1.
Solicitando permissão para embarcar - Jornada nas Estrelas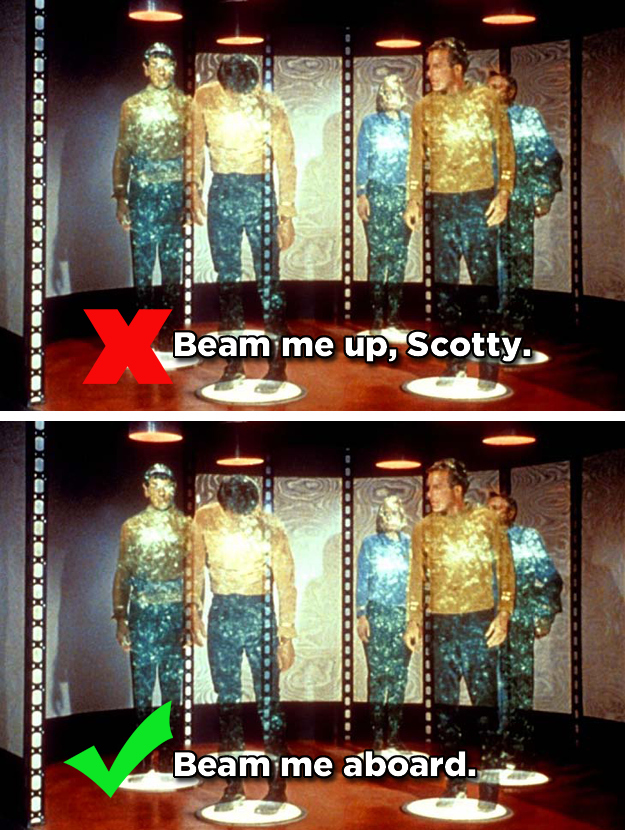 2.
Discurso do tio Ben - Homem Aranha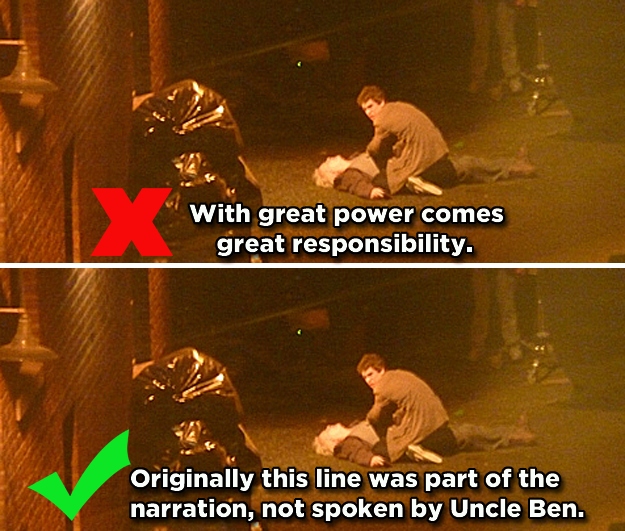 3.
A revelação de Dorothy - O Mago de Oz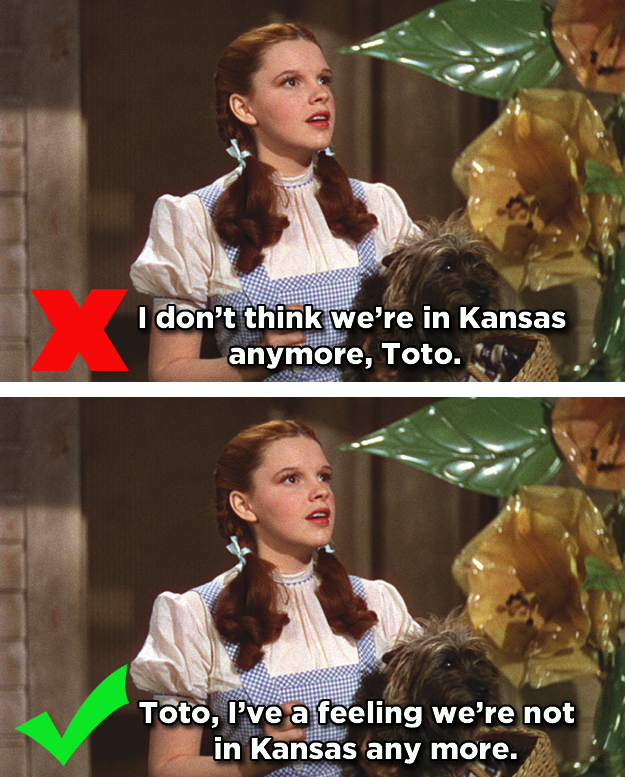 4.
Expressão típica de Sherlock - Sherlock Holmes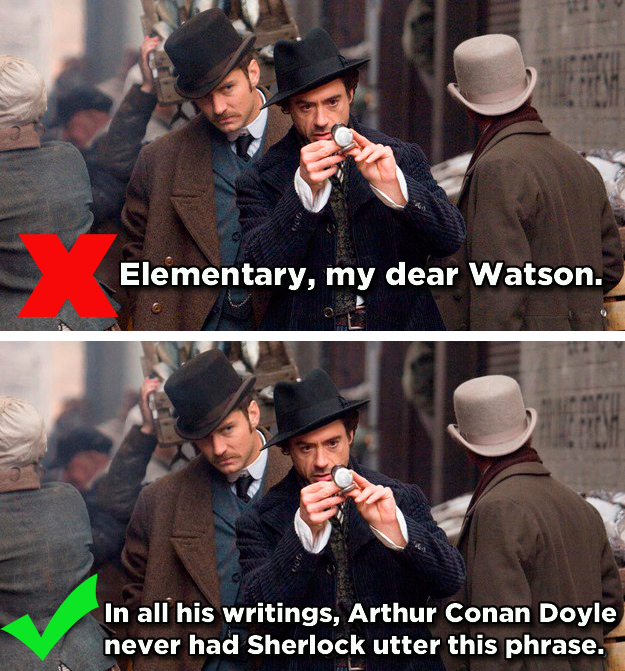 5.
Declaração de Zuul - Os Caça Fantasmas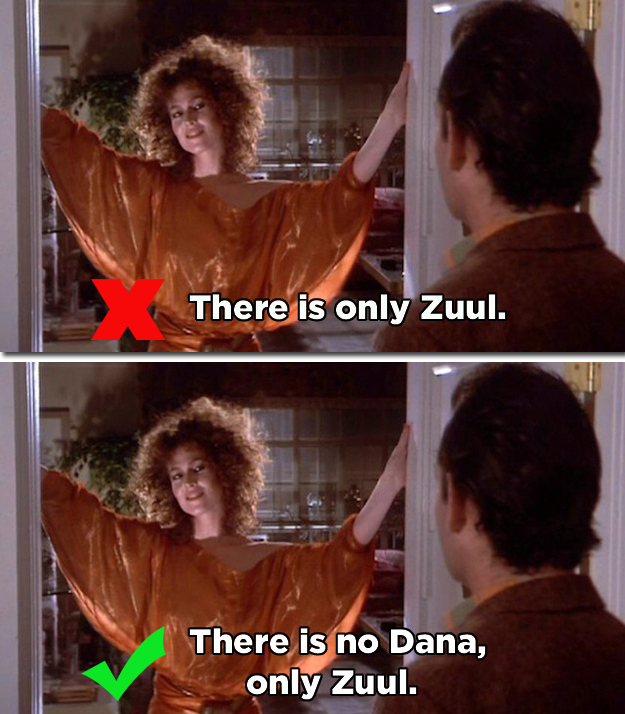 6.
Pedido de Oliver - Oliver Twist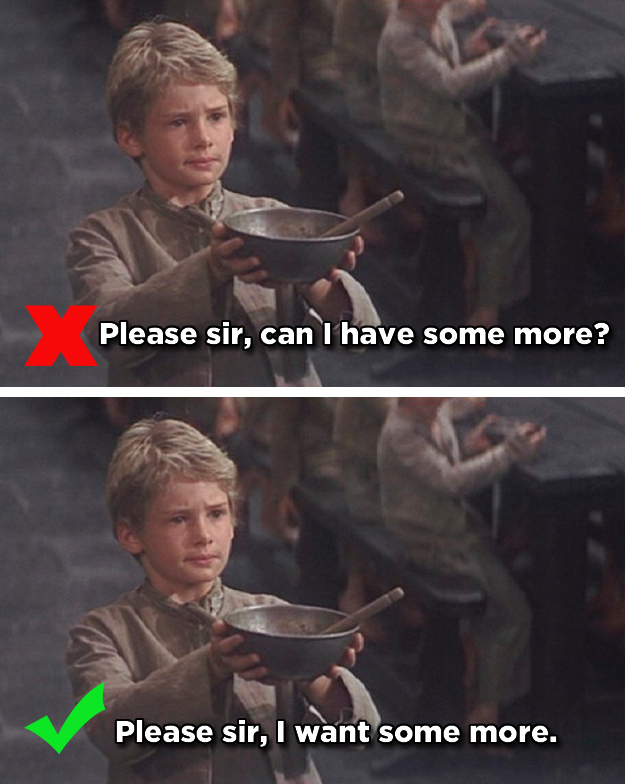 7.
Reviravolta do Vader - Guerra nas Estrelas: O Império Contra-ataca.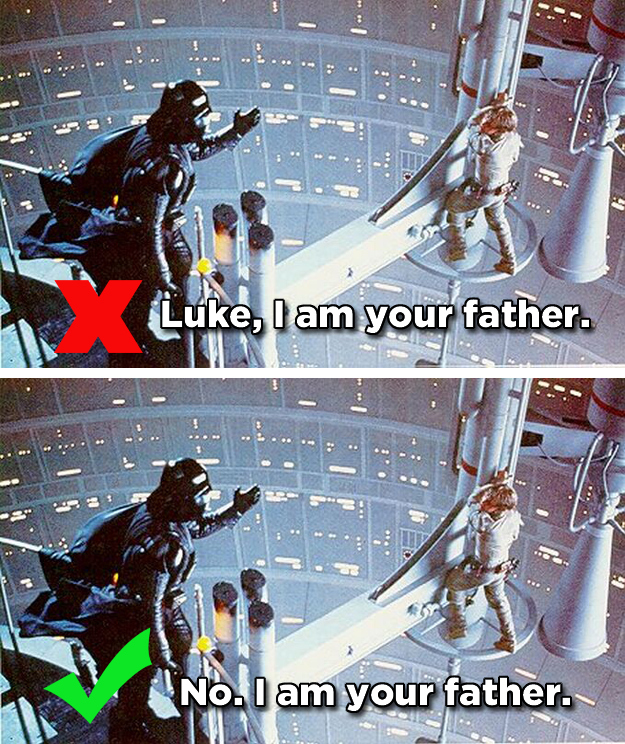 8.
Observação do príncipe de Marrocos - O Mercador de Veneza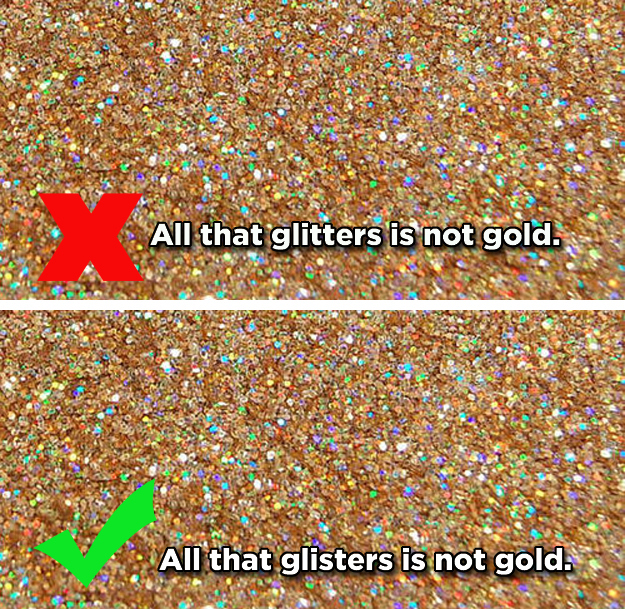 9.
As últimas palavras de Gandalf - O Senhor dos Anéis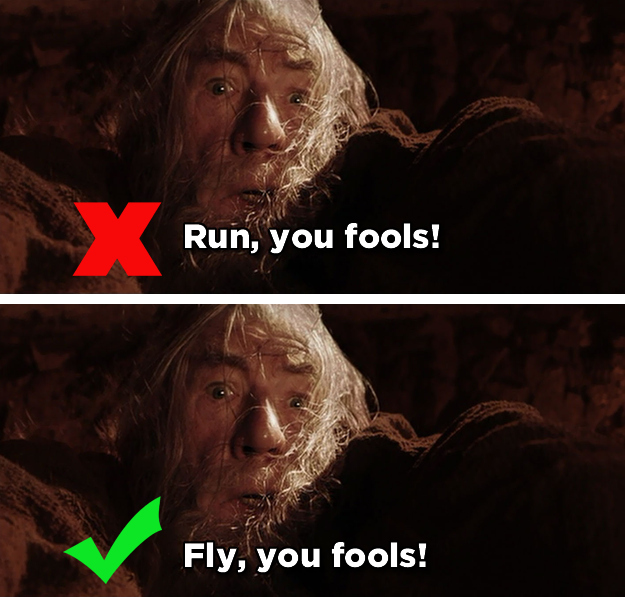 10.
Declaração de trabalho de McCoy - Jornada nas Estrelas
11.
Pedido de Ilsa Lund - Casablanca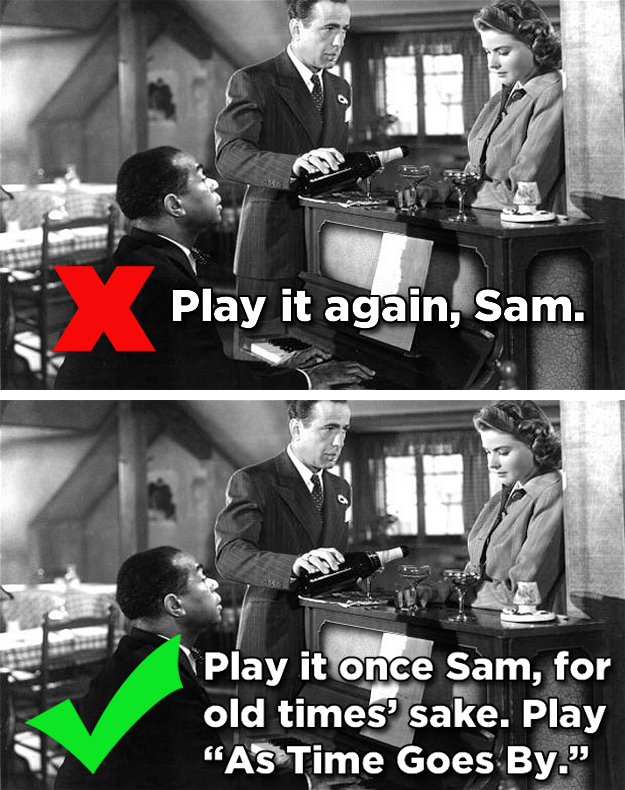 12.
Aviso de Eddard Stark - A Guerra dos Tronos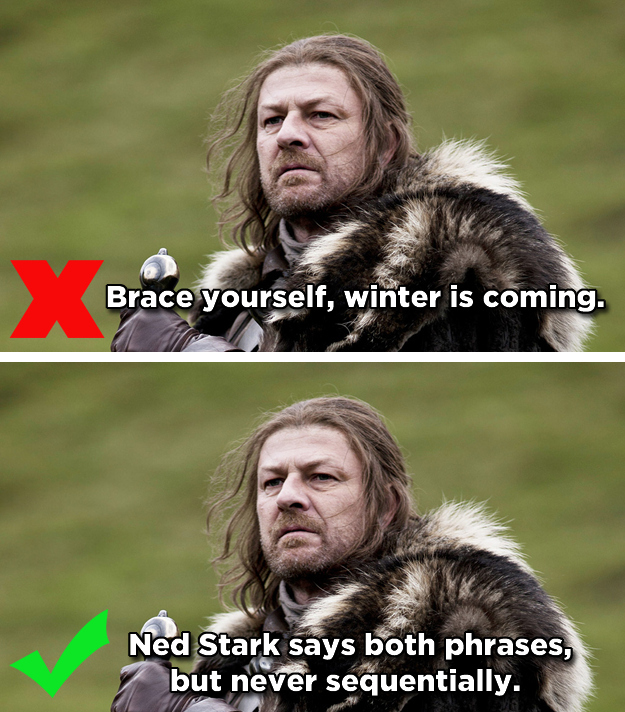 13.
A dúvida da rainha má - Branca de Neve e os Sete Anões
14.
O olá de Hannibal - O Silêncio dos Inocentes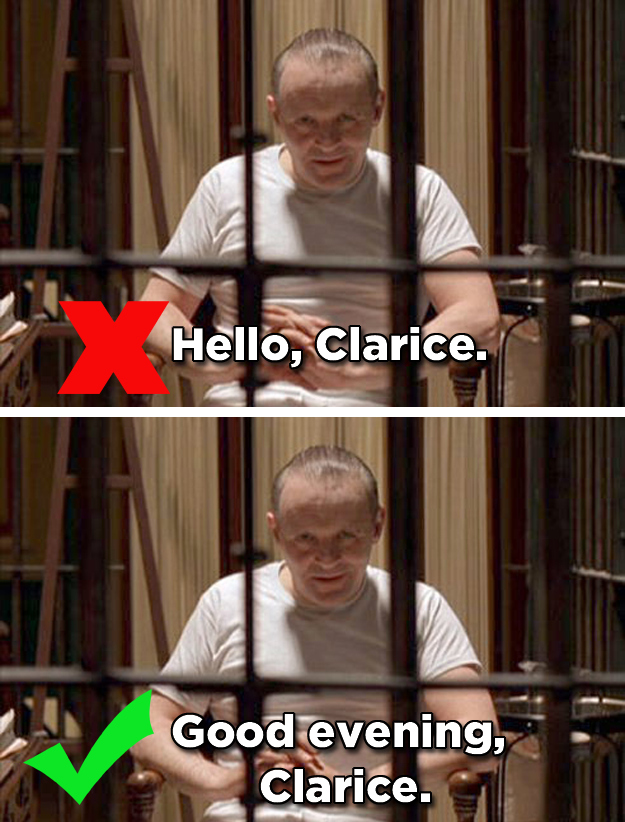 Looks like there are no comments yet.
Be the first to comment!