Você já viu uma foca tirar uma selfie assim? E com as sobrancelhas tão perfeitas?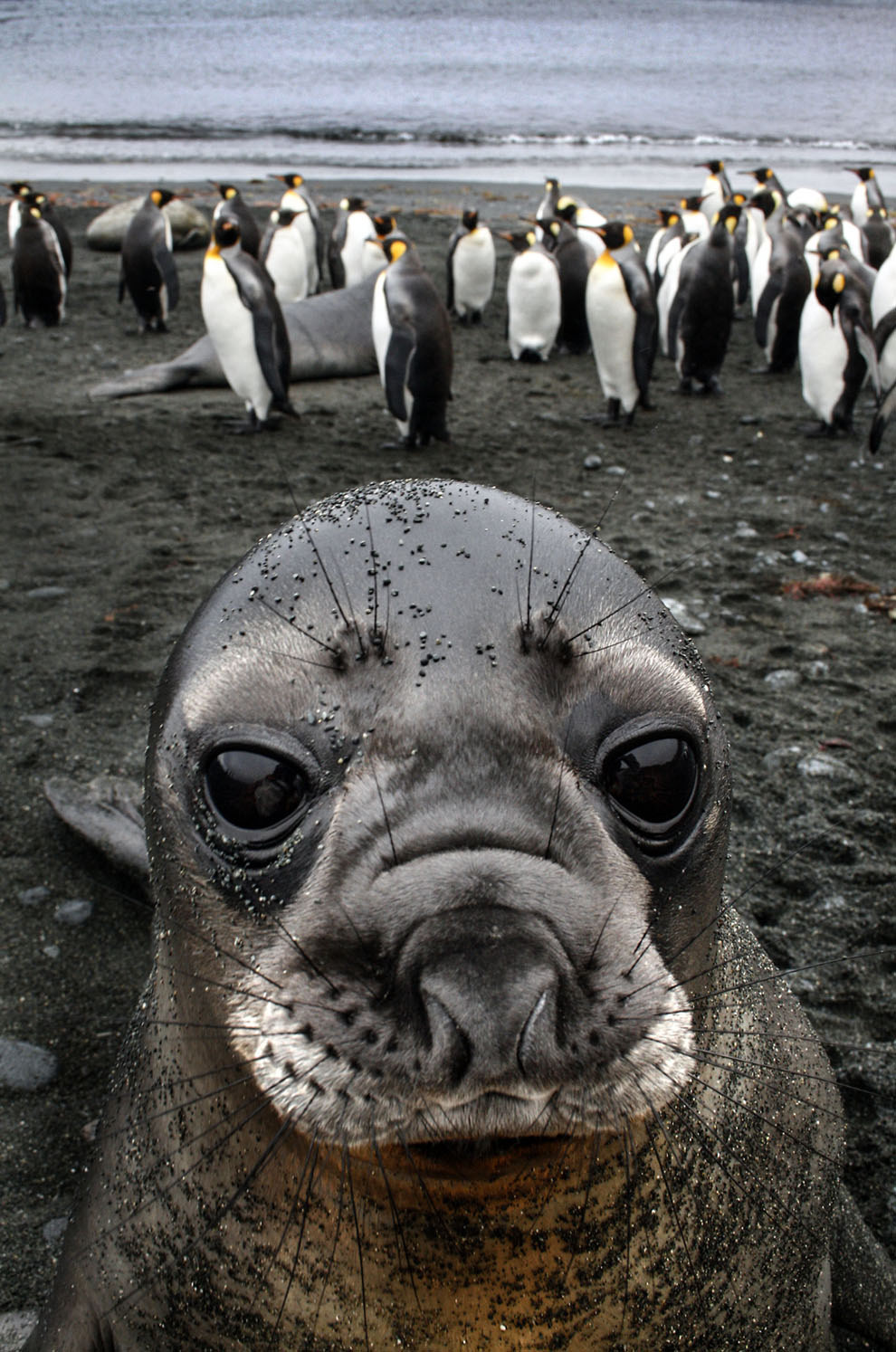 Vandyke tirou a foto em Sandy Beach, Ilha Macquarie – um dos territórios subantárticos da Austrália. Este foi seu primeiro encontro com um elefante-marinho.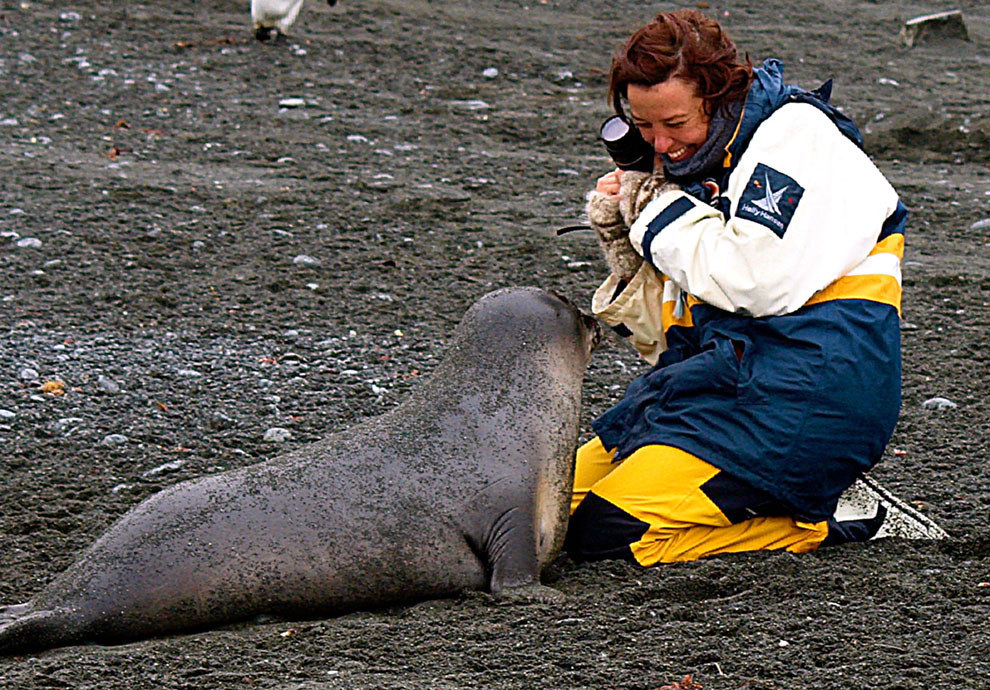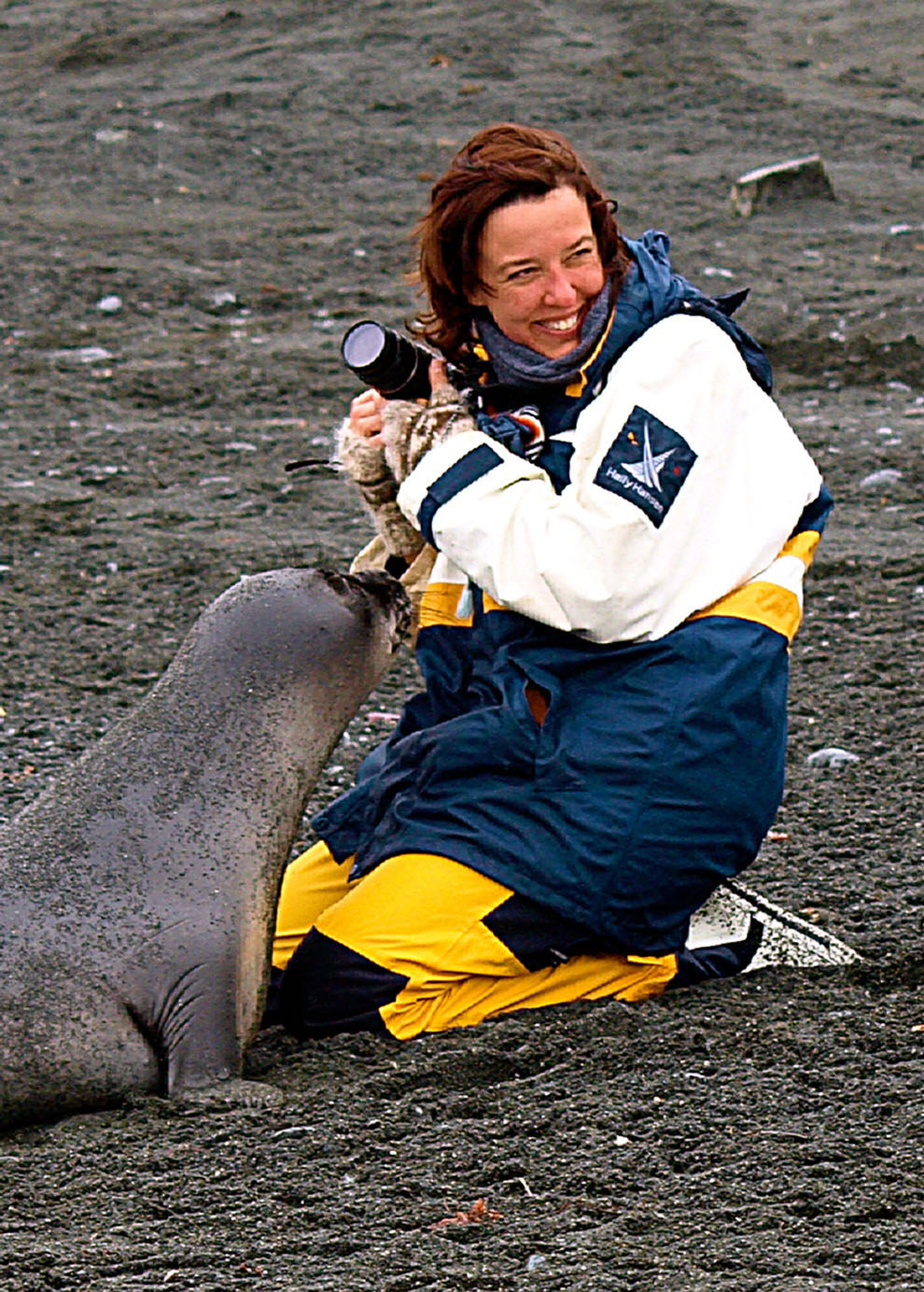 Os elefantes marinhos são as maiores focas do mundo, e as que mergulham mais fundo. Eles têm enormes olhos que os ajudam a enxergar em profundidades de 1500 metros ou mais dentro do oceano, quando eles mergulham para caçar comida. "Os olhos deles fazem deles adoráveis", disse Vandyke.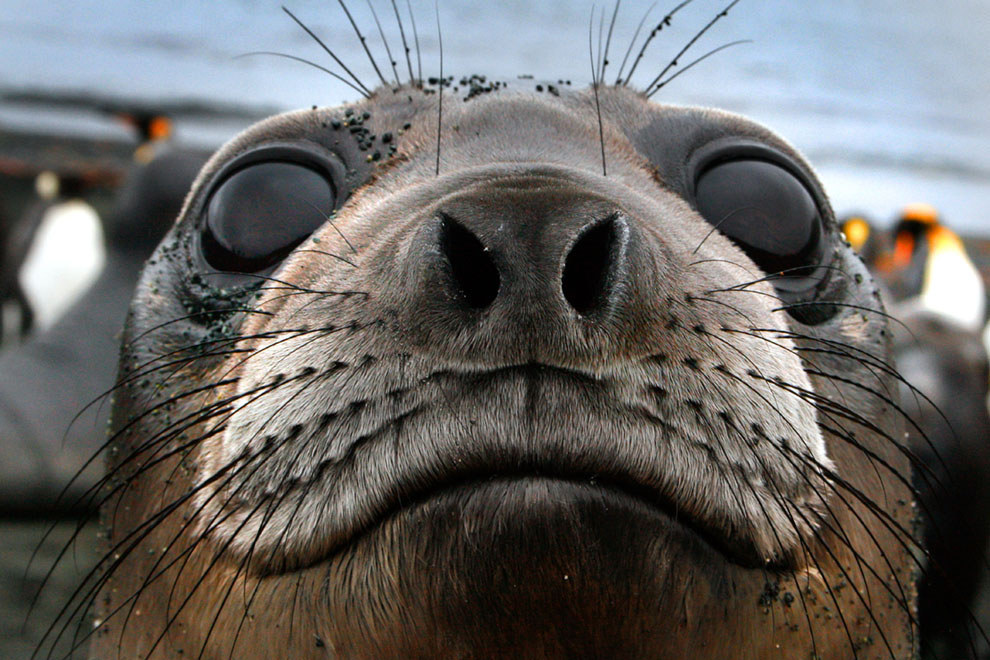 Looks like there are no comments yet.
Be the first to comment!