Por causa da greve da Policia Militar no Espírito Santo, a população está se isolando em casa e as ruas estão vazias dia e noite. Porém, um carro de som tocando a música "Imagine", do John Lennon, conseguiu acabar com o silêncio.
Além da música, o carro projetava a tag #SemMedo nas paredes.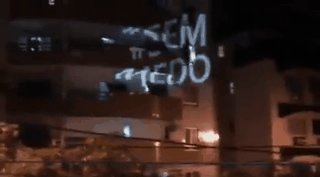 É possível ouvir as pessoas gritando e batendo palmas.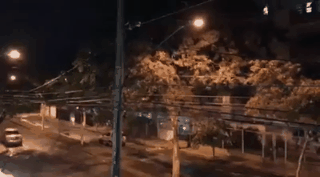 De acordo com o sindicato da Polícia Civil, até o momento morreram 95 pessoas. O governador Paulo Hartung (PMDB), que está de licença médica, chamou o movimento de "chantagem" e disse que não negocia com os PMs. Acompanhe a cobertura completa na página do BuzzFeed News.
Looks like there are no comments yet.
Be the first to comment!