O @chicobarney, autor da newsletter Almanacão, postou no Twitter uma imagem do "Chico Bento" inspirada na série "Stranger Things" da Netflix.
Fomos conferir e descobrimos que a imagem faz parte da história "Coisas Estranhas" do gibi do Chico Bento.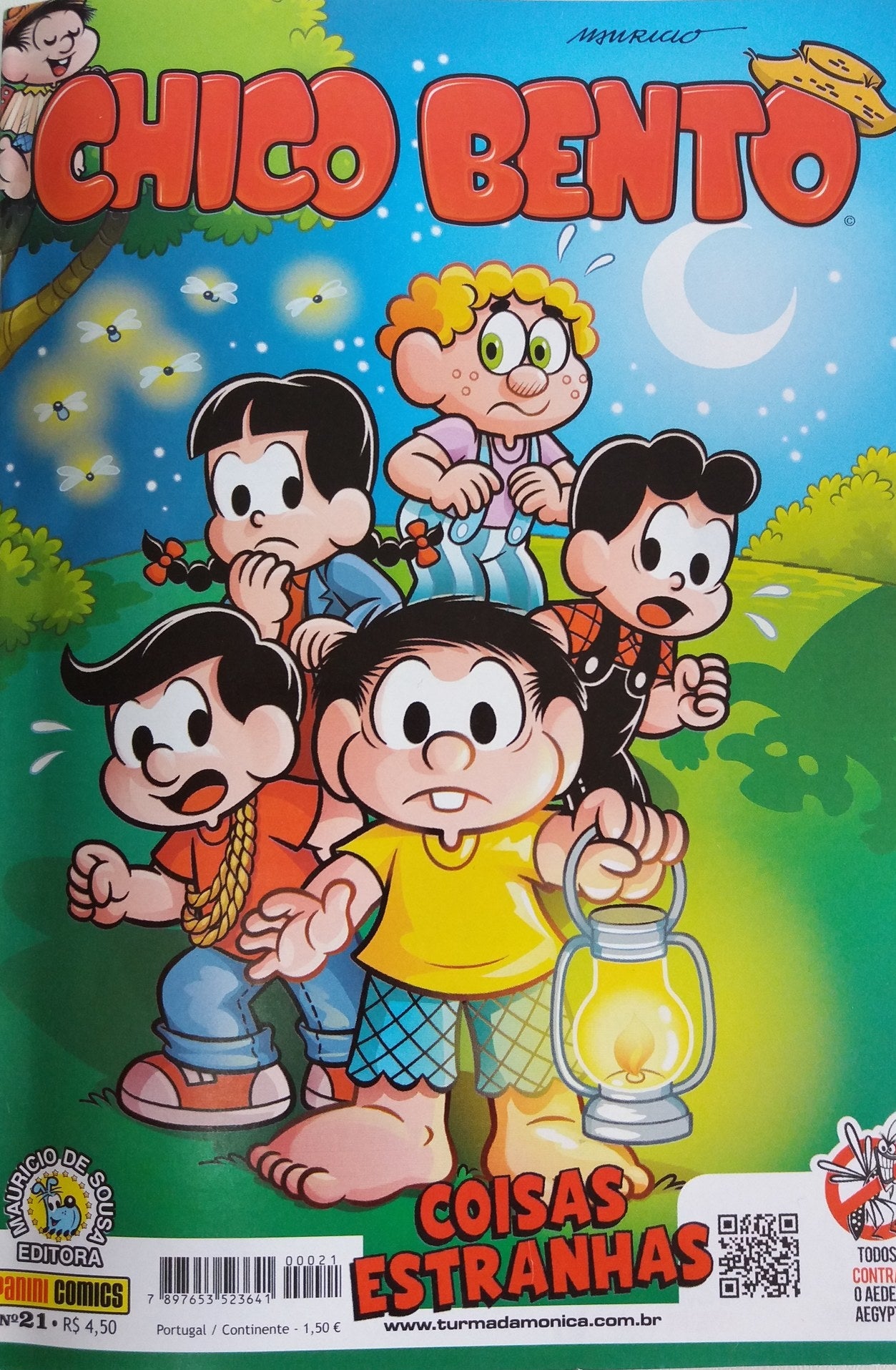 O quadrinho começa com o primo do Chico Bento contando a história da série da Netflix, a mesma que rola nos primeiros minutos da série.
Depois a galera se distrai e o Zé Lelé desaparece...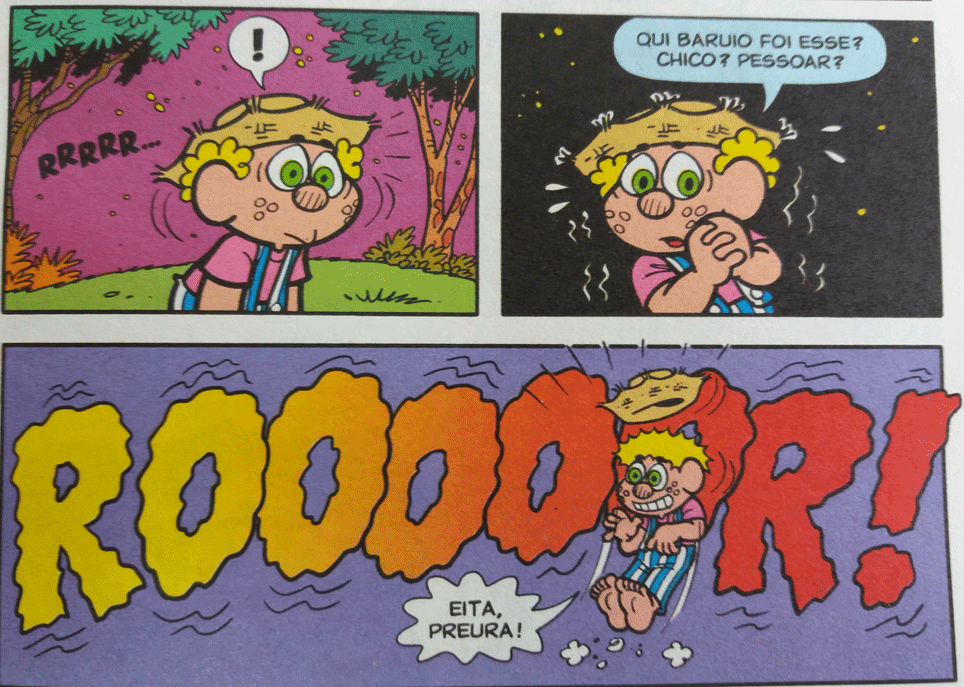 O pessoal estava tenso pensando em como resolver essa situação e aí chegou a Rosinha vestida igualzinho a Onze.
A gente não vai contar o final da história porque, né? SEM SPOILERS.
Até mesmo o elenco da série faz uma espécie de participação especial no gibi.
Looks like there are no comments yet.
Be the first to comment!