Esta notícia deixou a gente pensando: o que mais deveria ser tendência em 2017?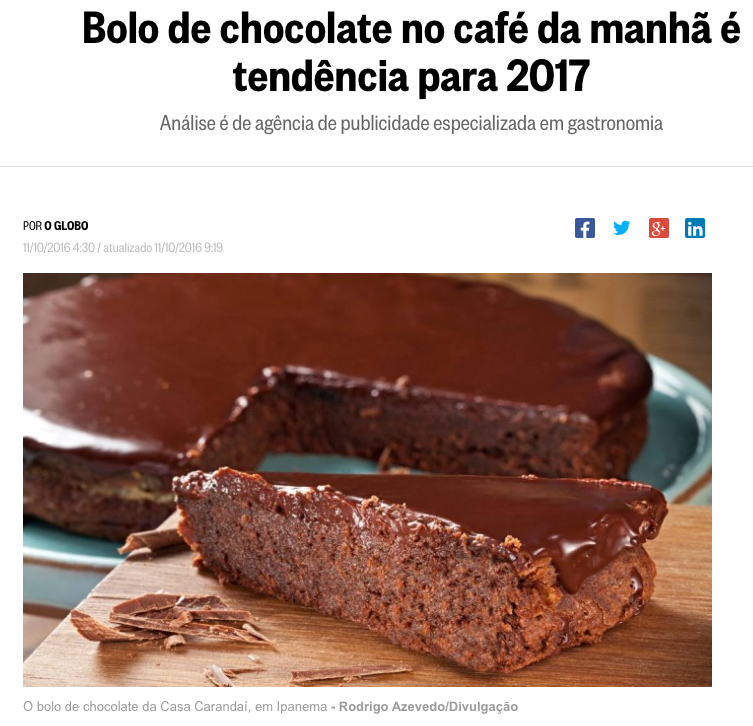 1.
Se no café vai ter bolo, no almoço queremos feijoada todo dia.
2.
E no jantar muito beijo na boca.
3.
Tendência de usar roupa amassada de boa sem ninguém encher o saco.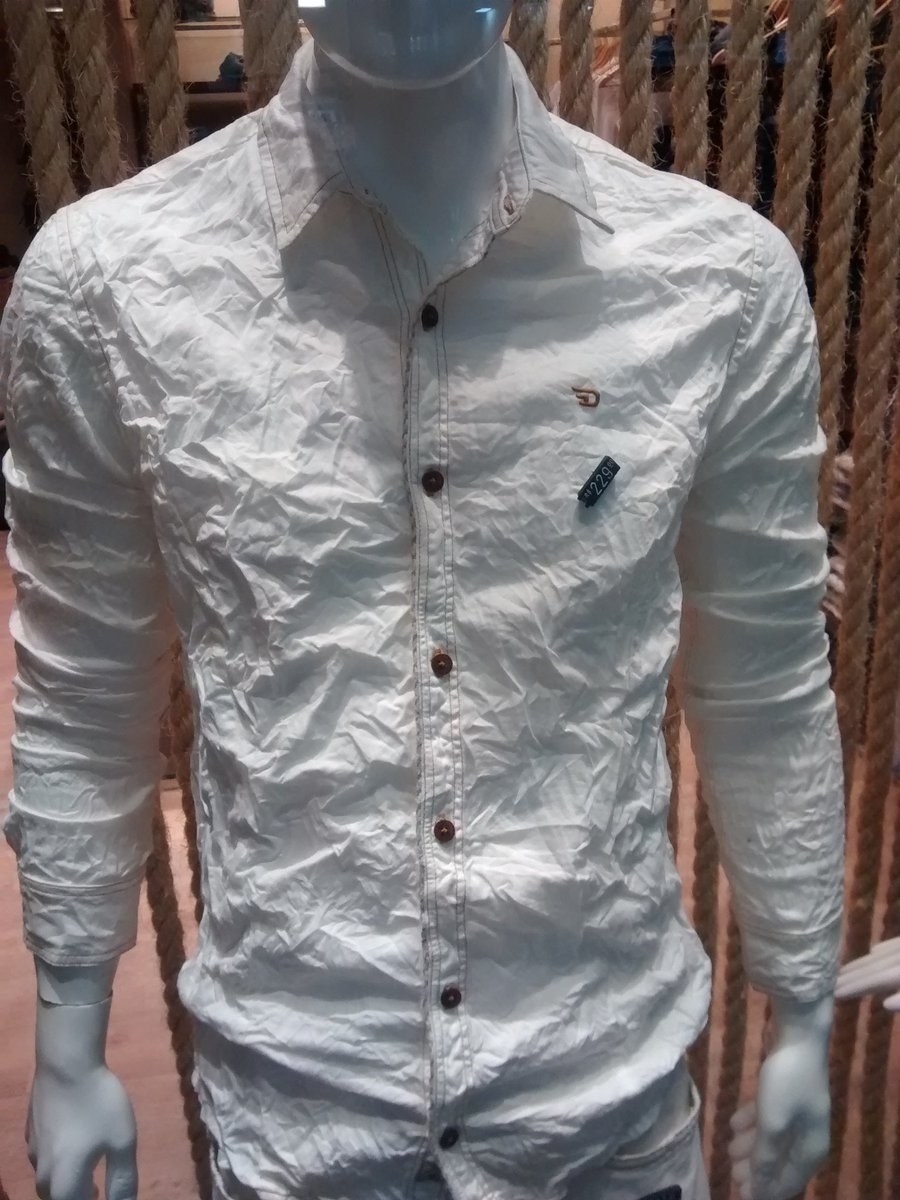 4.
Soneca depois do almoço como algo aceito por toda a sociedade brasileira.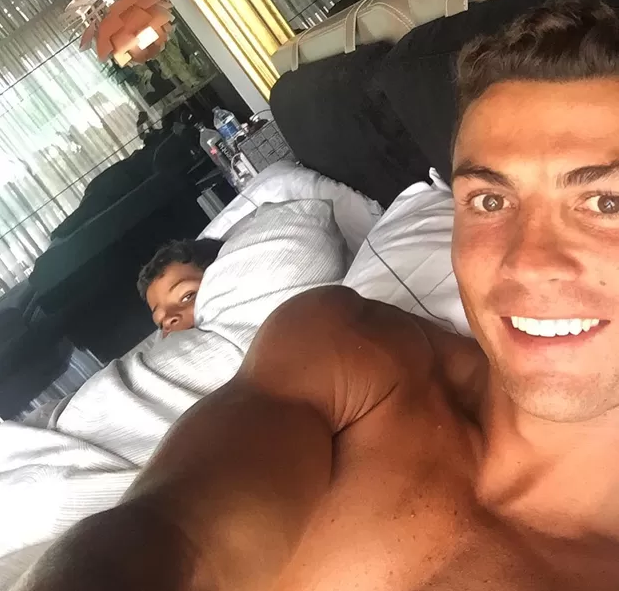 5.
Assim como um novo horário comercial, das 14h às 18h.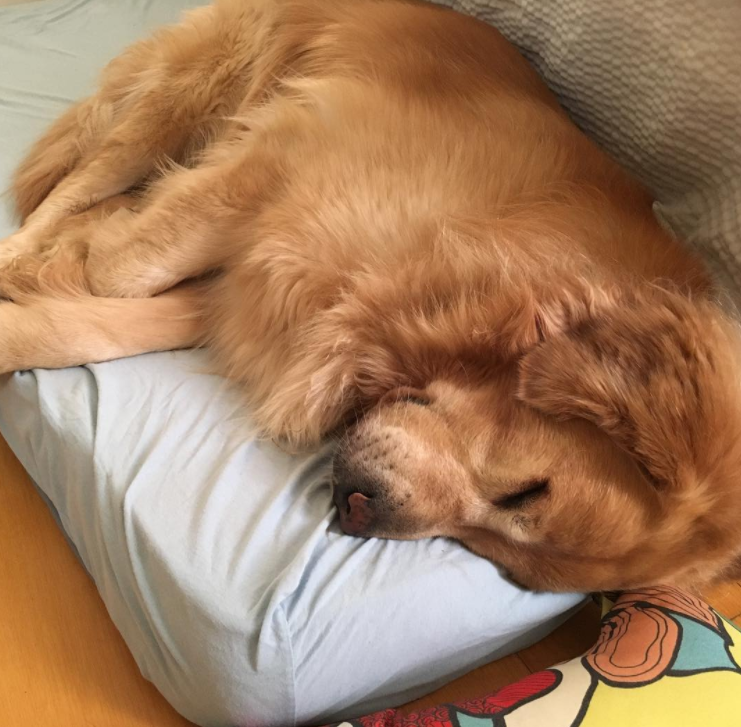 6.
Decretada tendência de ser ridículo quando quiser.
7.
Se declarar pro crush sem necessidade de fazer joguinhos chatos.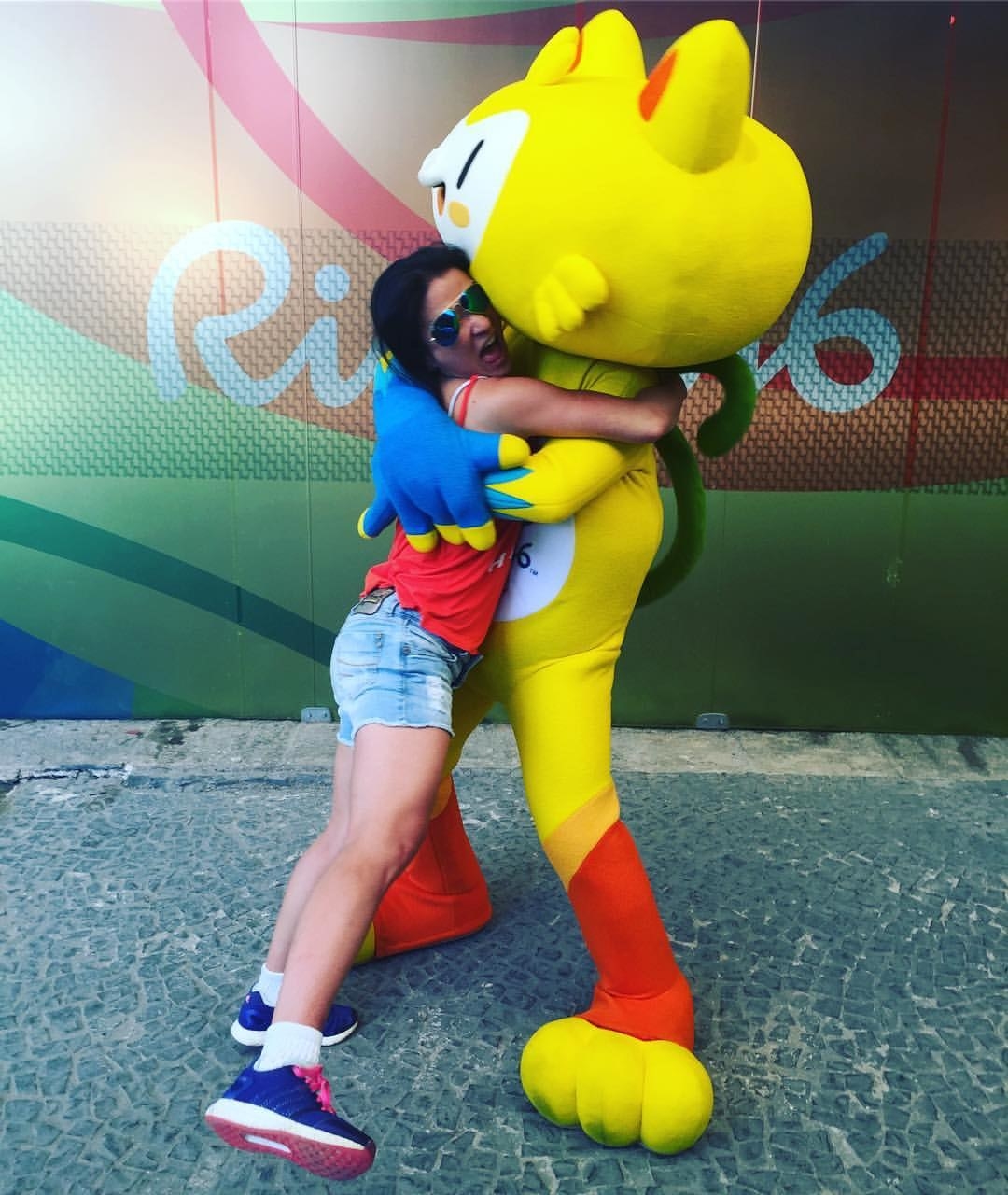 8.
E não enrolar pra mandar mensagem no dia seguinte.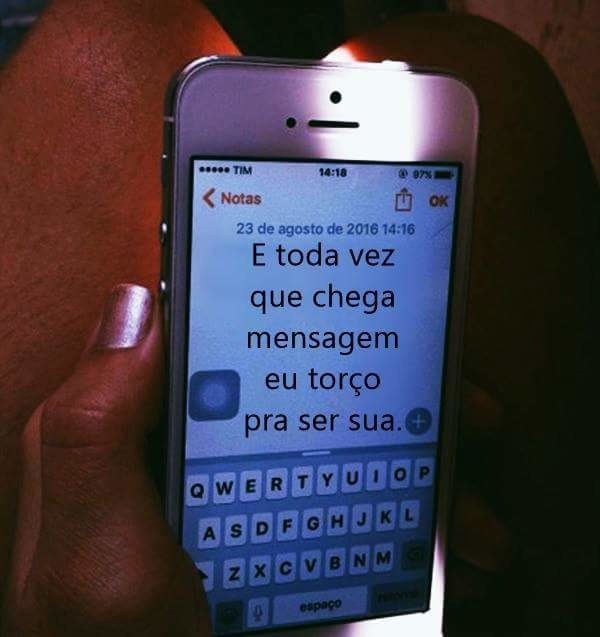 9.
Tendência de parar de reclamar da vida por besteira também é muito aguardada para o ano que vem.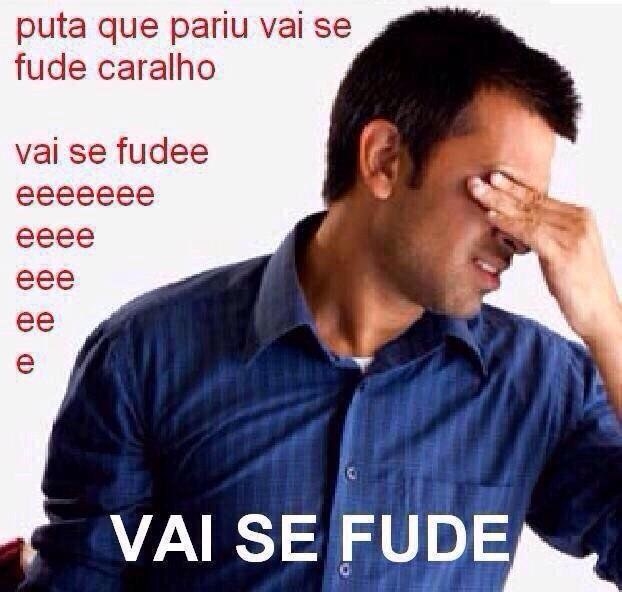 10.
E a de chover apenas quando você tiver saído de casa com guarda-chuva.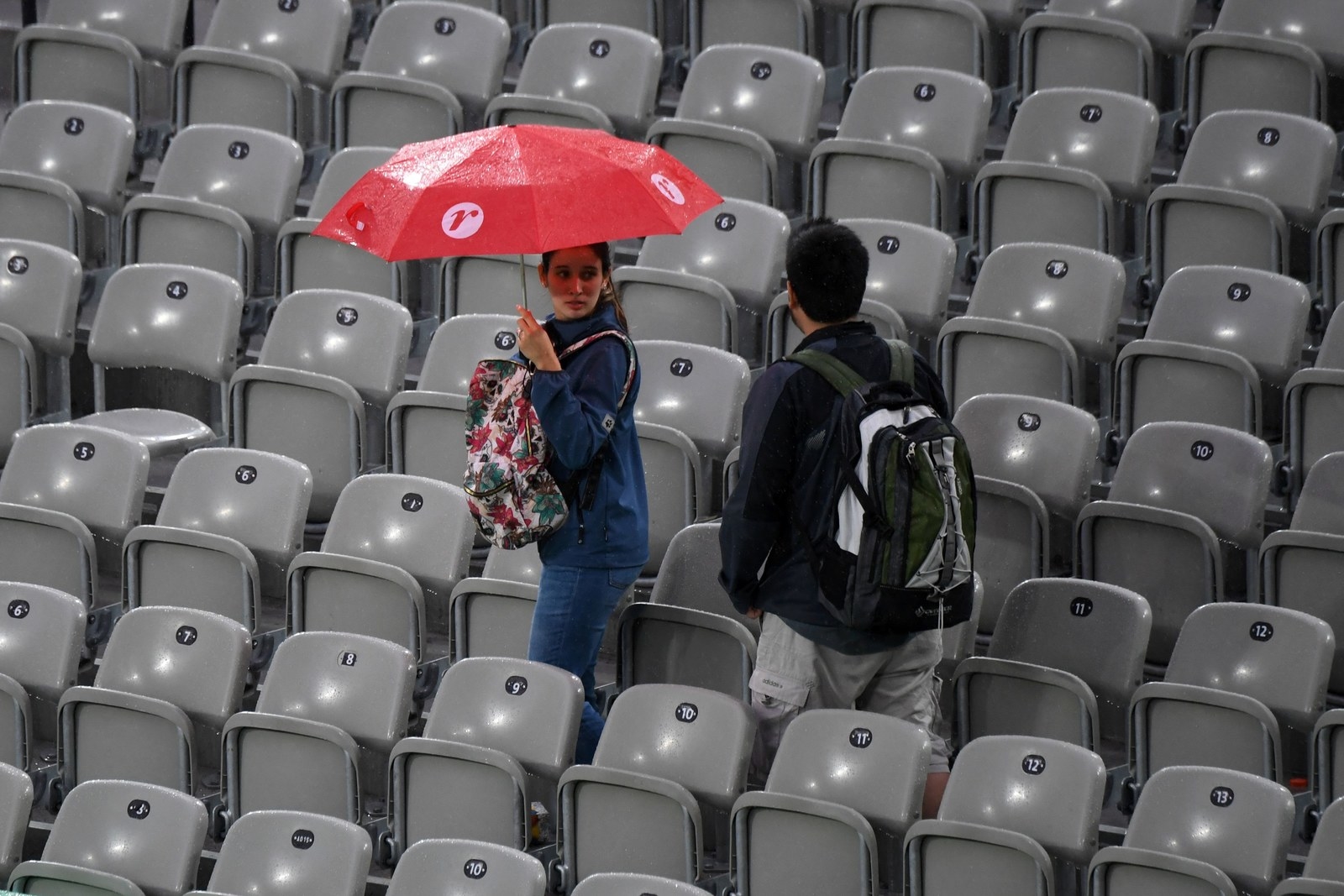 11.
A tendência de fazer o dinheiro render até o fim do mês.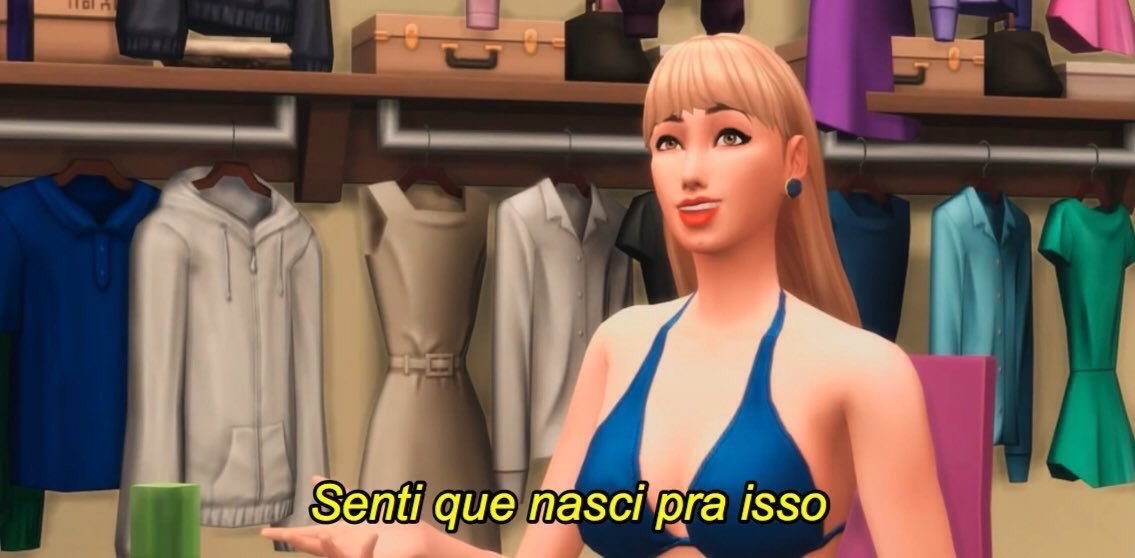 12.
E de parar de pedir pro ano acabar logo.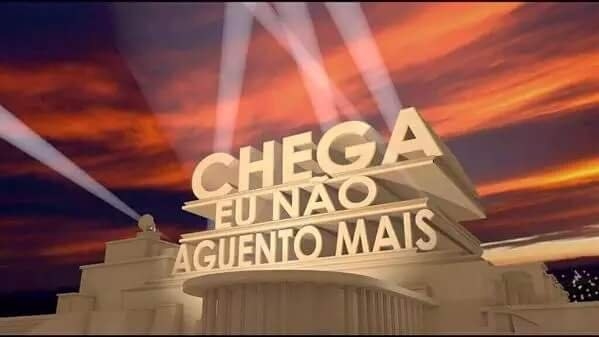 13.
E pra terminar um desejo: a tendência da Netflix grátis pra todo mundo.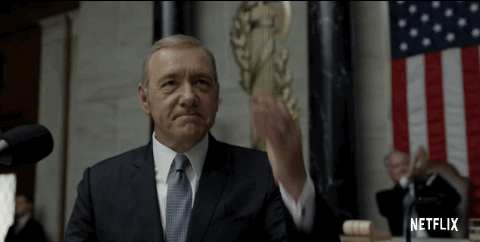 Looks like there are no comments yet.
Be the first to comment!