1.
Quando o dia for incrível você sabe que ele vai ser...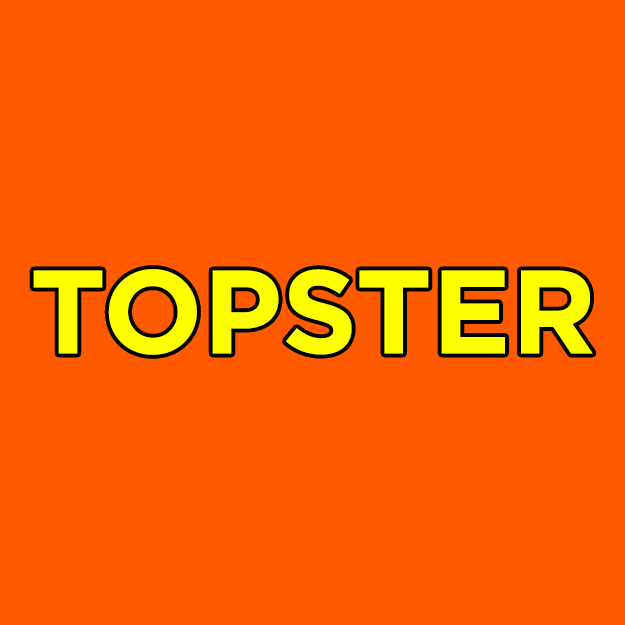 2.
Eu quero ver uma série bem boa hoje. Me indica uma bem...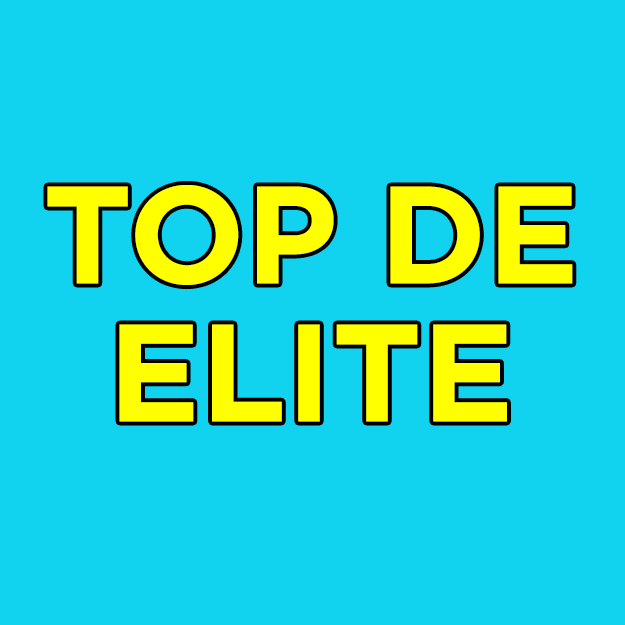 3.
E quando algo é muito mais que SHOW é SHOP.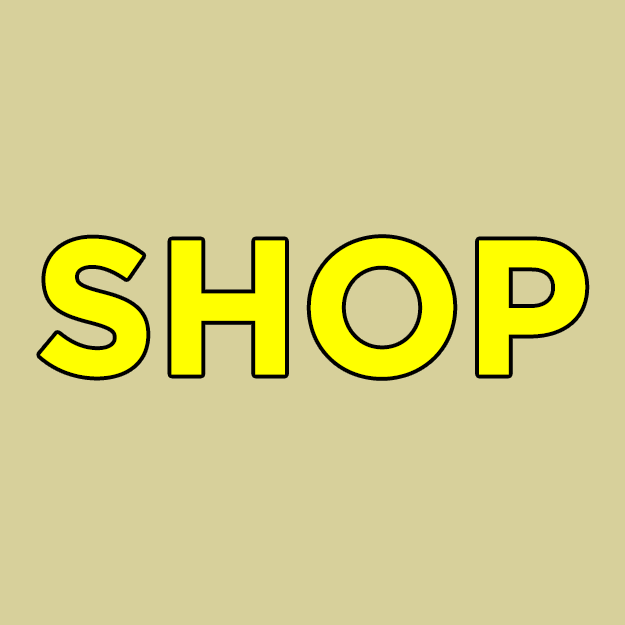 4.
Liga pra sua mãe e pede: "Faz aquele almoço gostoso, tô precisando, aquele bem..."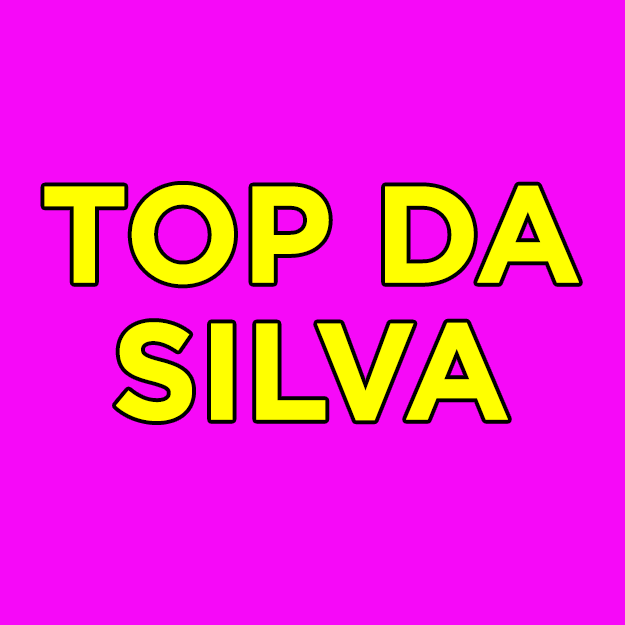 5.
E depois do almoço fala pra sua mãe: "Ficou MUITO gostoso, ficou..."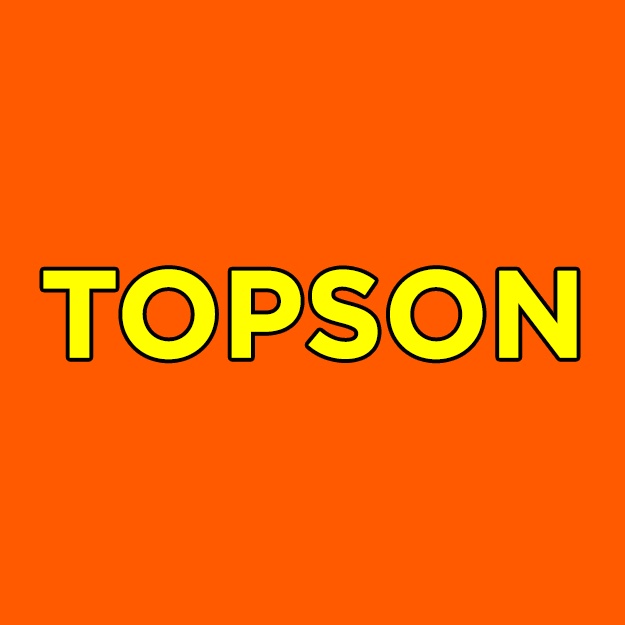 6.
Fala pro crush: "Você é muito mais que TOP, você é..."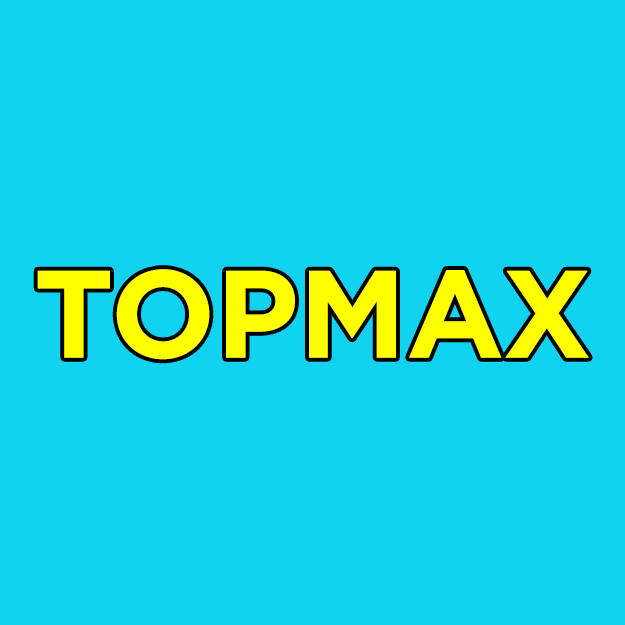 7.
Se você gosta de pensar em inglês, essa é pra você.
8.
Para elogiar quando o pessoal mandar bem: "Está de parabéns, isso ficou..."
9.
Sabe aquele livro maneiro que você leu? Então, é um livro...
10.
Avisa o amigo: "a balada vai ser animal, só vai ter gente bonita, vai ser..."
11.
Sabe quando você viu um filmão? Avisa os amigos, fala que é um filme...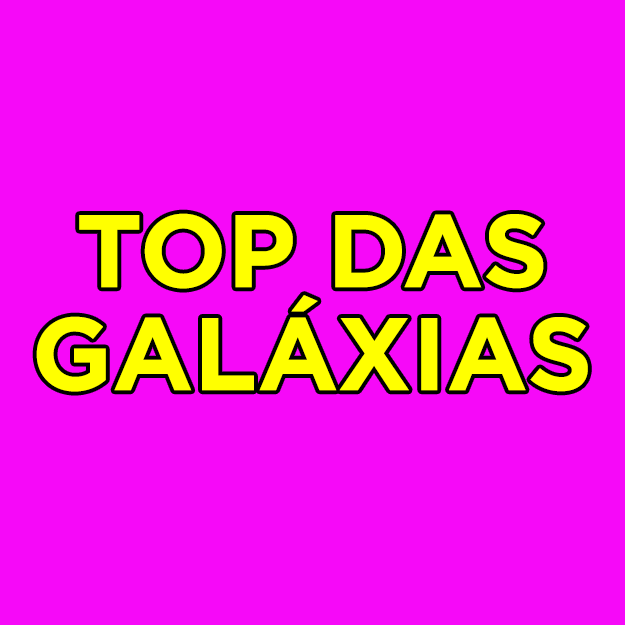 12.
Esse vai pro grupo da família.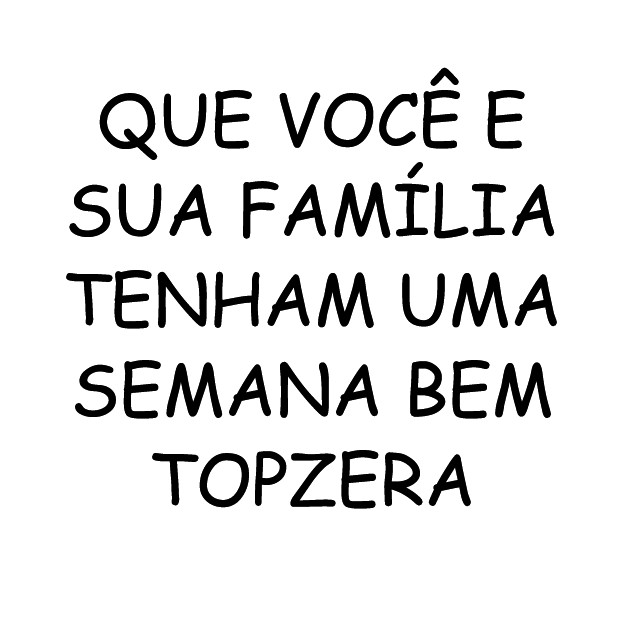 Looks like there are no comments yet.
Be the first to comment!