Todo mundo sabe que a Gretchen é a rainha de toda a internet.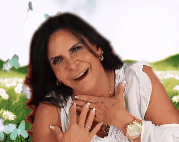 Mas em uma visita dela à redação do BuzzFeed, nós resolvemos descobrir se ela manja mesmo de internet.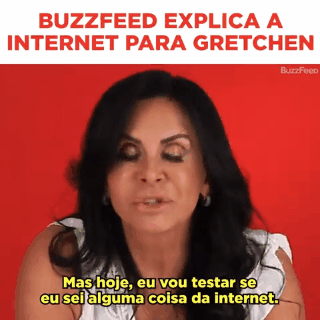 Nós resolvemos perguntar pra ela o que é flop, fada, tapete, LDRV, entre outras criações maravilhosas das redes sociais.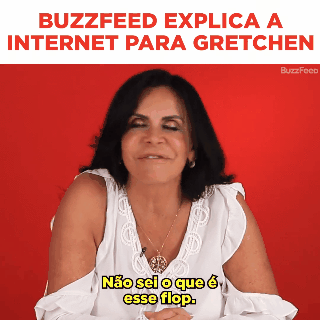 Looks like there are no comments yet.
Be the first to comment!