O BuzzFeed pode ganhar uma parcela das vendas ou outro tipo de compensação pelos links nesta página. Os preços informados e a quantidade disponível condizem com os do momento da publicação deste post.
2.
Porta-chaves retrô em 8 Bits - R$ 59,90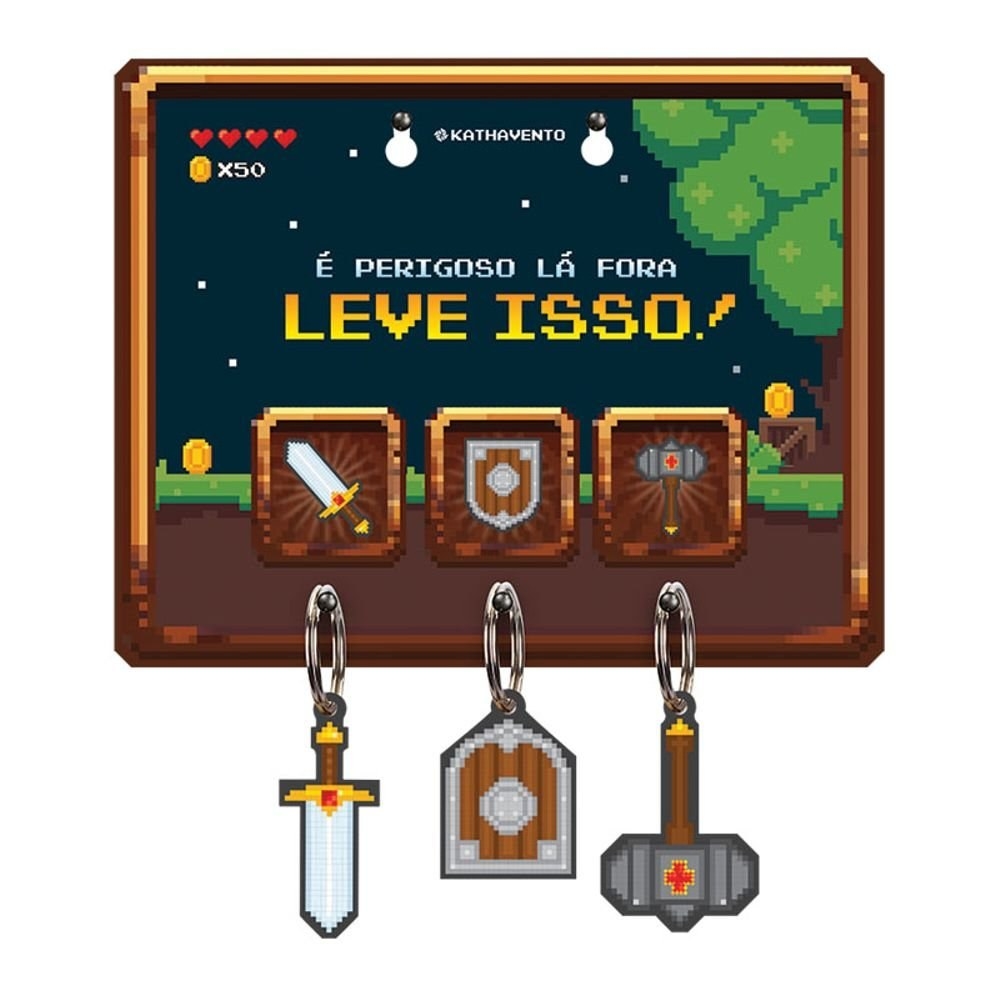 4.
Camiseta Me Poupe, Se Poupe, Nos Poupe - R$ 67,00.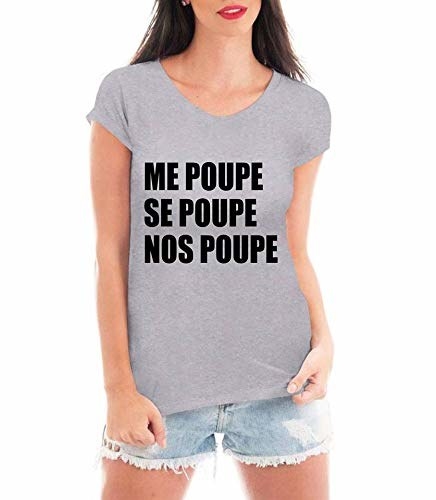 5.
Livro "Família Bíceps E Outros Personagens" - R$ 12,97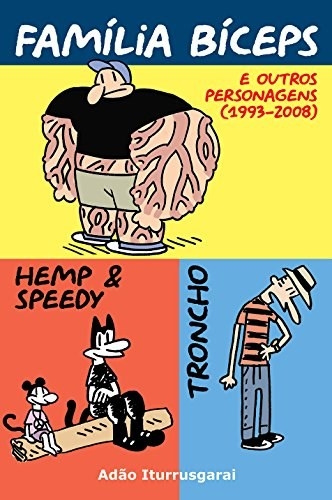 6.
Livro "Comédias Brasileiras de Verão" - R$ 35,05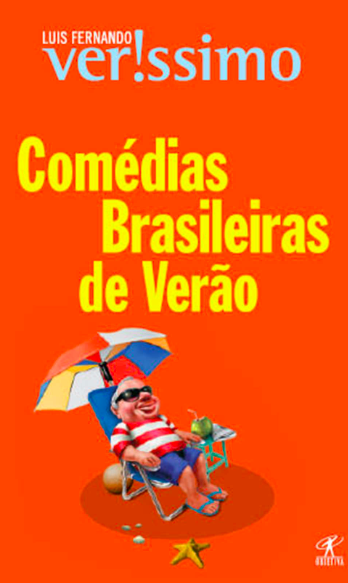 7.
Capa Personalizada para celular - R$ 39,90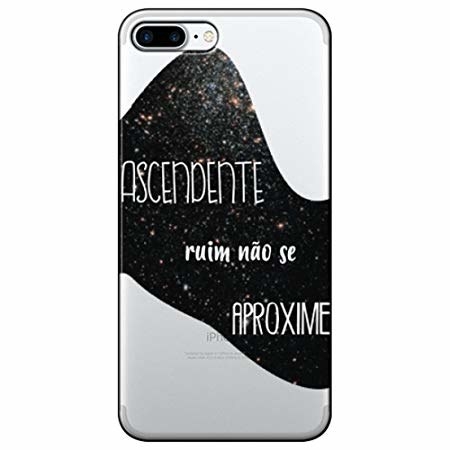 9.
Kit com 4 cadernos com capas engraçadas - R$ 49,80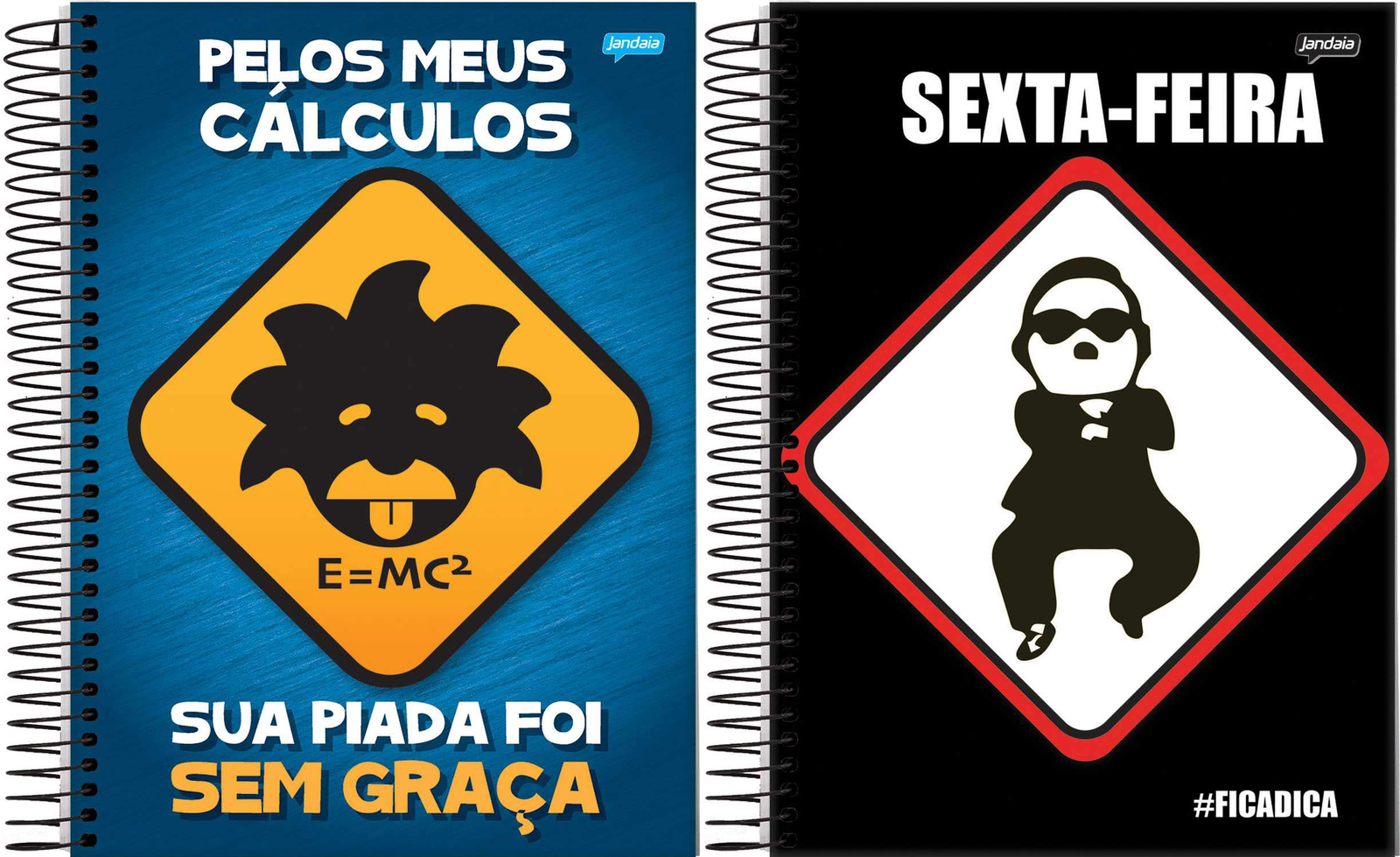 Looks like there are no comments yet.
Be the first to comment!