Caso não se lembre, em 10 de março de 2010 Caetano Veloso estacionou seu próprio carro no Leblon. O acontecimento foi o suficiente para virar notícia no portal Terra.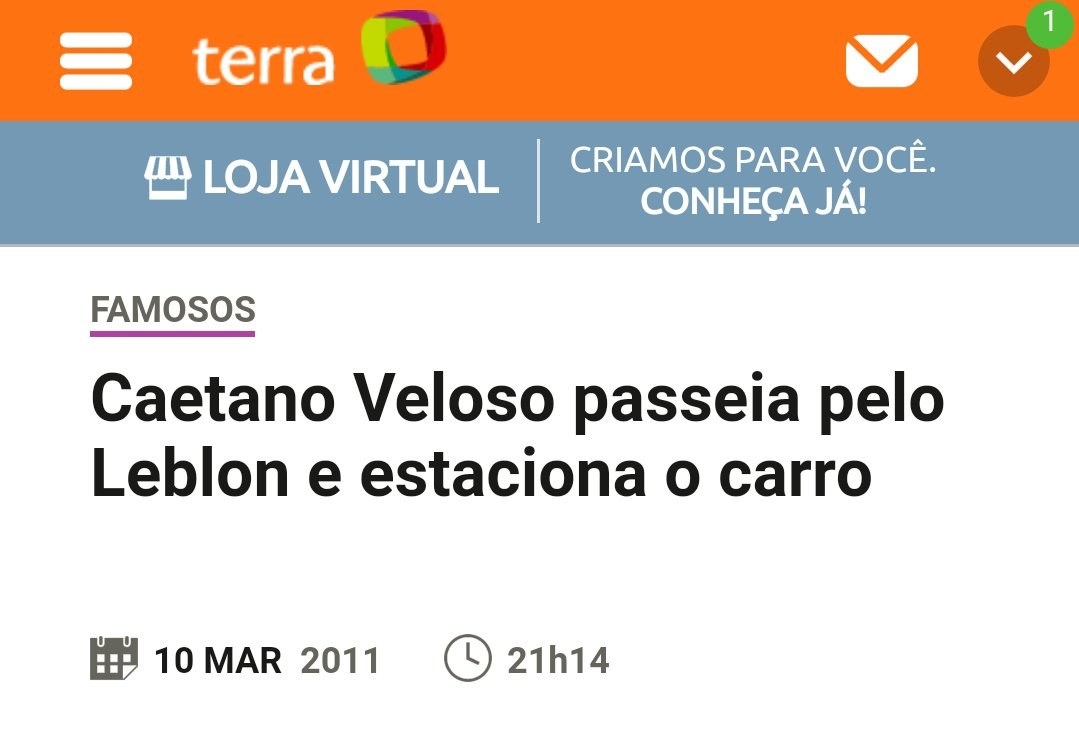 Ele completou: "Havia um pouco de indignação também nesse riso. Depois percebi que um número imenso de pessoas ria e se indignava com esse show de banalidade. Achei que há suficiente consciência do ridículo dessas coisas."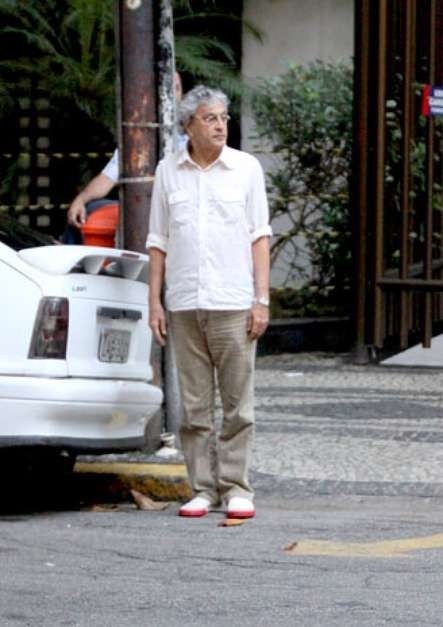 O Rodrigo Vicente ressaltou um trecho da postagem.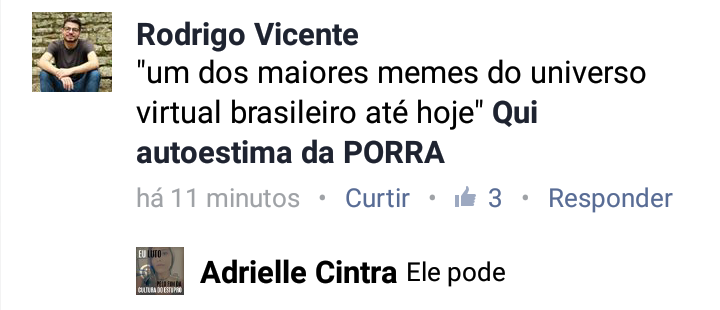 Looks like there are no comments yet.
Be the first to comment!