A página oficial da série "Stranger Things" postou um vídeo nesta quarta-feira (03) mostrando como seria se o monstro Demogorgon aparecesse num quarto brasileiro nos anos 80.
Tem aquele chão bem vermelho, a cama e a coberta com detalhes bem característicos e vários brinquedos típicos da época.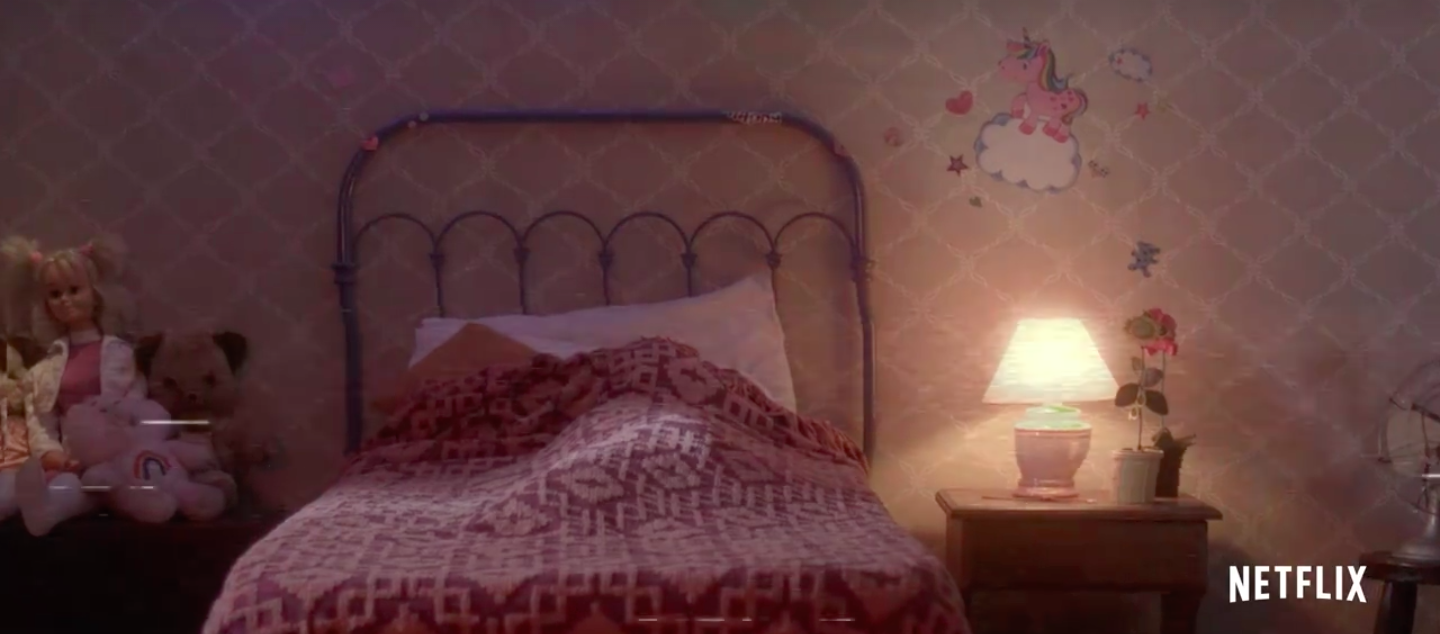 No fim do vídeo aparece ela mesma, a famosa boneca da Xuxa sobre a qual corriam várias lendas urbanas. Ela parece estar bem de boa, mas de repente é tomada por ninguém menos que Demogorgon.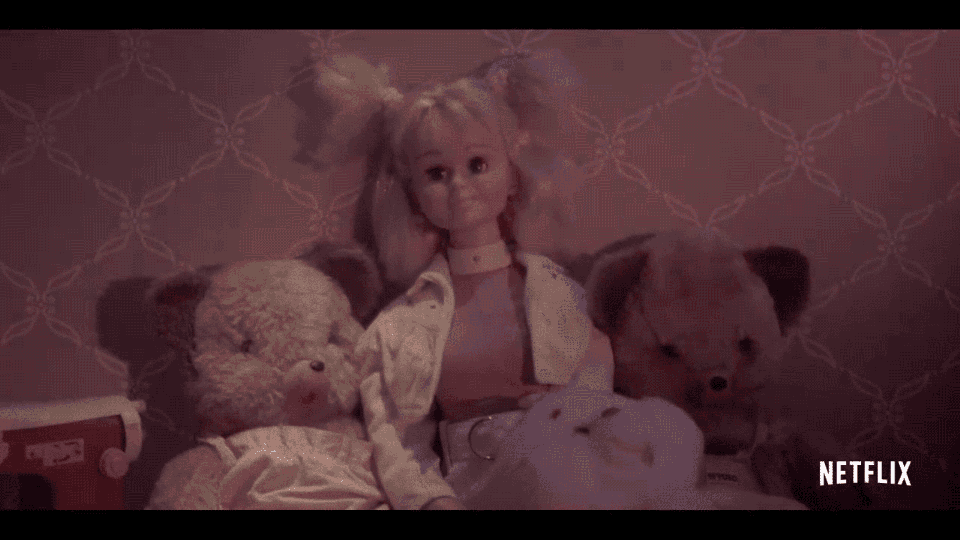 A Xuxa aprovou e compartilhou o vídeo em sua página no Facebook.
Looks like there are no comments yet.
Be the first to comment!