Parecia ser apenas mais um dia simples e tranquilo na vida deste cachorro fofo se distraindo com seu brinquedo favorito.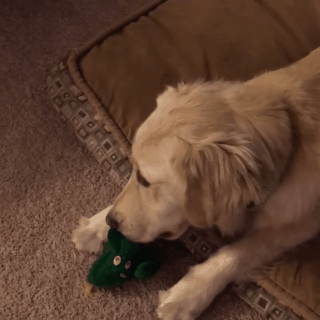 De repente, o dono do cachorro entra no ambiente fantasiado exatamente igual ao brinquedo.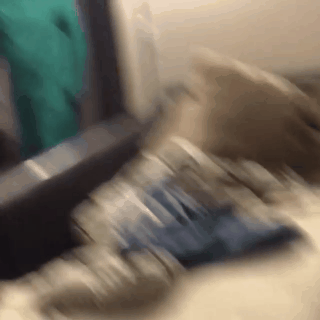 Por um segundo o cãozinho fica extremamente chocado.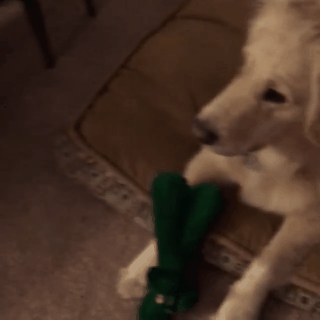 Então ele se levanta, vai chegando perto e entende o que tá acontecendo.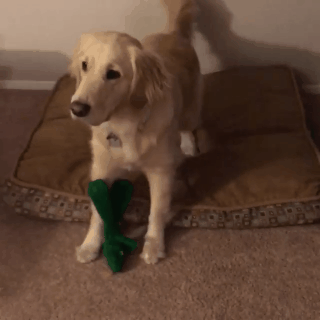 Aí ele fica muito, mas muito feliz. Não é pouco, não.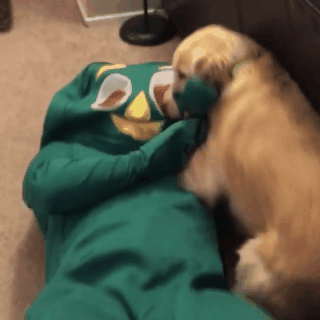 Com certeza essa dupla nunca teve um Halloween tão legal.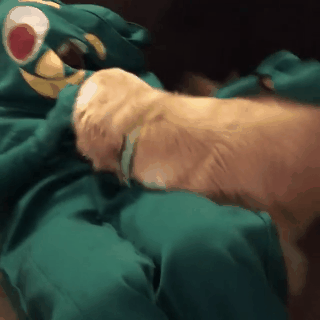 Looks like there are no comments yet.
Be the first to comment!