1.
Ter que RESPIRAR PAUSADAMENTE ao ser forçado a esperar o trem por uma eternidade no meio de toda essa galera.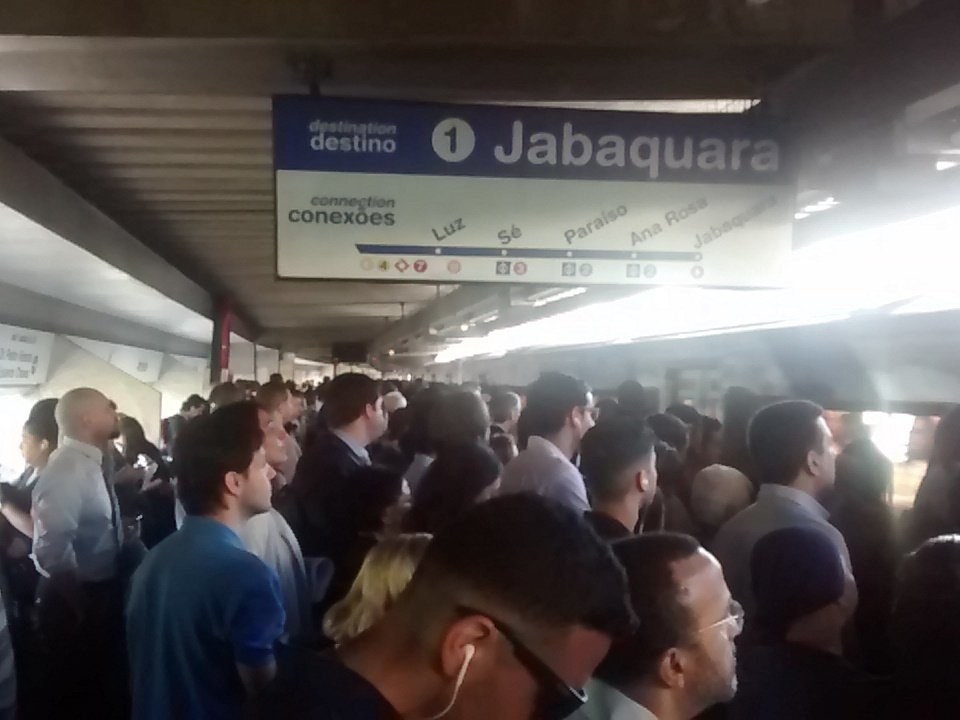 2.
Ser DESTRUÍDO POR DENTRO pela frase "este trem não prosseguirá viagem".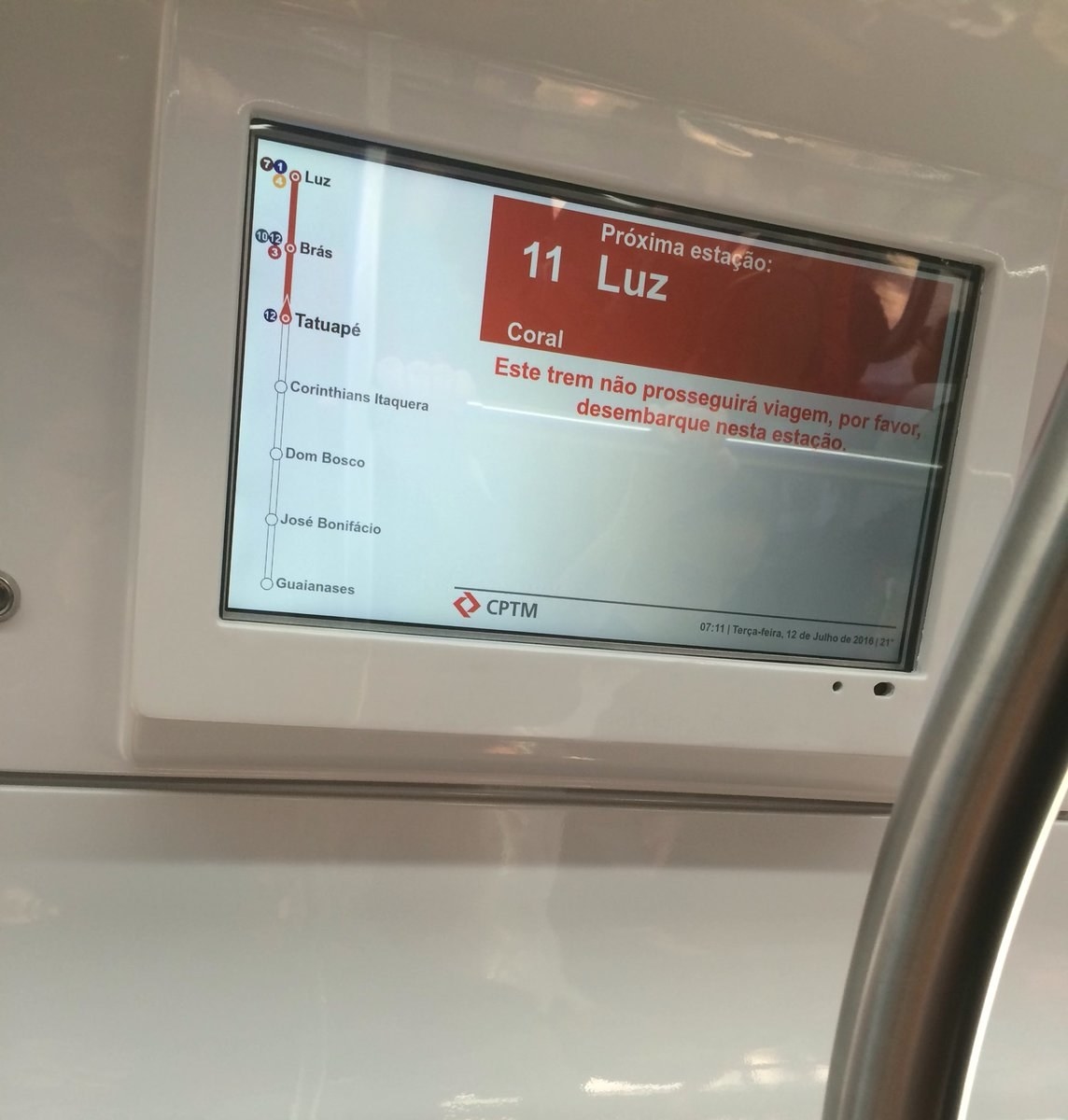 3.
ABANDONAR TODAS AS ESPERANÇAS ao ouvir que o próximo trem não tem previsão sendo que você está atrasado pro cinema.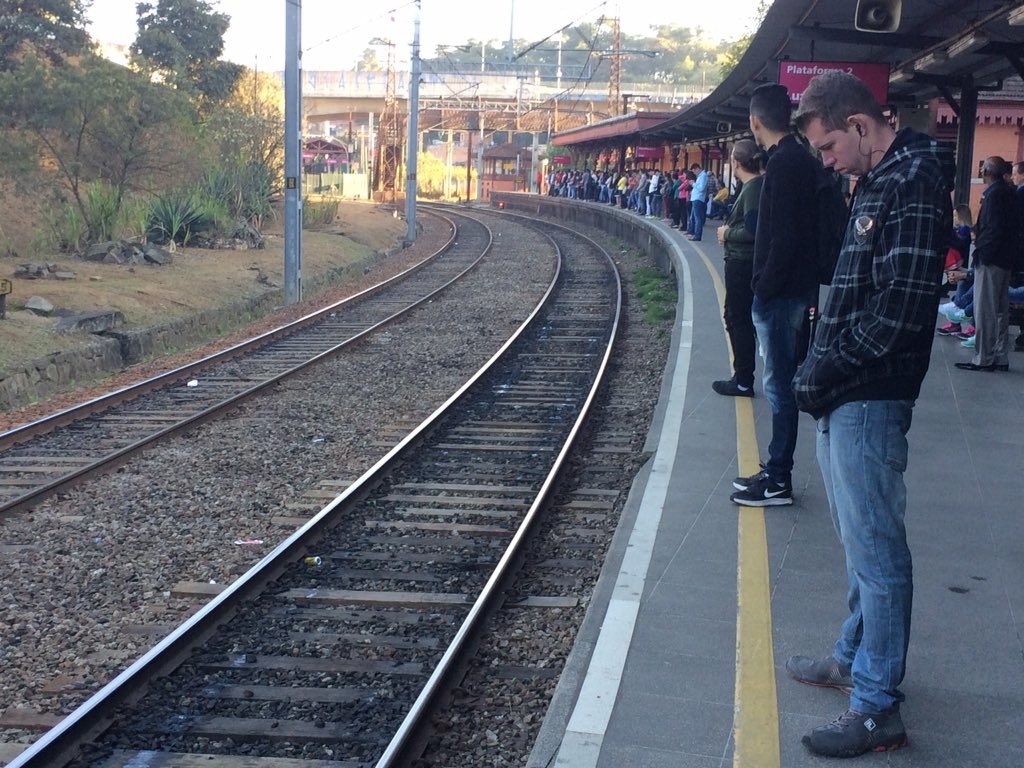 4.
Cometer o ERRO GRAVE de sempre escolher a escada rolante mais cheia.
5.
Testar sua sanidade na CORRIDA MALUCA que vira a transferência da linha verde para a linha amarela do metrô de SP.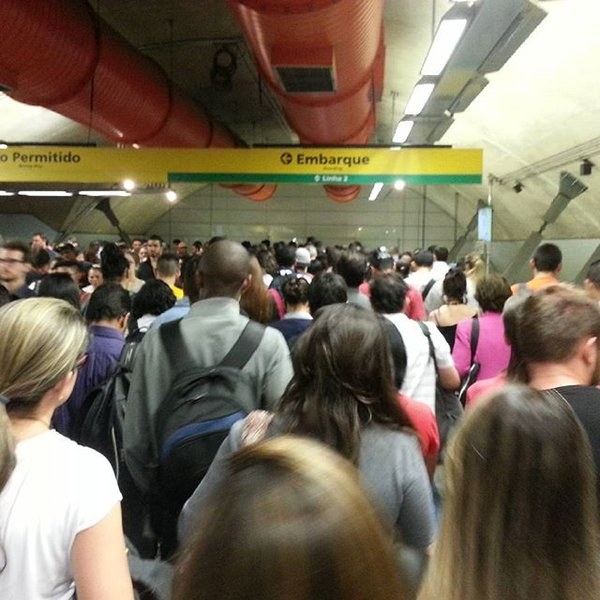 6.
Precisar encarar o CAOS NA TERRA na Linha Vermelha às 18h.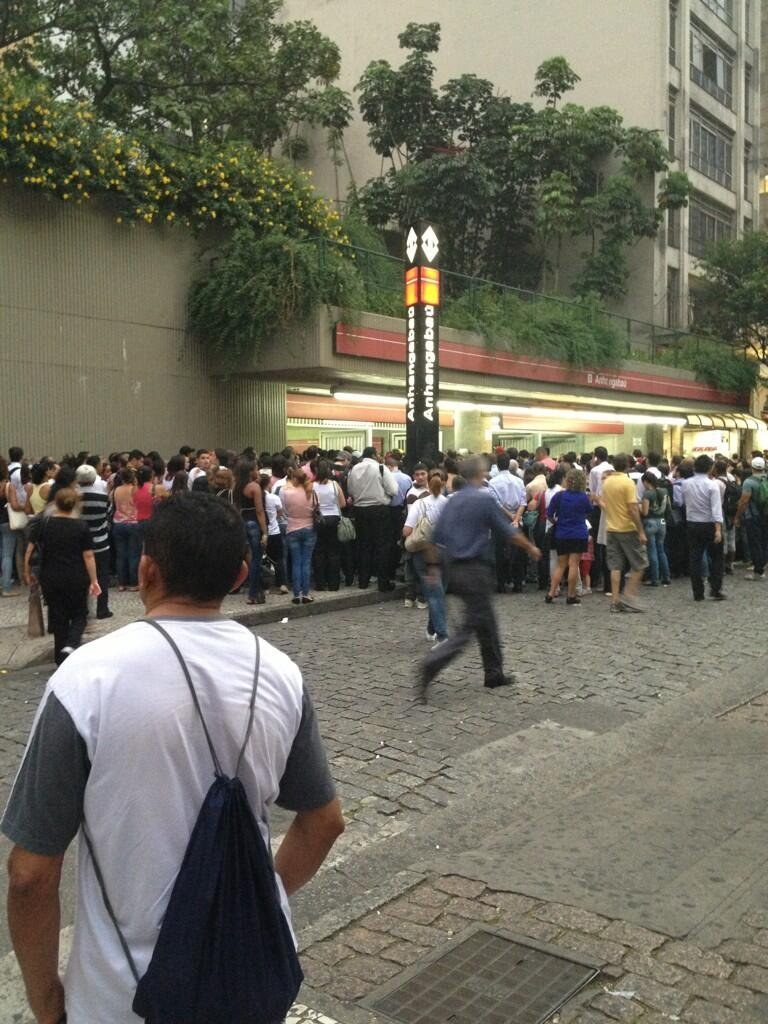 7.
Quase ter um ATAQUE DO CORAÇÃO ao encontrar pessoas plantadas no lado esquerdo da escada rolante.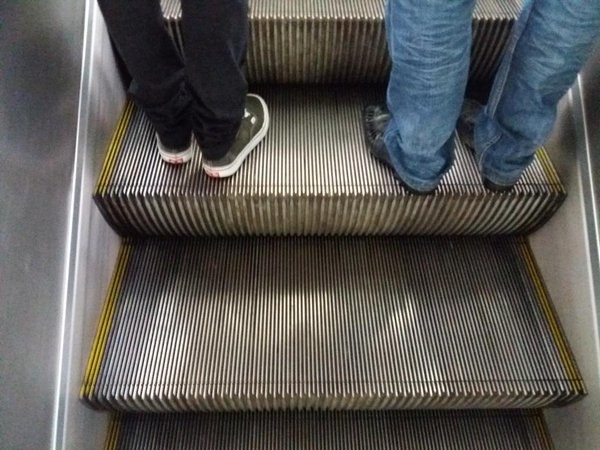 8.
A VONTADE DE ESGANAR todas aquelas pessoas que ficam empacadas na frente da porta do vagão.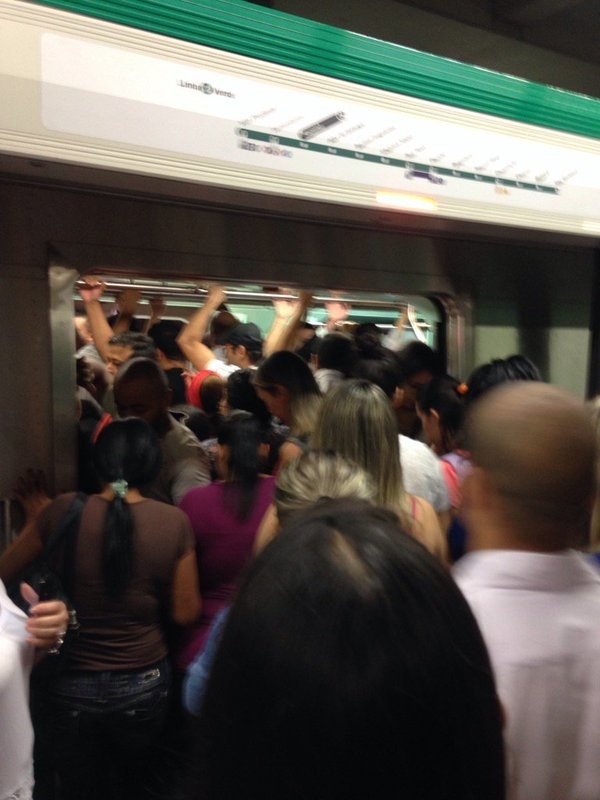 9.
E que tal enfrentar esse CAMPO DE GUERRA antes de chegar em casa para jantar?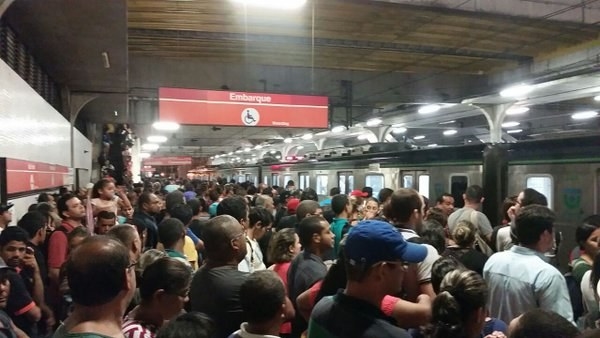 10.
O DESGRAÇAMENTO MENTAL dos vagões nas vésperas de feriado.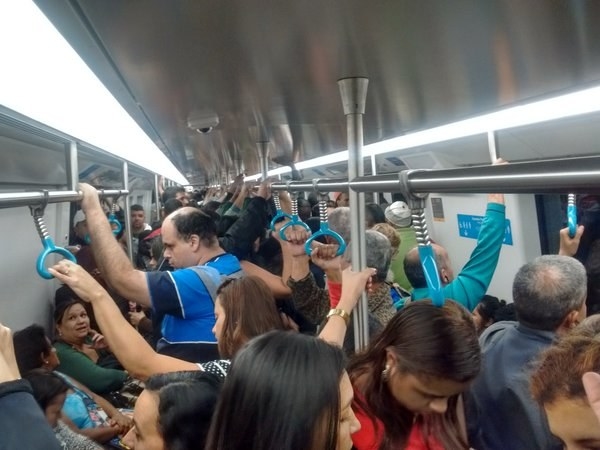 11.
A VISÃO DO INFERNO que são as filas na hora em que todo mundo só está tentando chegar ao happy hour.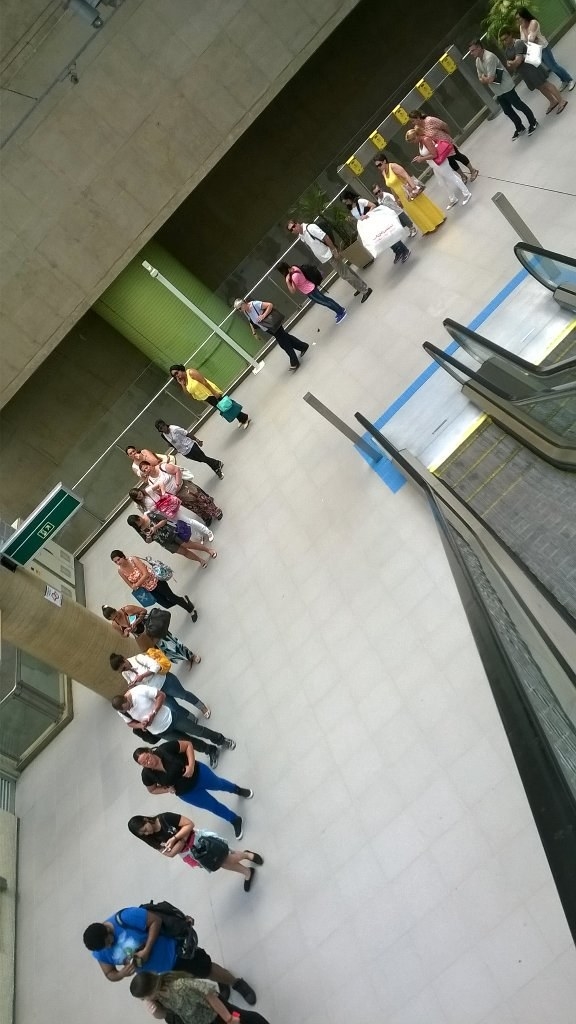 12.
A PROVAÇÃO INFINITA que é ir de uma ponta a outra da linha sem arrumar um lugarzinho para sentar.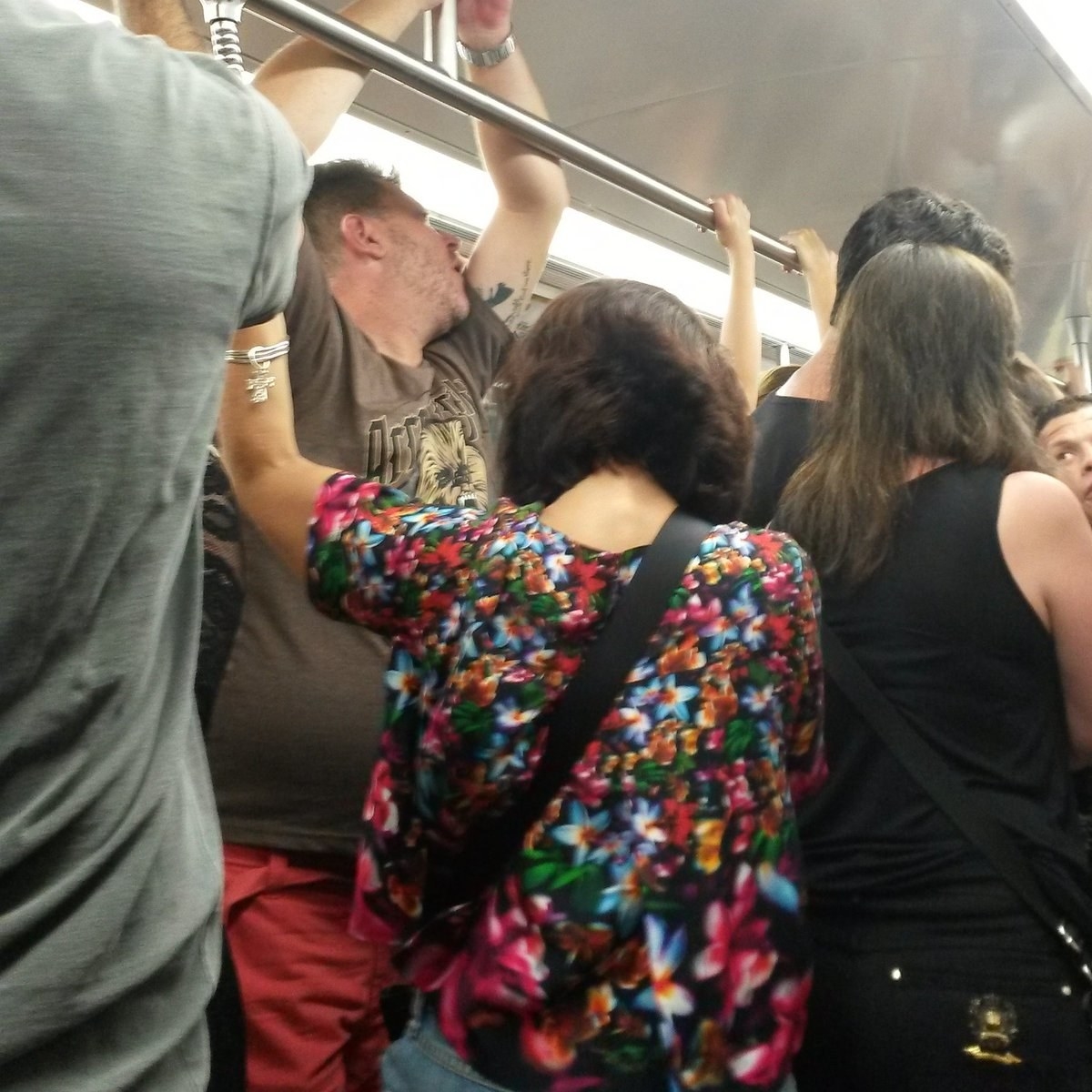 13.
A DESGRAÇA DE TODAS AS DESGRAÇAS que é perder a baldeação bem no dia em que você está atrasado pro trabalho.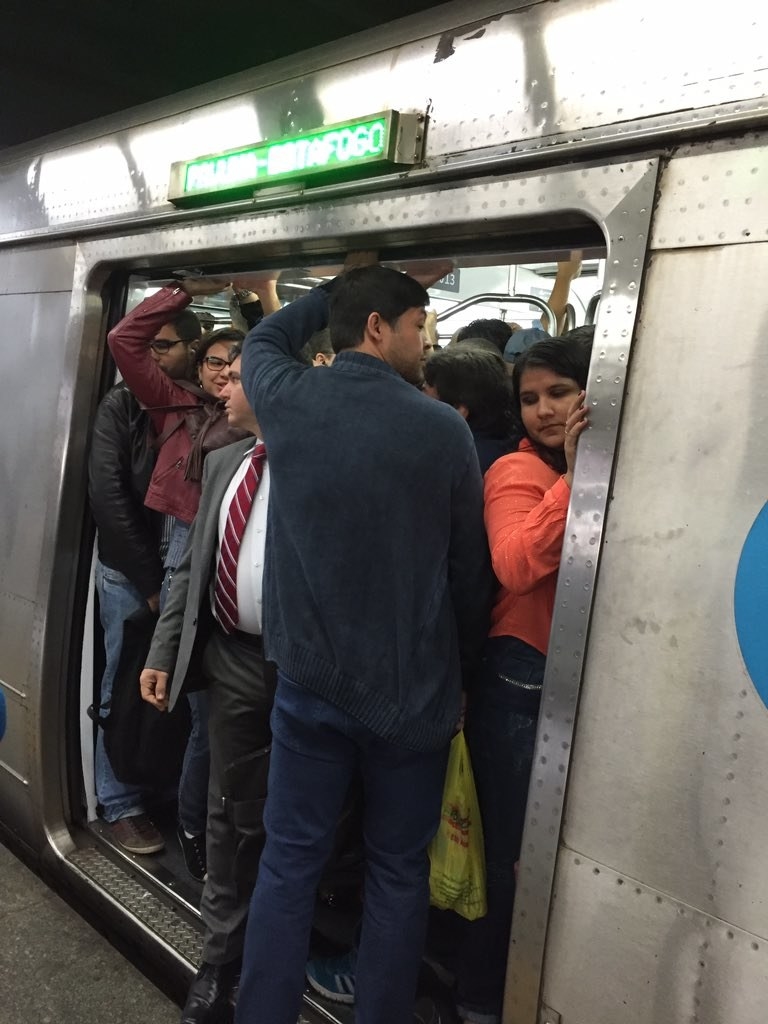 https://www.buzzfeed.com/raphaelevangelista/21-historias-hilarias-sobre-perrengues-no-transporte-publico?utm_term=.kj3B0dR1n#.isV7vz0BX
21 histórias hilárias sobre perrengues no transporte público
Looks like there are no comments yet.
Be the first to comment!