O Widson Cassimiro postou em seu Facebook a versão mais brasileira possível para um mannequin challenge.
Começa com essas duas senhoras sentadinhas com uma cadeira na rua de casa.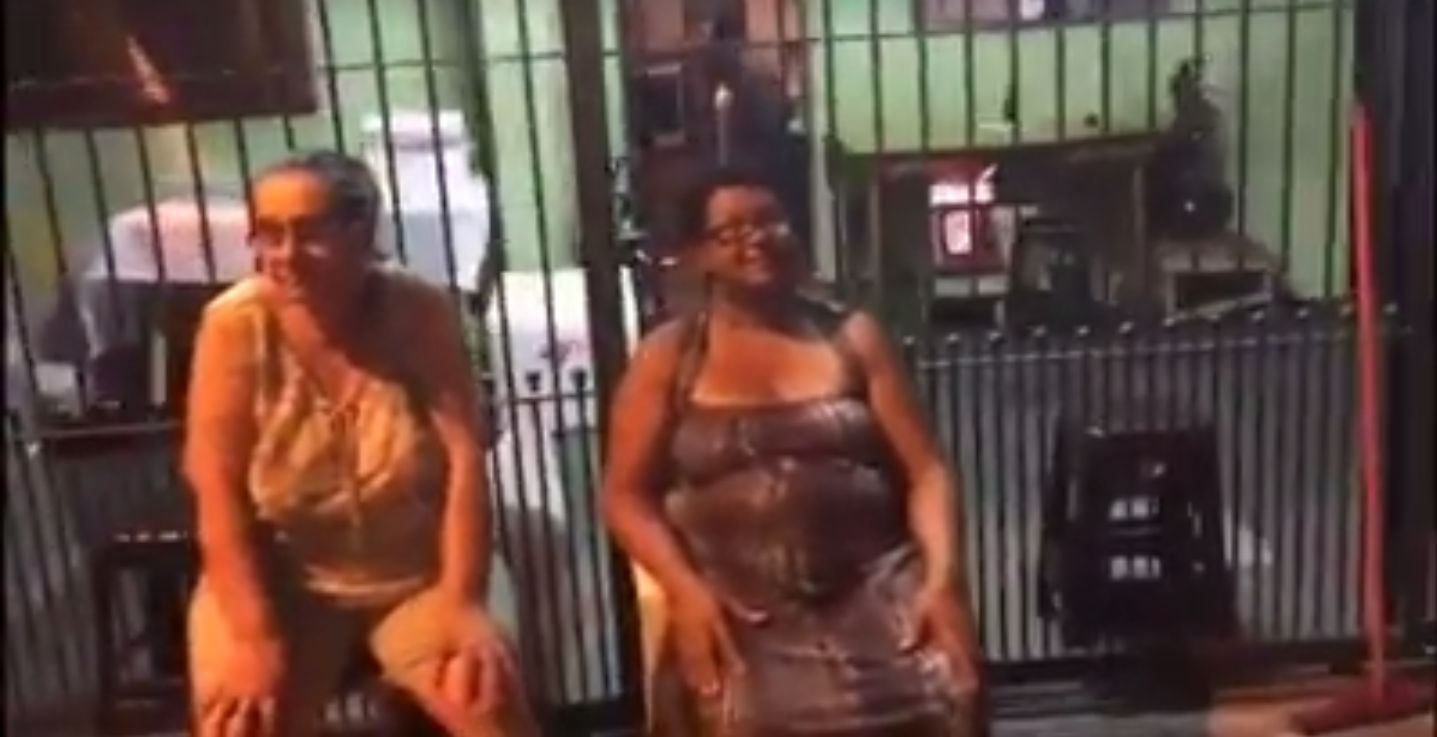 Depois vemos um homem sem camisa no andar de cima, rodeado de luzes de Natal, segurando o que parece ser um balde com água.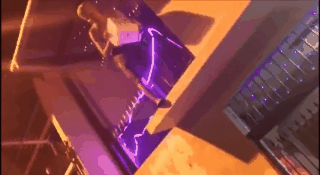 Repare que ali atrás vemos um clássico carro Gol quadrado, um sucesso estrondoso em todo o Brasil.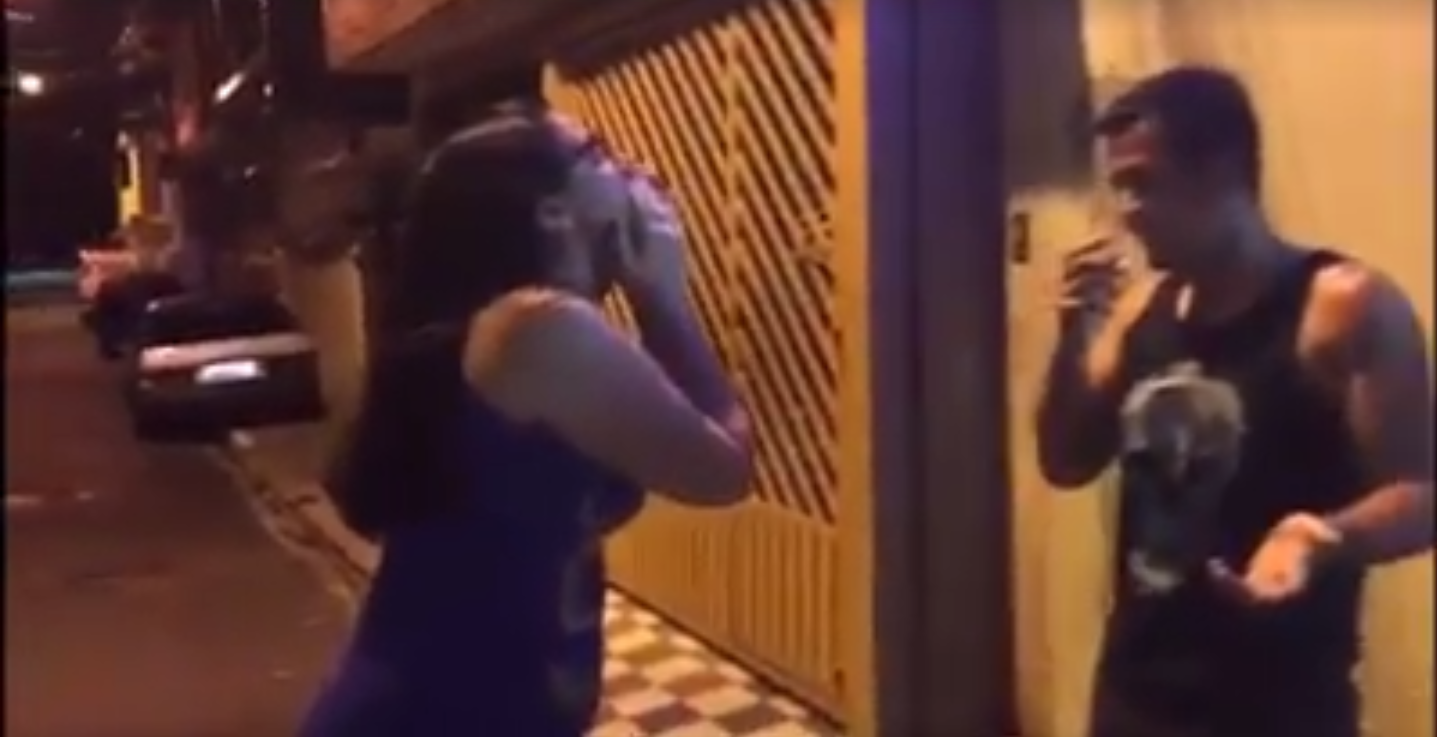 Em seguida vemos o que deveria ser um exemplo para toda a boa vizinhança no Brasil: um vizinho colocando cerveja no copo do outro.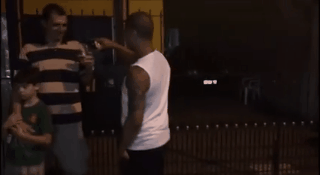 Pelas roupas da galera deve estar o maior calorão de verão brasileiro.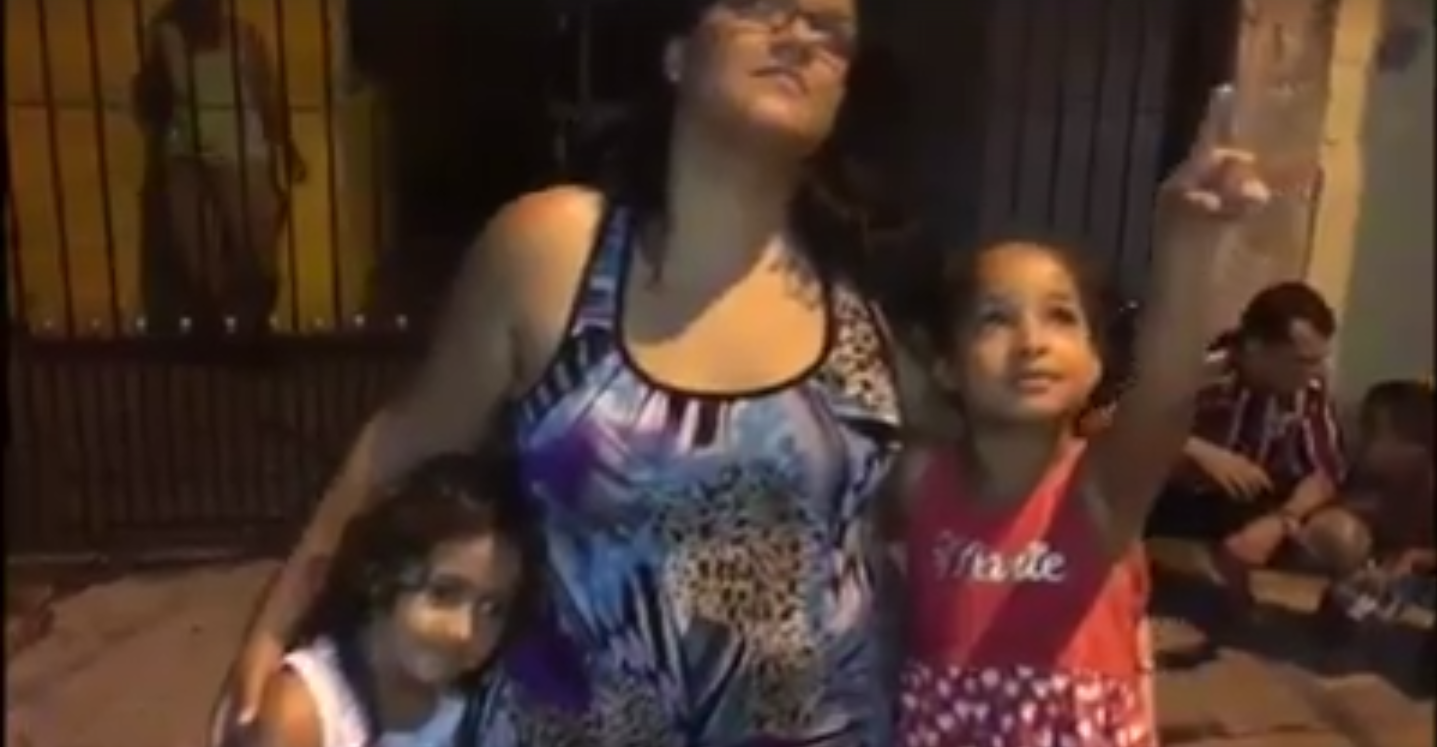 O Widson Cassimiro disse ao BuzzFeed que o vídeo foi gravado no fim do ano com a família dele, na Vila Yolanda, em Osasco-SP.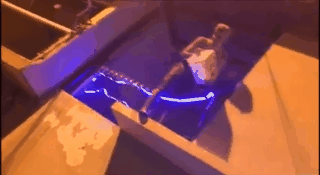 Looks like there are no comments yet.
Be the first to comment!