1.
"Suma daqui, esse bolo é TODO MEU".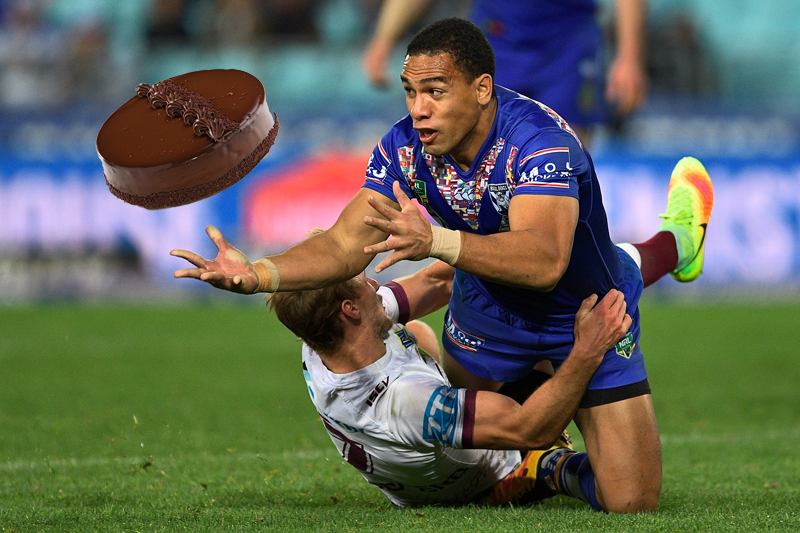 2.
"Eu vou enfiar minha cara nesse brigadeiro e comer tudo SOZINHO".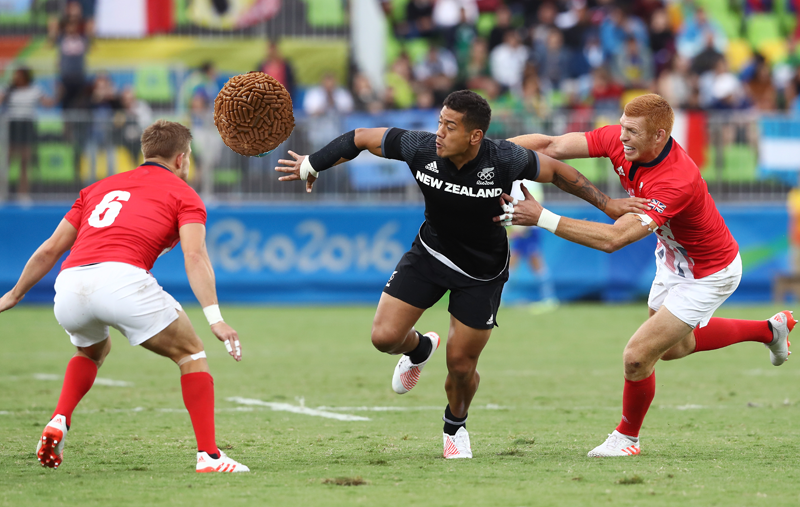 3.
"Esse alfajor é meu e NINGUÉM tasca".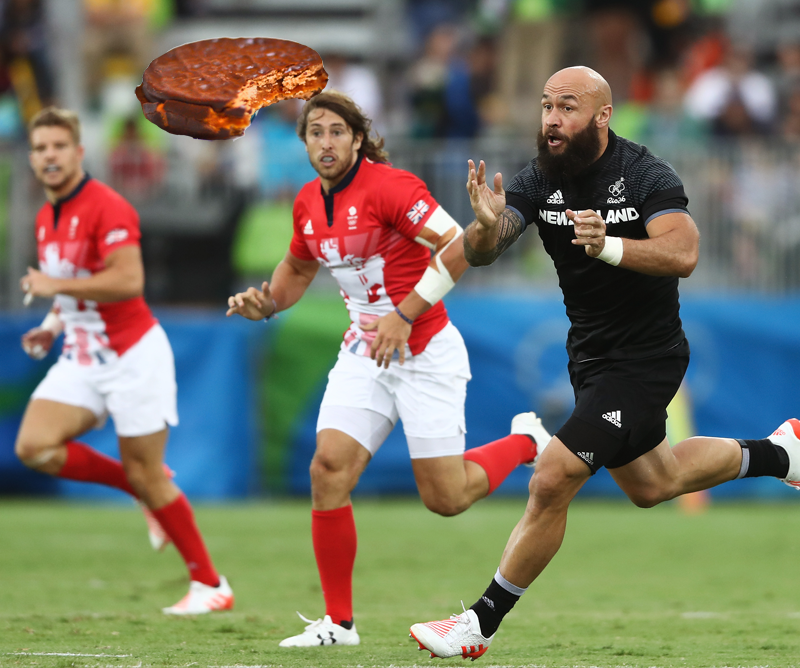 4.
"Sai fora TROUXAS, eu vou pegar o chocolate".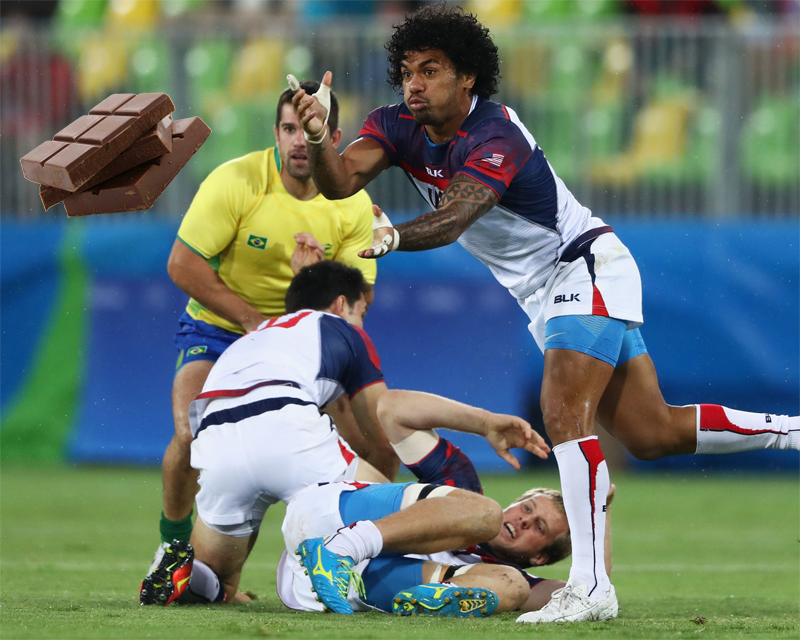 5.
"Eu vou acabar com todo mundo pra comer esse pudim inteiro".
6.
"O bolo é MEU. É só MEU. Você que procure outro".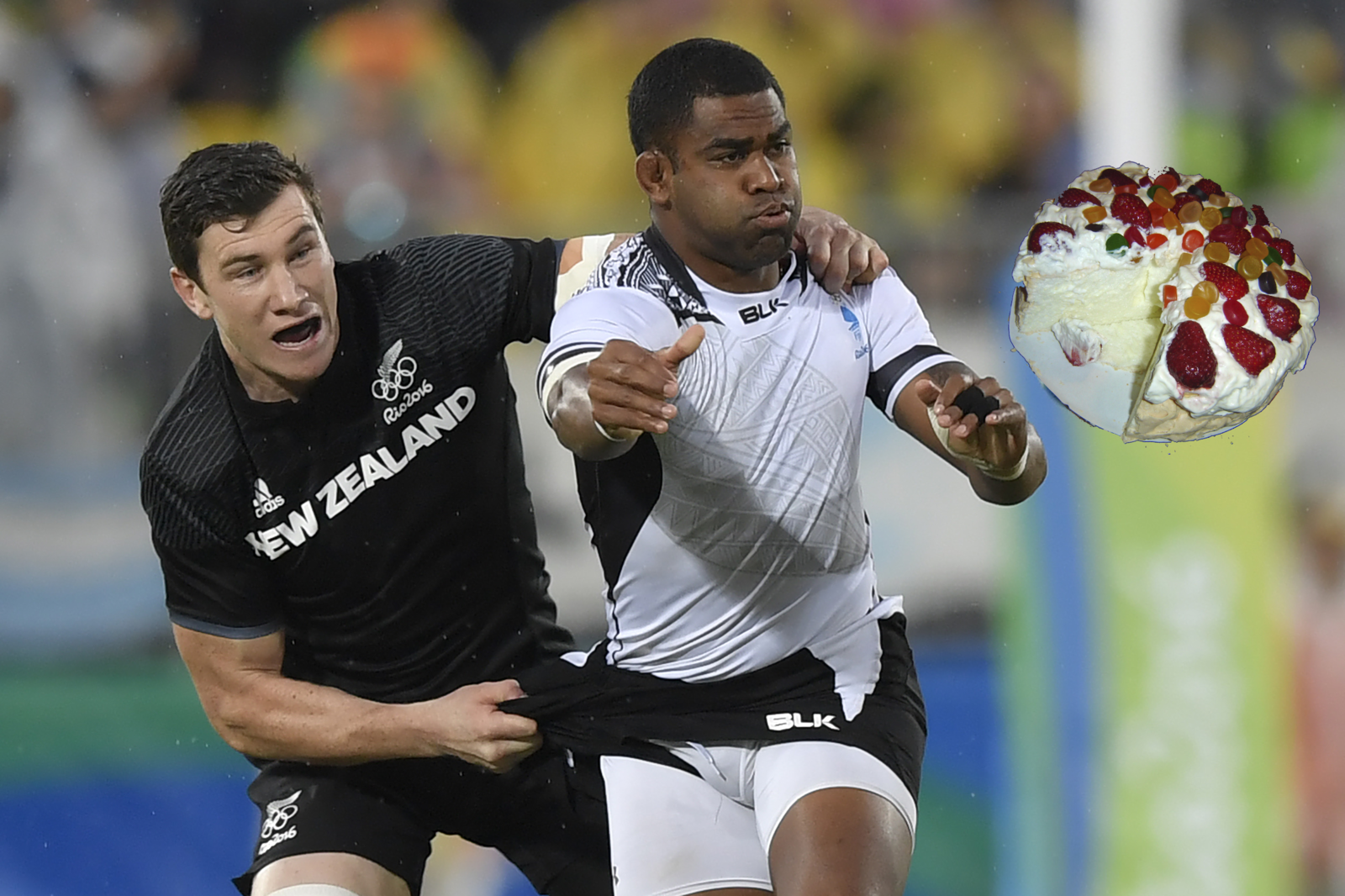 7.
"Vou passar por cima de TODO MUNDO pra pegar essa trufa".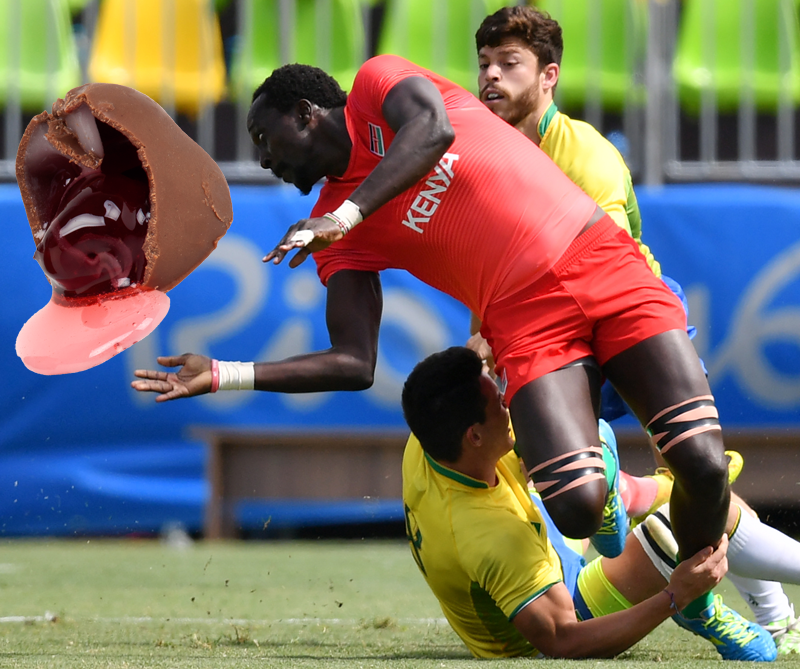 8.
"Eu vou voar em cima desse cupcake".
9.
"Nem pense em botar a mão nessa carolina!"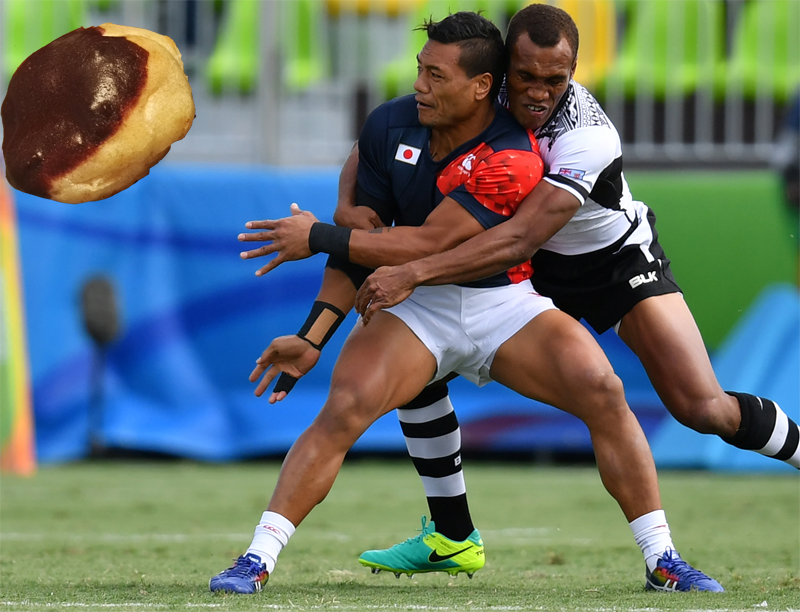 10.
"Eu vou matar todo mundo se não comer esse chocolate".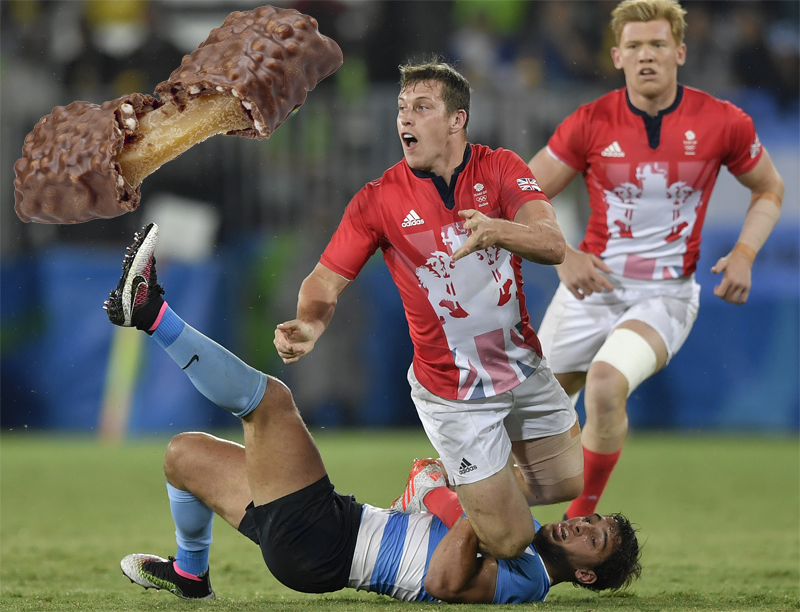 11.
"Peguei a Nutella!!!".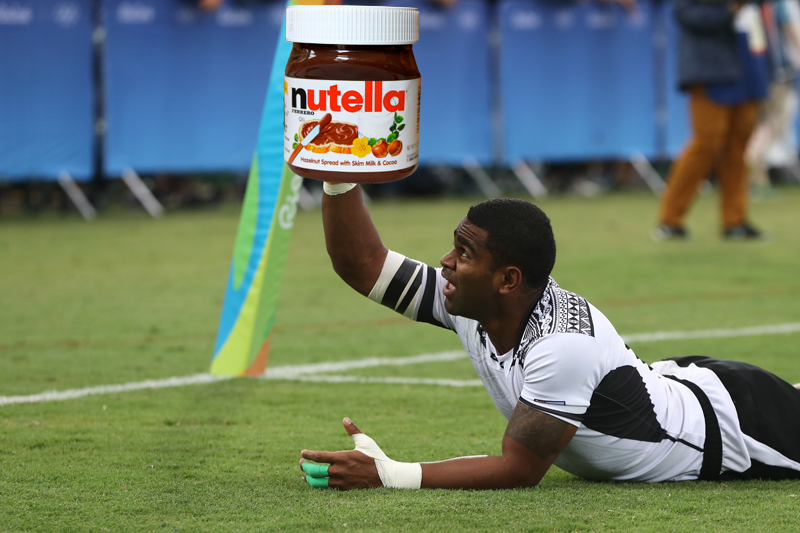 Looks like there are no comments yet.
Be the first to comment!