Desde o começo do "BBB" a Emilly não gosta muito de lavar louça-suja.

Ela até se EMOCIONOU ao explicar por que não gosta de lavá-la.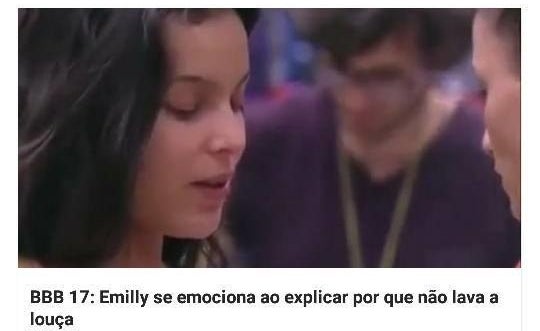 O Erik Rivero compartilhou o status da Cibelly e mexeu com os sentimentos de mais gente.
Amiga, que tristeza.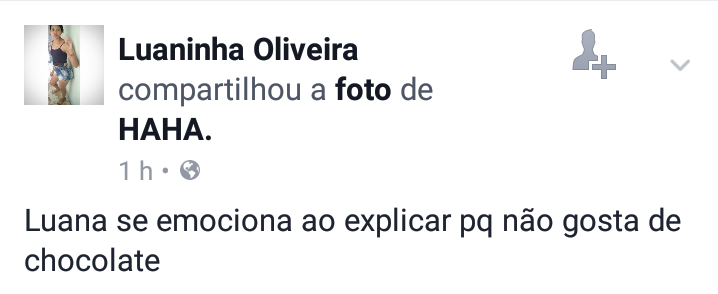 :(

Realmente triste.

Ninguém curte.

Esse é pra chorar.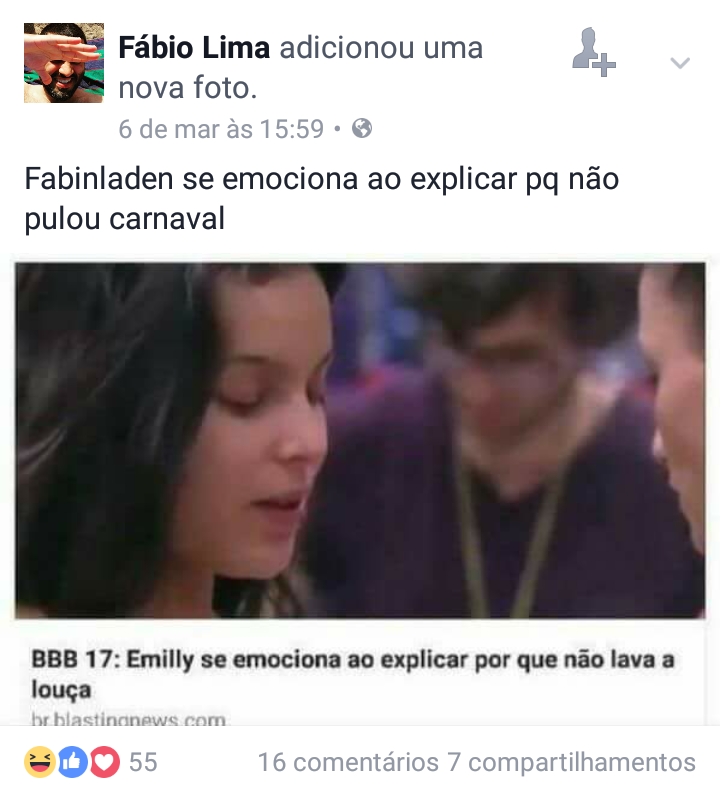 Esse é pra secar as lágrimas.

Todo mundo se emociona com cocô.

Infelizmente não podemos andar sujos por aí.

E você, o que te emociona no dia a dia? Comente no post.
Looks like there are no comments yet.
Be the first to comment!