A página Despertúnia no Facebook descreveu de um jeito bem brasileiro como são os personagens de "Stranger Things".
Impressionante como eles acertam as características de Eleven: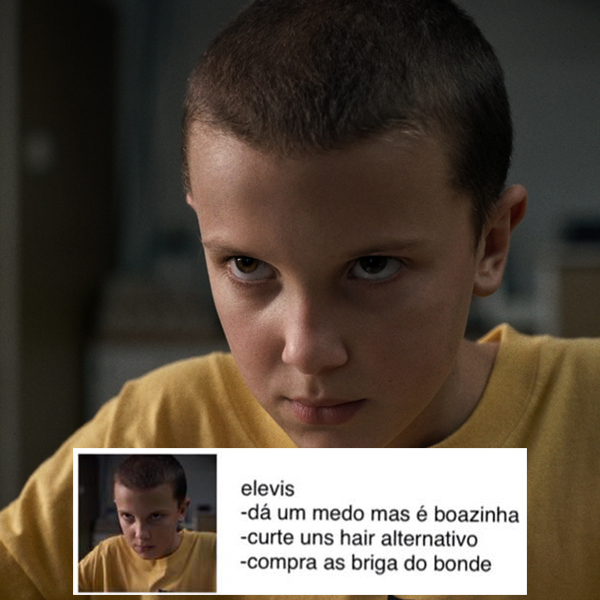 E mandaram muito bem na descrição do querido Dustin, aqui Dusten: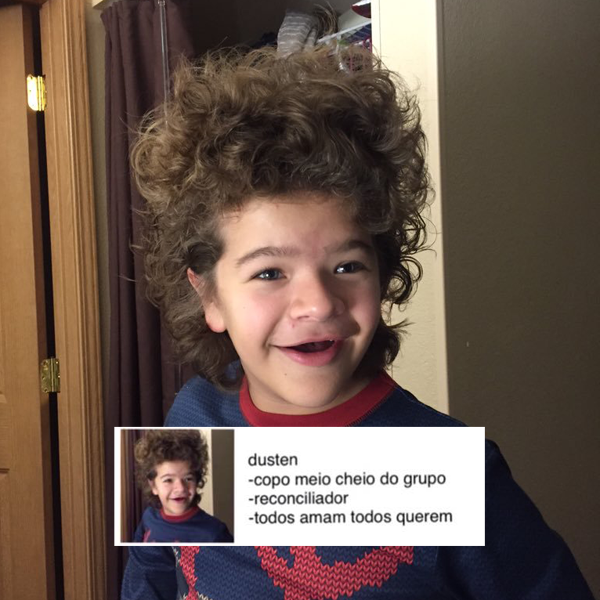 E mudaram o nome da personagem da Winona Ryder pra "Joiça" hahaha.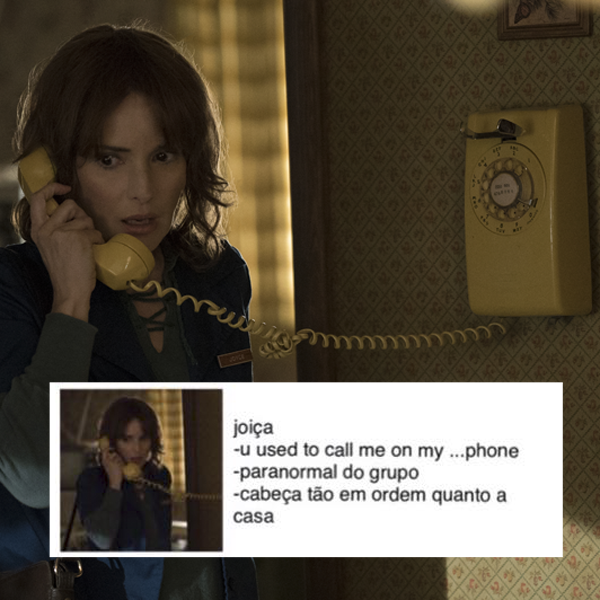 O pessoal está compartilhando também um cartaz da série se ela passasse no SBT.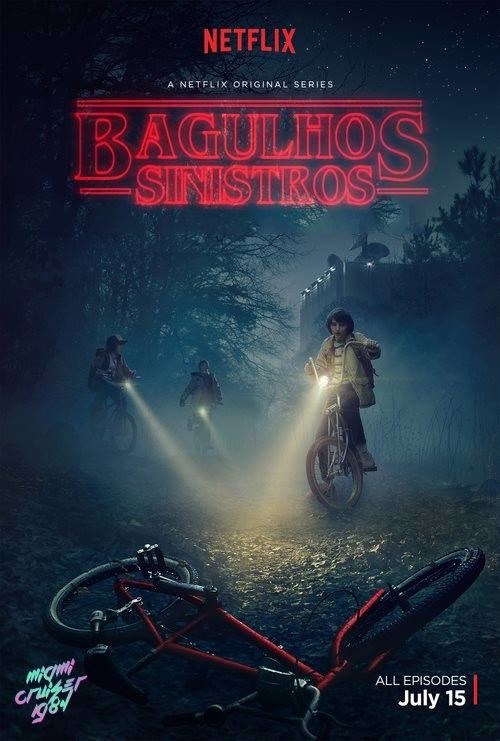 Você consegue ouvir o locutor da chamada dizendo "Elevis, Maico, Lucas e Dusten vão aprontar altas confusões até encontrar seu amigo Vou. Hoje em Bagulhos Sinistros, logo após Cinema em Casa".
Looks like there are no comments yet.
Be the first to comment!