1.
"Isso aqui tá aparecendo a filial do inferno".
2.
"Não pode deixar a janela aberta que entra uma barata voando em casa".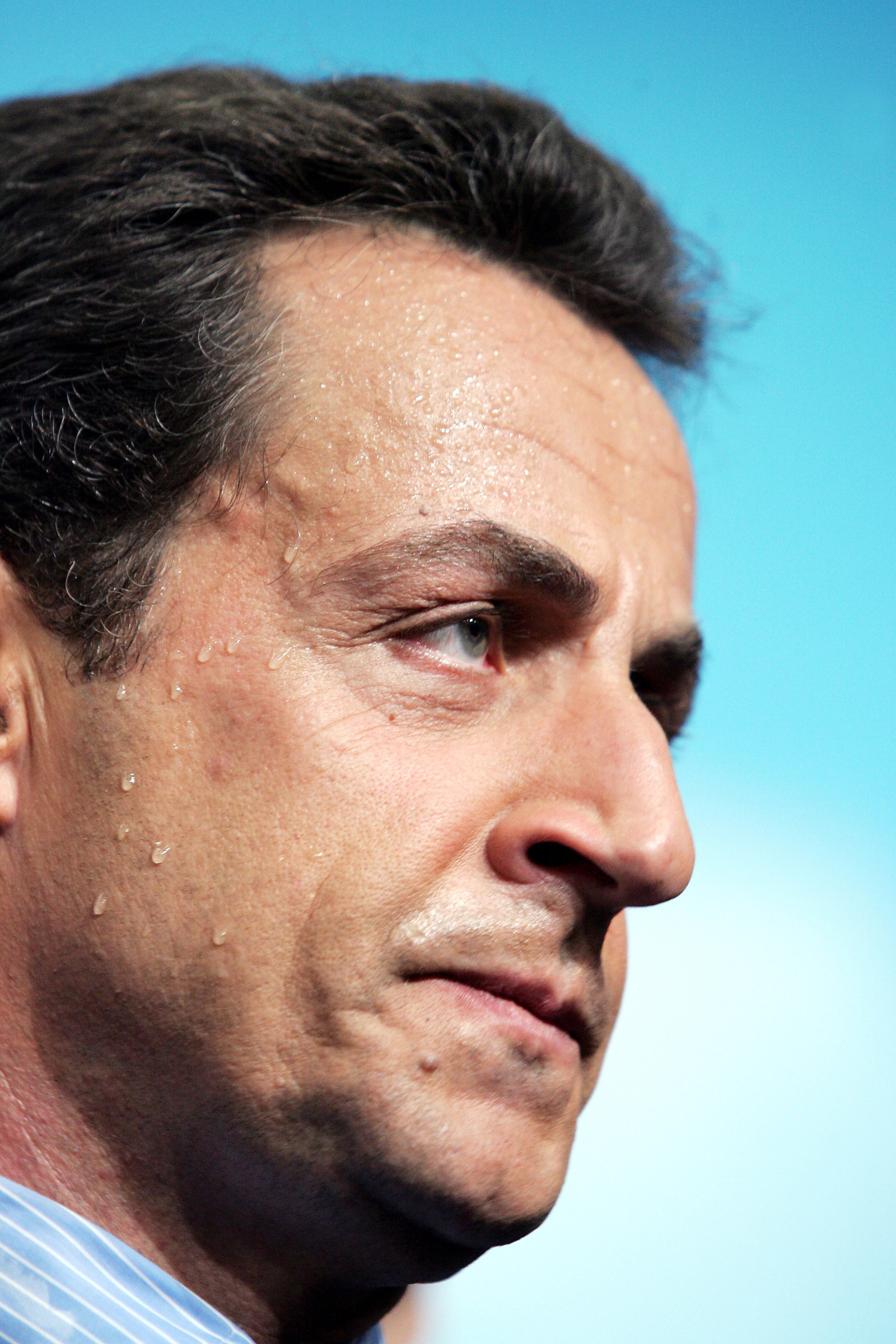 3.
"Eu não aguento mais esses mosquitinhos na minha casa, na minha cara, na minha vida".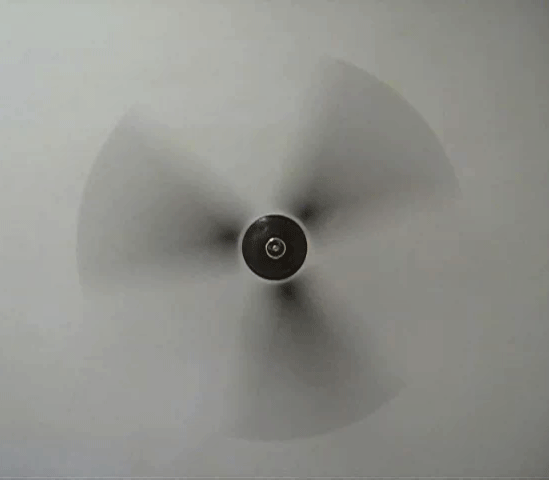 4.
"O pessoal tá fedendo logo cedo no ônibus".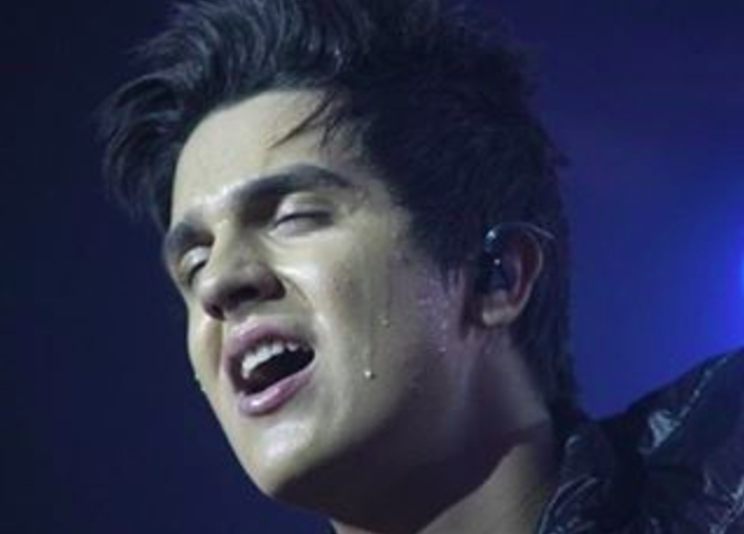 5.
"Alguém liga esse ar condicionado, tô morrendo de calor".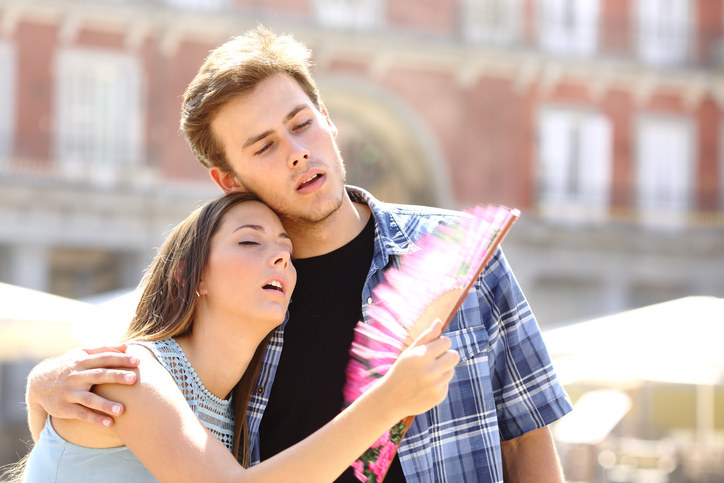 6.
"Esse ar condicionado está muito forte, alguém desliga isso".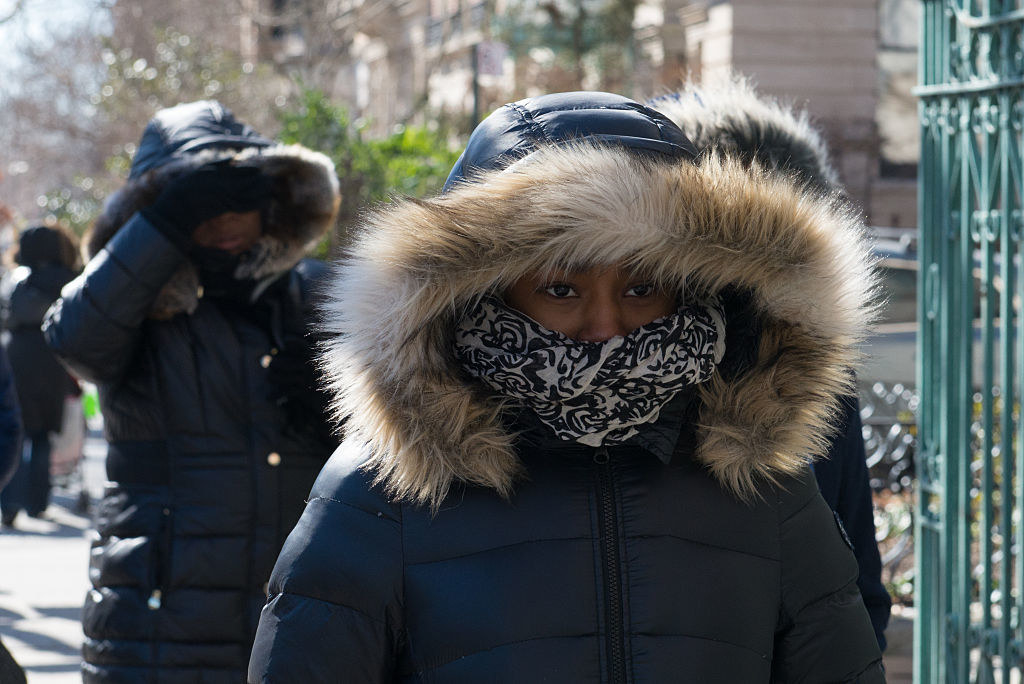 7.
"Eu estou derretendo".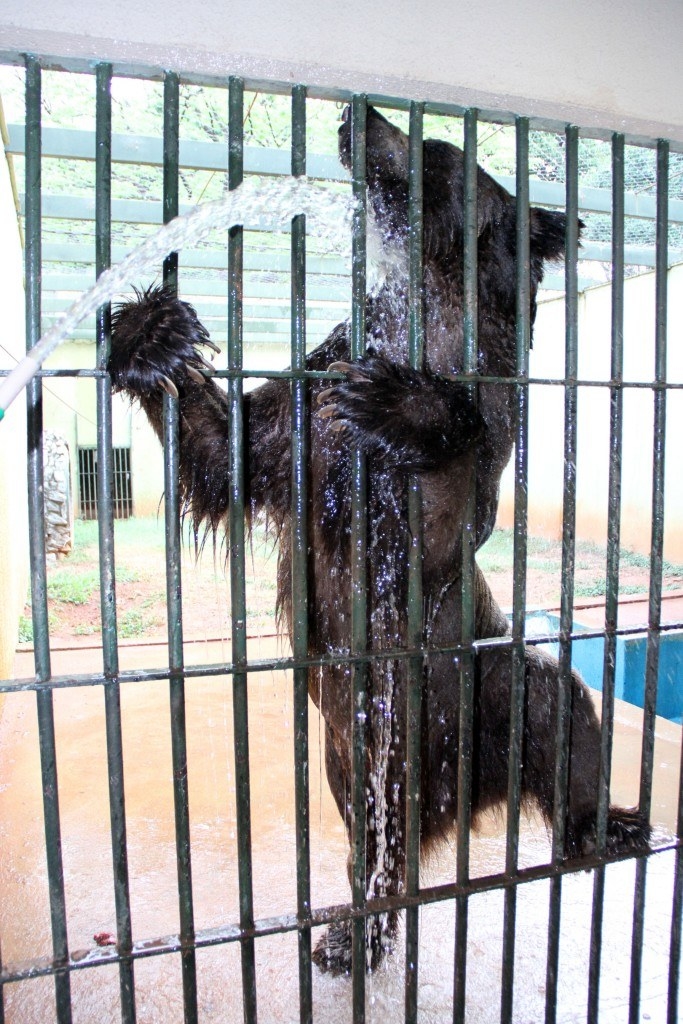 8.
"Liga esse ventilador pelo amor de Deus".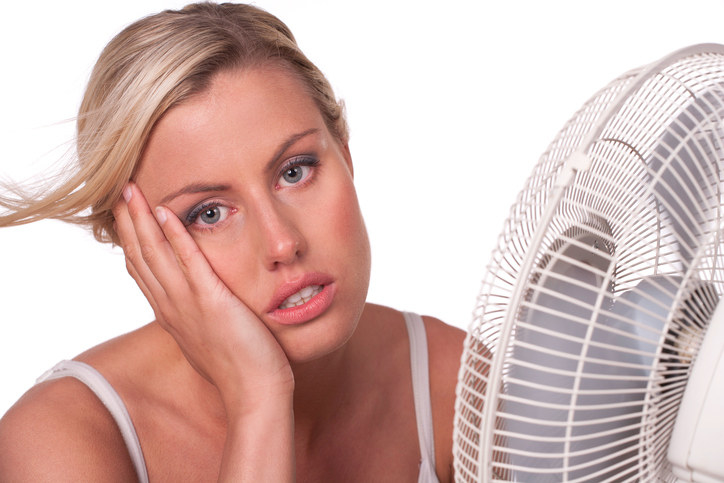 9.
"Dá pra fritar um ovo nesse asfalto".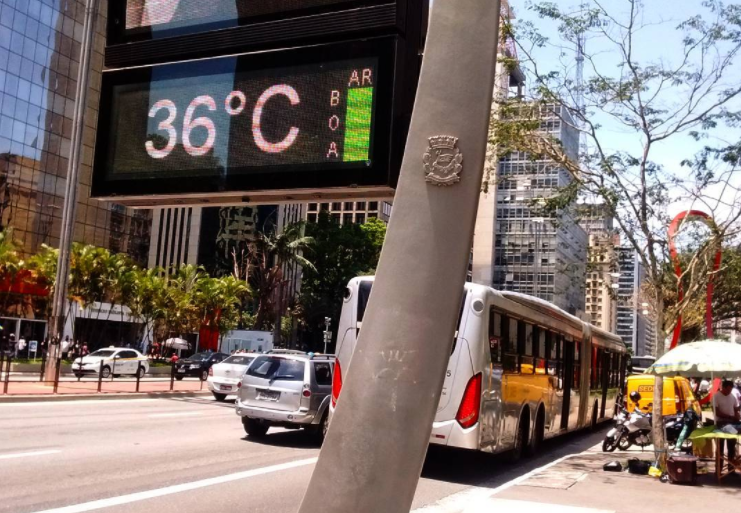 10.
"Tá precisando chover pra refrescar".
11.
"O cabelo fica grudando muito nesse calor".
12.
"A gente fica melado de suor nesse calorão".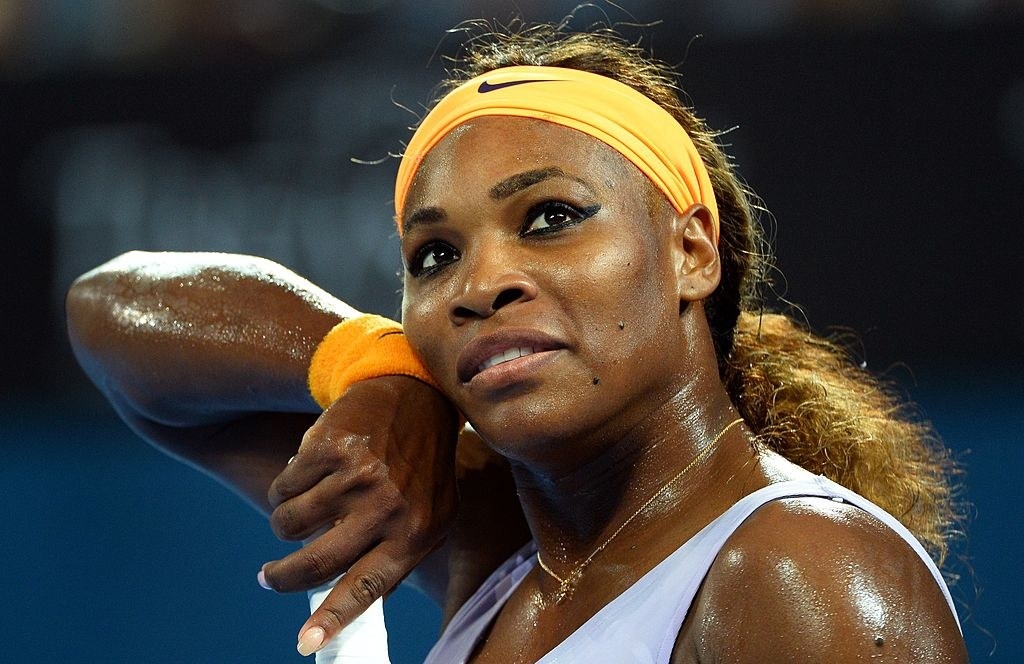 13.
"Vou tomar outro banho porque não to aguentando".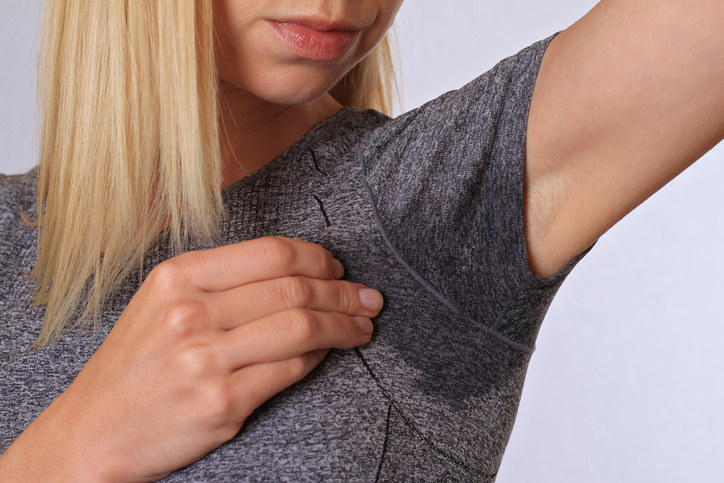 14.
"Ninguém consegue dormir com esse calor".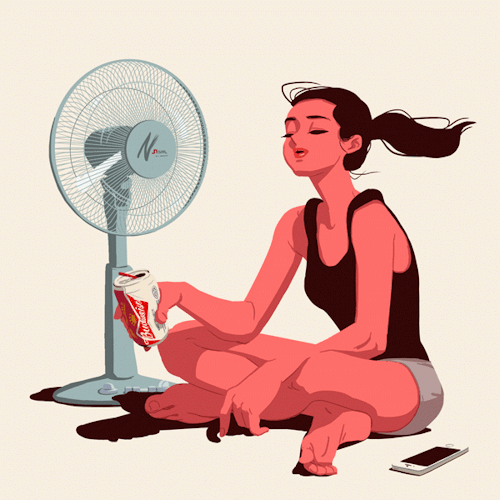 15.
"Como é que pode fazer 99 graus a essa hora?".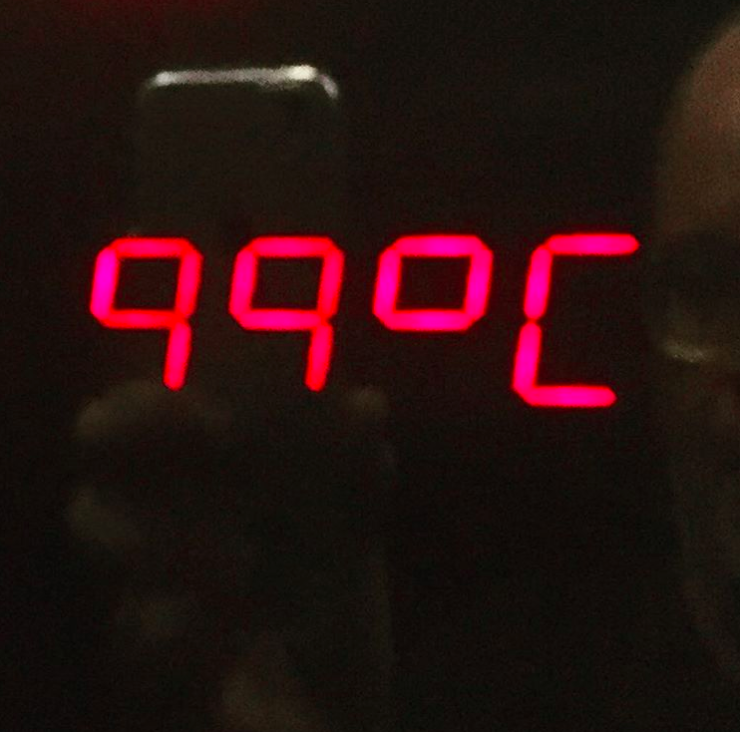 16.
"Nesse calor como sua a bunda!!!".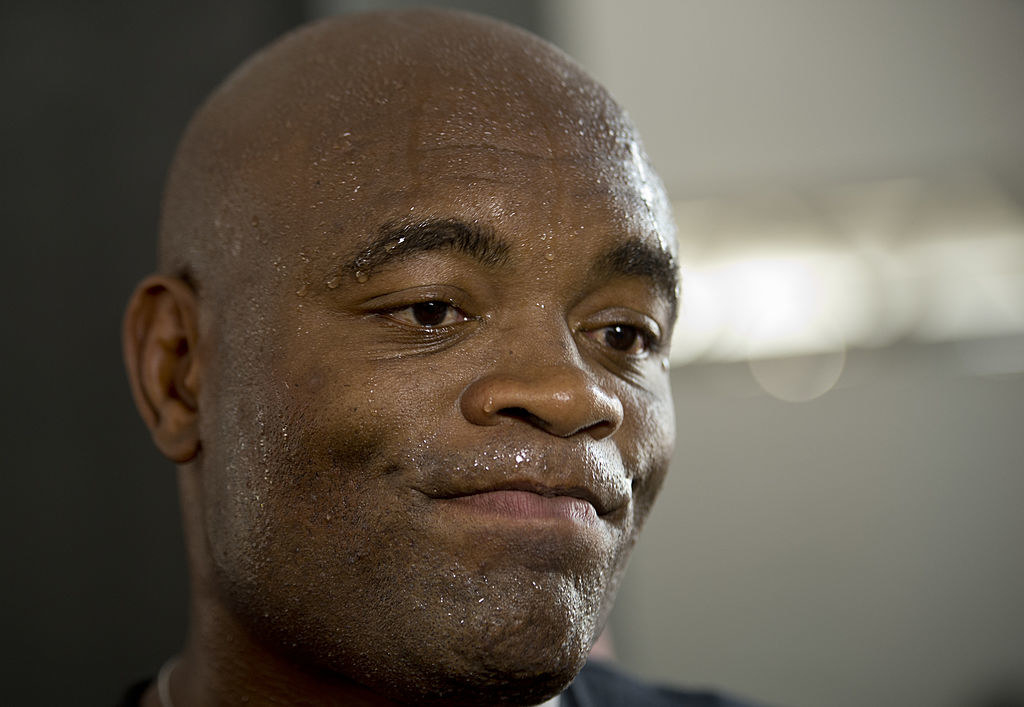 Looks like there are no comments yet.
Be the first to comment!