O reboot muito aguardado de Caça-Fantasmas estreou no último sábado, em Los Angeles, e as quatro estrelas do filme pareciam que estavam vivendo a melhor fase das suas vidas.
Desde que foi anunciado, no entanto, o filme tem sido atacado em alguns cantos da internet por ter um elenco só de mulheres.
Mas uma foto da première está servindo como um lembrete comovente do que "Caça-Fantasmas" ter um elenco de mulheres realmente significa para as jovens.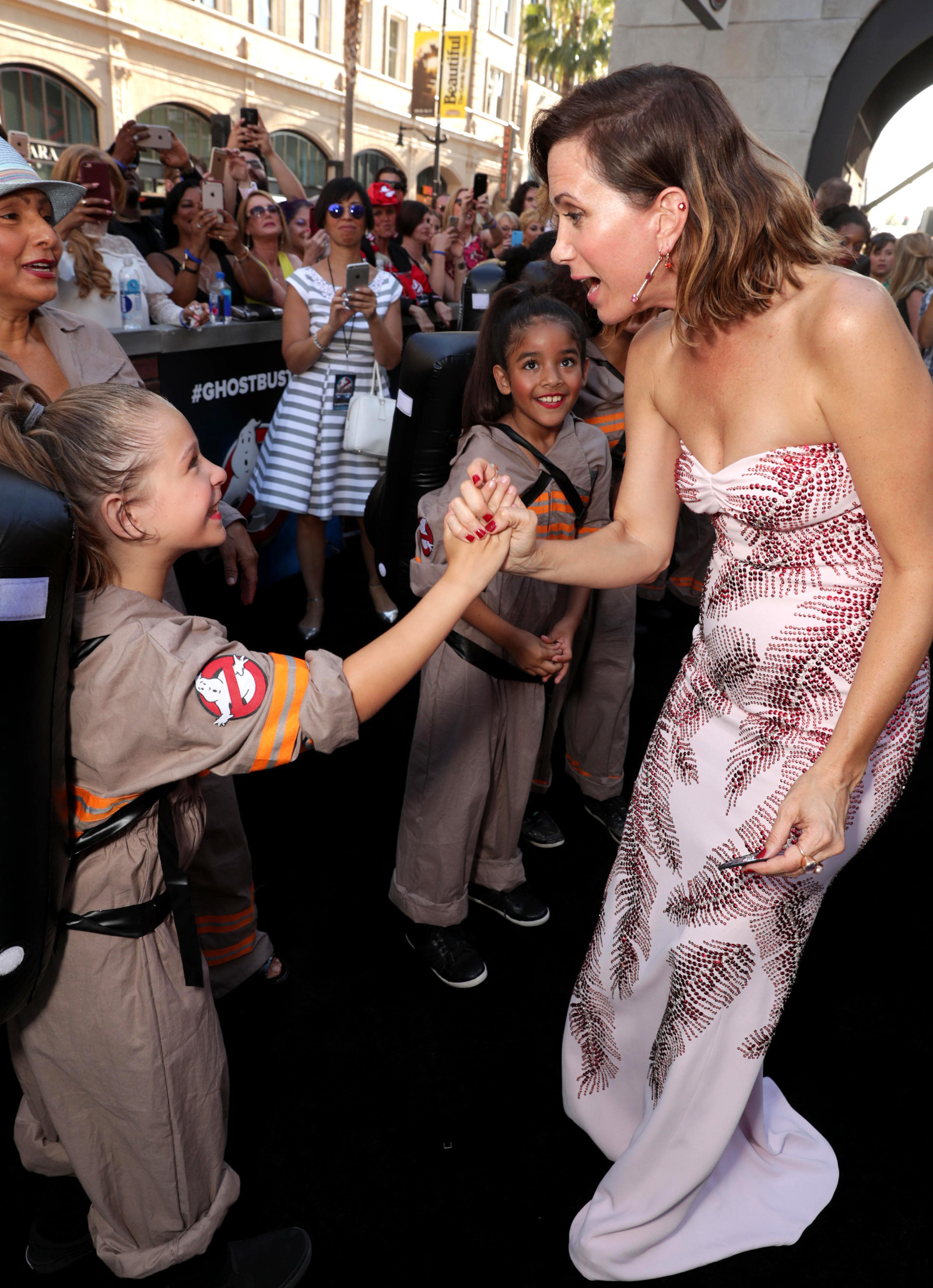 O comediante e podcaster Zach Heltzel twittou esta foto no domingo de Kristen Wiig cumprimentando uma garotinha vestida com trajes de Caça-Fantasmas.
Ela já foi favoritada por milhares de pessoas — e é bastante claro o porquê.
Apenas olhe para estes rostos!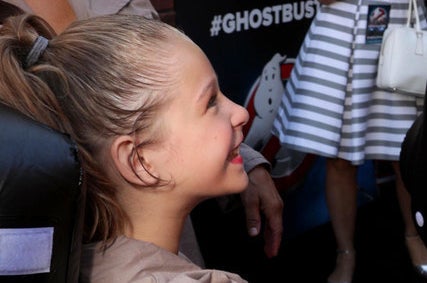 As meninas estavam entre um grande grupo de crianças fantasiadas que se apresentaram no tapete vermelho.
Dá para sentir o poder feminino.
Foi tudo muito lindo para alguns.
Enquanto outros se perguntaram como alguém poderia não TER SENTIMENTOS com a foto...
Outro tweet sendo amplamente compartilhado compilava a foto de Wiig com as jovens fantasiadas interagindo com Rey de Star Wars (Daisy Ridley) e Supergirl (Melissa Benoist).
"Isso é importante", dizia a legenda.
Anna Spiess, uma garota de 16 anos que tuitou as imagens, disse que ficou muito feliz quando viu a foto de Wiig com as jovens fãs.
"É importante para as jovens perceberem que, afinal, são uma parte válida desta sociedade e podem ser quem quiserem ser, até mesmo uma CAÇA-FANSTASMAS!", Escreveu Speiss em um e-mail para o BuzzFeed News.
Speiss, que nasceu na Grã-Bretanha, mas agora mora na Alemanha, disse que é importante para as meninas se verem representadas na tela.
"Eu ainda não vi o novo Caça-Fantasmas, mas quer seja bom ou não, posso dizer que as meninas finalmente estão começando a se tornar uma parte da indústria cinematográfica, e eu consigo ver a mudança chegando", disse ela. "Então, atrizes protagonistas fortes são mais do que importantes. As meninas podem ser heroínas também."
Looks like there are no comments yet.
Be the first to comment!