O fotógrafo Richard Silver tem 56 anos e é de Nova Iorque, e suas fotos de bibliotecas ao redor do mundo são simplesmente de tirar o fôlego.
Falando com o BuzzFeed, Silver explicou: "Gosto de apreciar e fotografar arquitetura, sempre fui fascinado por bibliotecas e desde criança frequento a Biblioteca Pública de Nova York na Quinta Avenida, em Manhattan. Agora, como fotógrafo de turismo, procuro tirar fotos de bibliotecas interessantes en todo lugar que visito".
1.
Biblioteca do Legado de Hendrik Conscience, Antuérpia, Bélgica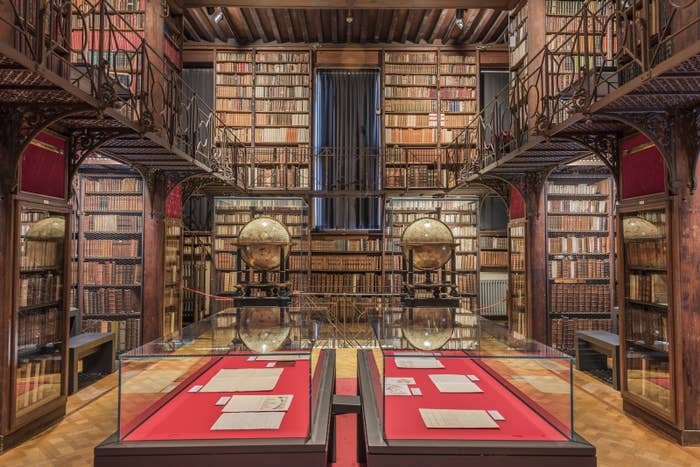 2.
Biblioteca José Vasconcelos, Cidade do México, México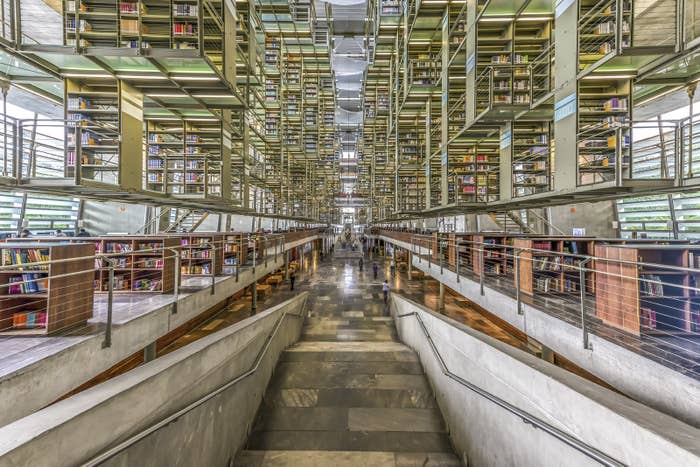 3.
Biblioteca de Sainte-Geneviève, Paris, França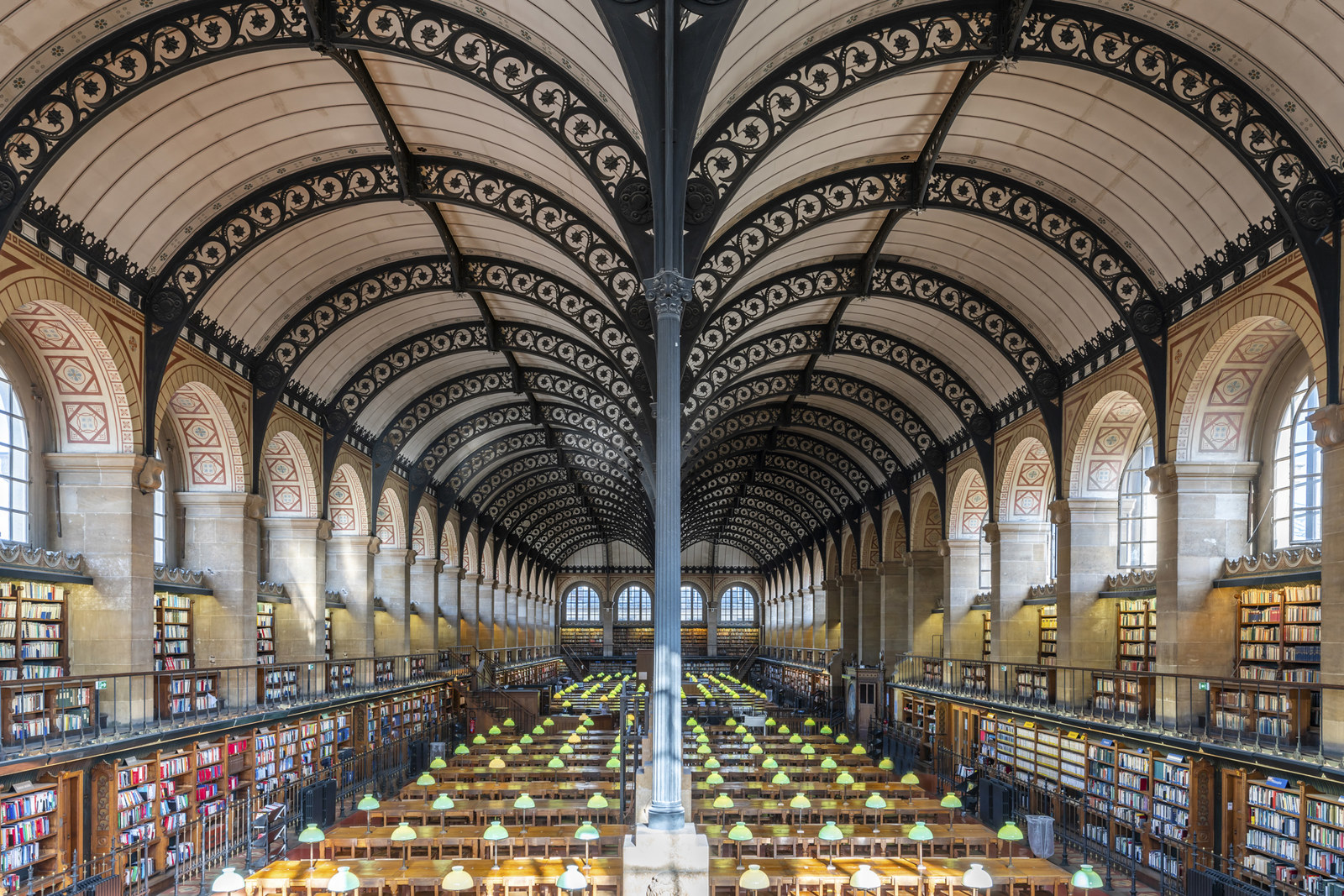 4.
Biblioteca Pública de Los Angeles, Los Angeles, Califórnia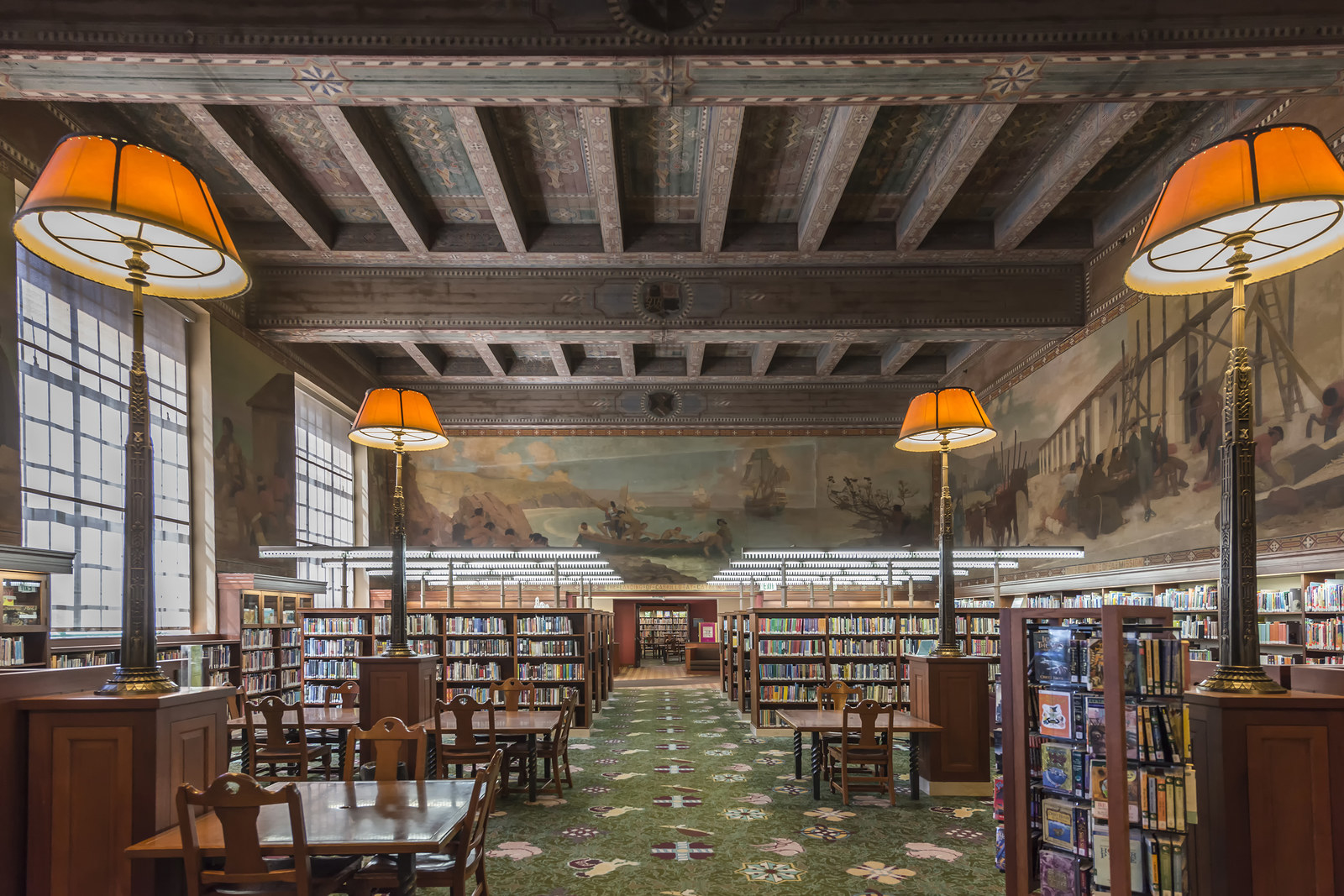 5.
Biblioteca do Rijksmuseum, Amsterdã, Holanda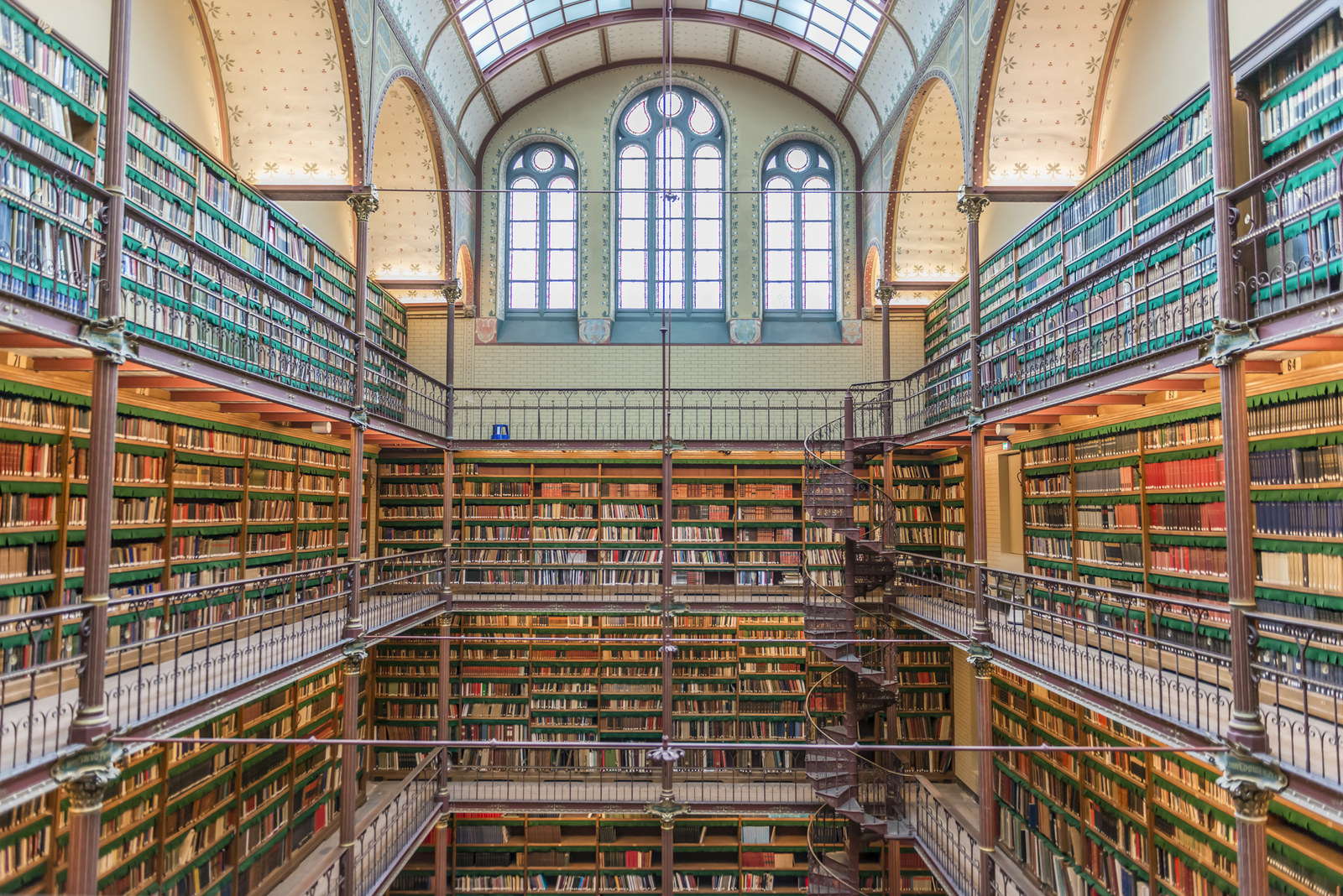 Silver explicou: "Pessoalmente, sou mais fascinado pelas bibliotecas antigas e ricamente decoradas que pelas mais modernas. Elas me lembram estruturas religiosas, bem detalhadas em seus estilos arquitetônicos".
6.
Real Gabinete Português de Leitura, Rio de Janeiro, Brasil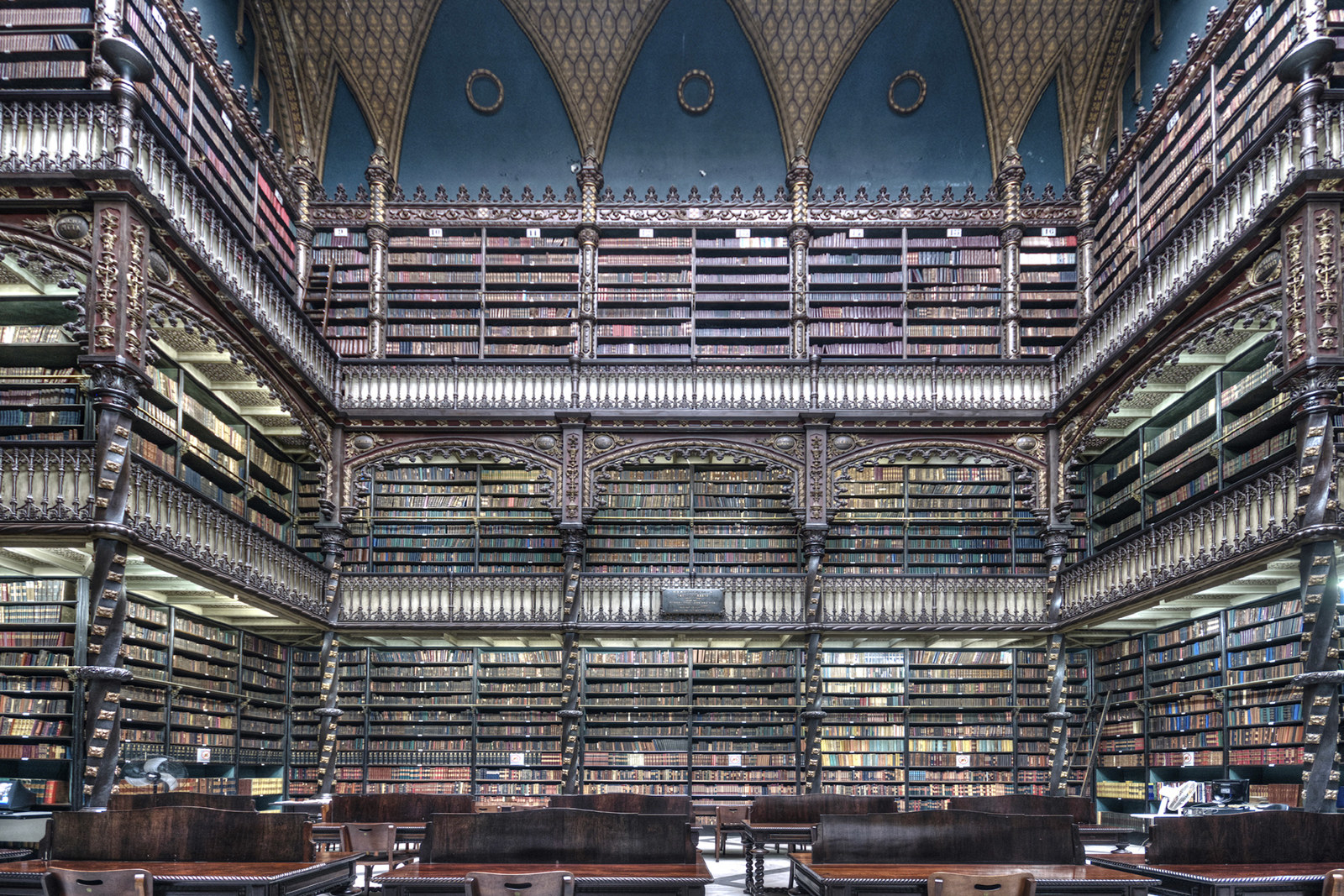 7.
Museu e Biblioteca Morgan, Nova Iorque, NY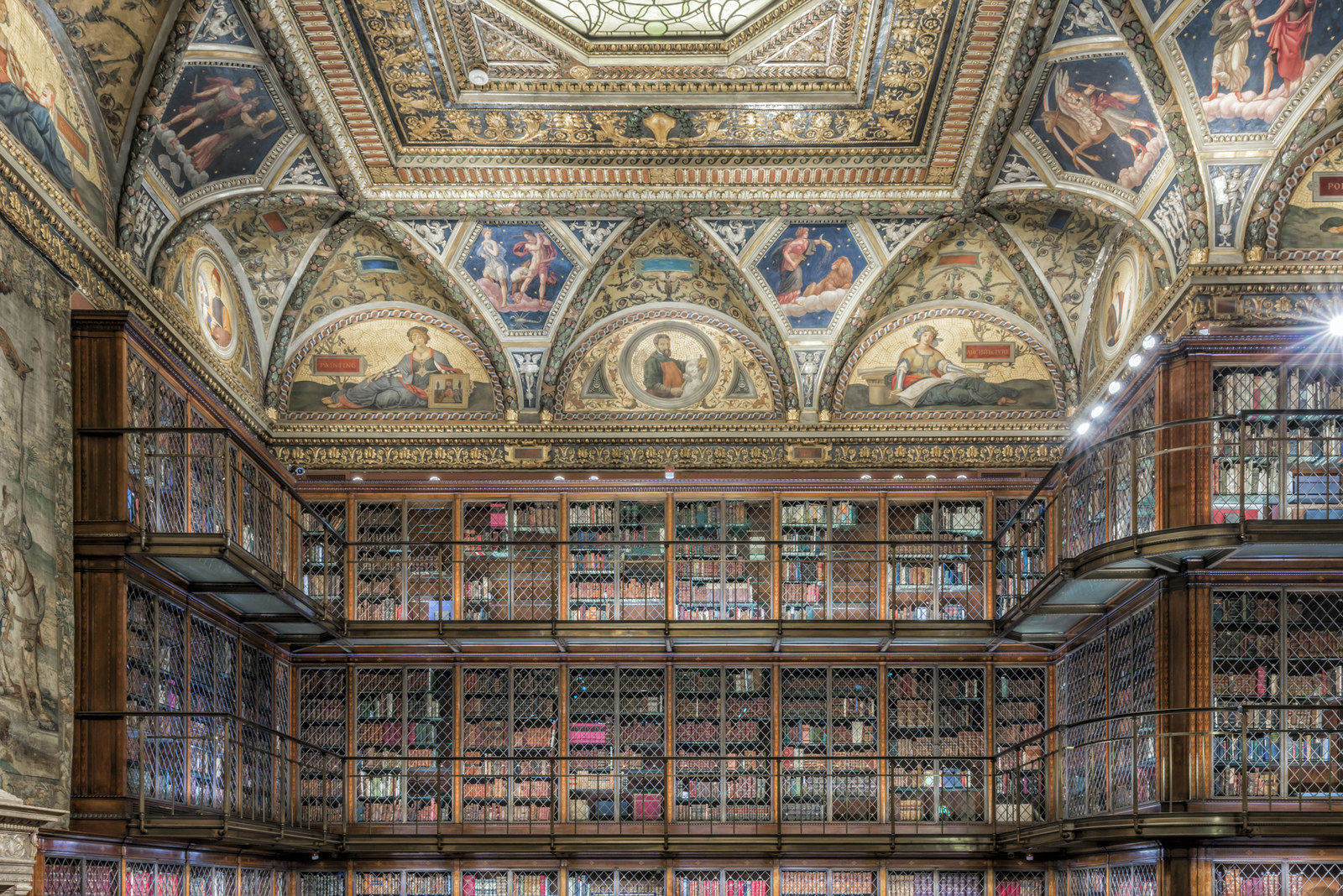 8.
Biblioteca Mitchell, Sydney, Austrália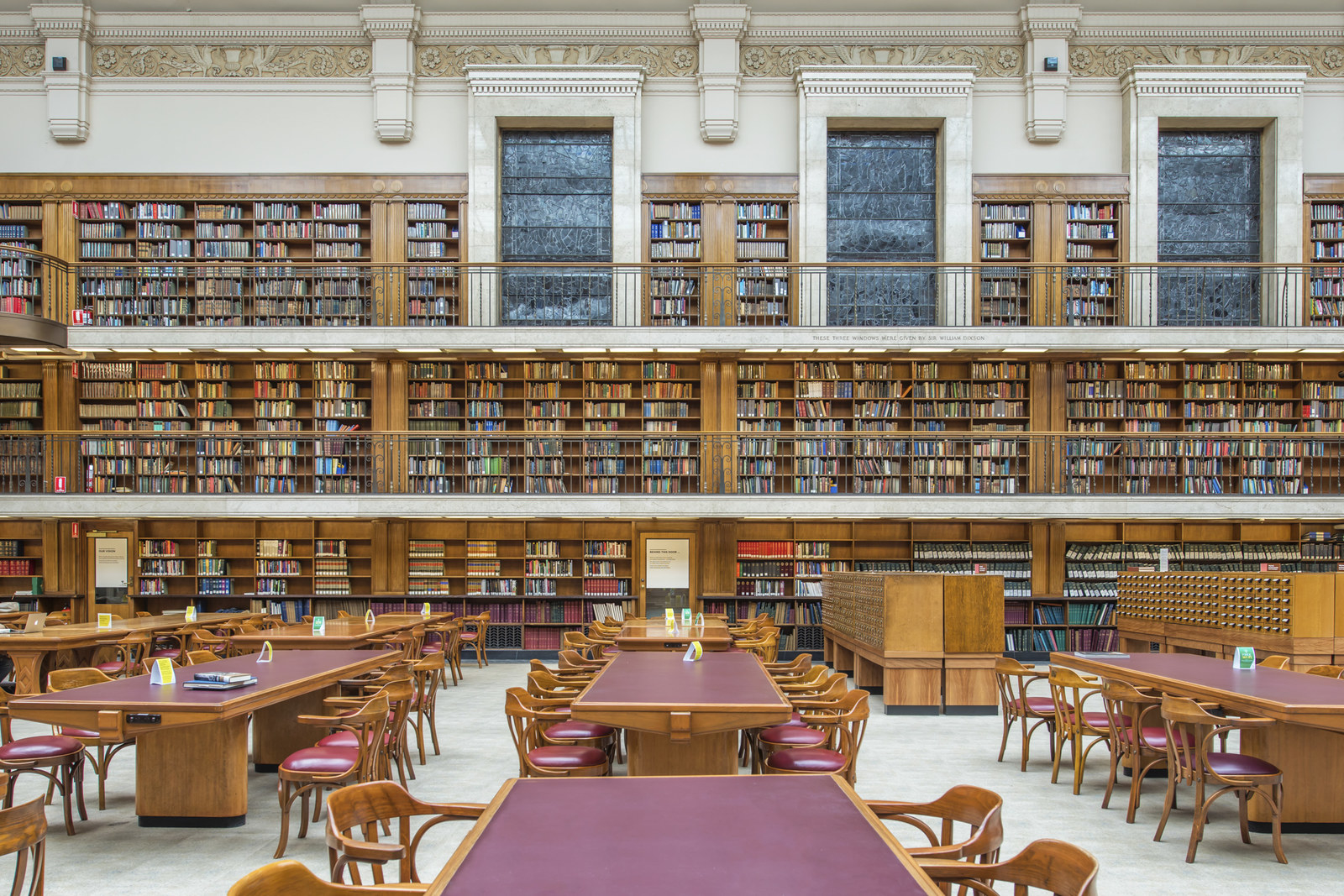 9.
Biblioteca Pública de Boston, Boston, Massachusetts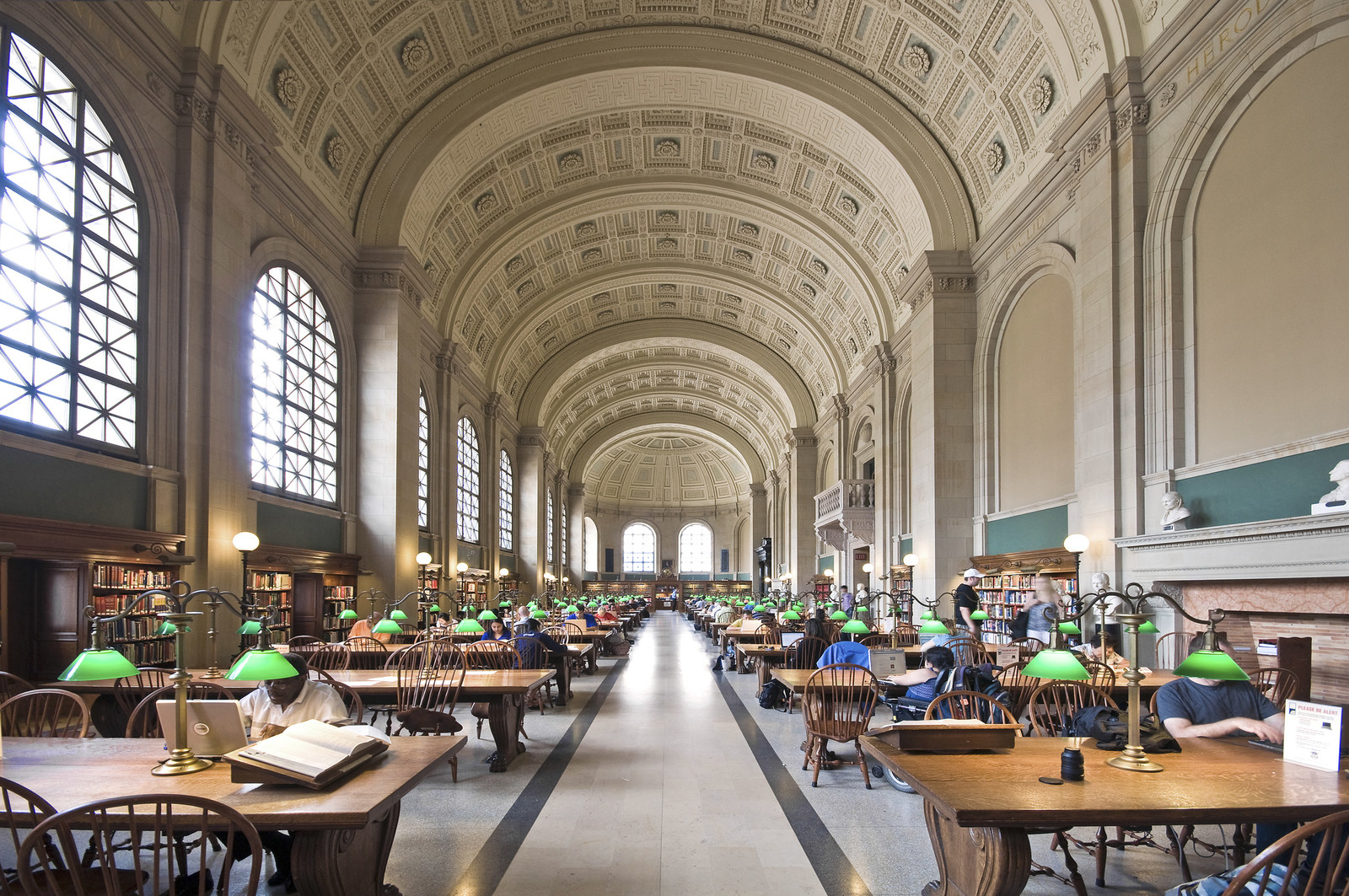 10.
Biblioteca Strahov, Praga, República Tcheca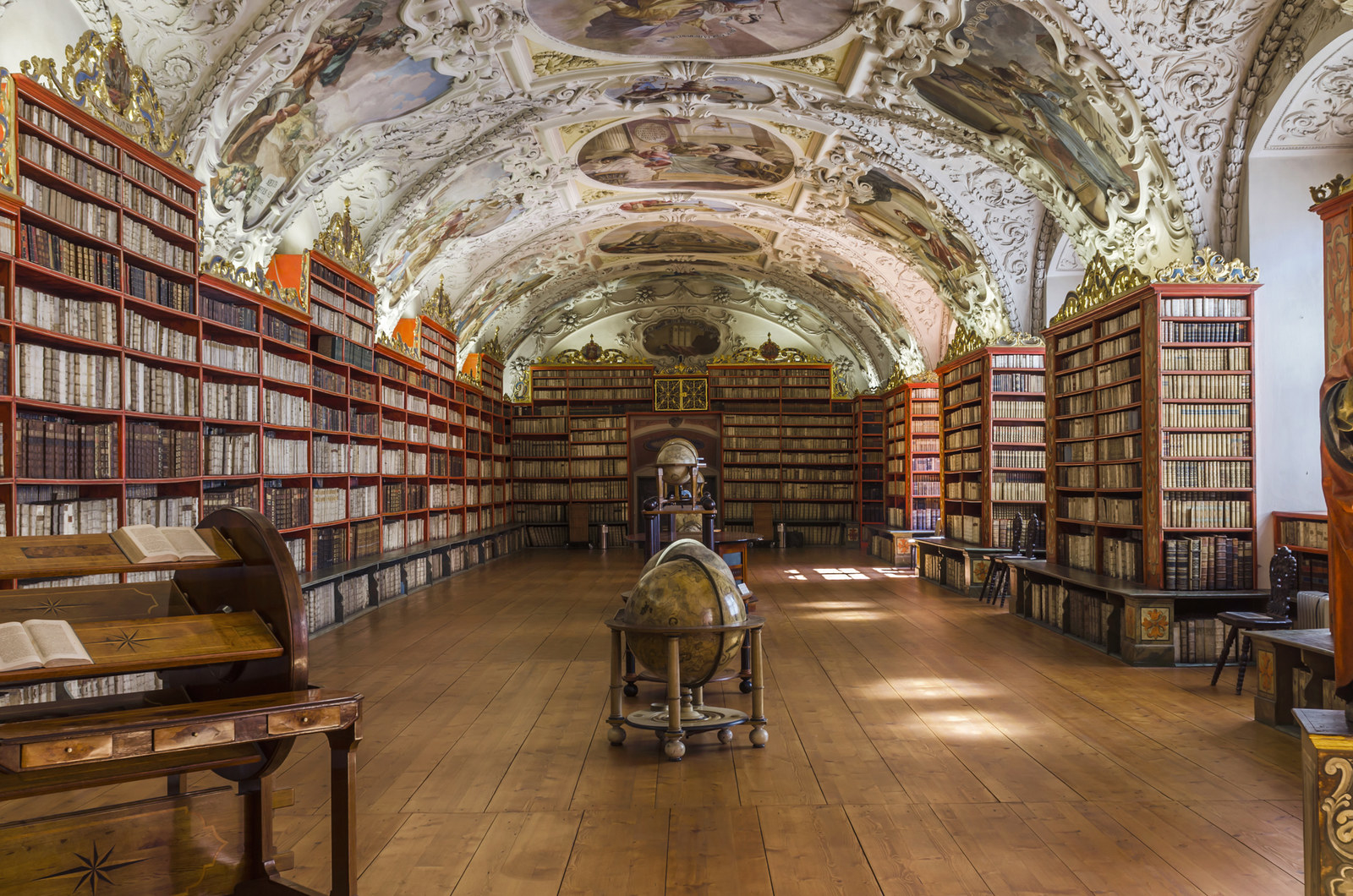 Ele continuou: "A maioria das pessoas não pensam em ir ver bibliotecas quando viajam. Eu acho que estão perdendo de visitar lugares espetaculares".
11.
Biblioteca Pública de Nova Iorque, Nova Iorque, NY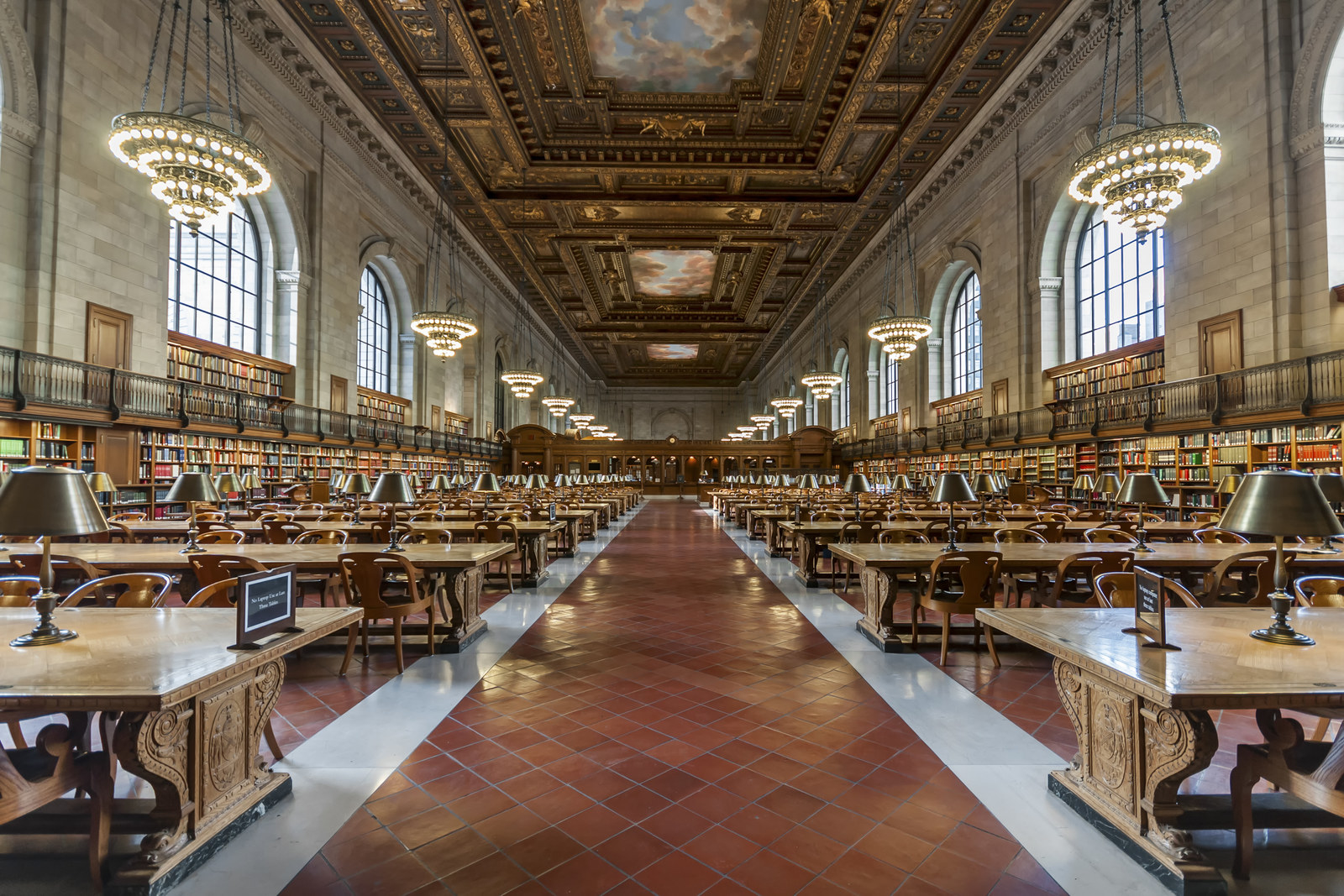 12.
Biblioteca Estadual de Victoria, Melbourne, Austrália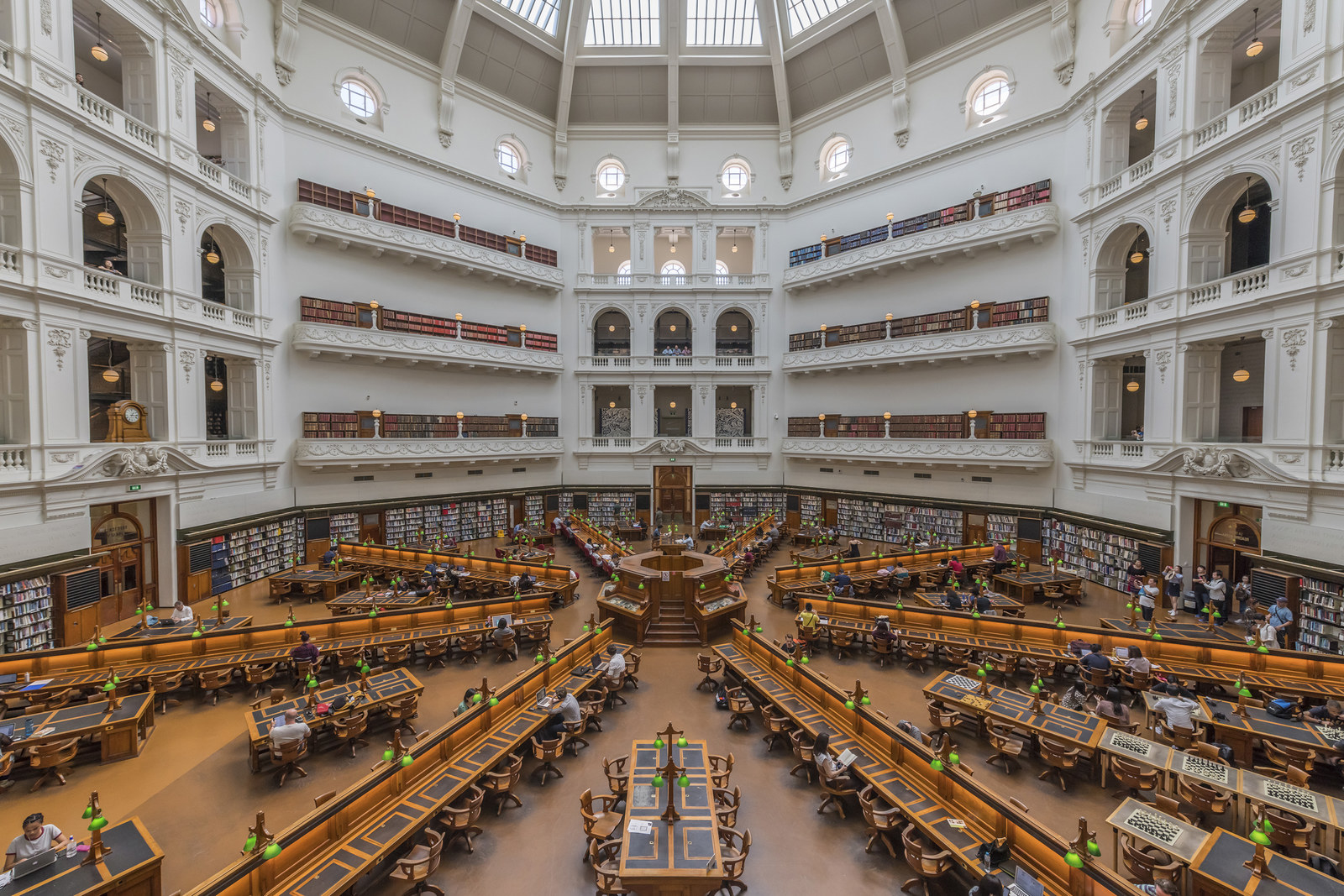 13.
Biblioteca Nacional da Letônia, Riga, Letônia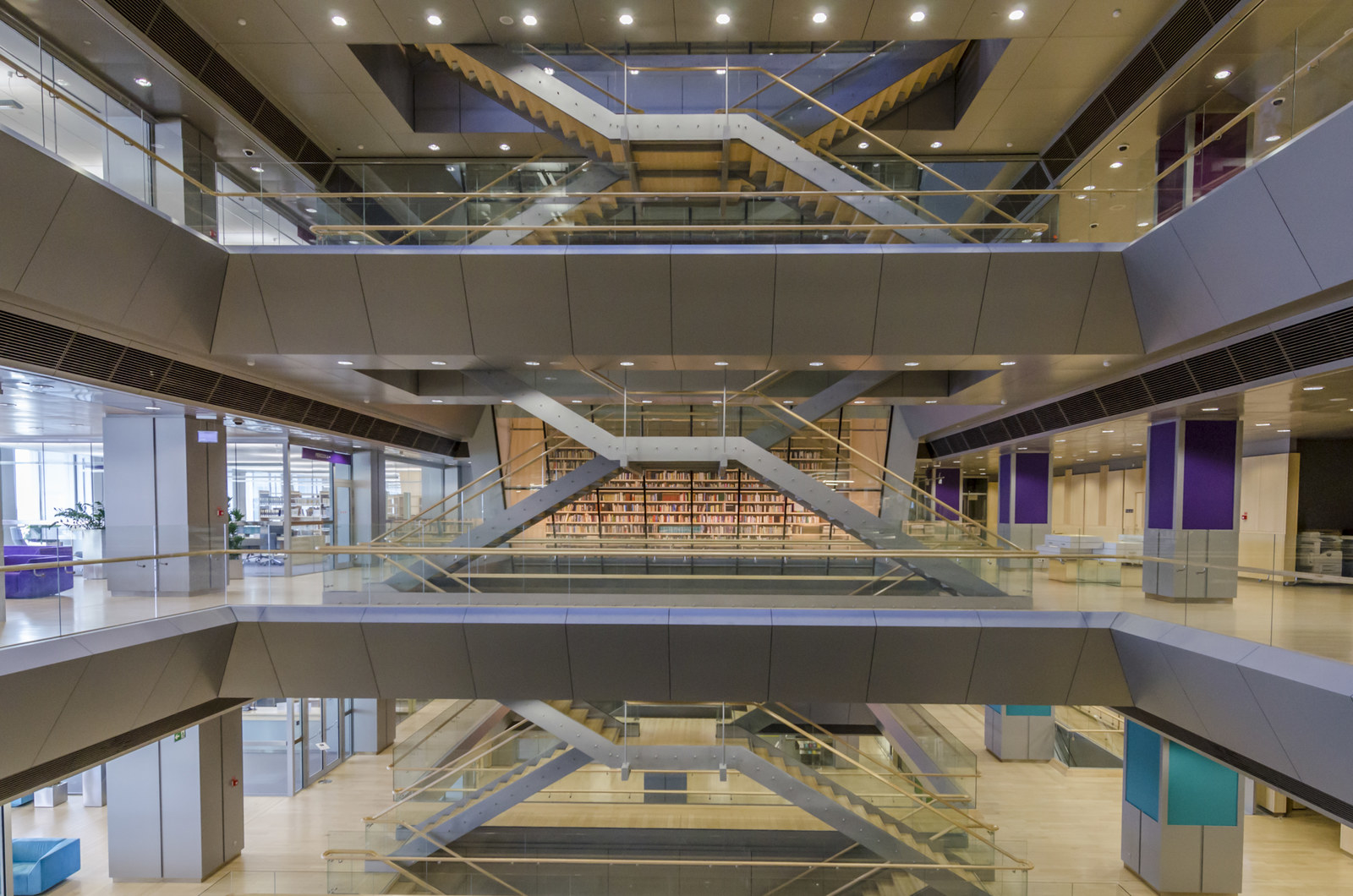 14.
Biblioteca da Universidade, Leuven, Bélgica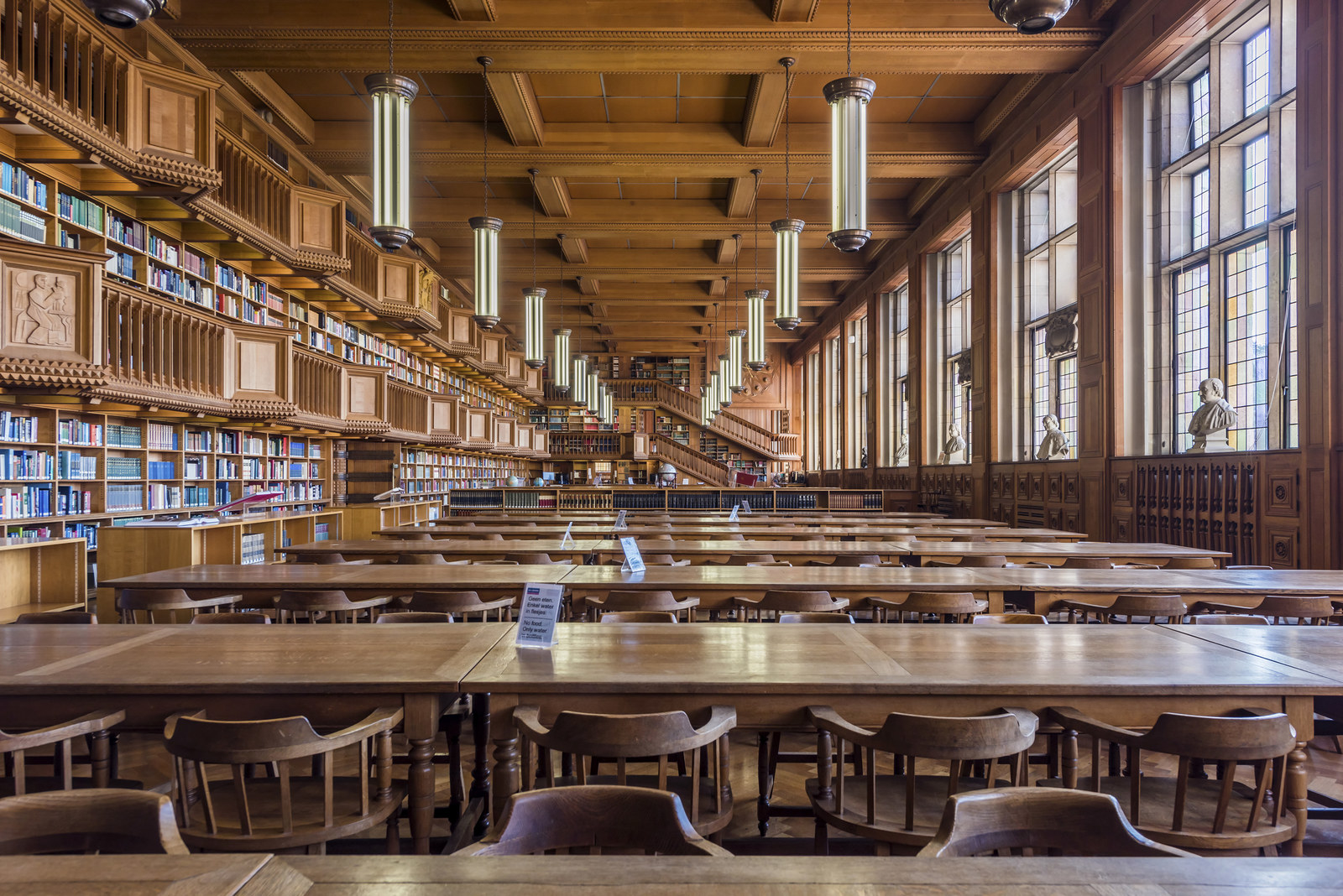 15.
Biblioteca Nacional da China, Pequim, China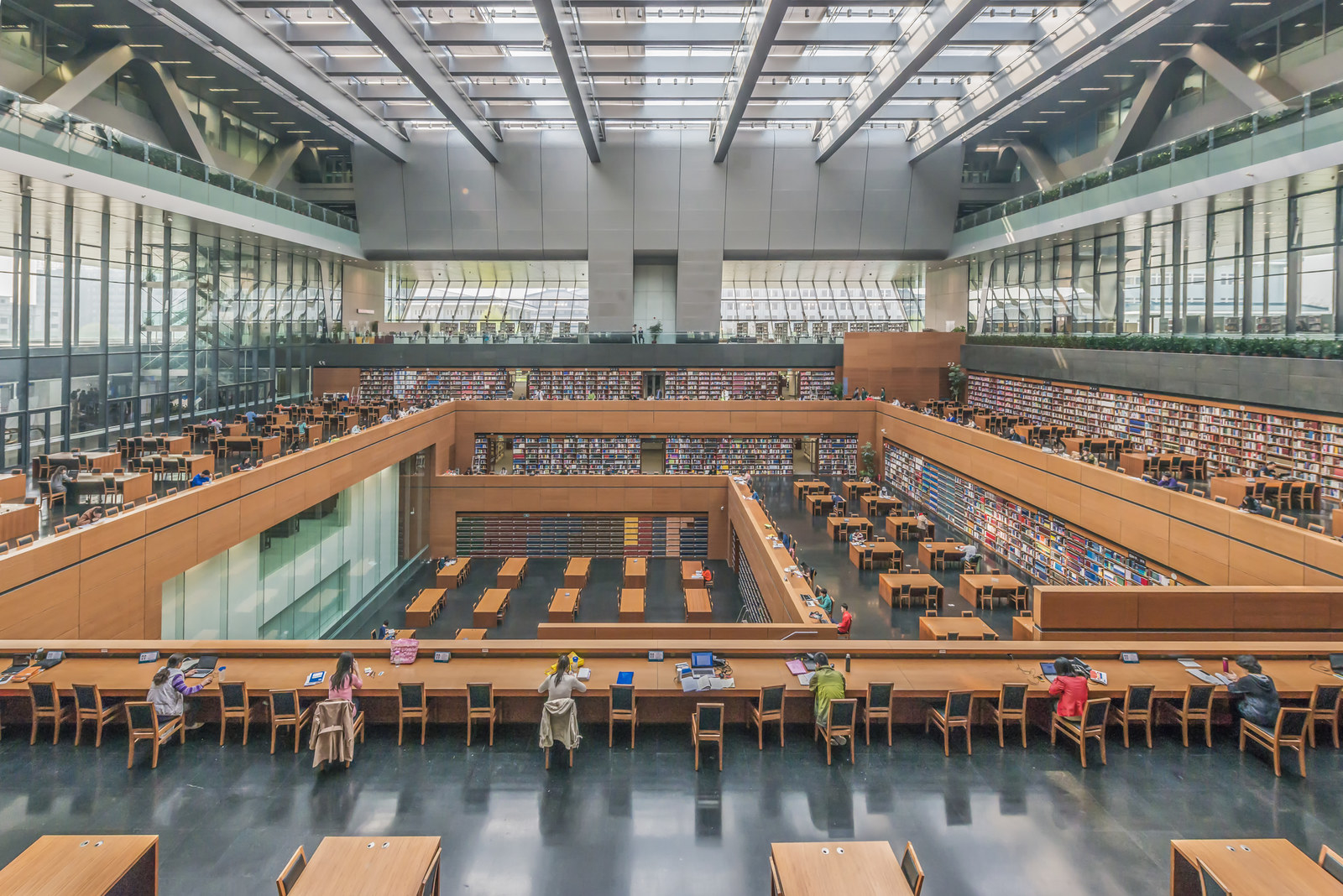 "Já viajei muito na minha vida, foram 90 países até agora, e hoje eu sinto que preciso encontrar locais únicos que ainda me animem como viajante, além de fotógrafo", disse Siver.
16.
Biblioteca House of the Redeemer, Nova Iorque, NY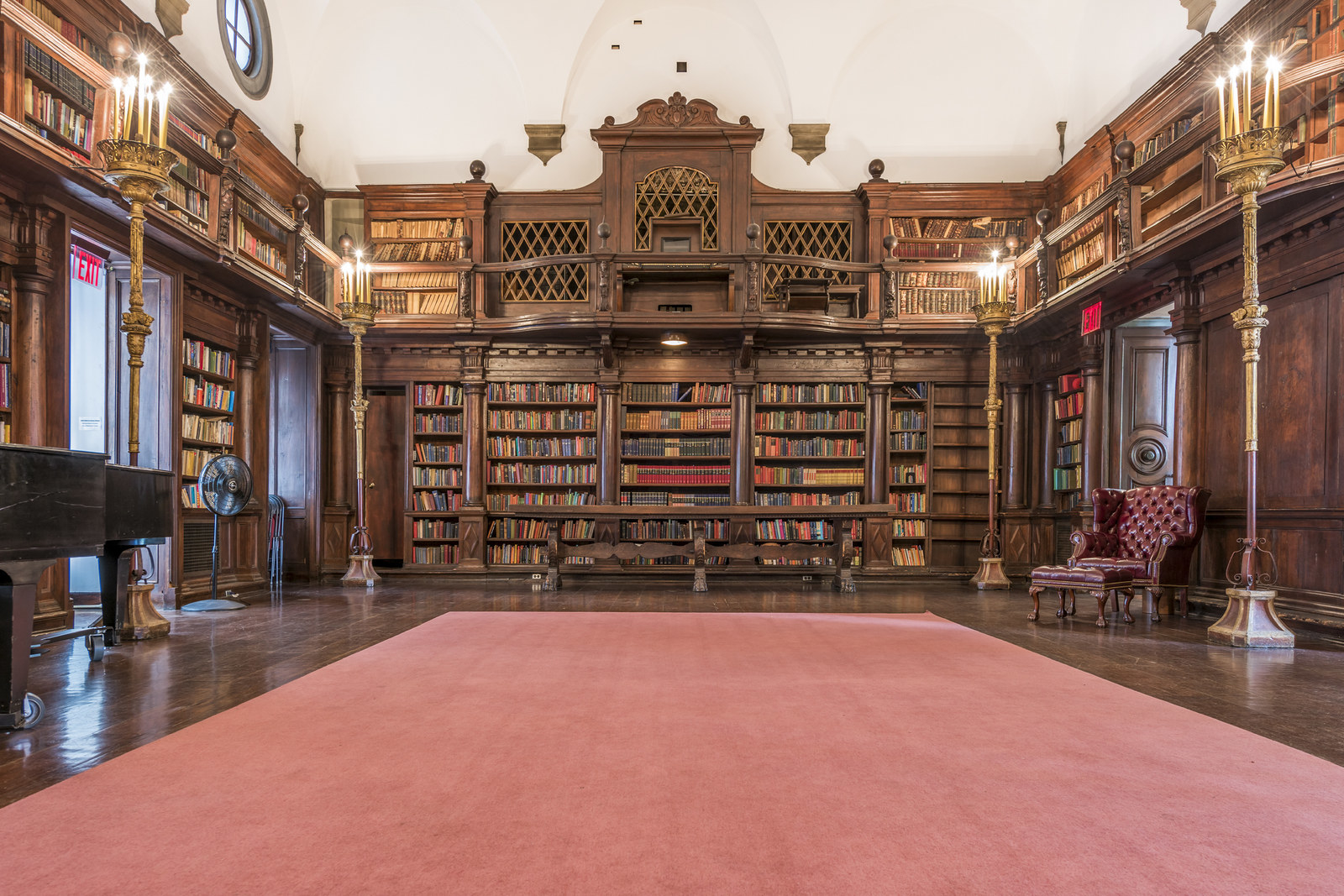 17.
Biblioteca Nacional, Viena, Áustria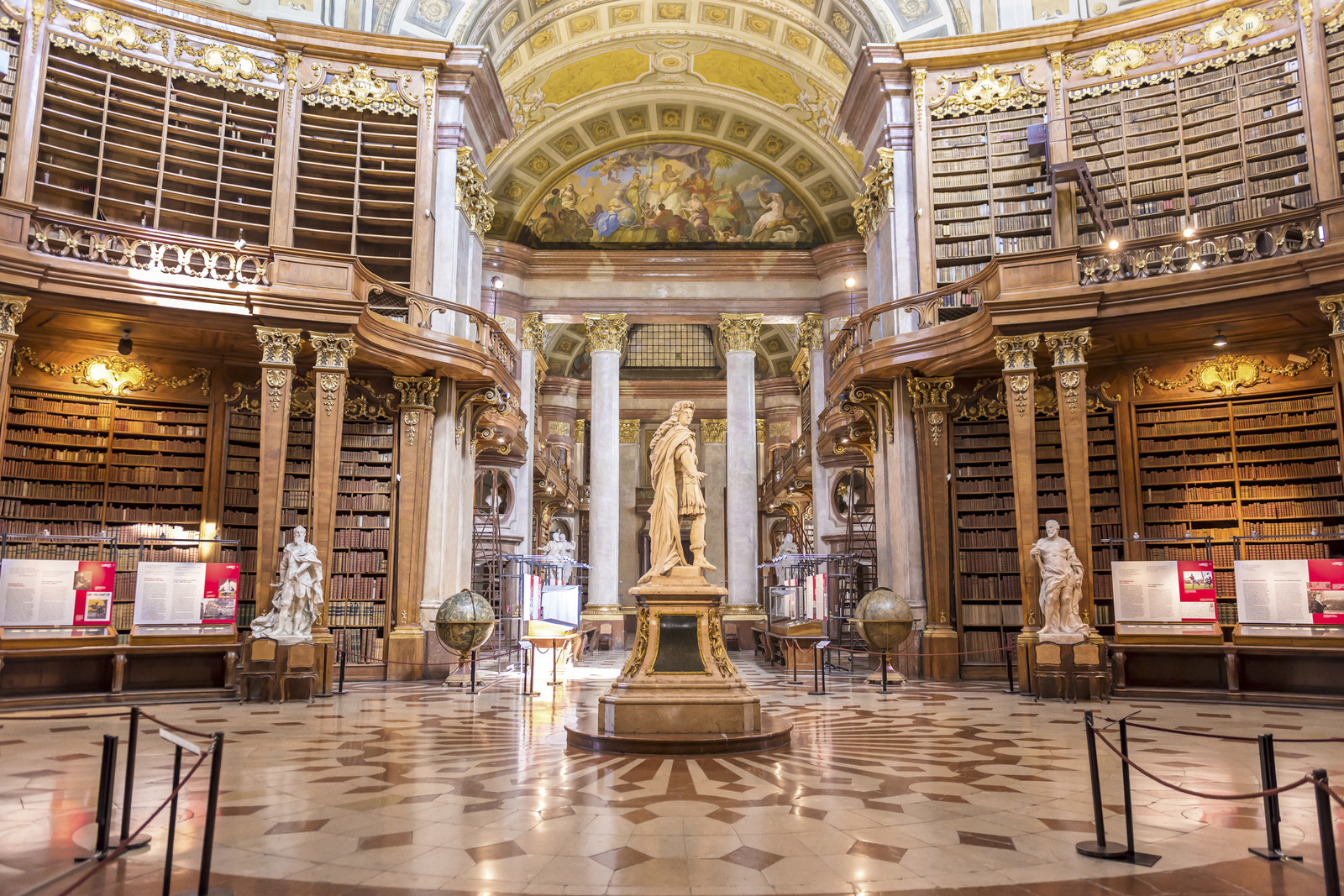 18.
Biblioteca da Universidade de Viena, Viena, Áustria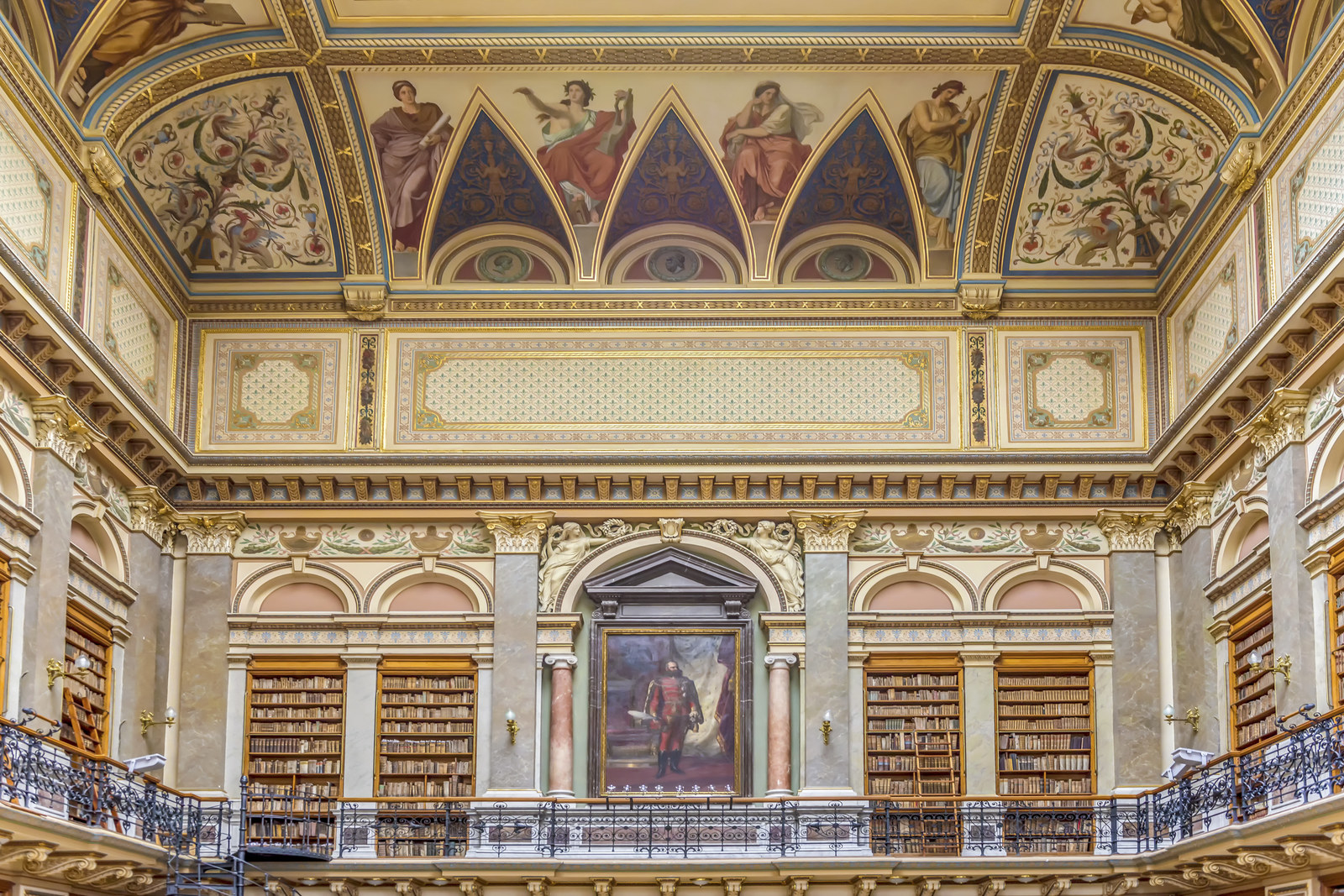 19.
Biblioteca Municipal de Stuttgart, Stuttgart, Alemanha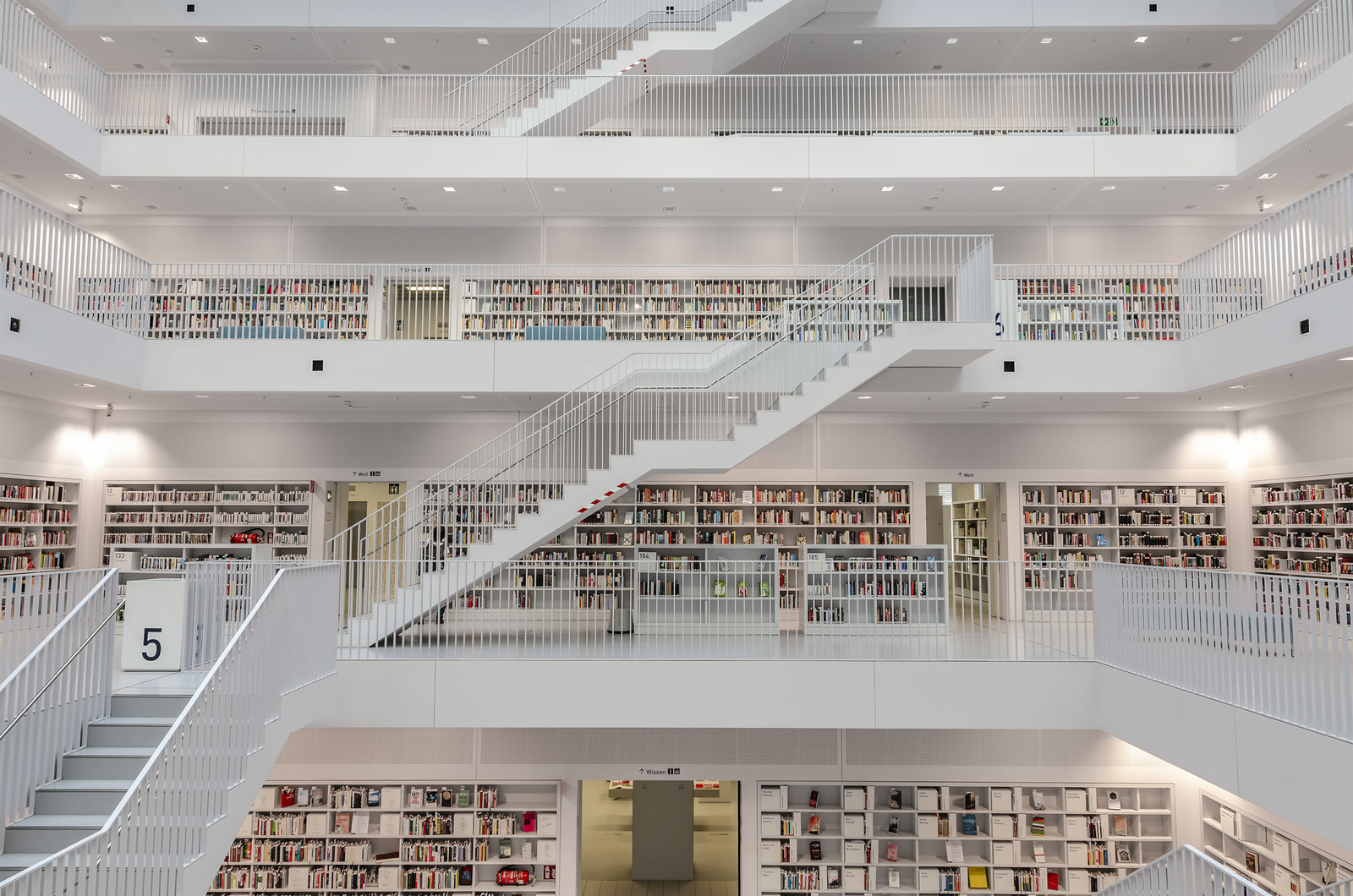 E o que ele está querendo comunicar com esta série de fotos?
Arquitetura é o que eu mais gosto de fotografar, e eu espero que esta série mostre outro aspecto do meu trabalho. Esta série, para mim, tem potencial para mostrar diferentes culturas ao redor do mundo, mostrar a forma em que outras pessoas apreciam a escrita, algo do qual todos deveriam se orgulhar onde quer que vivam.
A tradução deste post (original em inglês) foi editada por Susana Cristalli.