Em 2010, o poeta Ferreira Gullar foi entrevistado por Dada Coelho na Flip, a Festa Literária de Paraty. O tema era "Borbulhas de Amor", a música do Fagner com letra adaptada pelo poeta.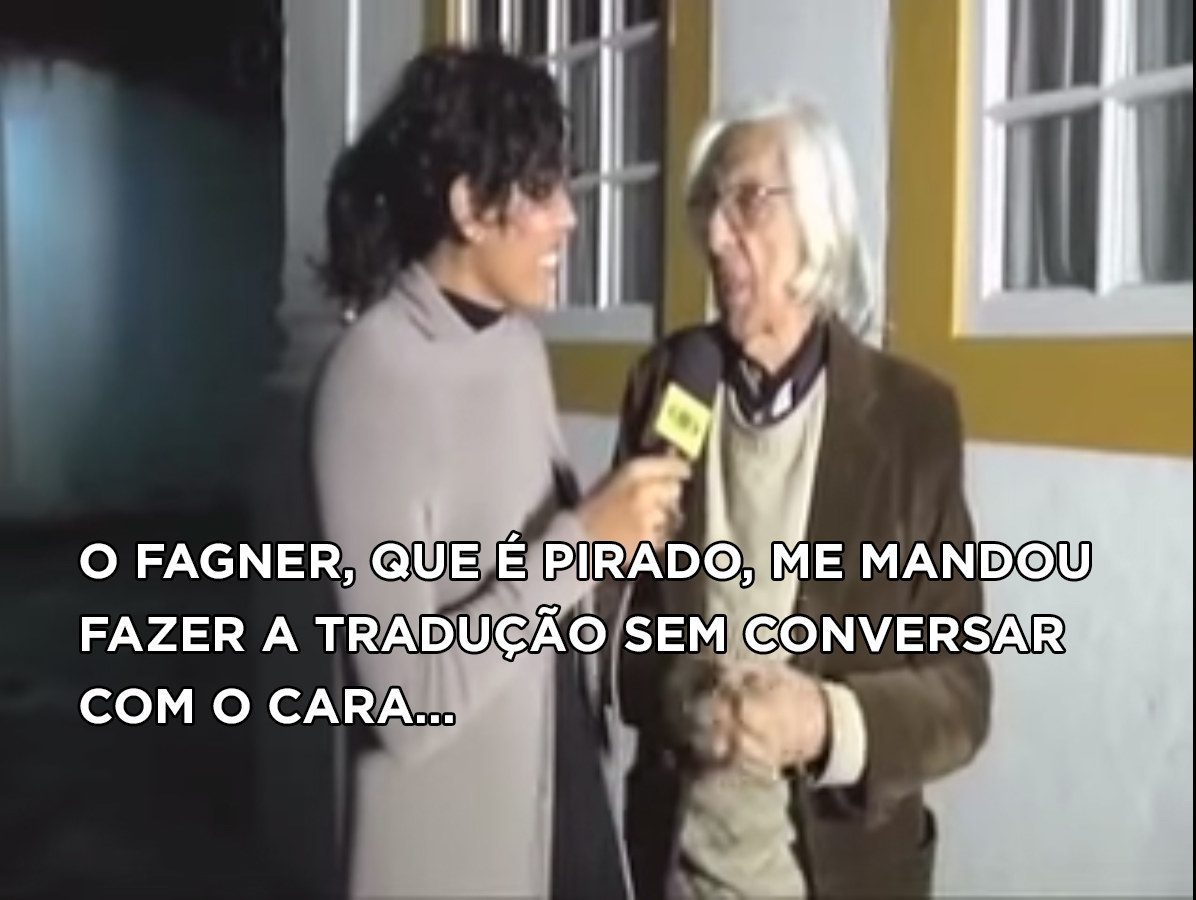 A repórter, então, diz que ama a música e começa a cantar.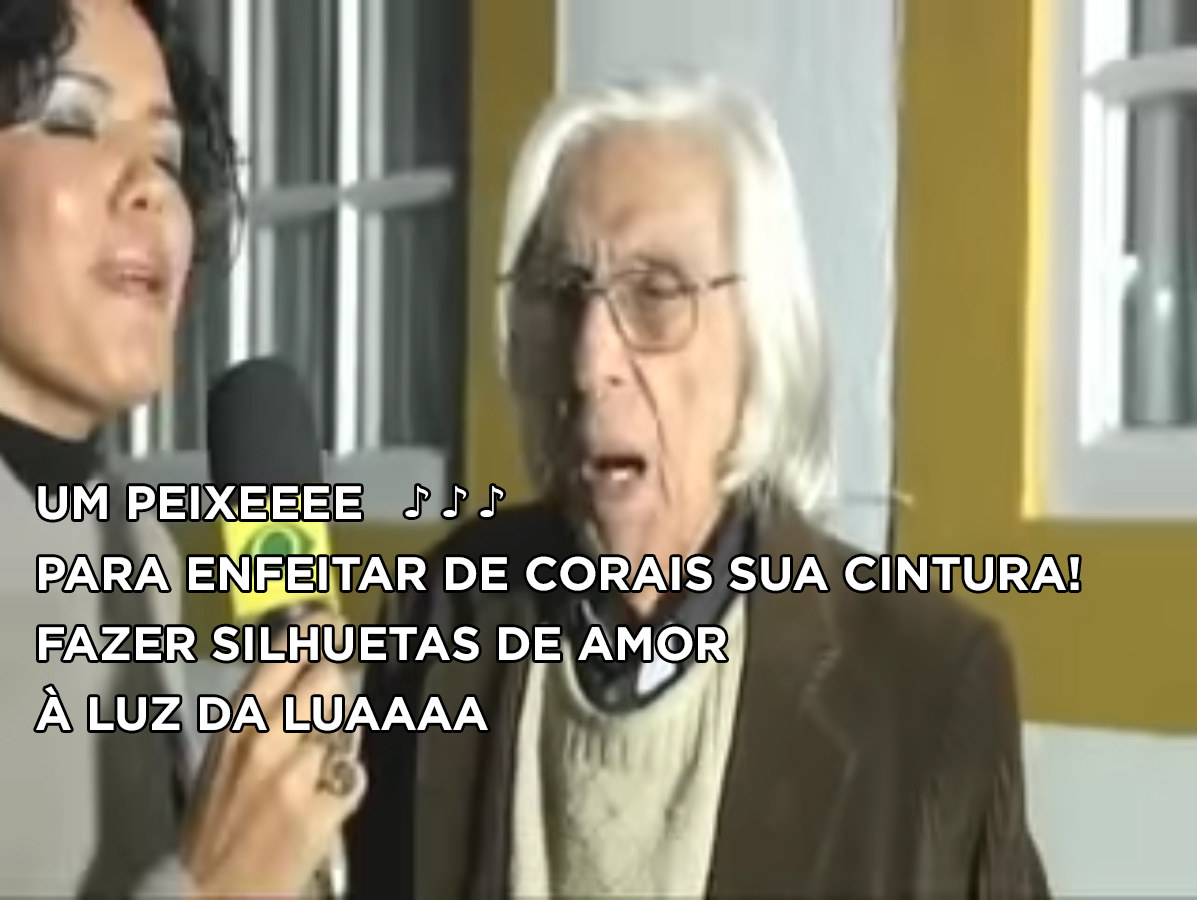 Aí a coisa toda começa. Ferreira Gullar pergunta se a Dada sabe qual é o peixe que enfeita de corais sua cintura e faz silhuetas de amor à luz da lua etc.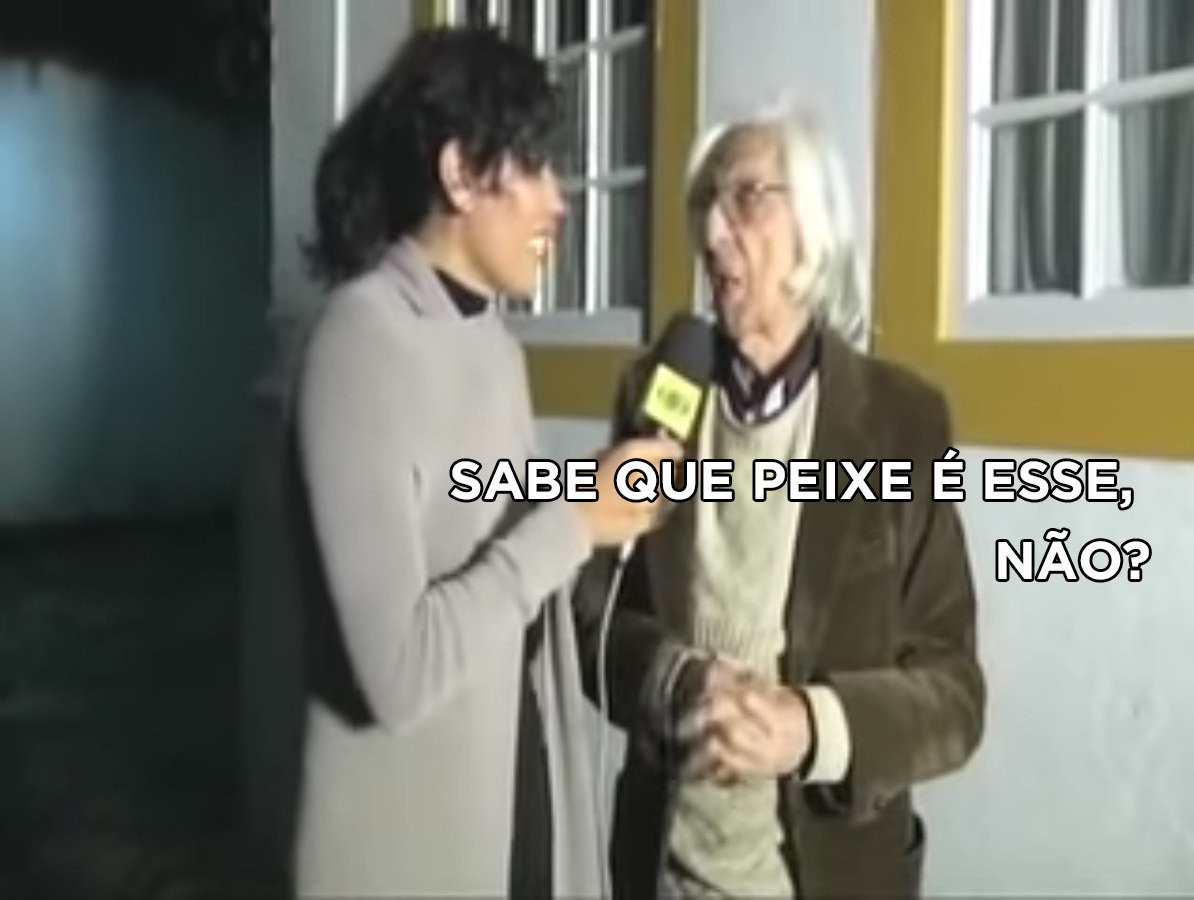 Dada pergunta se por acaso seria um parati.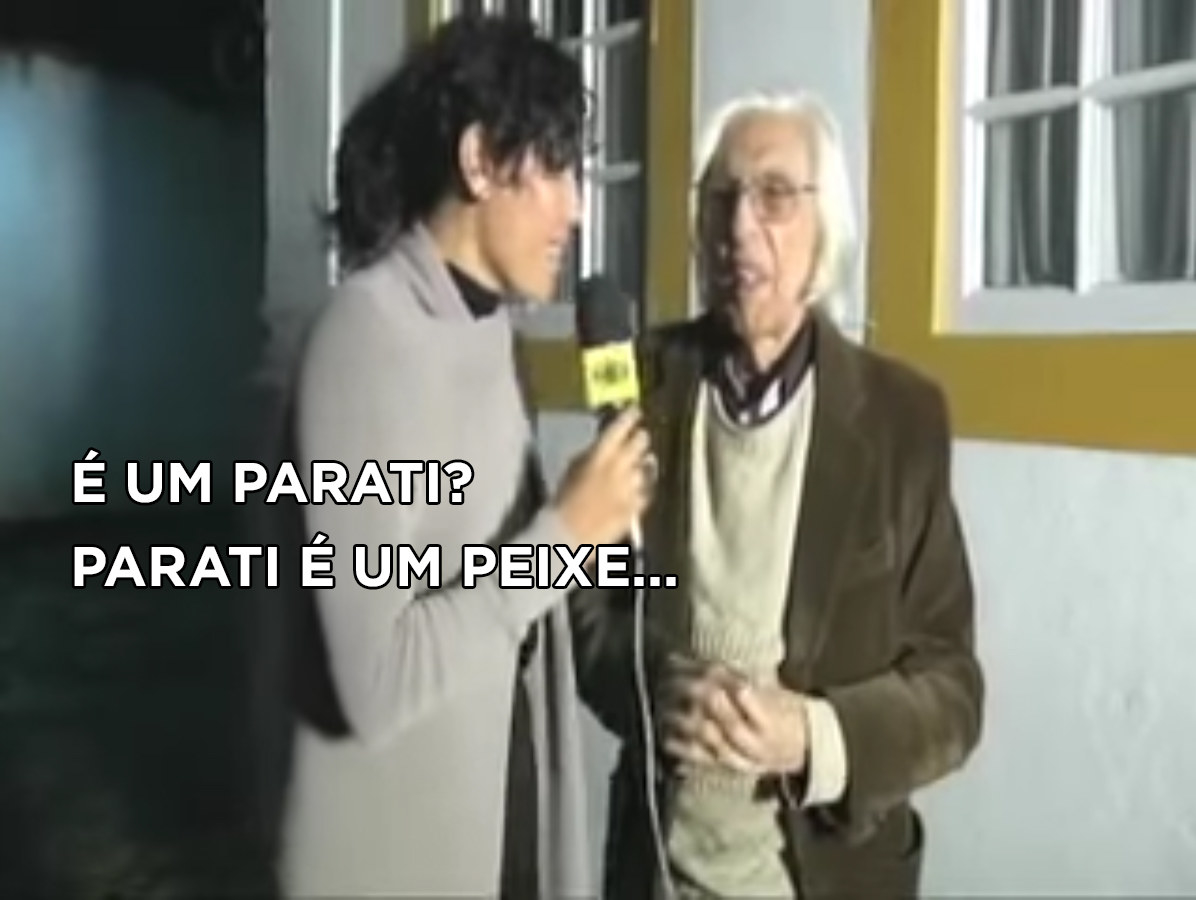 Mas o poeta é taxativo: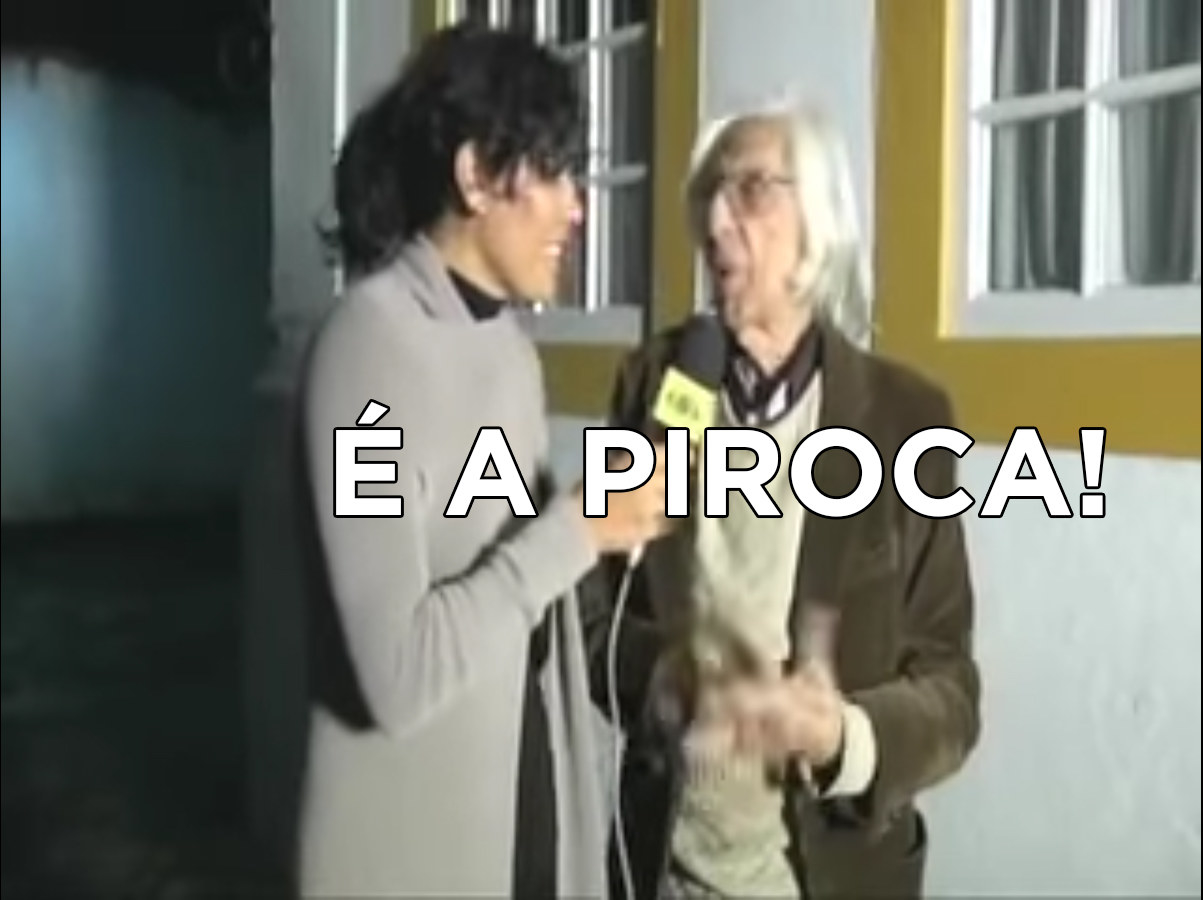 EITAAAAA!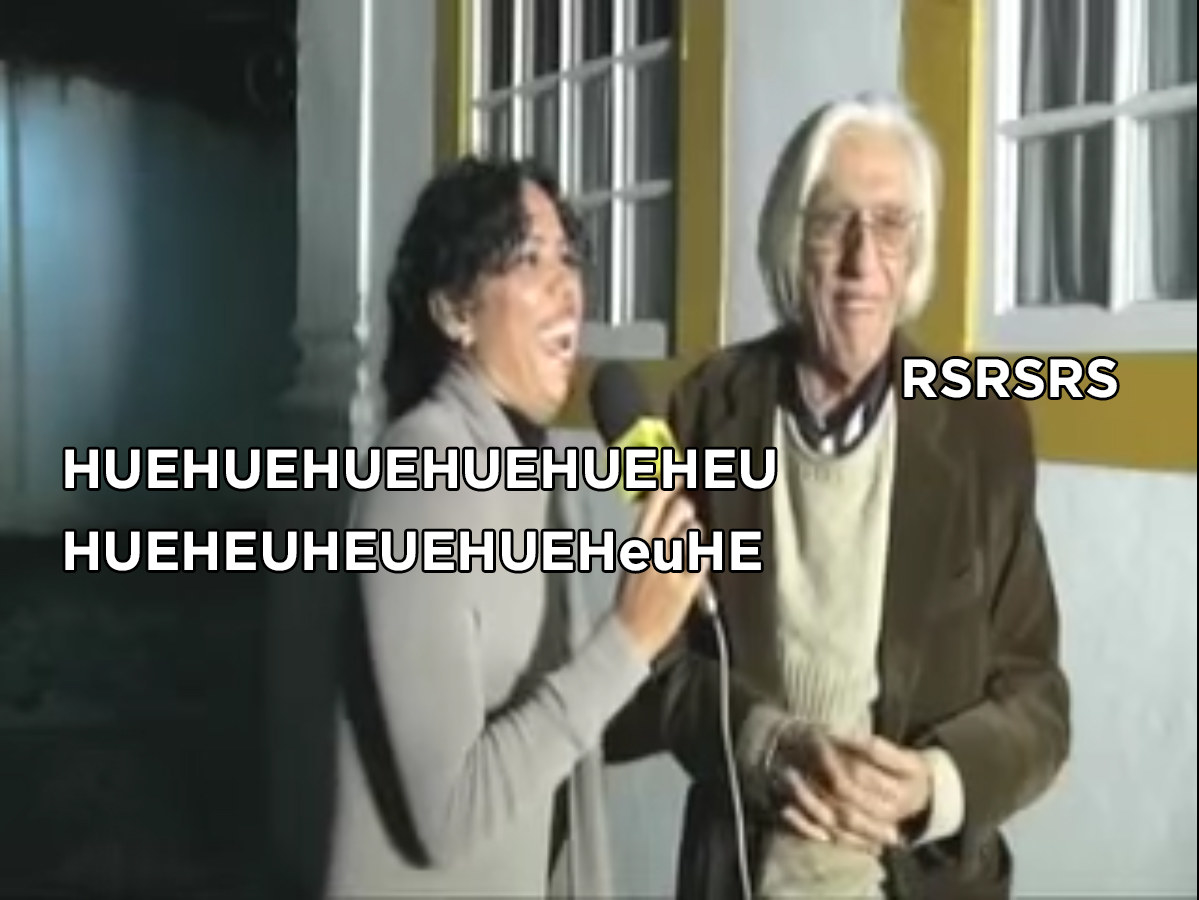 Looks like there are no comments yet.
Be the first to comment!