Mas se não é o próprio ministro Joaquim Barbosa caminhando na orla de Ipanema no final de semana!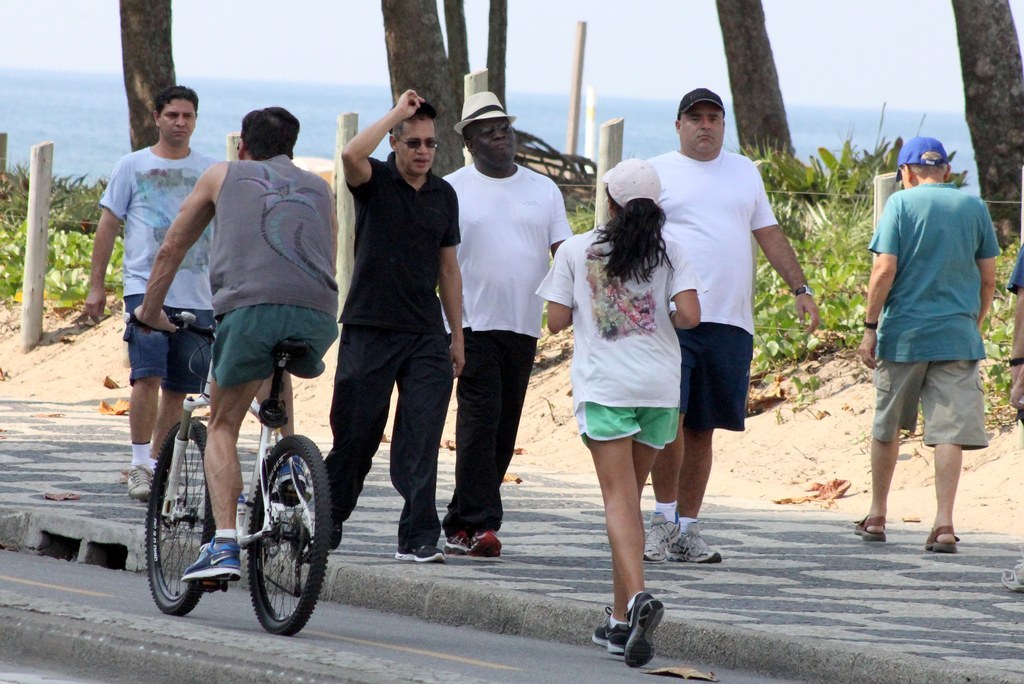 É muito esquisito vê-lo sem a toga.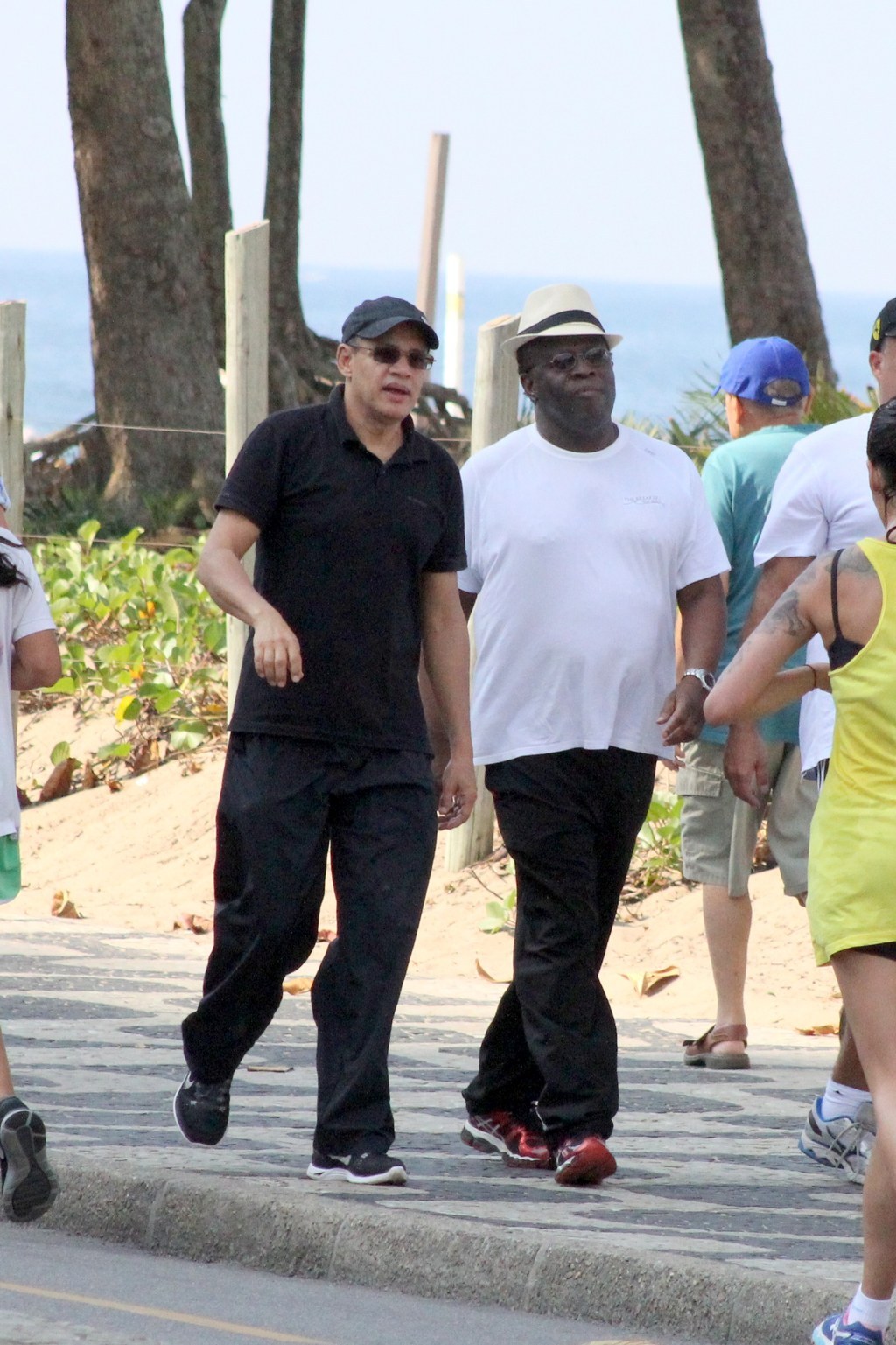 E de chapéu de sol e óculos escuros.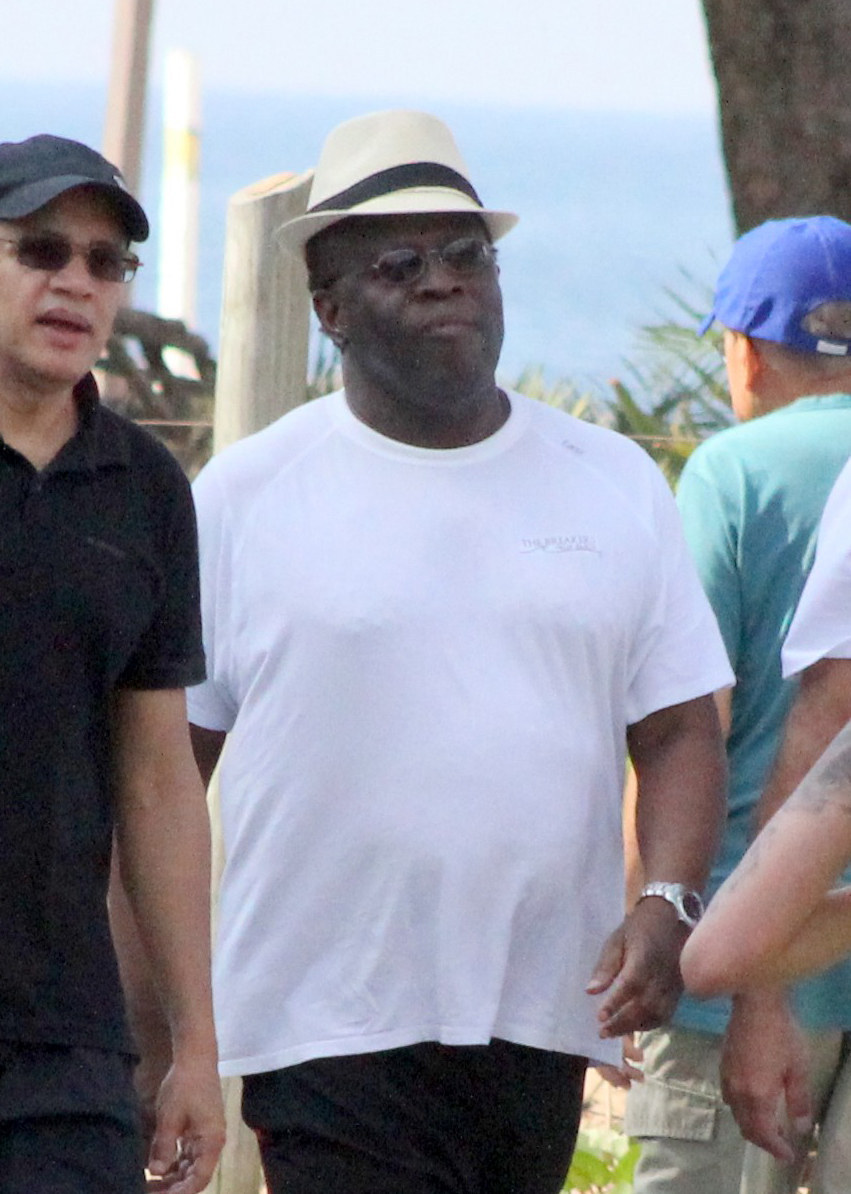 E de calça de tactel.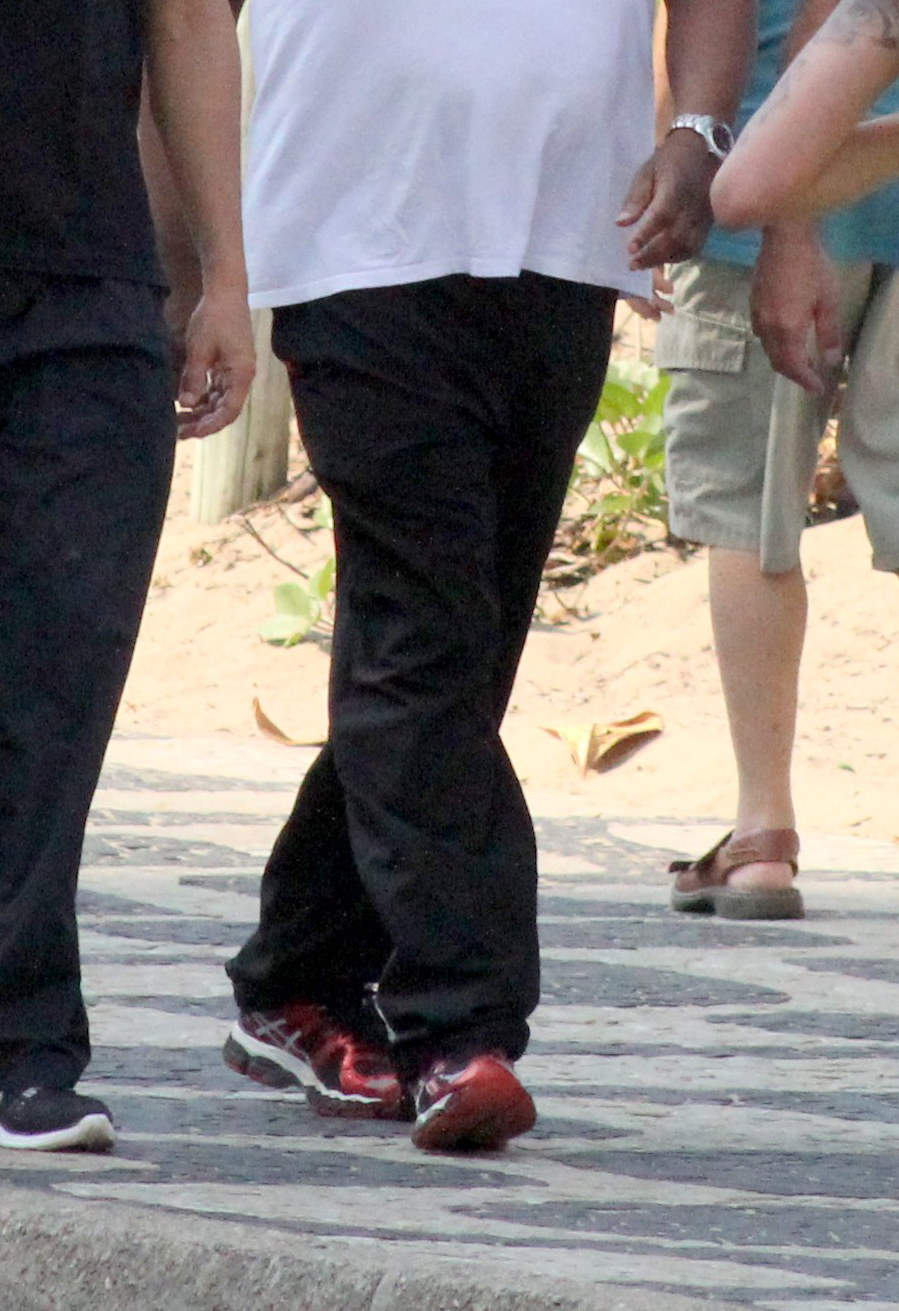 Claro que o traje é totalmente adequado para uma caminhada na praia. Doido seria se ele fosse de toga.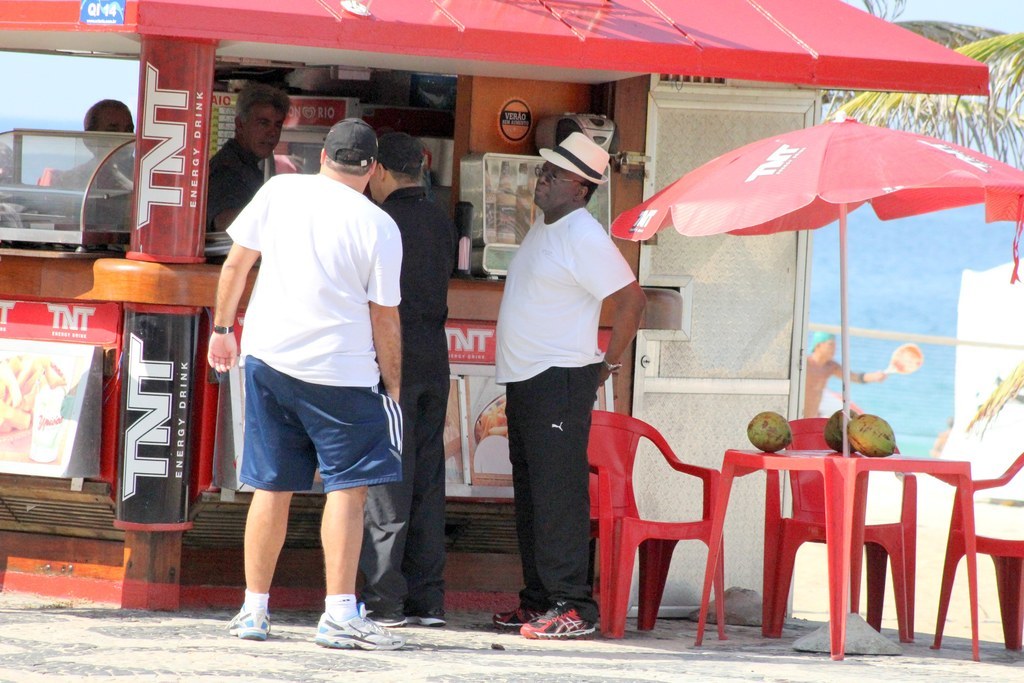 Mas é que ver o Joaquim Barbosa tomando um coquinho na praia tem mais ou menos o mesmo efeito de ver a sua professora do pré fora da escola. Sabe?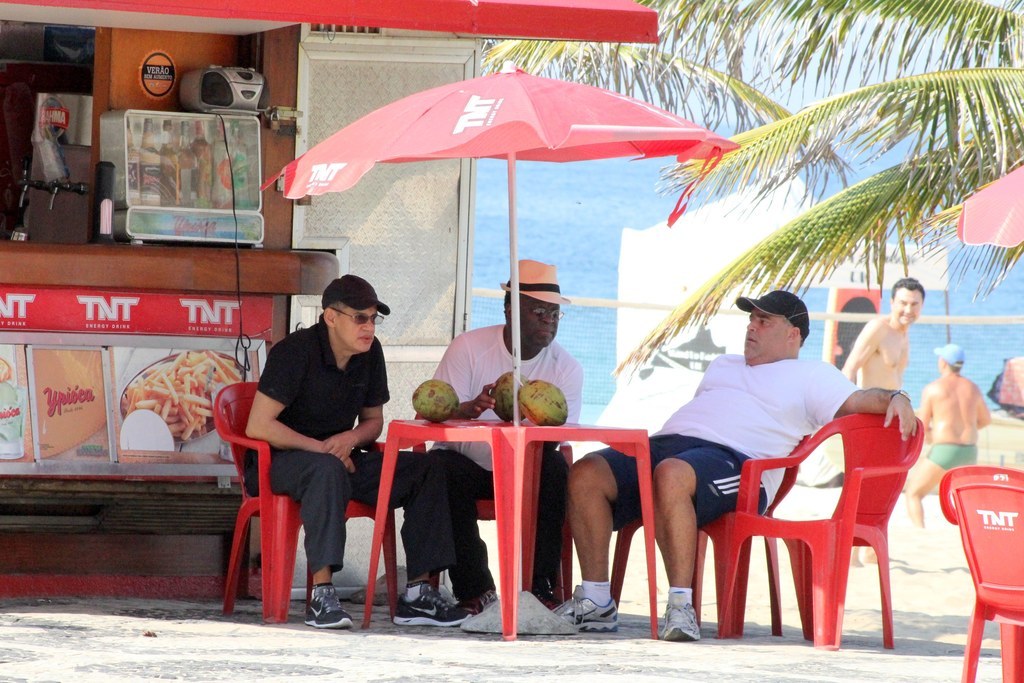 Tchau, ministro! Boa caminhada aí.
Looks like there are no comments yet.
Be the first to comment!