Então, teve alguém que levou este look do Patrão a um novo nível. Foi a Ana Clara, que acabou de fazer três anos e usou esta roupa na sua festa de aniversário:
A mãe da Ana Clara, Ana Paula, contou ao BuzzFeed Brasil que a menina adora o Silvio desde bem pequena. Este foi um dos presentes que ela ganhou dos tios.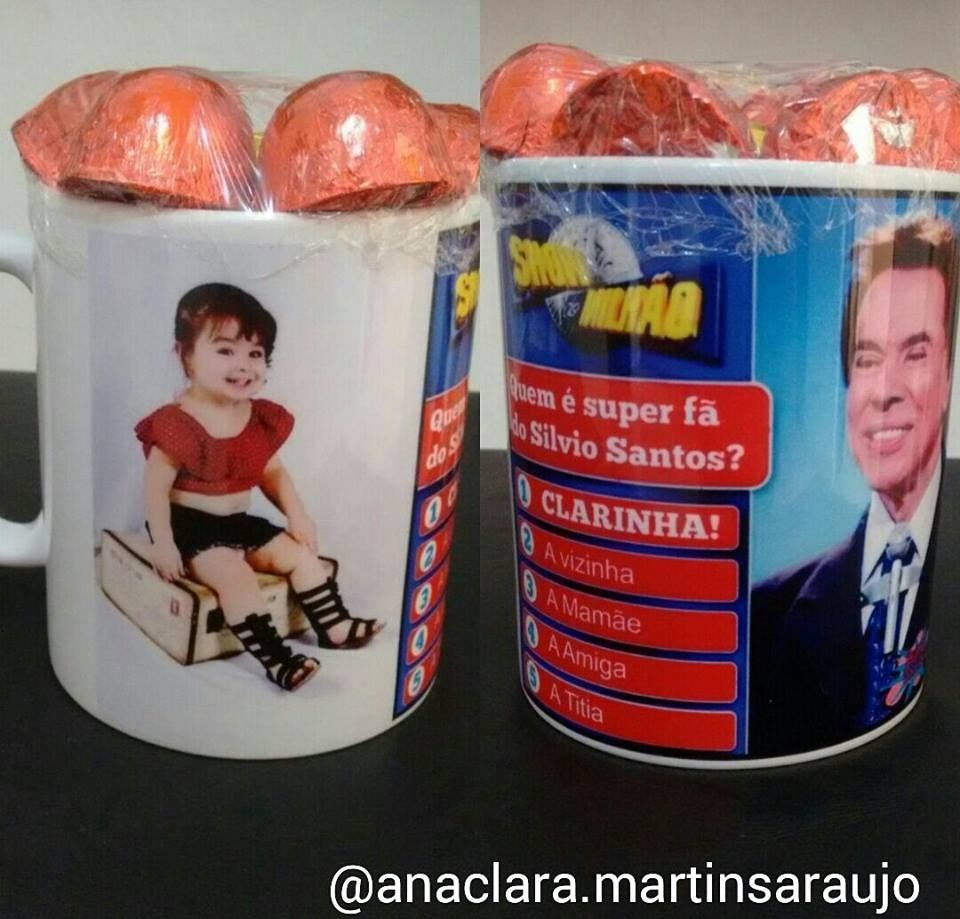 A ideia da roupinha foi da mãe, que pediu ajuda a uma amiga que é dona de uma confecção. "Mostrei a foto e minha amiga achou a ideia maluca, porque segundo ela estes tecidos parecem toalhas de mesa", disse Ana Paula.
Depois Ana Clara trocou o cosplay de Silvio por esta camisetinha.
Looks like there are no comments yet.
Be the first to comment!