1.
Esta, com um Minion ameaçado.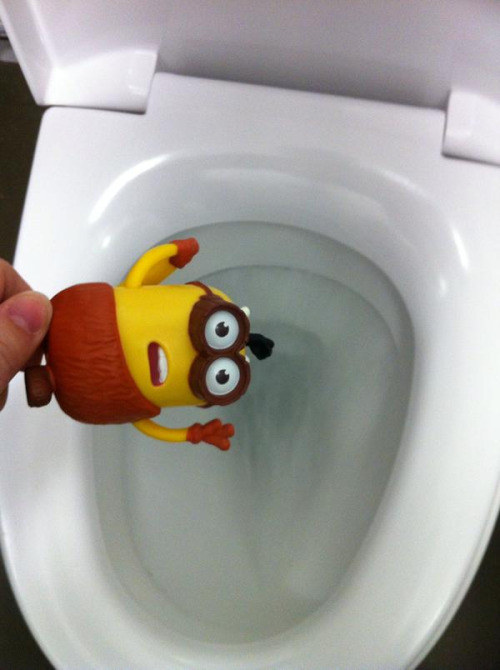 2.
E esta, com um Minion pagando seus pecados.
3.
Esta, com inocentes Minions sendo socados no supermercado.
4.
E este Minion rendido.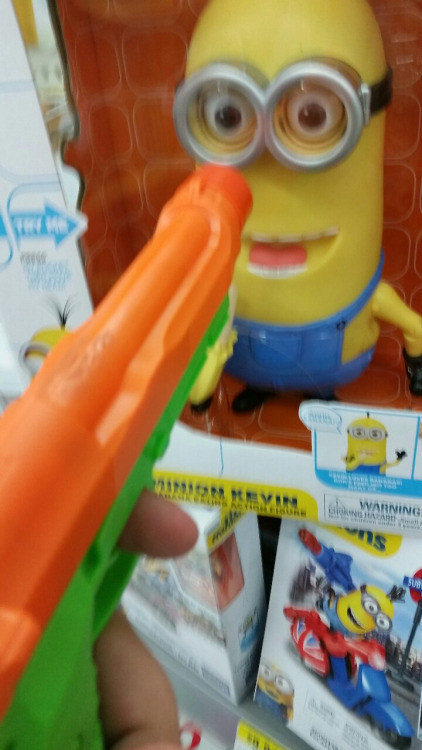 5.
Pouco antes de ser definitivamente preso.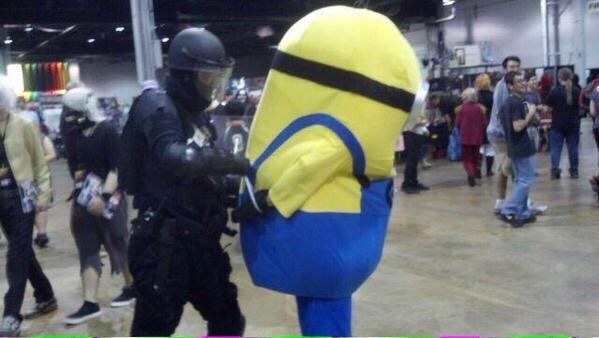 7.
E estes tiveram um destino muito pior: foram transformados em ARTESANATO COM GARRAFA PET.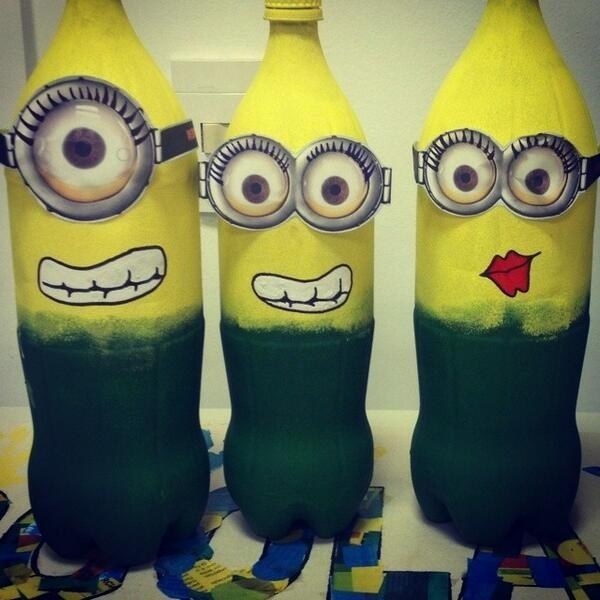 8.
Estes viraram, hum, como podemos dizer?, ""make up art"".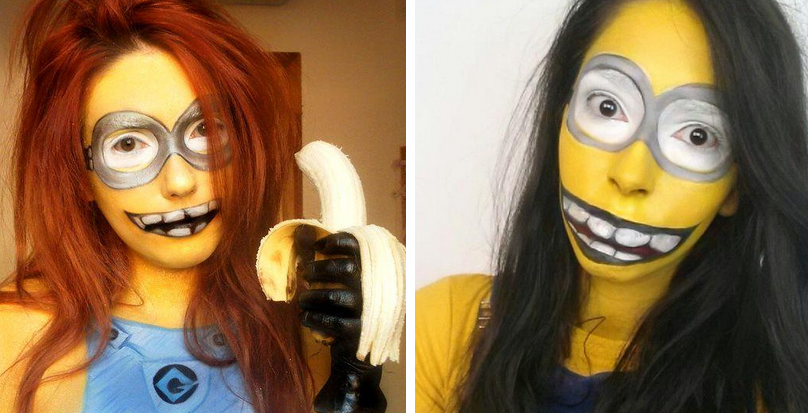 10.
Este foi EXPLODIDO, mas provavelmente nem ligou também.
11.
Este encontrou seu destino na churrasqueira.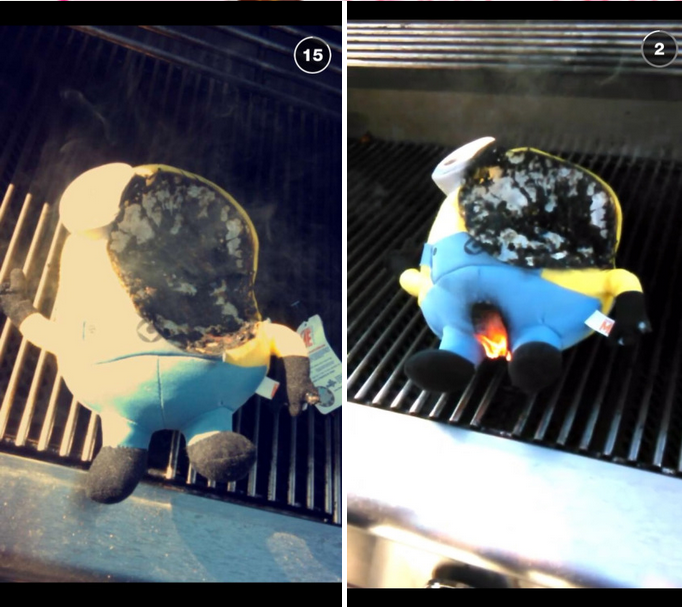 12.
Os Minions foram proibidos neste escritório.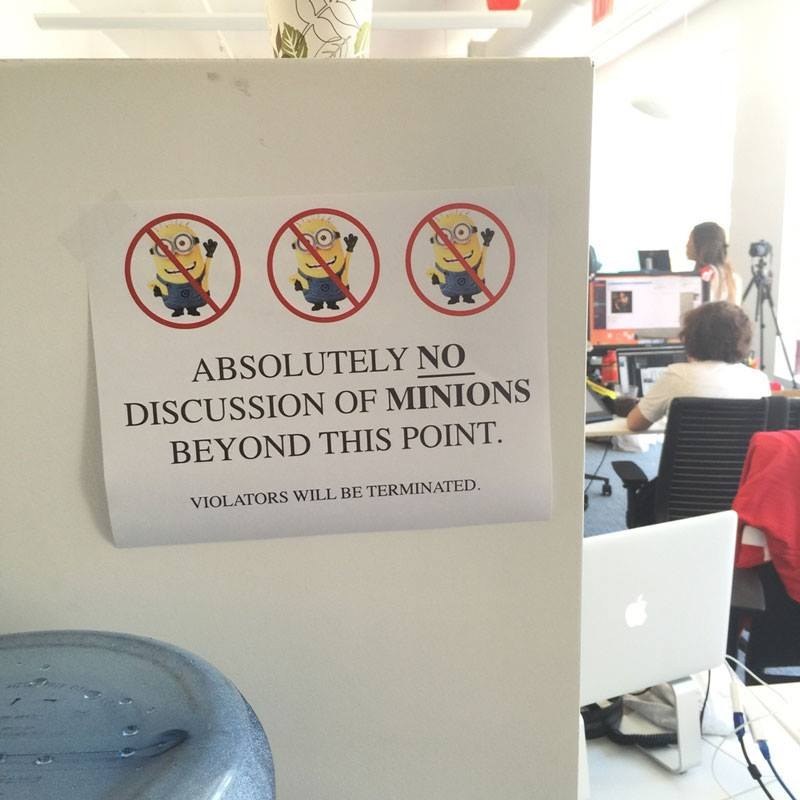 13.
Este Minion, que tomou o lugar da Britney em uma das montagens mais famosas da internet.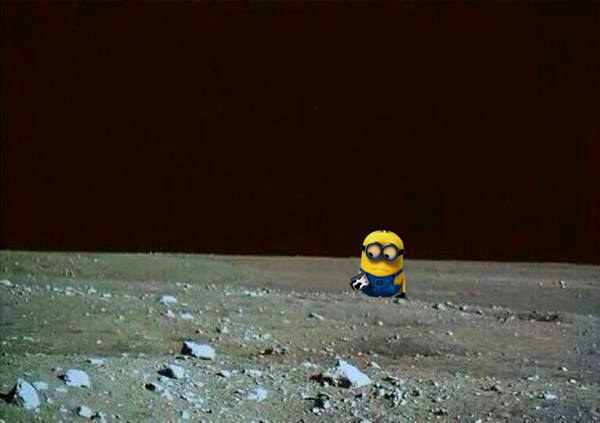 14.
E, por fim, este Minion foi explodido em câmera lenta.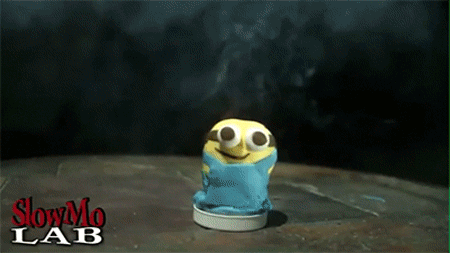 Looks like there are no comments yet.
Be the first to comment!