1.
As pessoas do signo de Áries, como sabemos, são sempre muito autoconfiantes.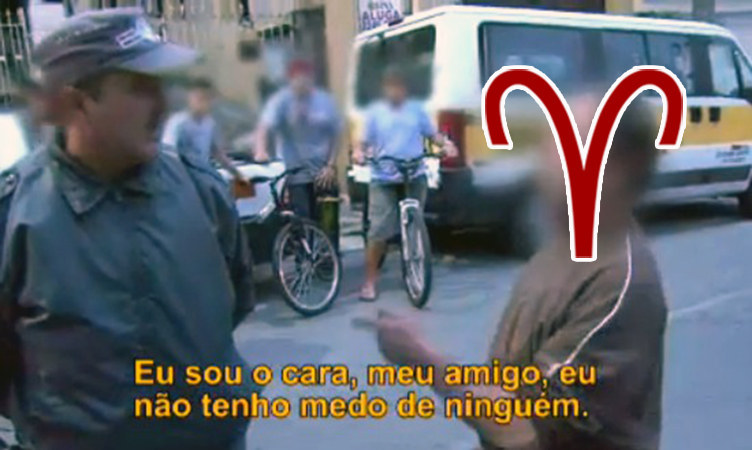 2.
E se tem uma coisa que adoramos nas pessoas de Touro é que elas são muito autossuficientes.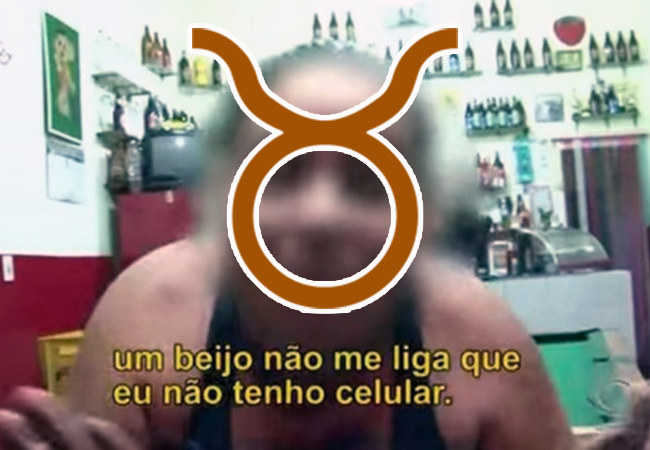 3.
Os nativos do signo de Gêmeos estão sempre divididos entre dois lados.
4.
As pessoas de Câncer, resumidamente: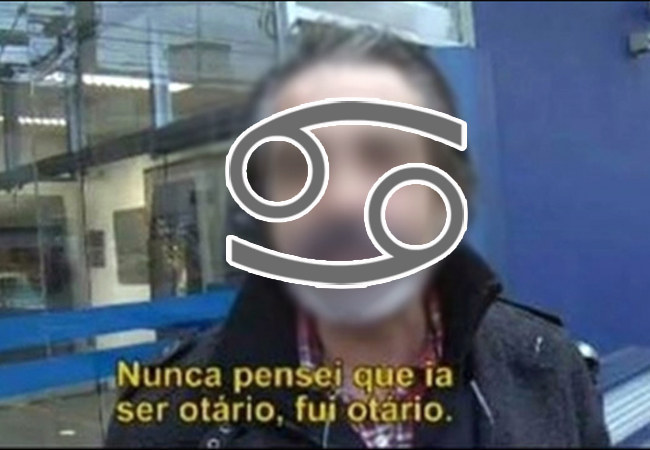 5.
Os nativos do signo de Leão têm muita autoestima.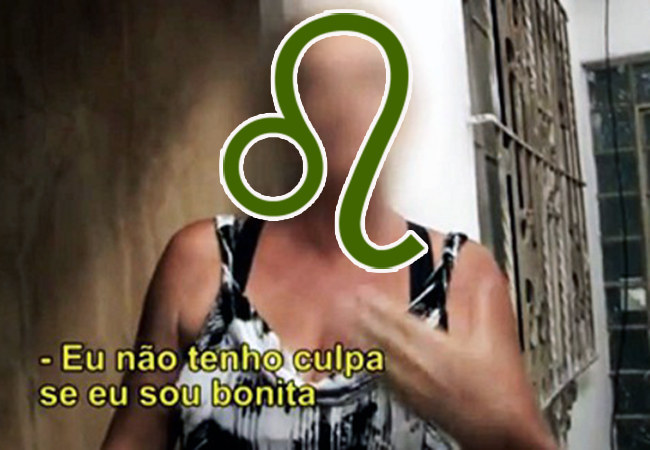 6.
As pessoas do signo de Virgem são superorganizadas (e têm uma leve tendência à hipocondria).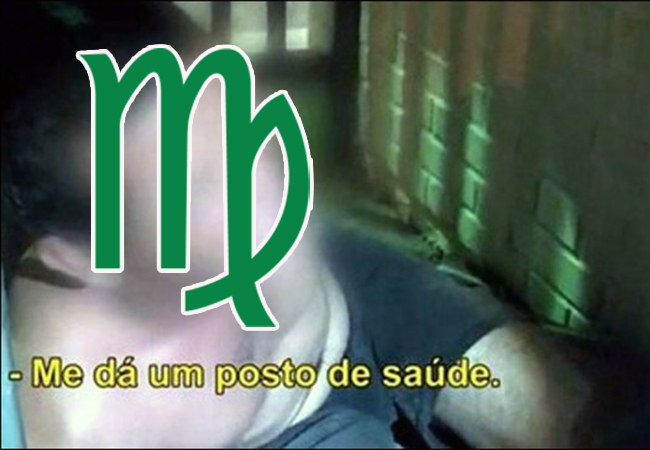 7.
Quam nasceu sob o signo de Libra ocasionalmente tem dificuldades de tomar decisões.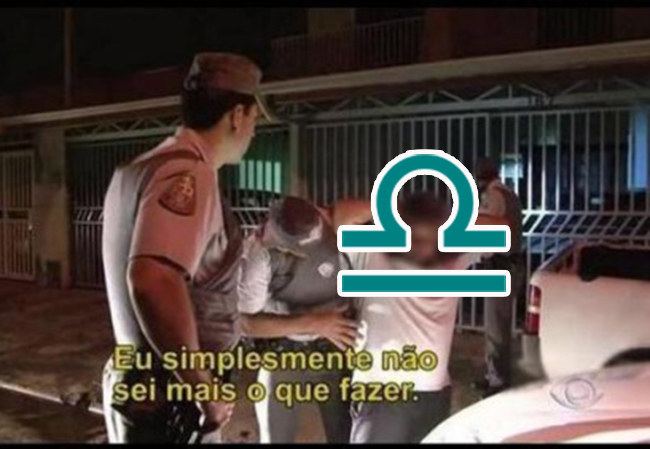 8.
Os nativos de Escorpião são incapazes de deixar barato.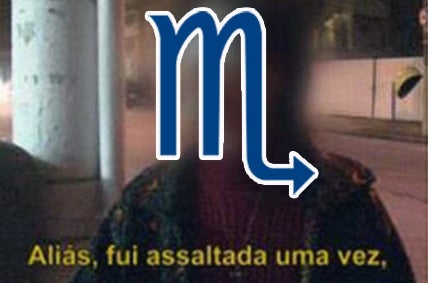 NADA nem NINGUÉM PASSARÁ.
9.
O pessoal de Sagitário acha que só eles estão com a razão.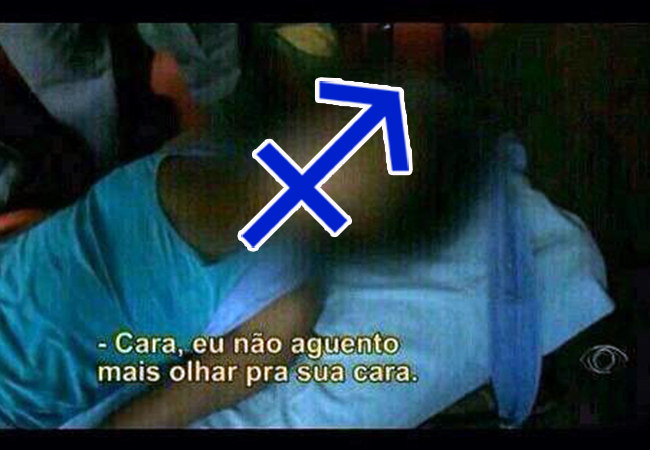 10.
Os nativos de Capricórnio são organizados demais e gostam de descrever tudo nos mínimos detalhes.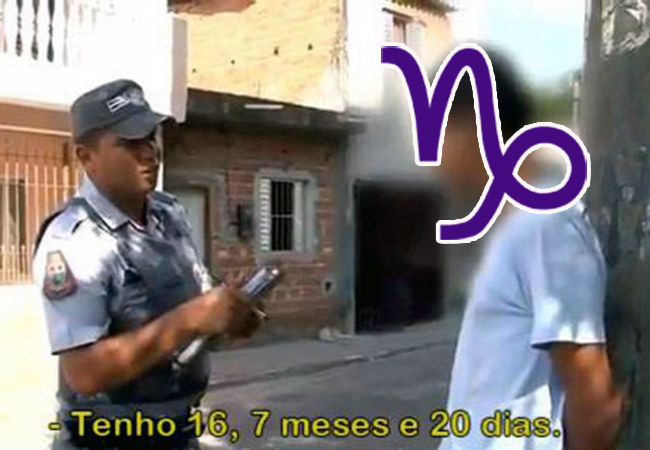 11.
As pessoas nascidas sob o signo de Aquário vivem em outra dimensão.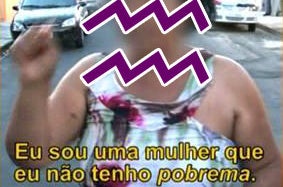 Não que isso seja um problema.
12.
Os nativos de Peixes podem ter certa tendência ao drama.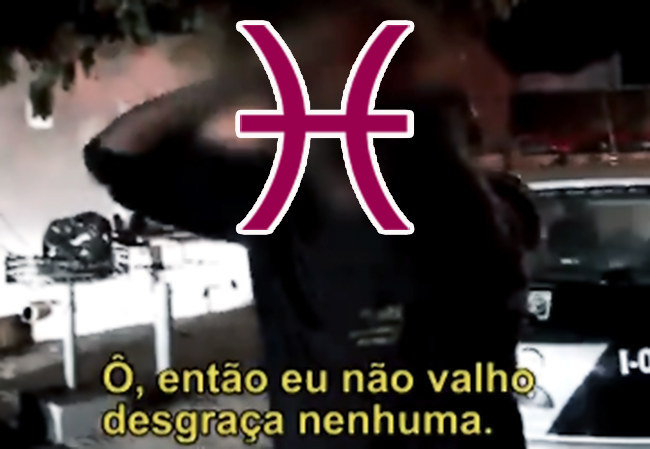 Looks like there are no comments yet.
Be the first to comment!