Estas fotos da Daniela Justus, fotógrafa do Rio de Janeiro, mostram o exato minuto do nascimento do Pedro Henrique, um dos três bebês da Marília e do Gustavo, em um evento bem raro: o saco amniótico que o envolve está intacto.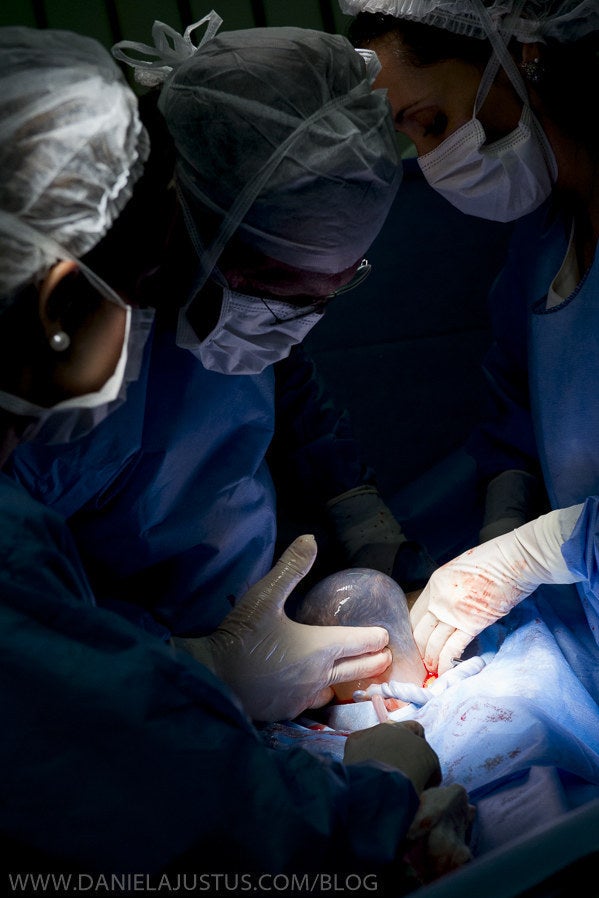 "Oi, pessoal, eu sou o bebê da façanha".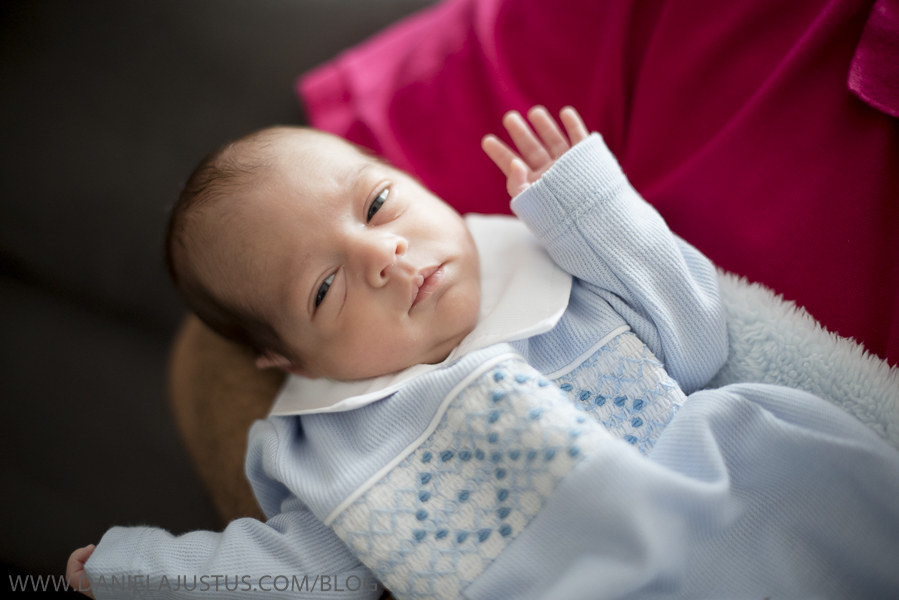 Daniela, que fotografa partos há 10 anos, nunca tinha visto algo assim. "Na hora, não acreditei no que eu via", disse ela ao BuzzFeed Brasil.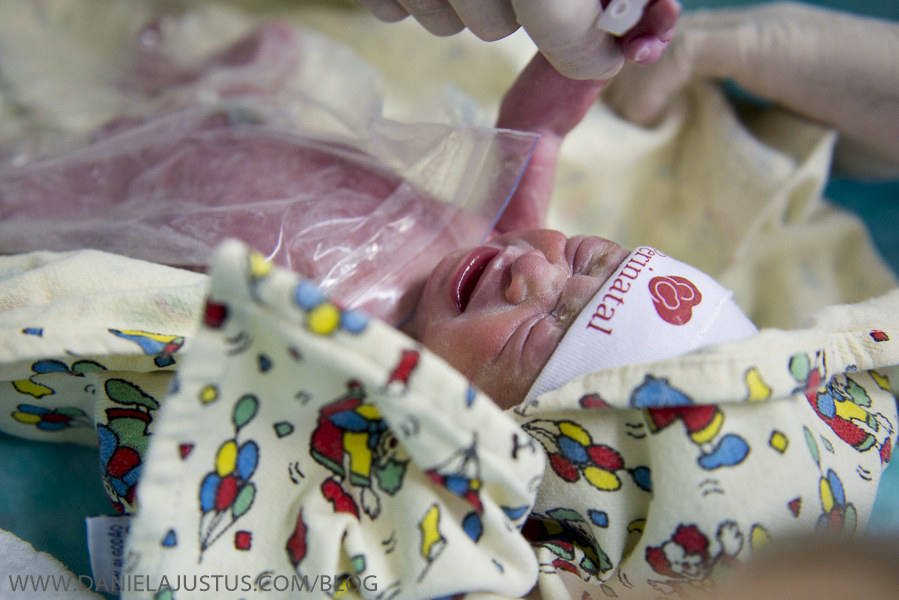 Os trigêmeos nasceram em julho do ano passado no Rio. Foi o primeiro parto triplo da fotógrafa. "A equipe estava bem concentrada e tinha mais um bebê para nascer, então só comentaram bastante depois", completa Daniela.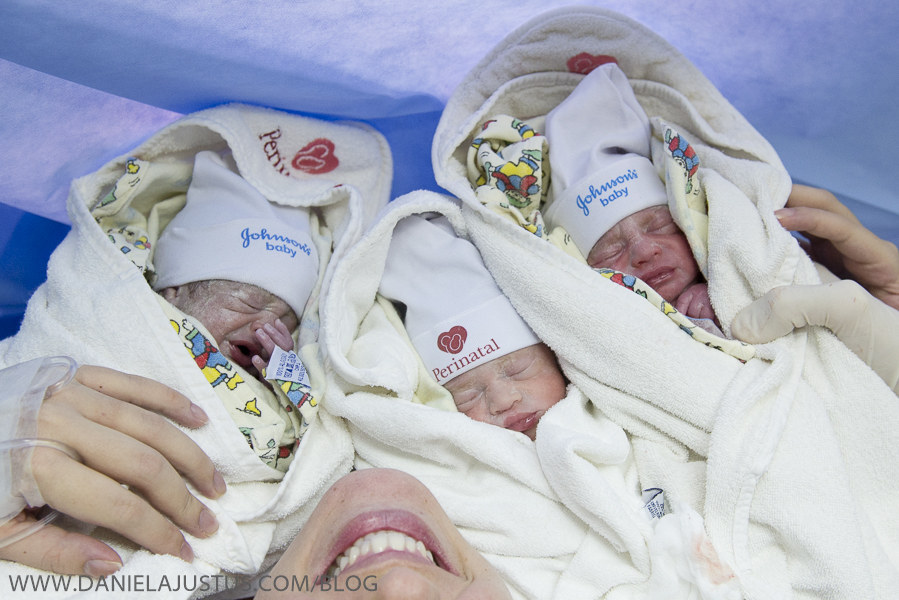 Looks like there are no comments yet.
Be the first to comment!