Ontem Dinho Ouro Preto, vocalista do Capital Inicial, postou esta bela imagem subaquática em suas redes sociais.
O problema foi que a imagem custou caro.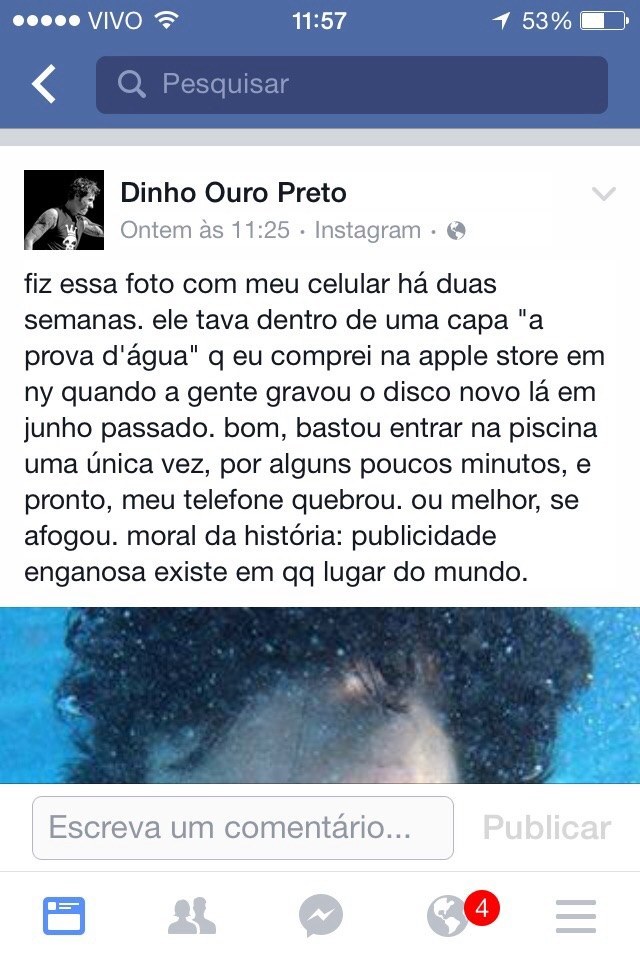 Dinho abriu seu coração ao contar como aprendeu esta difícil lição. Mas nem todo mundo se emocionou.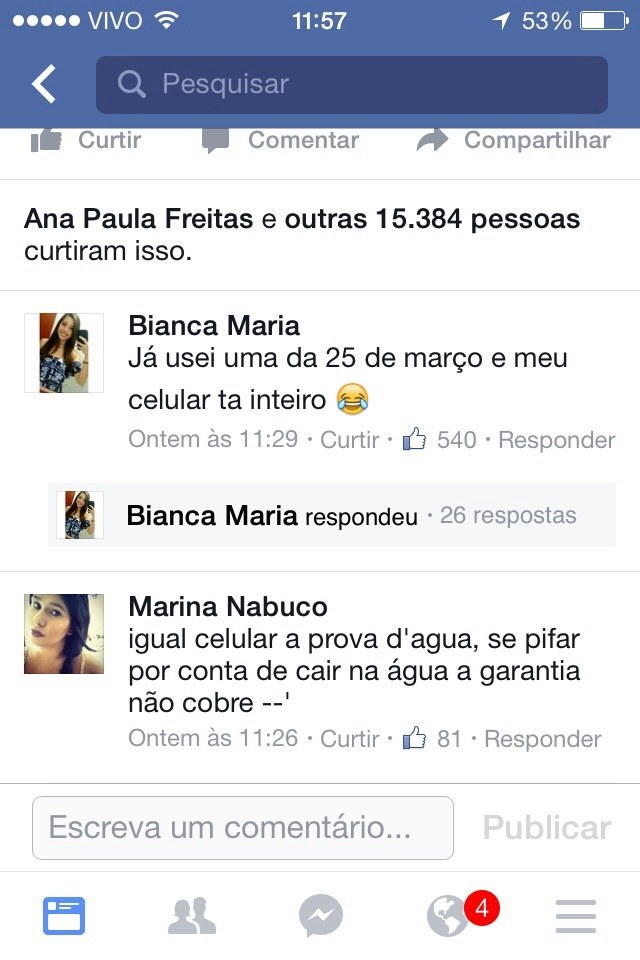 Mas o que poucos viram é que, dois dias atrás, Dinho havia postado isso:
O que nos deixa com a impressão de que ele estava tentando reencenar a capa do disco mais famoso da banda que uniu todas as tribos.
Looks like there are no comments yet.
Be the first to comment!