A língua portuguesa nunca deixou faltar sinônimos para as partes femininas, das mais chulas às mais técnicas.
Tem aquelas que as mães usam com as crianças pequenas...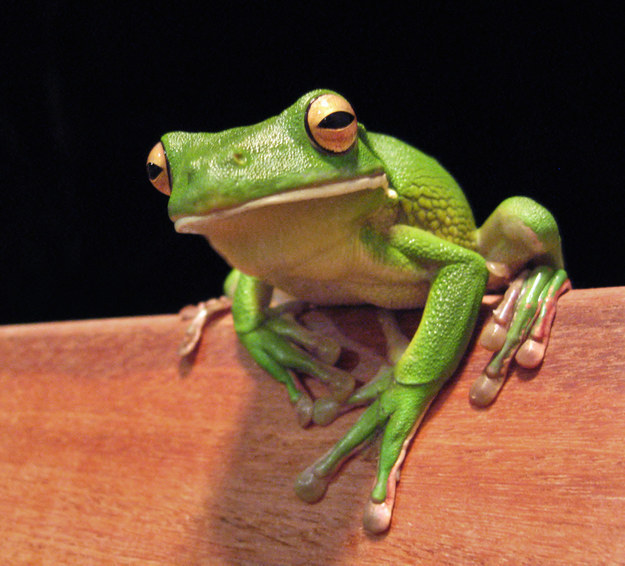 Os sinônimos mais inocentes...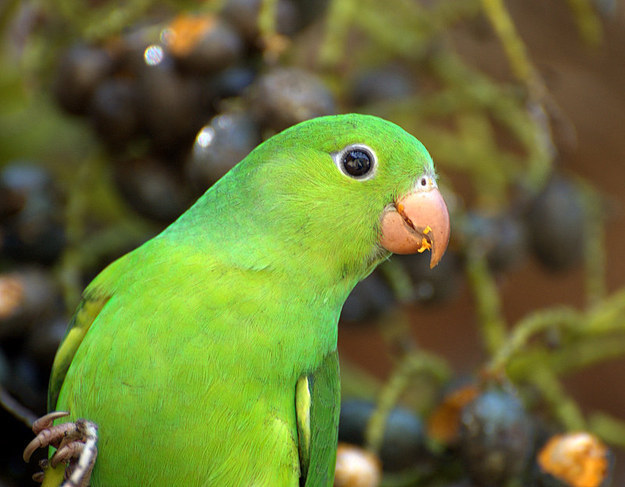 ... e os mais engraçadões.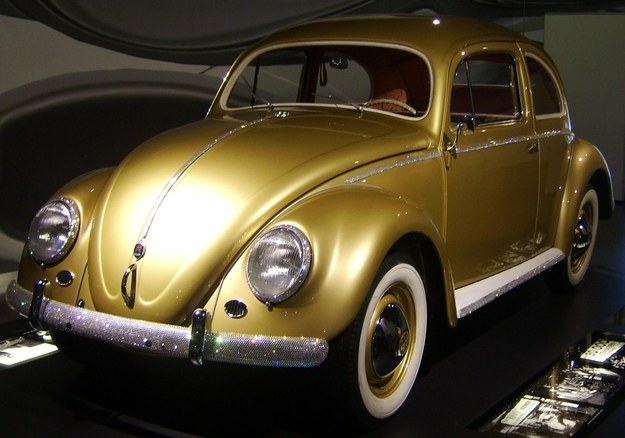 Mesmo com tanta variedade, sentimos falta de duas coisas:
1. Não existe um sinônimo que sirva para falarmos abertamente sobre o tema sem parecer infantil demais (periquita, perereca), chulo demais (buceta) ou técnico demais (vagina).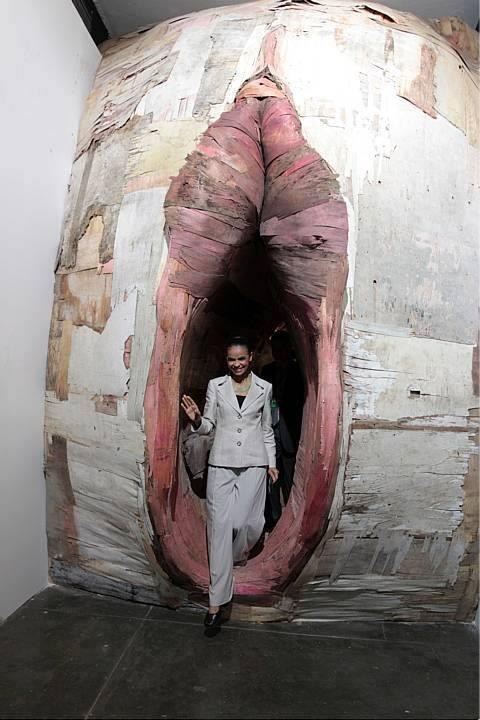 2. Cada sinônimo se refere a uma parte diferente das partes íntimas femininas. Vagina, por exemplo, é apenas o canal, o que exclui lábios e clitóris.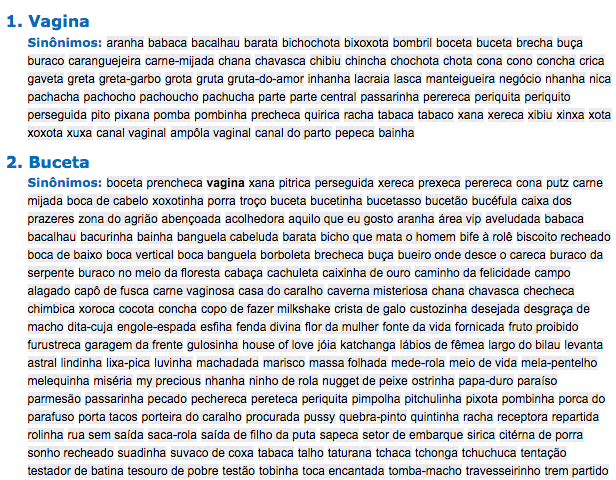 Por isso, pedimos sua ajuda: deixe nos comentários os termos que você usa para se referir às partes íntimas femininas (vagina? Perereca? Periquita? Perseguida?) e em que contexto (no ginecologista? Com a sua filha pequena? Numa piada?).
Looks like there are no comments yet.
Be the first to comment!