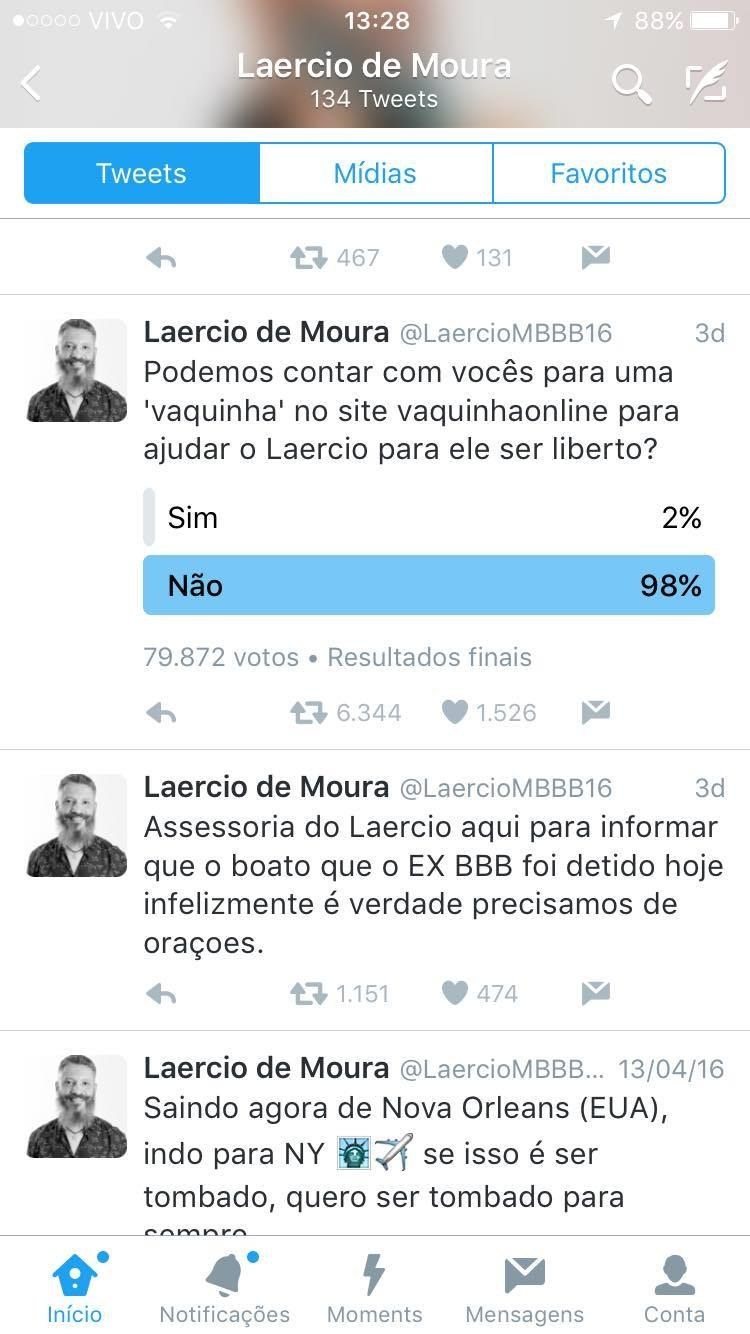 A conta promoveu uma enquete para saber quem toparia colaborar financeiramente com o ex-BBB.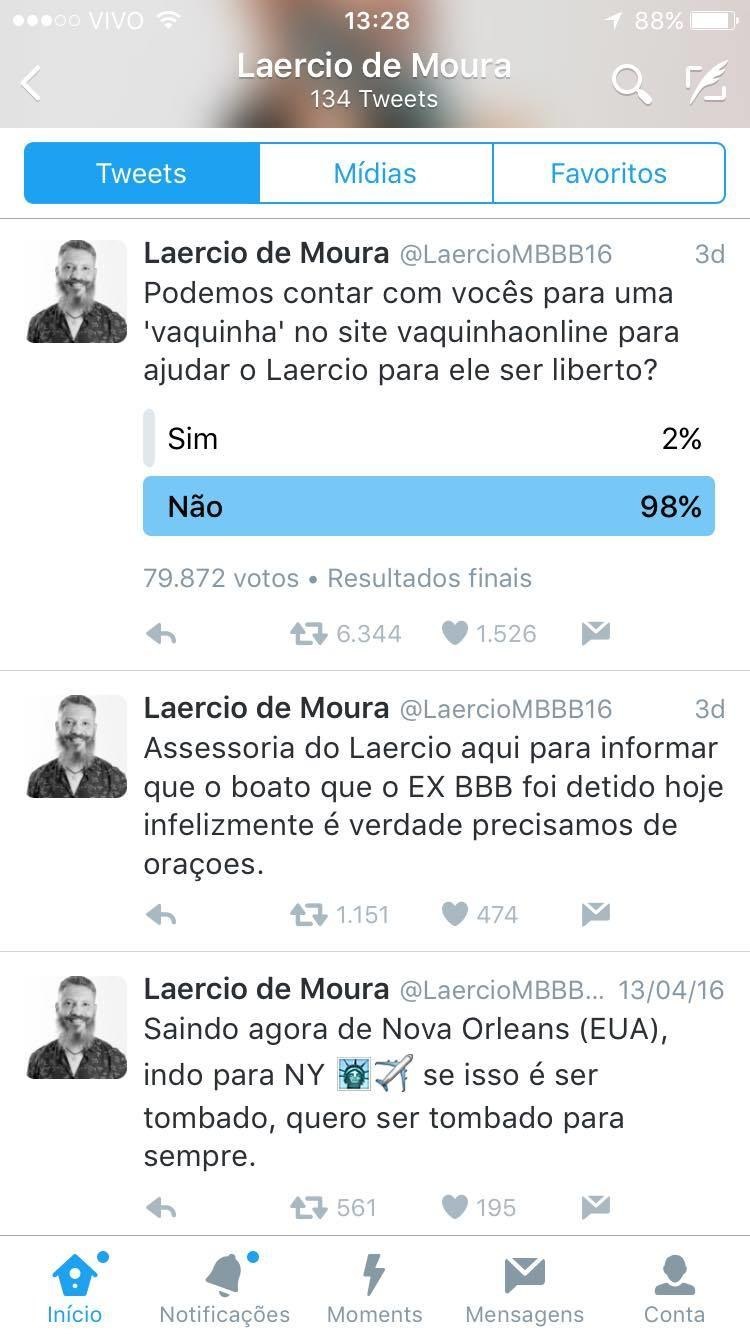 E hoje começou a responder críticas no Twitter assim: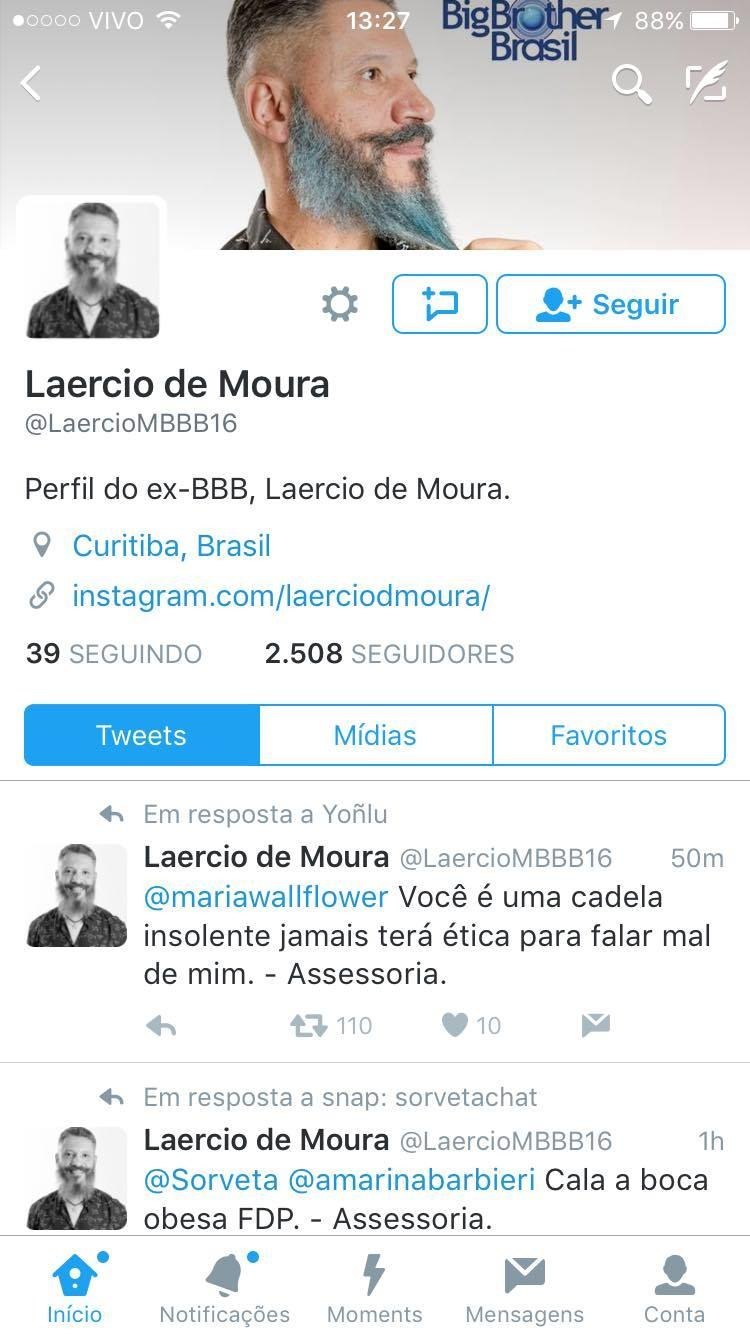 E assim – com cada vez mais retuítes.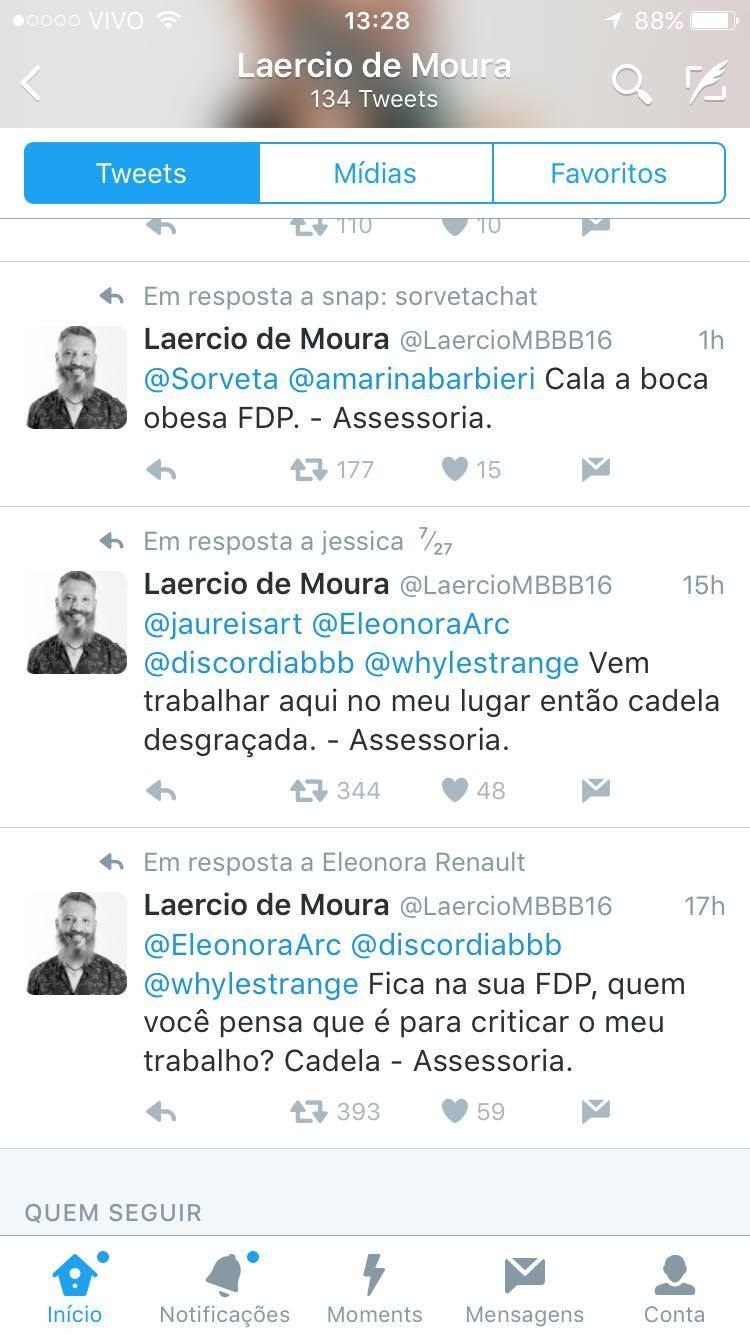 Entramos em contato com o administrador do perfil por mensagem no Twitter. Ele diz ser um garoto de 16 anos de João Pessoa (PB) e ter criado o perfil só para "fazer piadinha".
Ele diz não ter nenhuma ligação com o ex-BBB.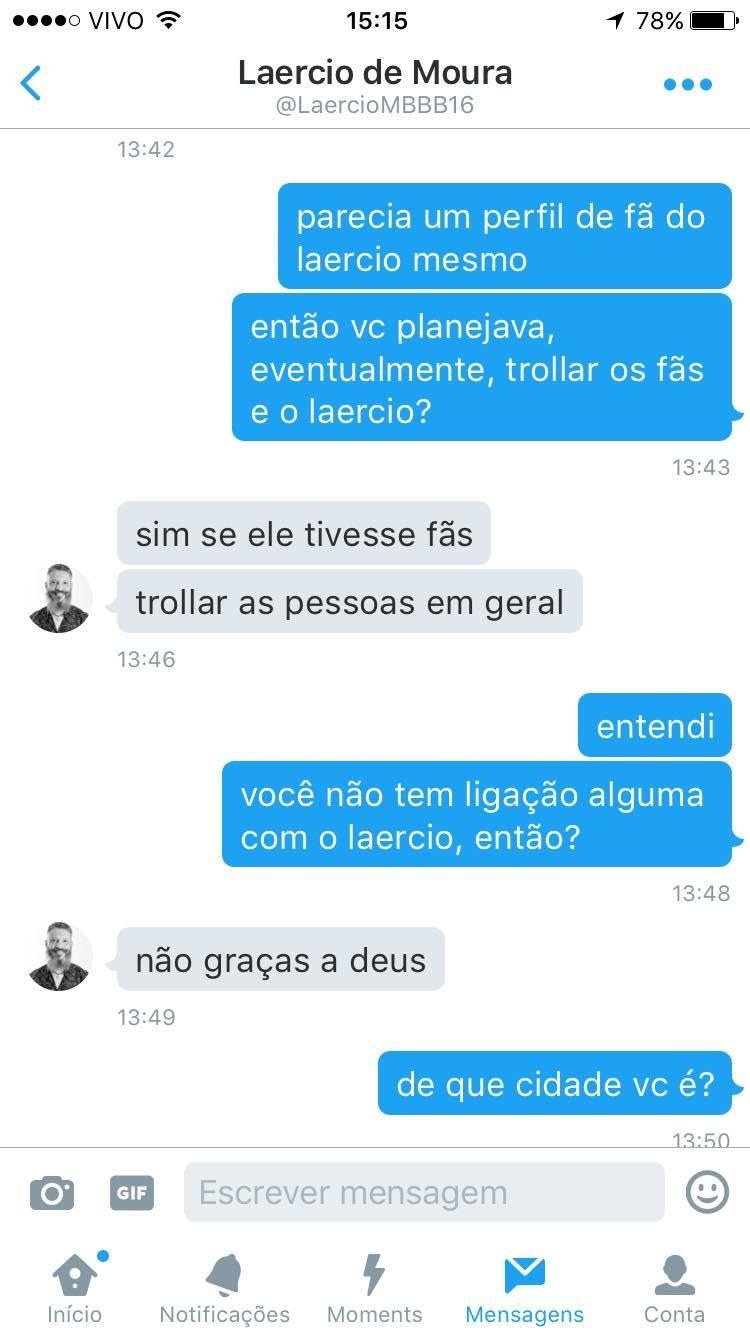 ATUALIZAÇÃO (19 de maio, 19h18): a conta não está mais no ar.
Looks like there are no comments yet.
Be the first to comment!