1.
Este se preocupa com a segurança dos participantes do torneio Pokémon, ops, do protesto: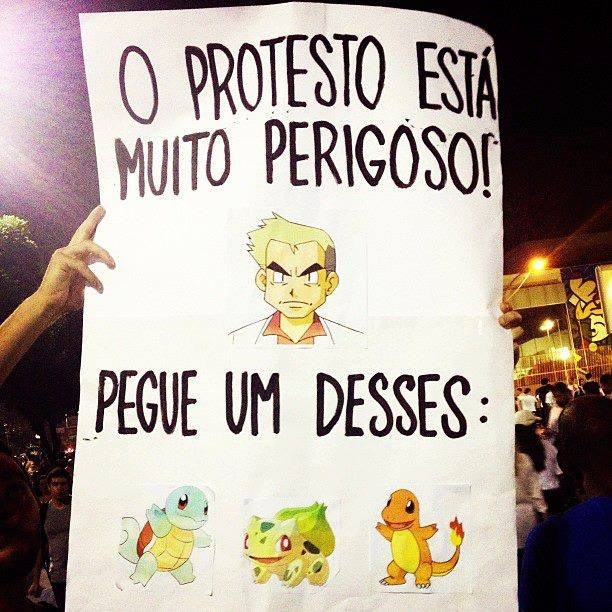 2.
Pokémon tem muitos fãs fiéis.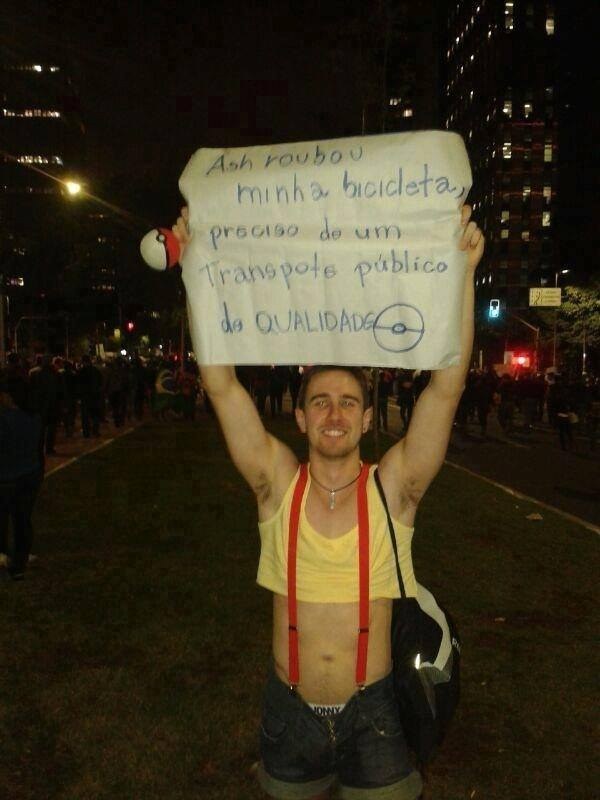 3.
Trocadilhos também têm seus fãs fiéis: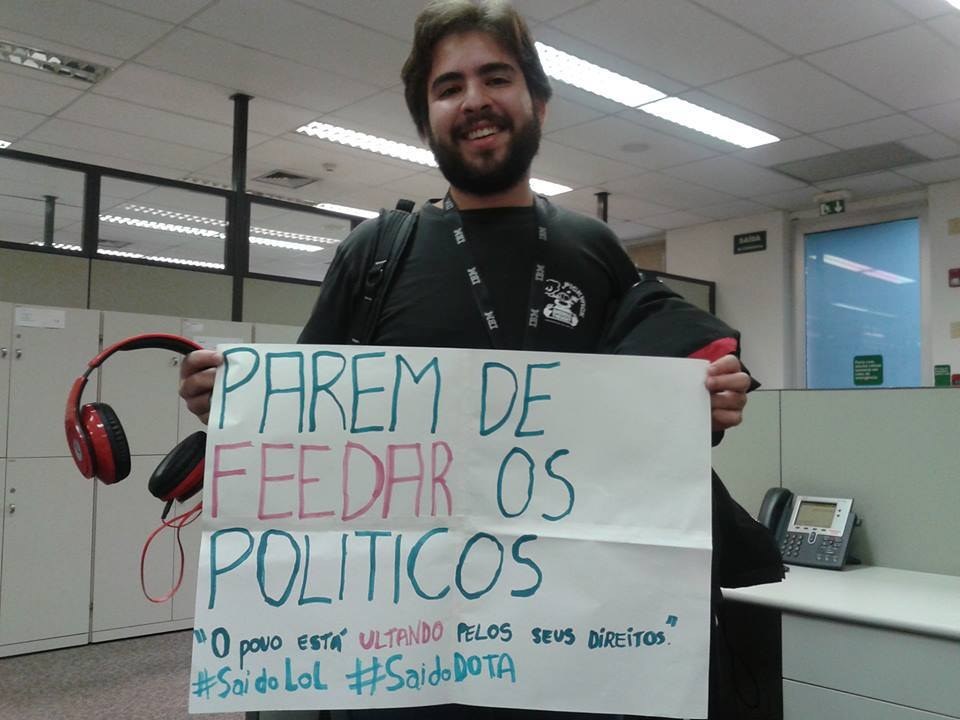 4.
Eles não param.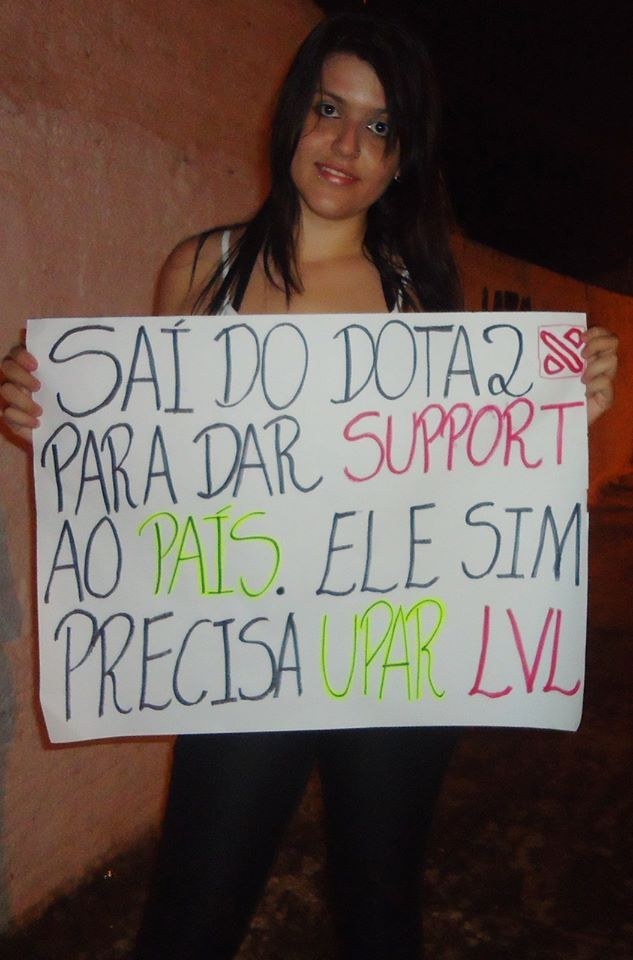 5.
E este é corajoso: conclama trocar pornografia online por manifestação.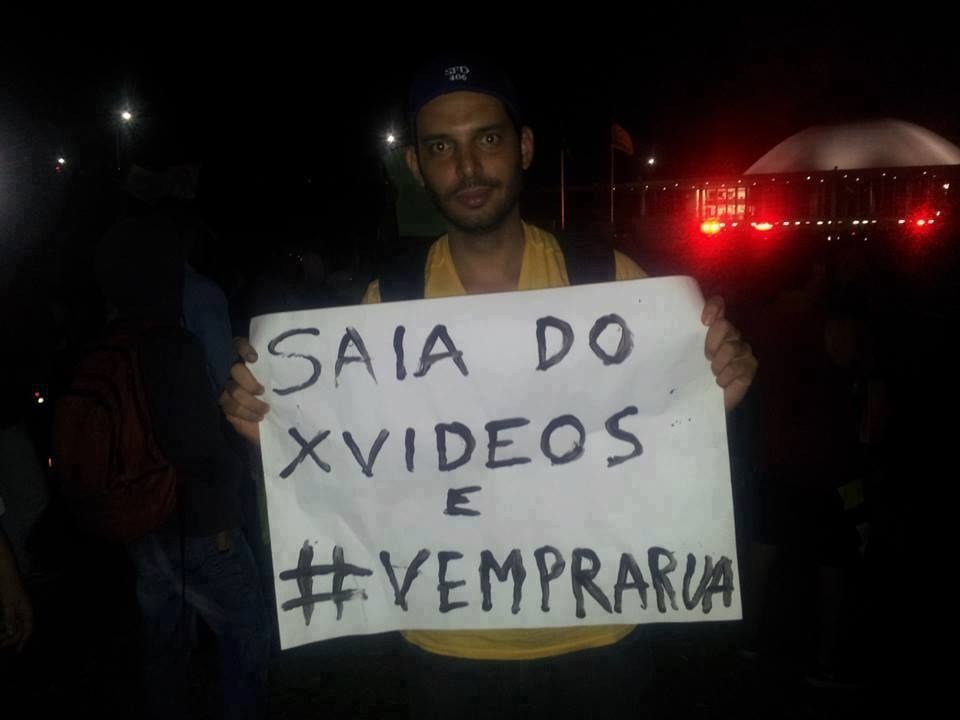 6.
Se tem quem consegue abandonar o conforto da pornografia online, suspender o RPG é bem mais fácil, vai.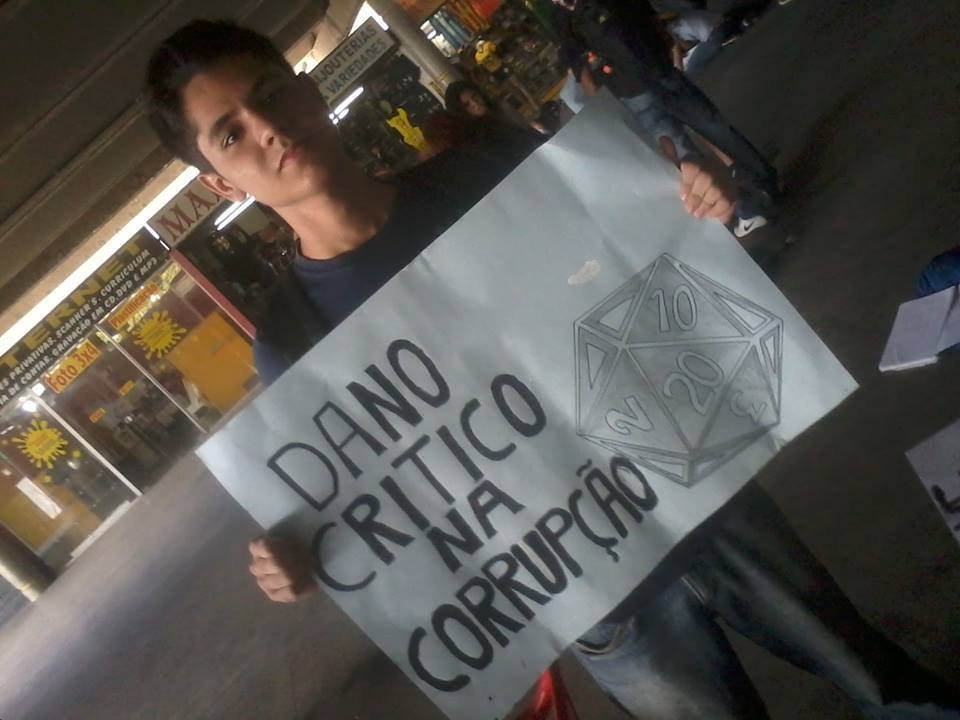 7.
Os Pottermaníacos são contundentes na crítica: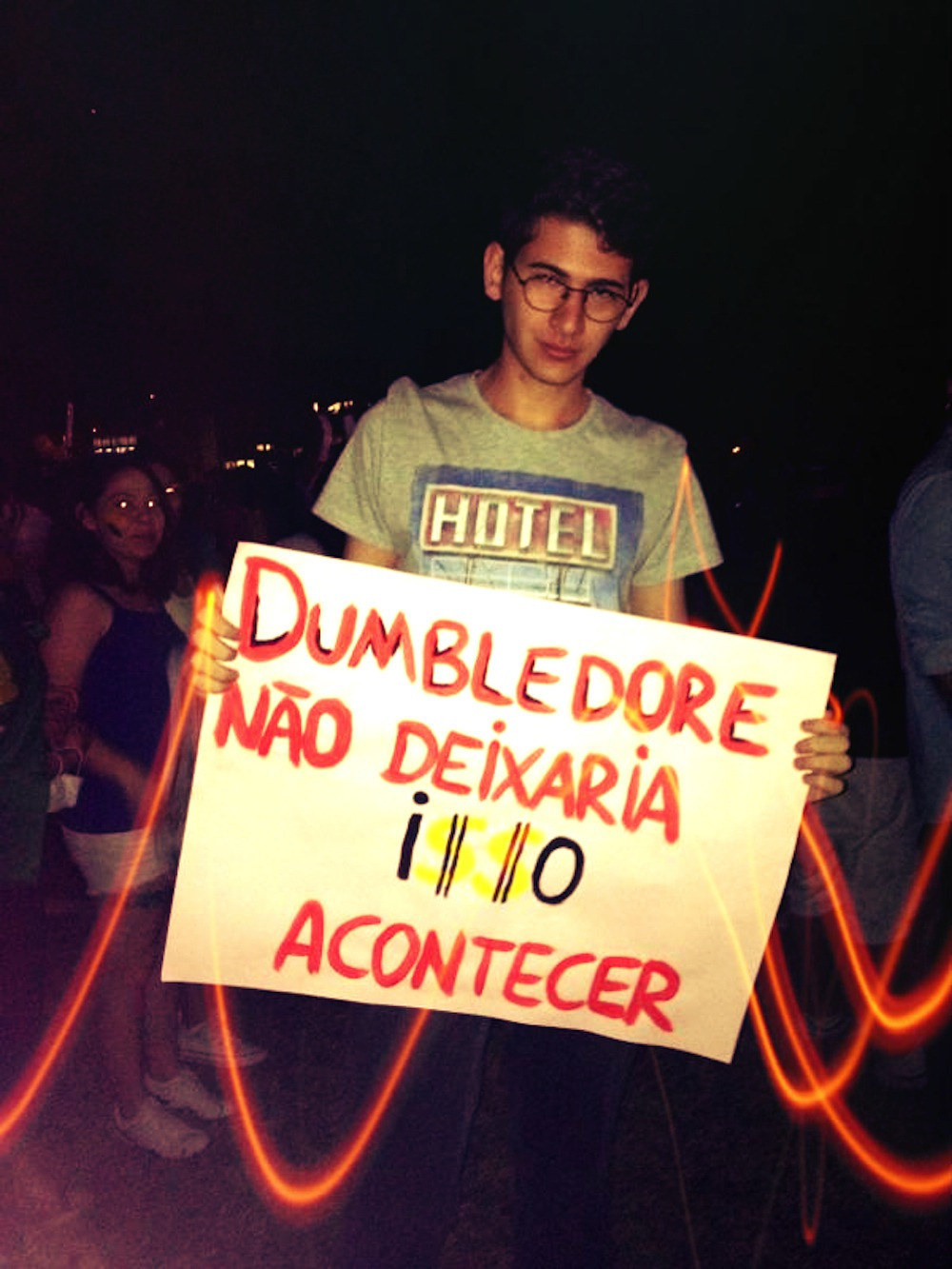 8.
E na argumentação:
9.
Mas também não resistem a um trocadilho.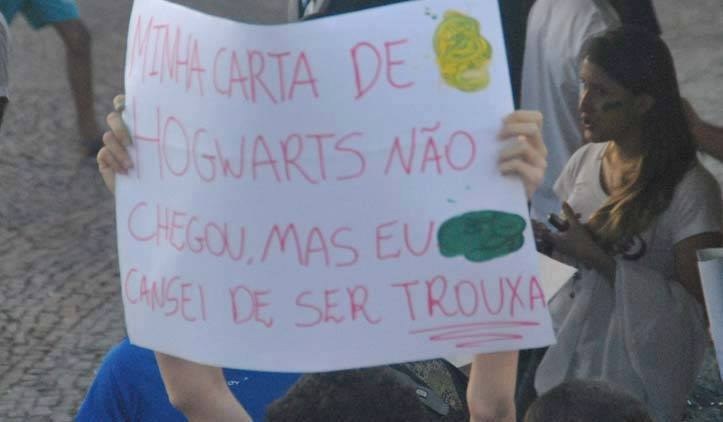 10.
Pegou?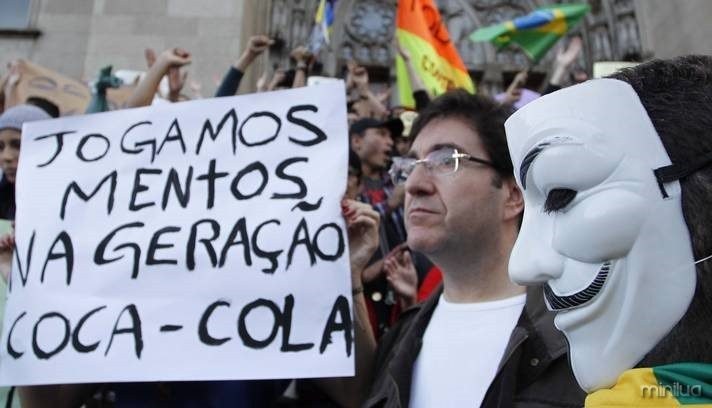 11.
Não falaram pra sair do Facebook e ir pra rua?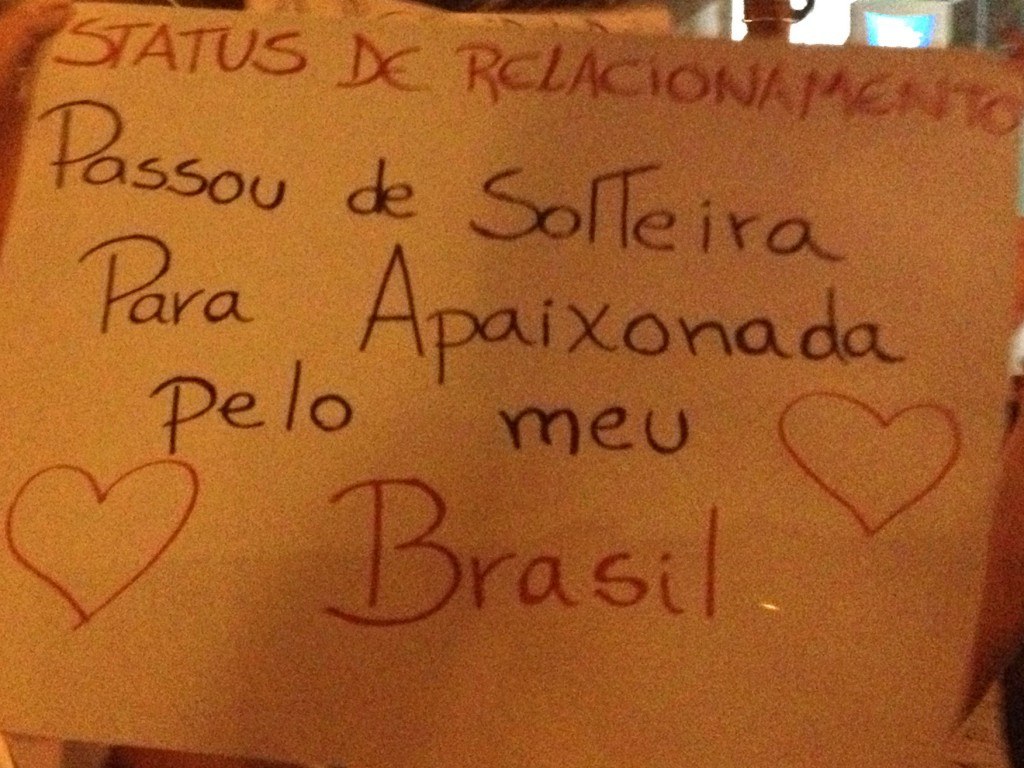 12.
Aqui estamos com todo tipo de demanda!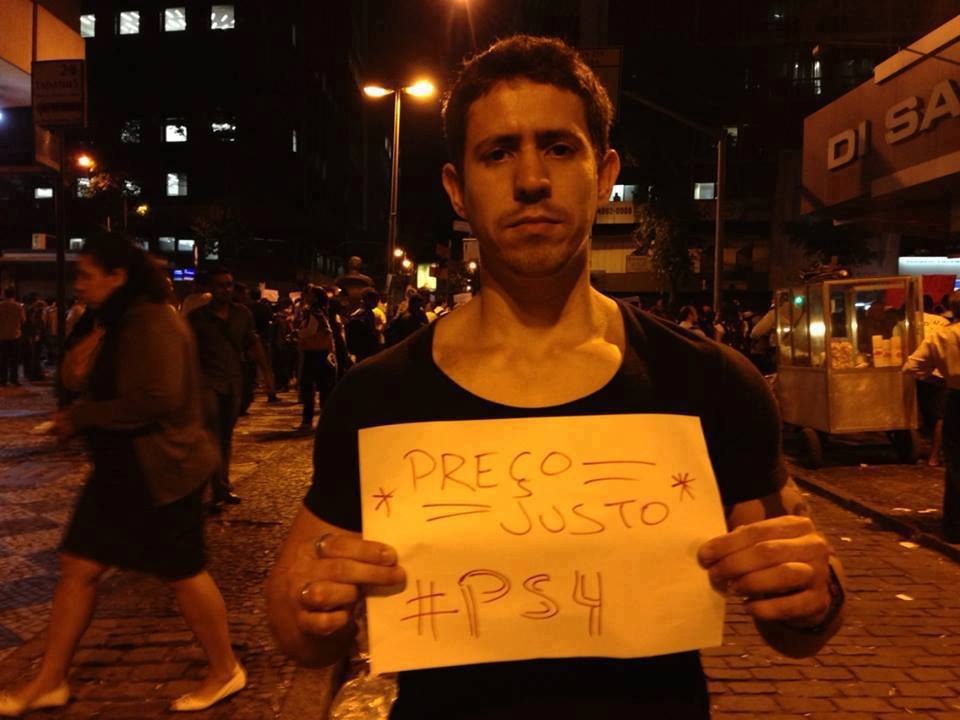 13.
Mas sempre avisando que eu podia estar fazendo alguma outra coisa.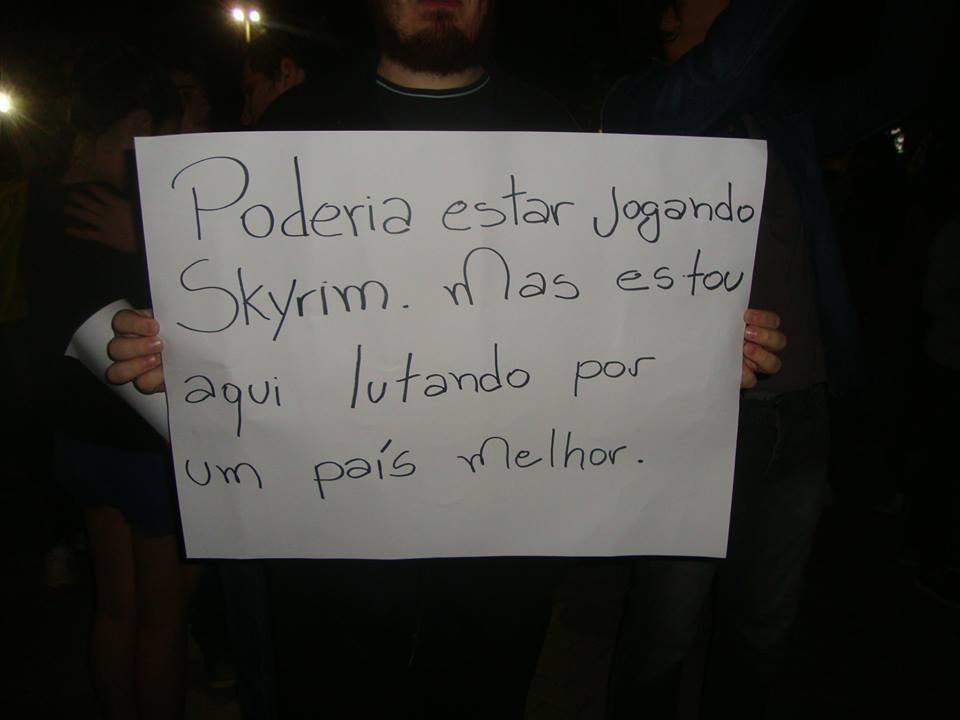 14.
Espero que vocês tenham back up.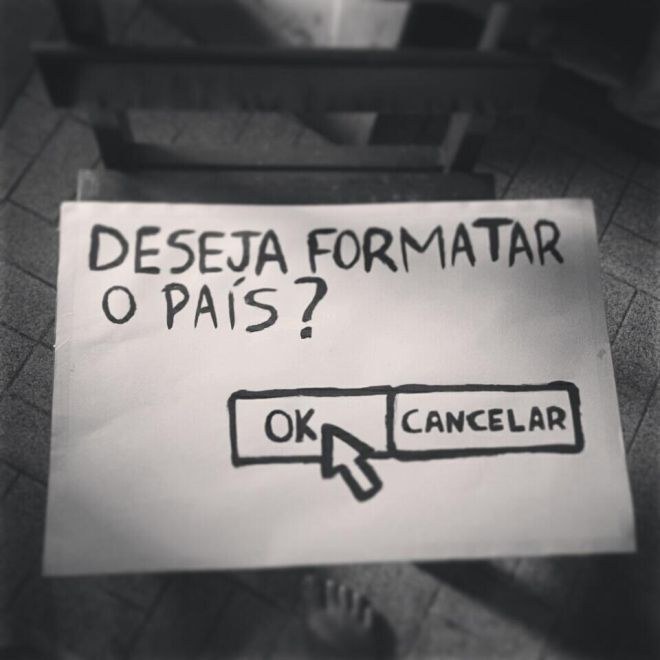 15.
Sério, fez back up?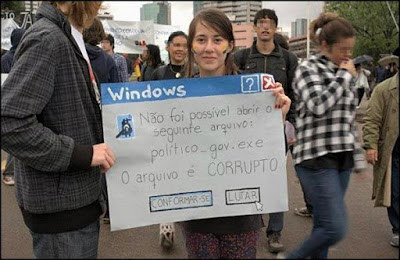 Looks like there are no comments yet.
Be the first to comment!