A lista incluiu CoverGirl, Dior, L'Oréal, Maybelline, Rimmel London e Proactiv.
O resultado? Um rosto bem similar em todas as 6 marcas.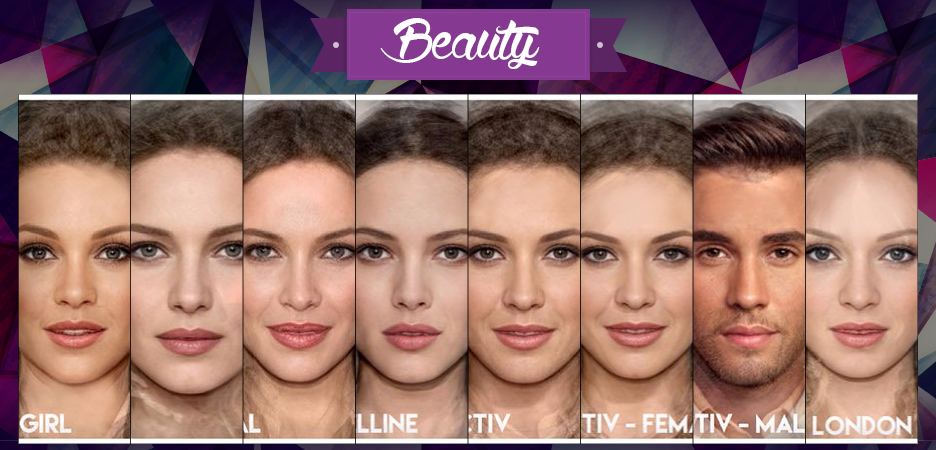 Cada composição usou ao menos 10 fotos tanto de homens quanto de mulheres para cada empresa.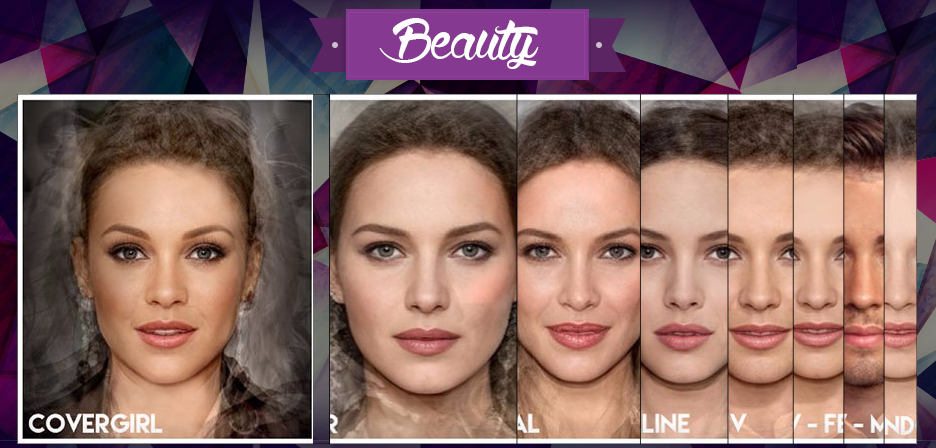 A Canva escolheu tanto as modelos famosas quanto as que aparecem nos produtos de farmácia para seu experimento.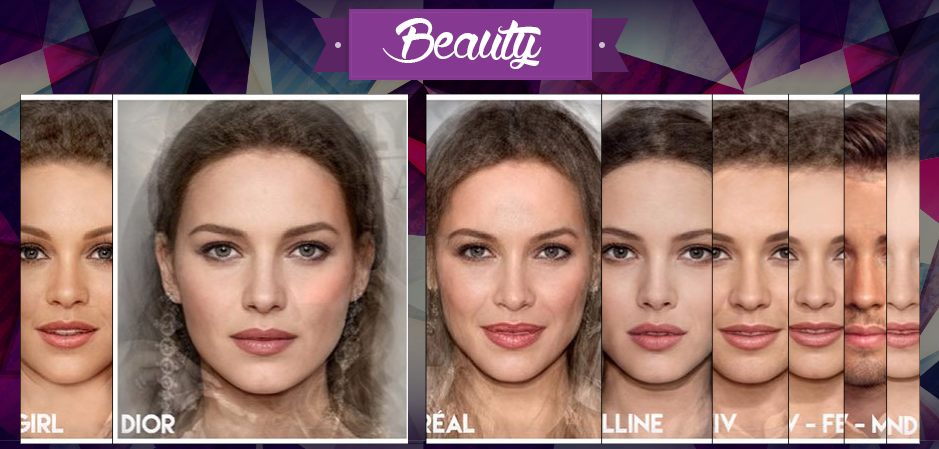 Maxilares proeminentes, linhas de mandíbula marcadas, lábios cheios e pele clara apareceram em todas as imagens compostas.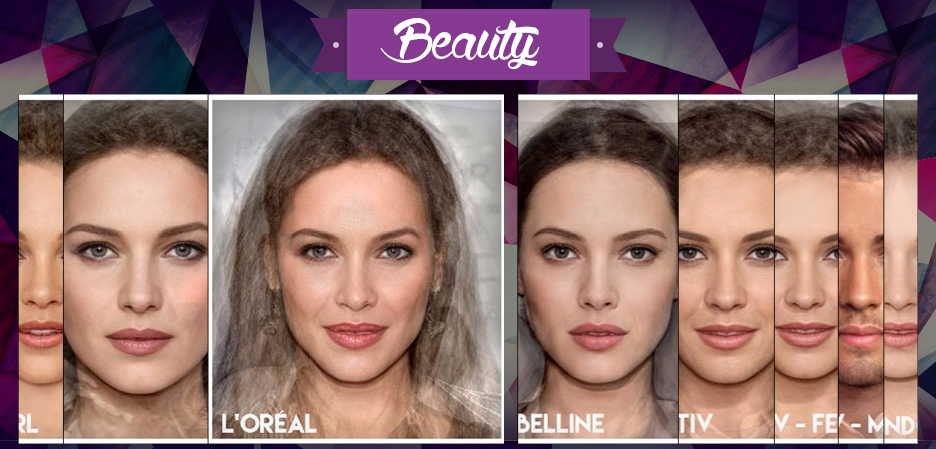 Eles também usaram esse método na indústria da moda, que mostrou um pouco mais de diversidade nos modelos.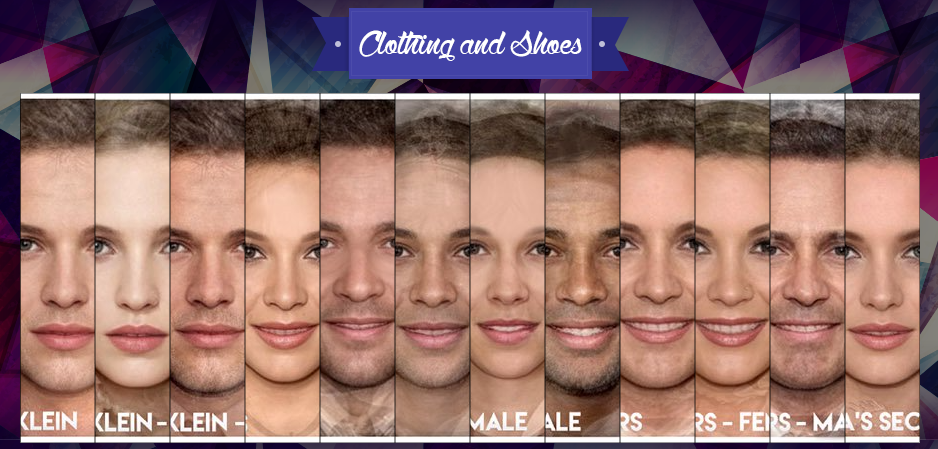 Calvin Klein, Hanes, Victoria's Secret, Candie's, Nike e Skechers estavam entre as marcas examinadas.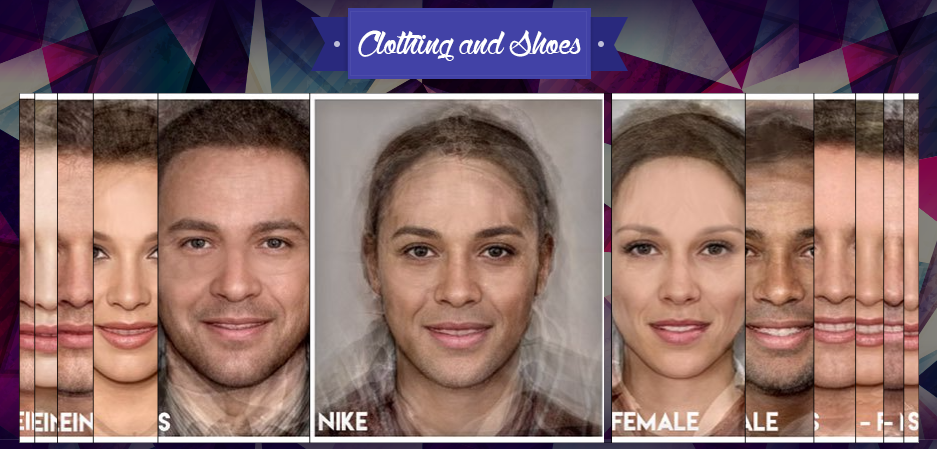 A conclusão? "A beleza está nos olhos de quem vê, e quando quem a vê é um consumidor americano, os padrões de beleza tendem a ser bem restritos," disseram os pesquisadores.
"No entanto, fascinação não é o único componente de uma propaganda estética de sucesso. A forma de se identificar com ela também é importante."
Looks like there are no comments yet.
Be the first to comment!