No final da semana passada, estava procurando por uma desculpinha para chorar e, então, recorri ao único programa que consegue sempre fazer isso com a gente: "Grey's Anatomy".
E enquanto estava na Netflix, procurando por episódios para assistir — escolhi aquele em que a Meredith quase se afoga —, de repente tive uma iluminação.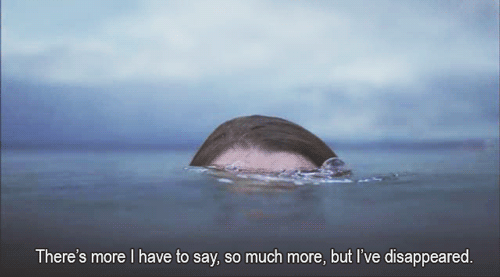 E não foi porque aquela menininha estava demorando demais para contar ao Derek que o amor da vida dele estava se afogando.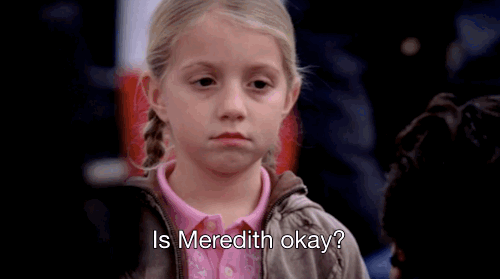 Foi porque percebi que todos os títulos dos episódios são derivados de nomes de músicas.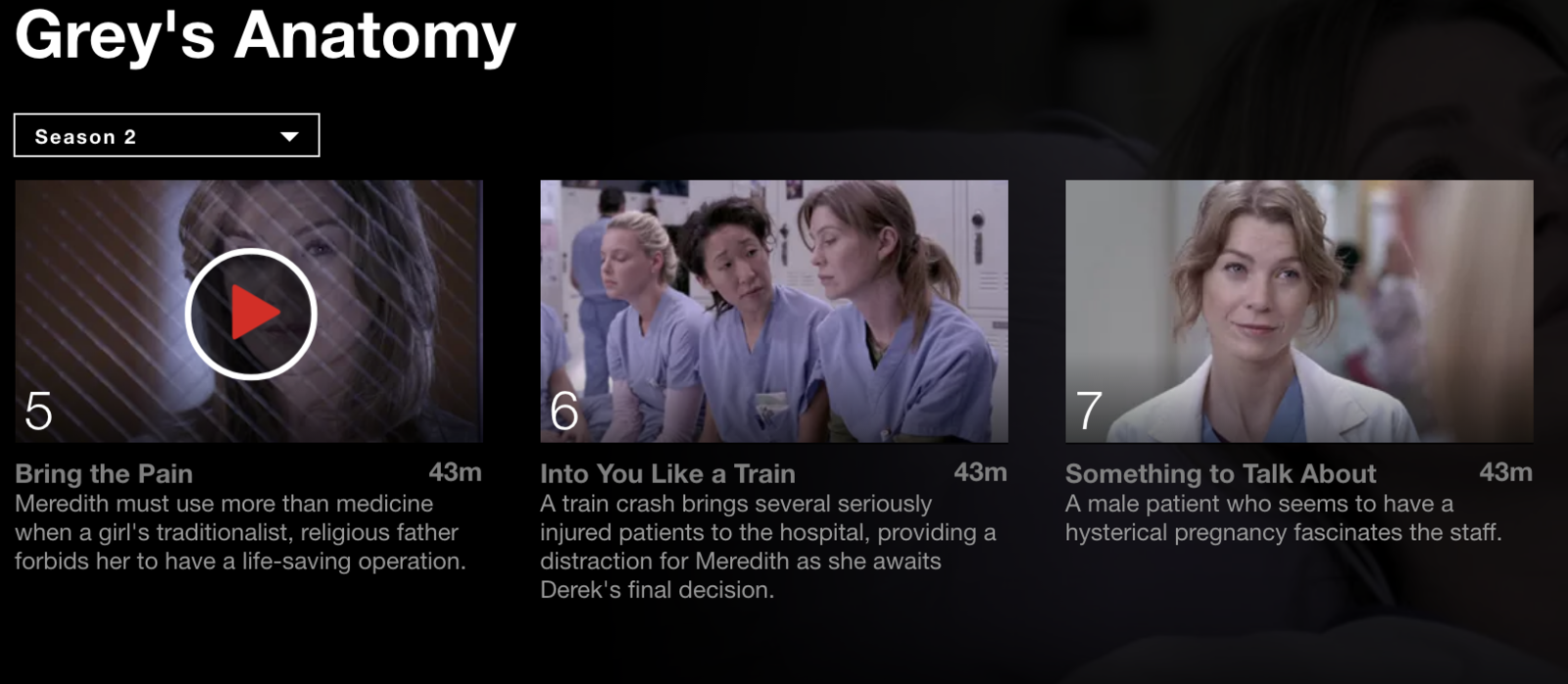 E imediatamente bati na testa e disse: "Eu sou a única pessoa que não percebeu essa coisa óbvia que estava bem na minha cara?"
PORQUE ESTAVA BEM NA MINHA CARA.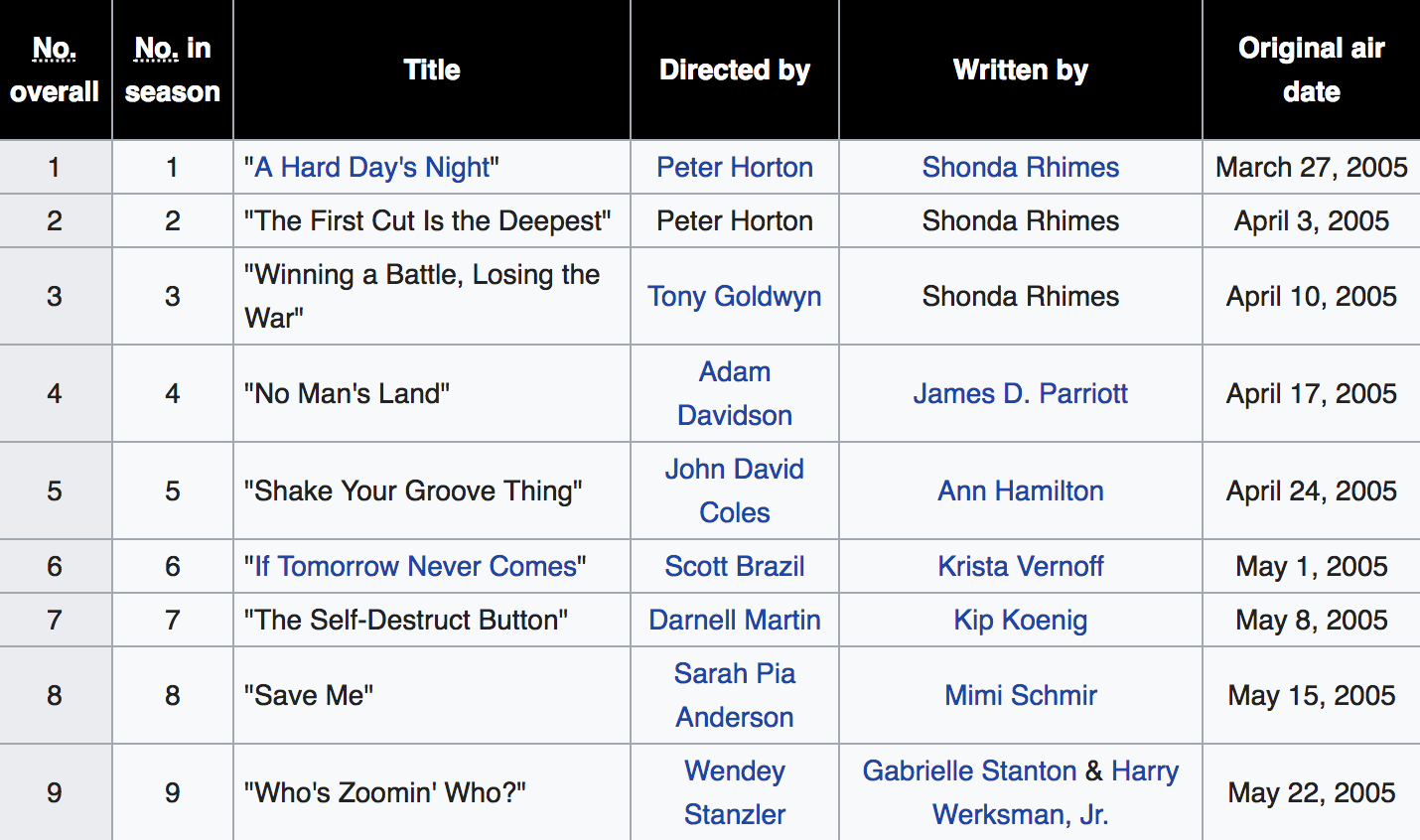 MAS NÃO QUE TODOS ERAM MÚSICAS.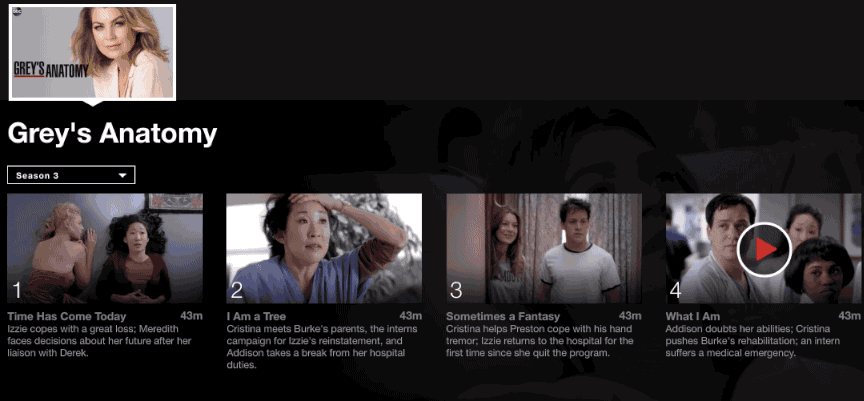 Honestamente, é bom que alguém me diga nos comentários que também não percebeu isso, porque não estou emocionalmente preparada para ser a única.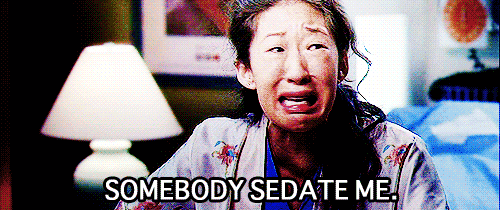 Este post foi traduzido do inglês.
Looks like there are no comments yet.
Be the first to comment!