Uns torcedores diferentes (e peludos) deram o ar da graça no campo olímpico de golfe na semana passada no Rio. Conheça a capivara, o maior roedor do mundo.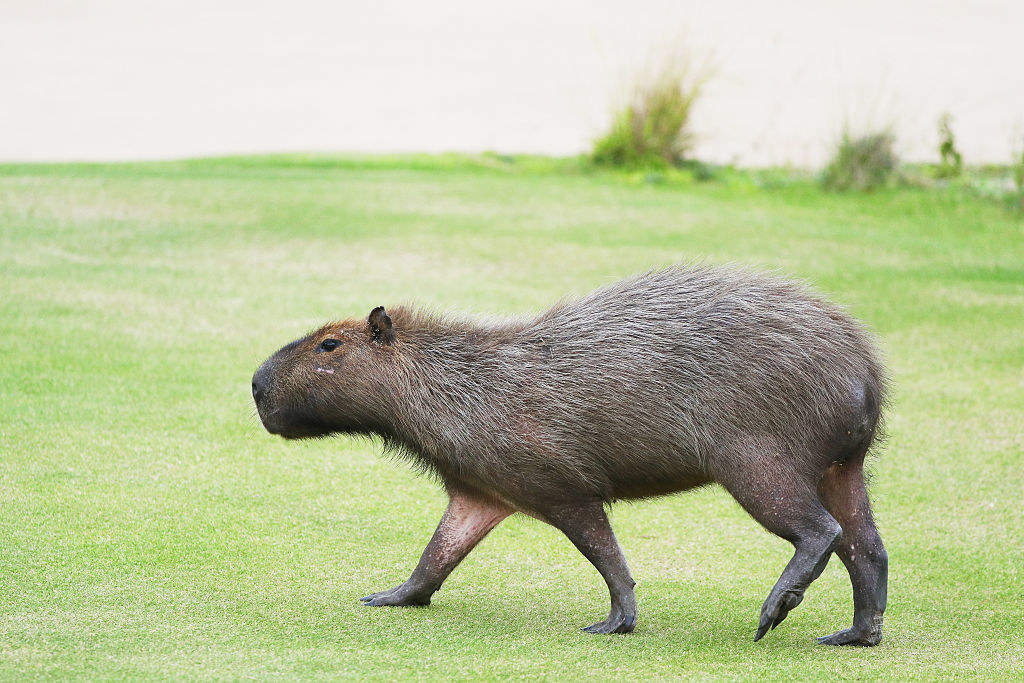 E elas ficaram tão surpresas quanto nós com a volta do golfe à Olimpíada após 112 anos.
Só que ninguém lembrou de contar para elas que aquela área era ~apenas para atletas~ durante a competição.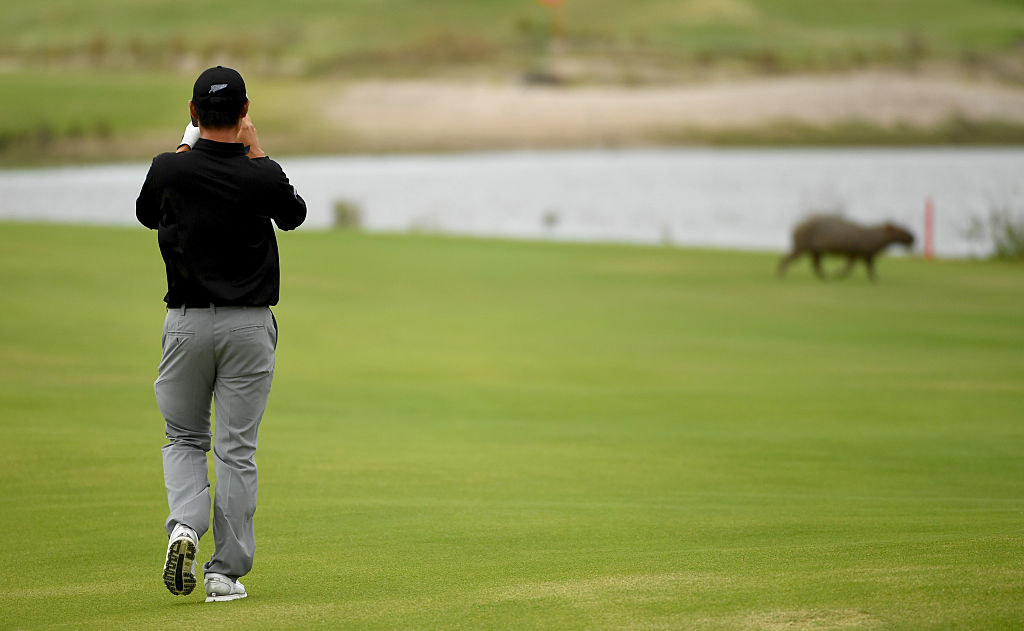 Olha aqui uma capivara julgando silenciosamente um swing.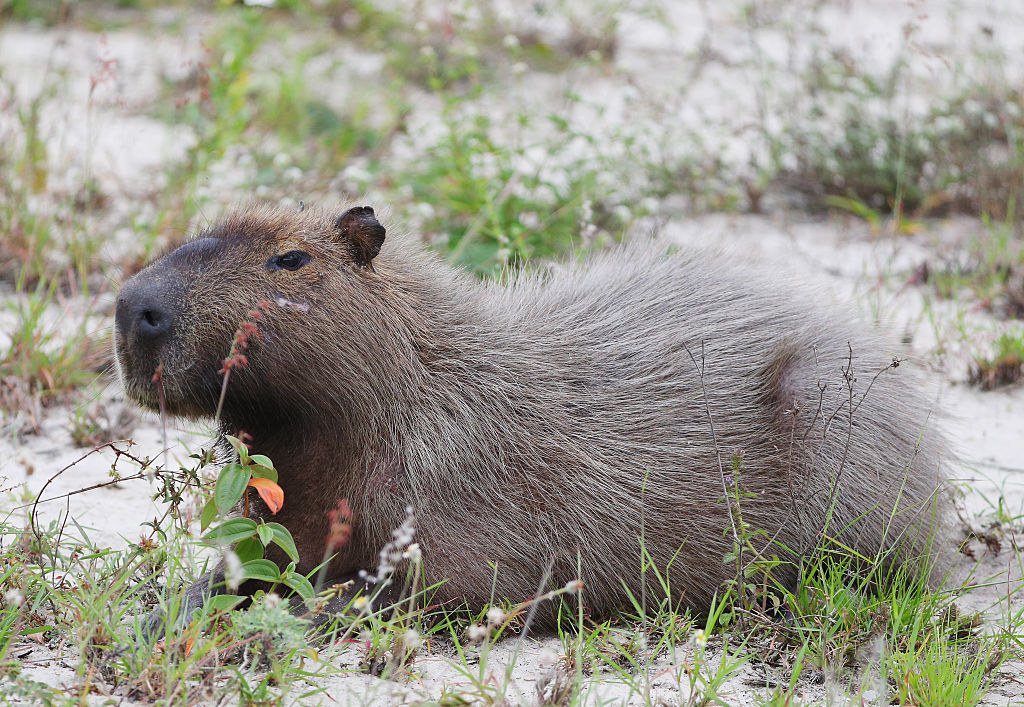 E esta outra meio puta desde que a Olimpíada resolveu invadir a área.
Parece que vi uma bolinha por aqui?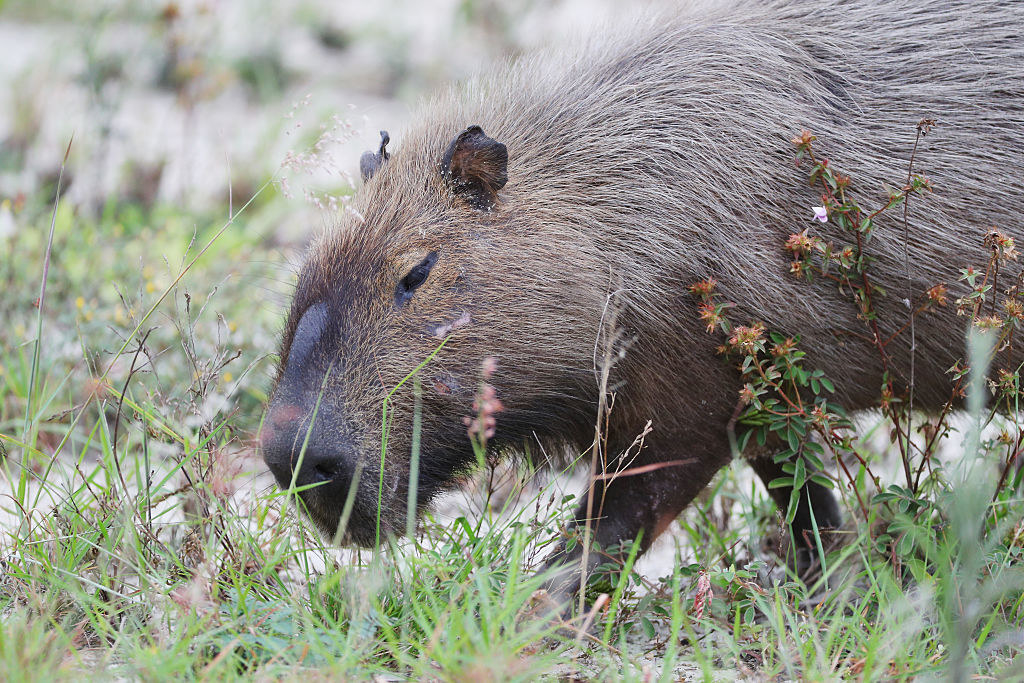 Esta já cansou dessa tal modinha de golfe.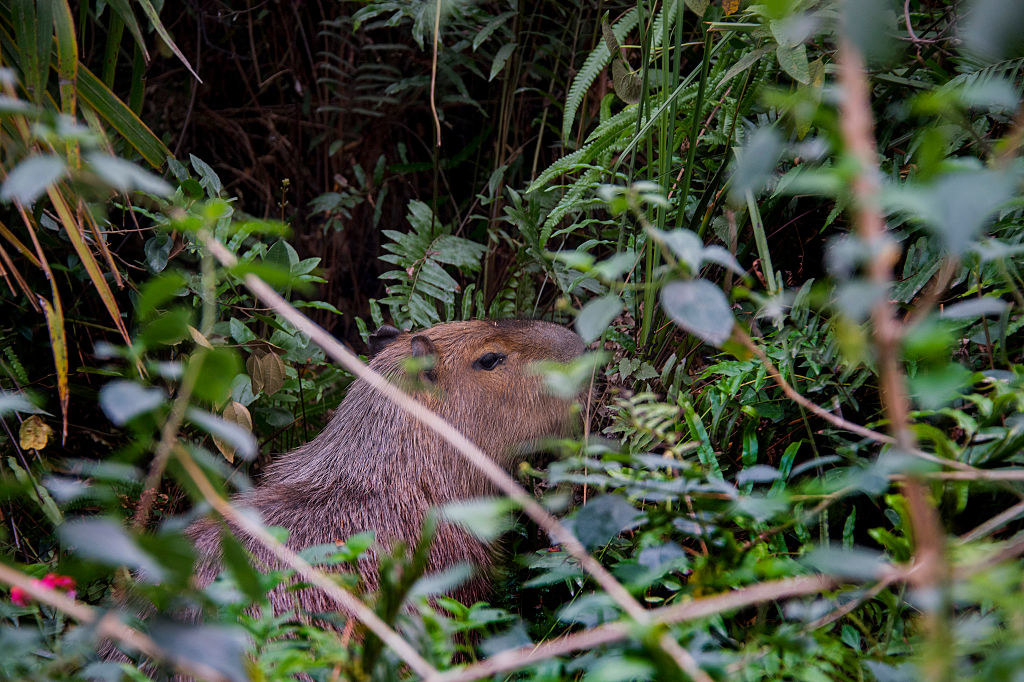 Looks like there are no comments yet.
Be the first to comment!