Você vai precisar de:
Um pote vazio (os de conserva são os melhores!)
Tinta acrílica branca
Cabide de metal
Esponja ou pincel
Silhuetas de fadas (VEJA ABAIXO)
Estilete
Placa de corte
Musgo para decoração, casca de árvore ou papel de seda
Cola de madeira
Cola quente
Adesivos
Velas decorativas à bateria
Como fazer:
1. Lave o pote e descole todos os rótulos de seu exterior. Com uma esponja ou pincel grande redondo, pinte o interior do pote com tinta acrílica branca. Deixe a tinta secar por cerca de uma hora entre as duas demãos. Depois, deixe secar completamente.
2. Cole um pouco de musgo decorativo, casca de árvore ou papel de seda no fundo do pote. Cole os recortes de fadas ou outros moldes de papel nas laterais. Você pode criar uma ilusão 3D deixando um pouco de espaço entre os recortes e as laterais.
3. Pinte a tampa do frasco com tinta spray e deixe secar. Com um martelo e um prego, faça dois furos no topo da tampa em lados opostos para a alça. Dobre um pedaço de cabide em formato de alça e coloque as extremidades através dos orifícios da tampa. Estabilize dobrando as pontas para dentro e cobrindo as partes afiadas com uma fita.
4. Você pode adicionar uma base para a lanterna pintando outra tampa de metal da mesma cor ou usando uma base redonda de madeira. Use cola de madeira para grudá-la no frasco.
5. Adicione tiras finas de fita entrecruzadas sobre a parte traseira e na parte da frente do pote, imitando um padrão de lanterna.
6. Coloque uma vela decorativa à bateria no pote (ou algumas!).
Divirta-se com suas lanterna mágica de fadas!
Imprima os moldes que usamos!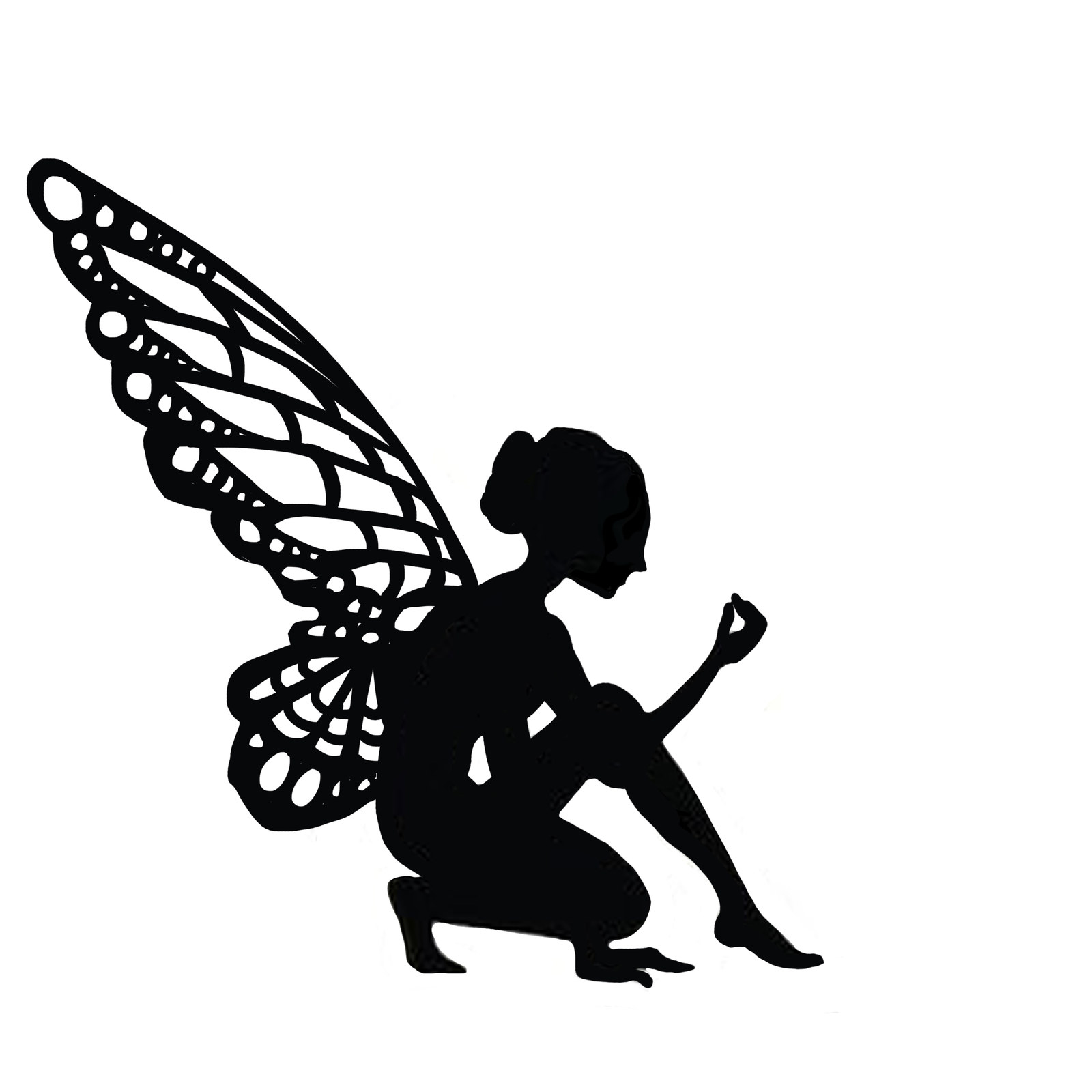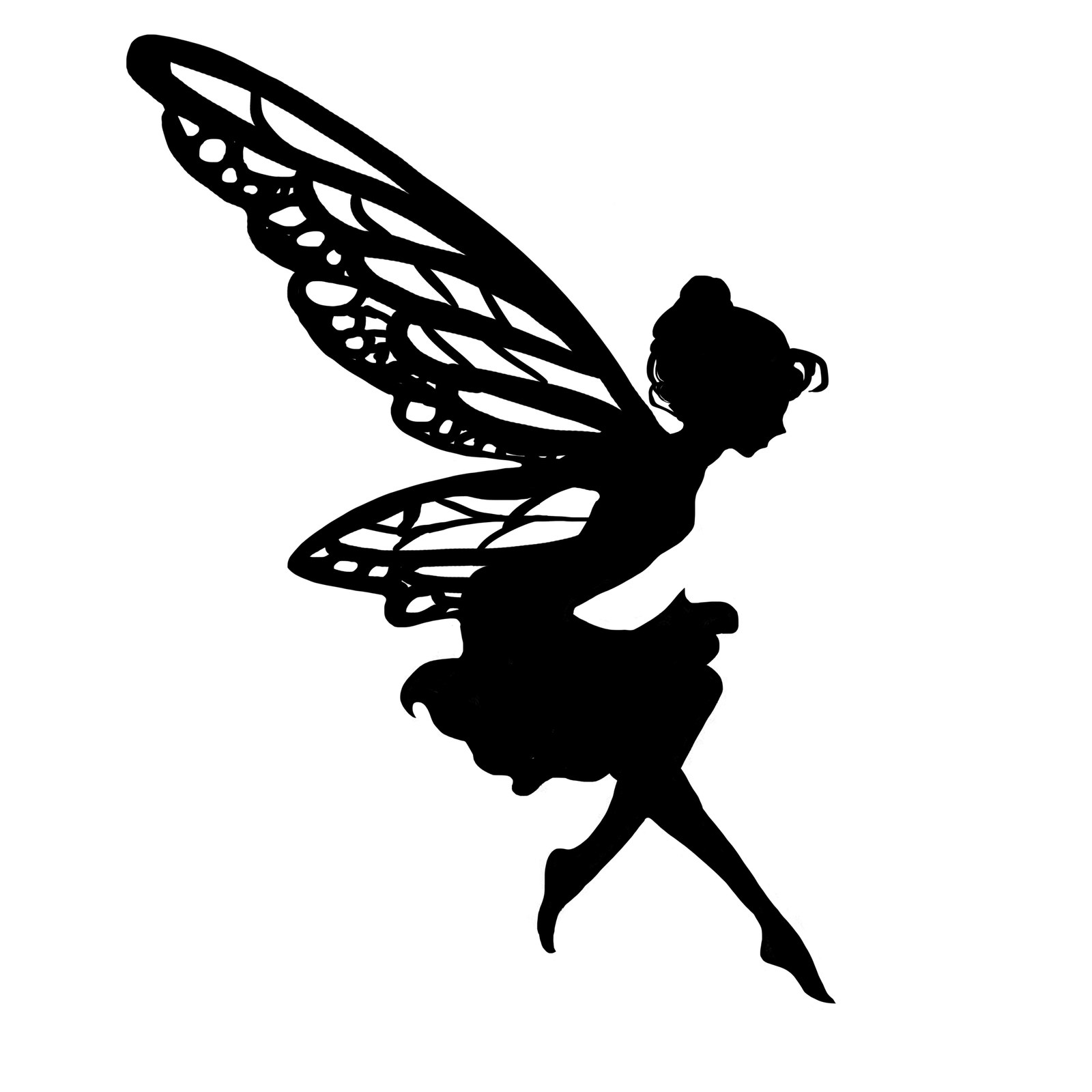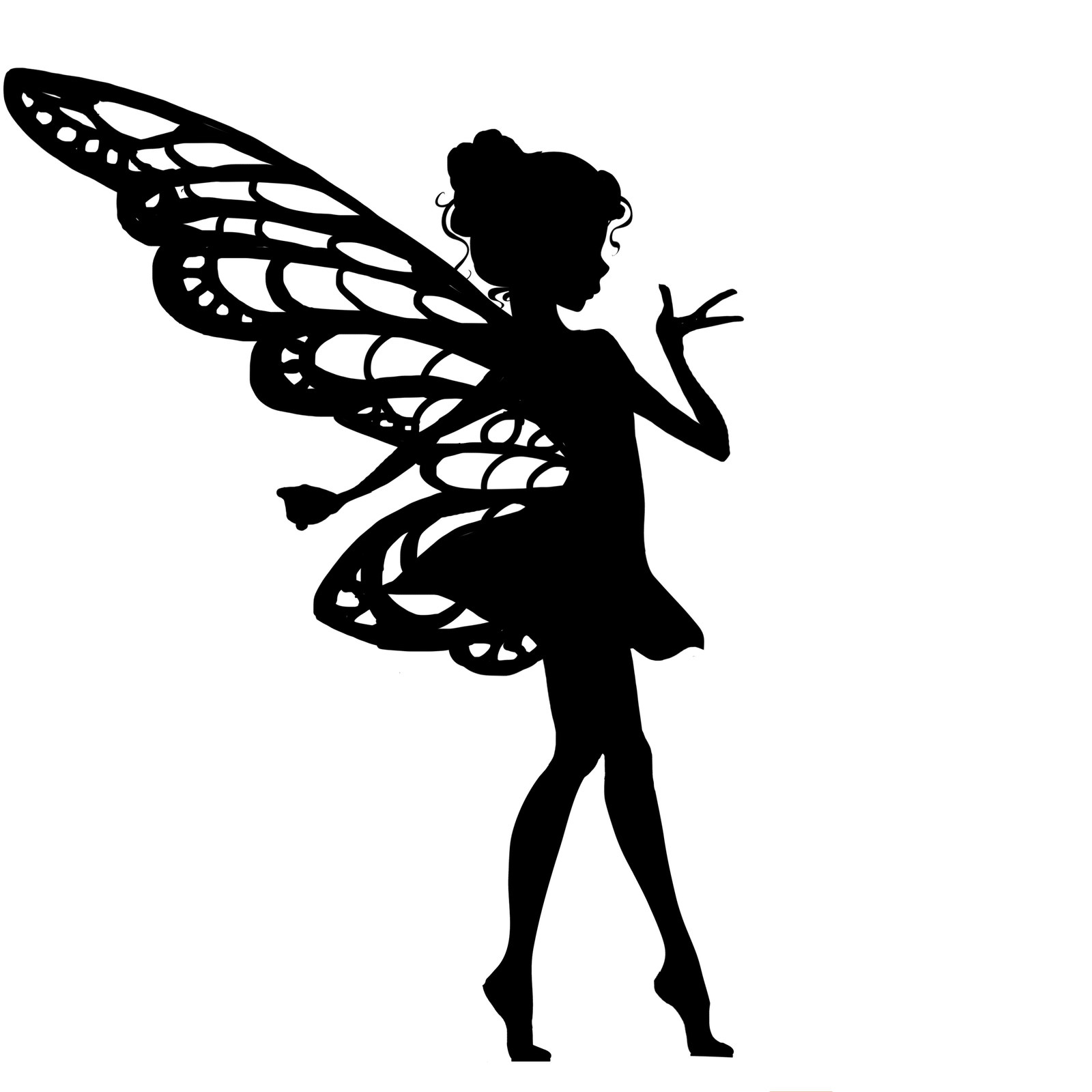 Looks like there are no comments yet.
Be the first to comment!