O Instagram acaba de atingir 500 milhões de usuários, e para comemorar, o BuzzFeed Tasty e Caroline McFarlane-Watts criaram a mais artesanal e bela mini salada de camarão e abacate.
Olhe os tomatinhos bebês.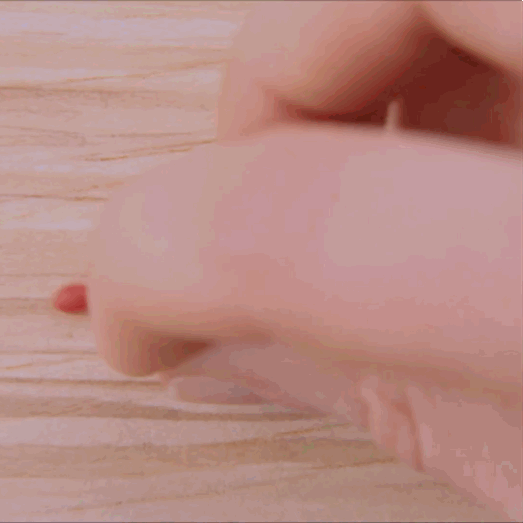 O MINÚSCULO ABACATE MADURO.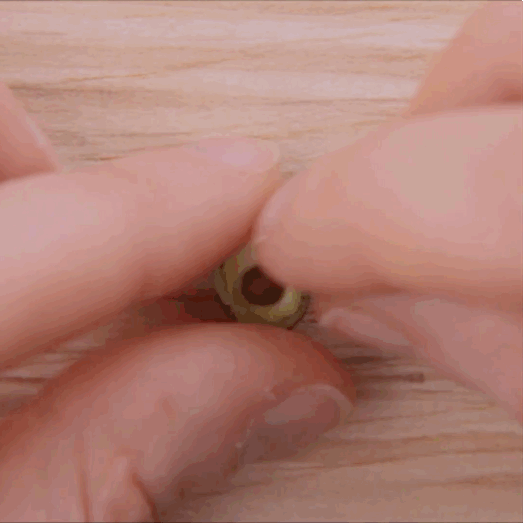 Hora de misturar com o molho e com o camarão pequeno.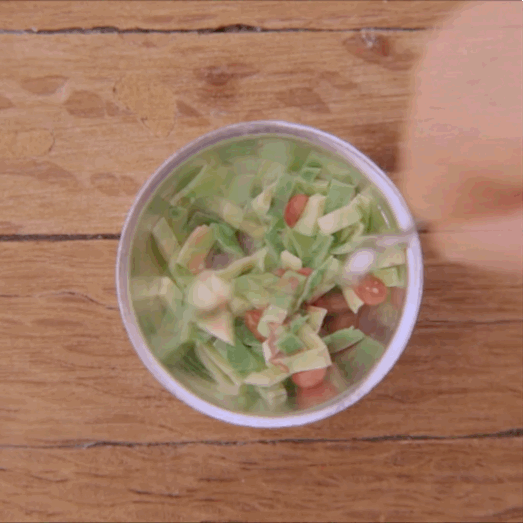 O que é isso, uma salada para formigas?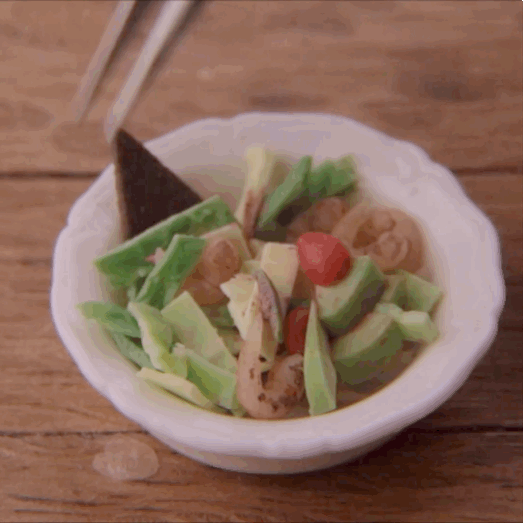 Aqui está o Tall Tales para a salada mais fofa de todos os tempos.
Looks like there are no comments yet.
Be the first to comment!