Um grupo de pessoas em Kuttampuzha, na Índia, se juntou para salvar um elefante de seis anos caído em um poço, e isso vai salvar sua fé na humanidade.
Aguenta aí, bebezinho! A ajuda está a caminho.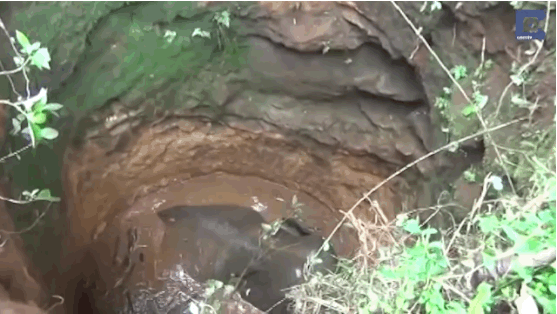 Um homem rapidamente pegou uma escavadeira e começou a cavar um caminho para o elefante sair dali enquanto os outros torciam para ele.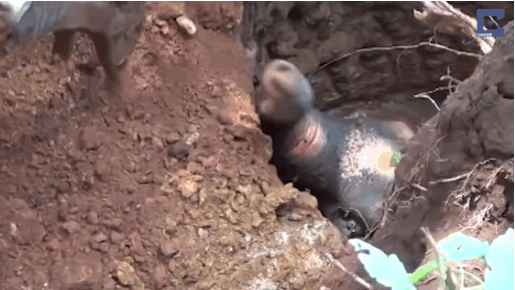 Você consegue!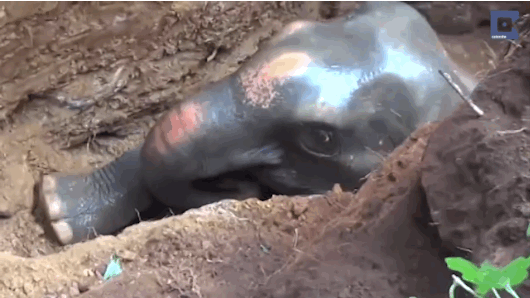 Finalmente, depois de cavar um pouco mais, o caminho ficou pronto!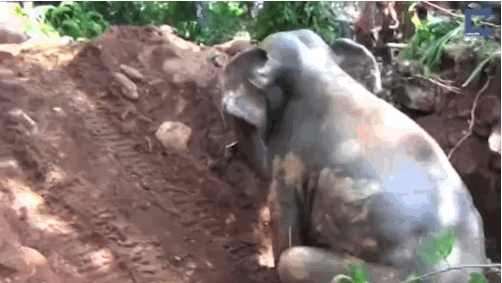 OWNNNNN!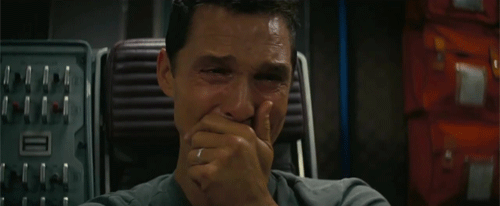 Looks like there are no comments yet.
Be the first to comment!