Vamos ser sinceros, por mais doentio que pareça, você sempre teve um poquiiiinho de curiosidade em saber qual o gosto da carne humana. Bem, Greg Foot do Brit Lab's conseguiu descobrir o quão deliciosos podemos ser, e isso é super nojento.
OK primeiro de tudo: para conseguir sentir o gosto da carne humana, você irá precisar de uma amostra e isso significa tirar um pedaço dos músculo da perna de Greg.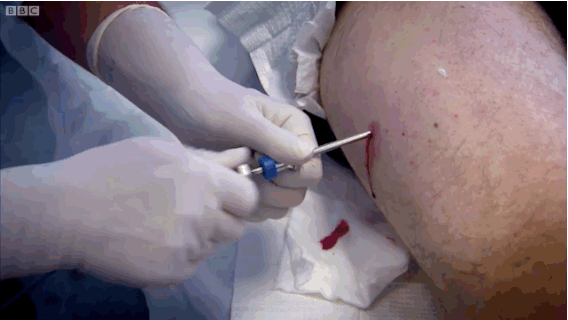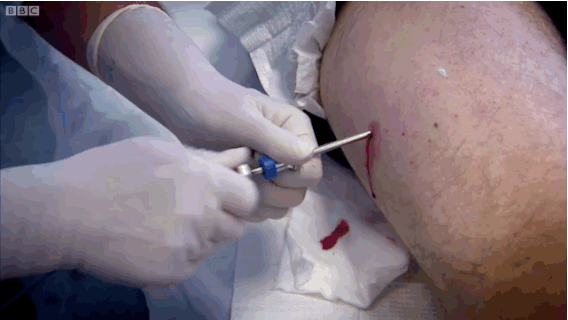 VOCÊ ESTÁ BEM?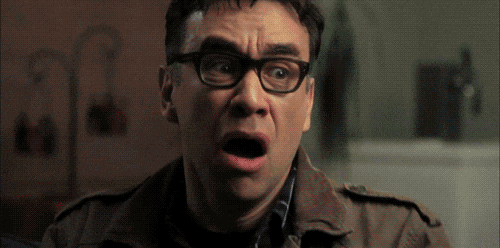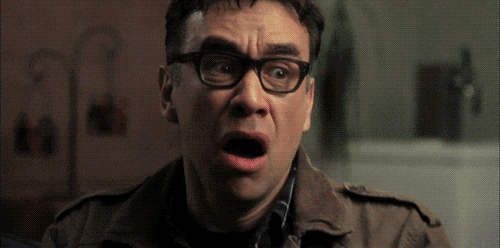 Então, após analisar as fibras musculares, os cientistas viram que a textura da carne da perna de Greg se parecia com um peito de frango e tinha algumas similaridades com um bife.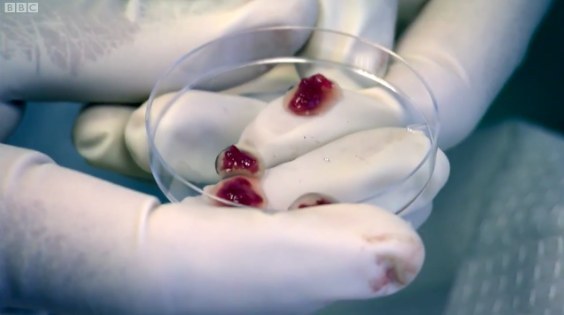 E então Greg viajou para Nottingham para cozinhar sua perna e estudar o aroma da carne.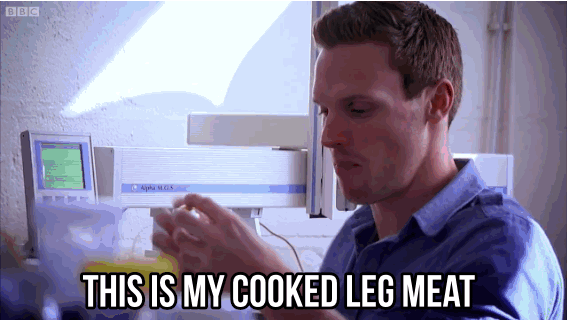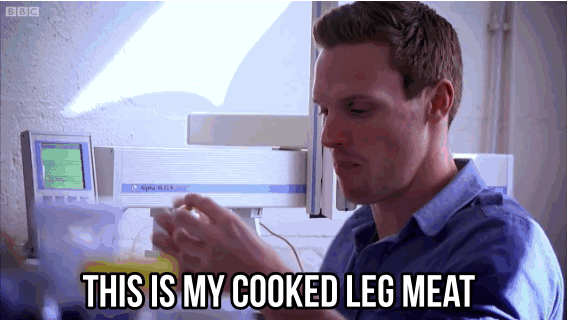 MAS COMO QUE ERA O CHEIRO?! Aparentemente era uma mistura de carnes vermelhas como cordeiro e porco. Greg ainda queria SABER qual era o gosto, então ele criou um hambúrguer usando a variedade de carnes quer parecidas com seu próprio músculo e COMEU.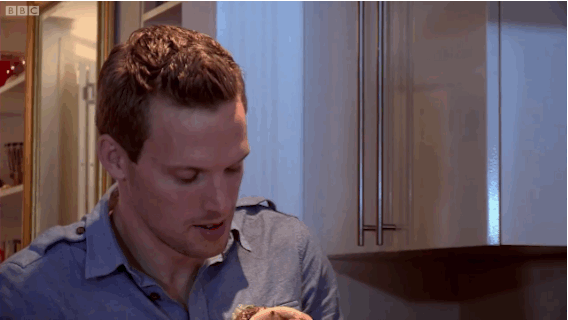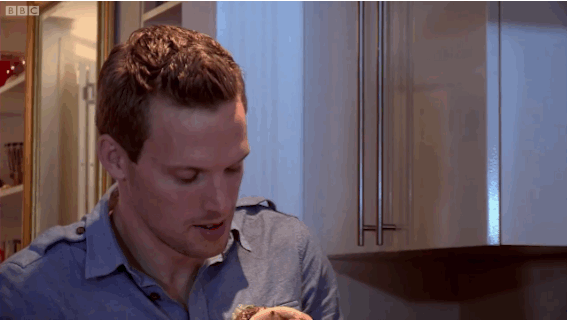 Looks like there are no comments yet.
Be the first to comment!