Selena Gomez anunciou que vai dar um tempo em sua carreira para se concentrar em sua "saúde e felicidade".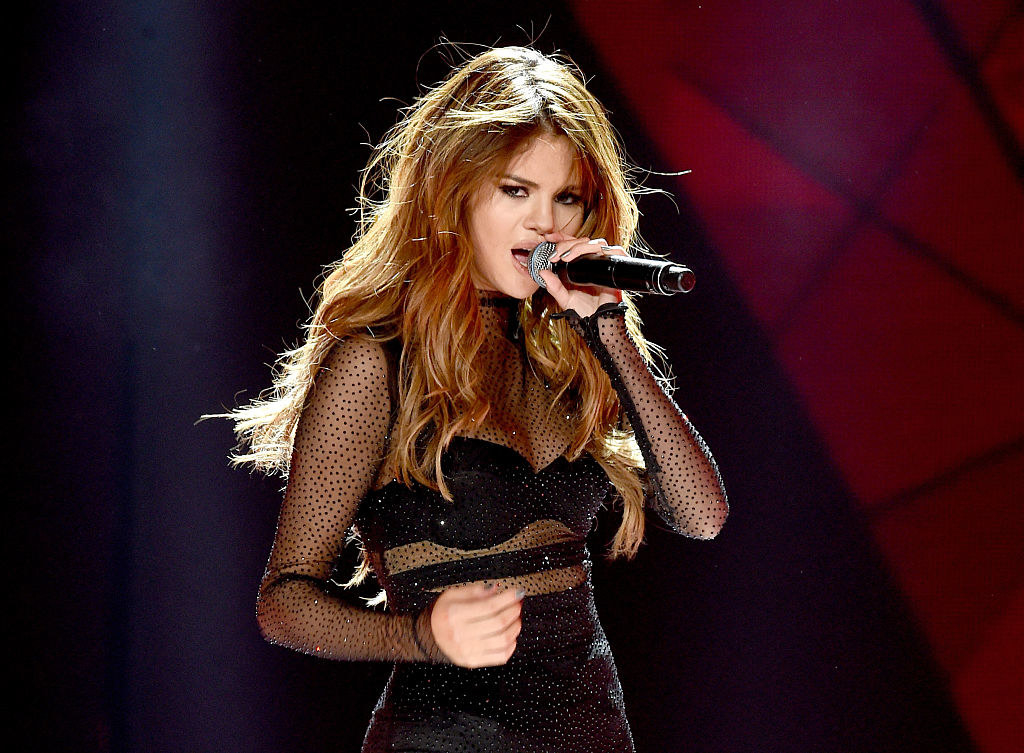 Gomez explicou, em uma declaração enviada ao BuzzFeed, que descobriu que problemas relacionados à saúde mental são um efeito colateral do lúpus:
"Como muitos de vocês sabem, há cerca de um ano eu revelei que tenho lúpus, uma doença que pode afetar as pessoas de diferentes formas. Eu descobri que ansiedade, ataques de pânico e depressão podem ser efeitos colaterais do lúpus e podem trazer seus próprios desafios. Eu quero ser pró-ativa e me concentrar na manutenção da minha saúde e felicidade e decidi que a melhor forma de alcançar isso é tirando um tempo para mim. Muito obrigada a todos os meus fãs pelo apoio. Vocês sabem como são especiais para mim, mas preciso enfrentar isso de cabeça erguida para ter certeza de que estou fazendo o possível para ser o melhor que posso ser. Eu sei que não estou sozinha e, ao compartilhar isso, espero que outras pessoas sejam incentivadas a solucionar seus próprios problemas."
No ano passado, Gomez revelou que havia passado por um tratamento de quimioterapia depois de ter sido diagnosticada com lúpus.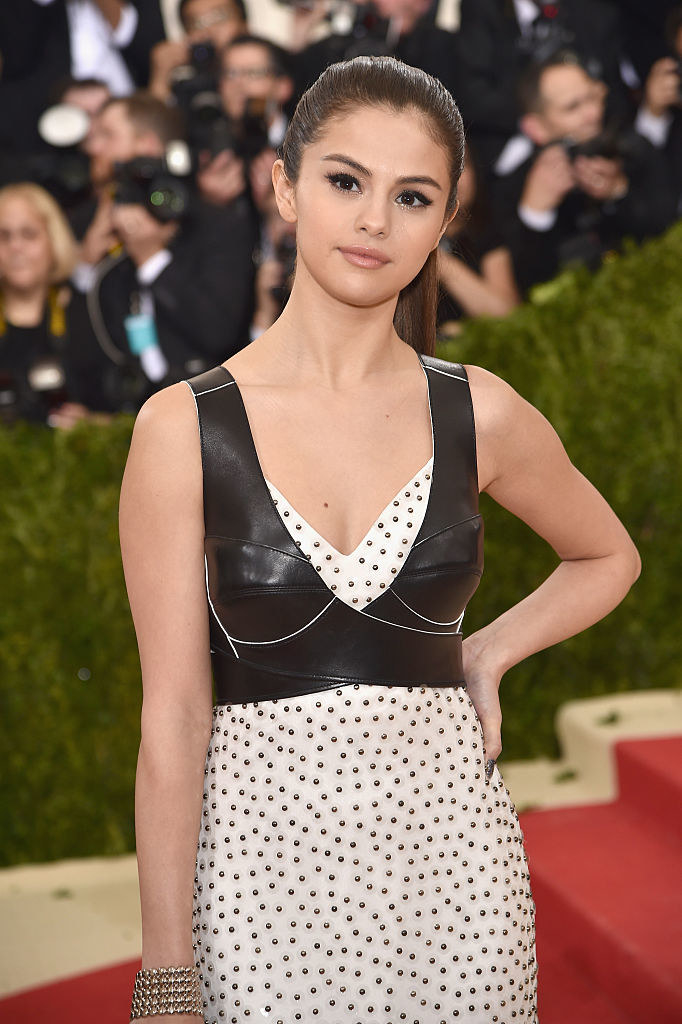 Falando à revista "Billboard", ela explicou:
"Fui diagnosticada com lúpus e passei por quimioterapia. Foi por isso que dei um tempo. Eu podia ter tido um derrame. Eu queria muito dizer: 'Pessoal, vocês não fazem ideia. Eu estou fazendo quimioterapia. Seus idiotas.' Eu me tranquei longe de tudo até estar confiante e confortável de novo."
Houve uma avalanche de apoio à cantora, com o trending topic #GetWellSoonSelena no Twitter.
❤️❤️❤️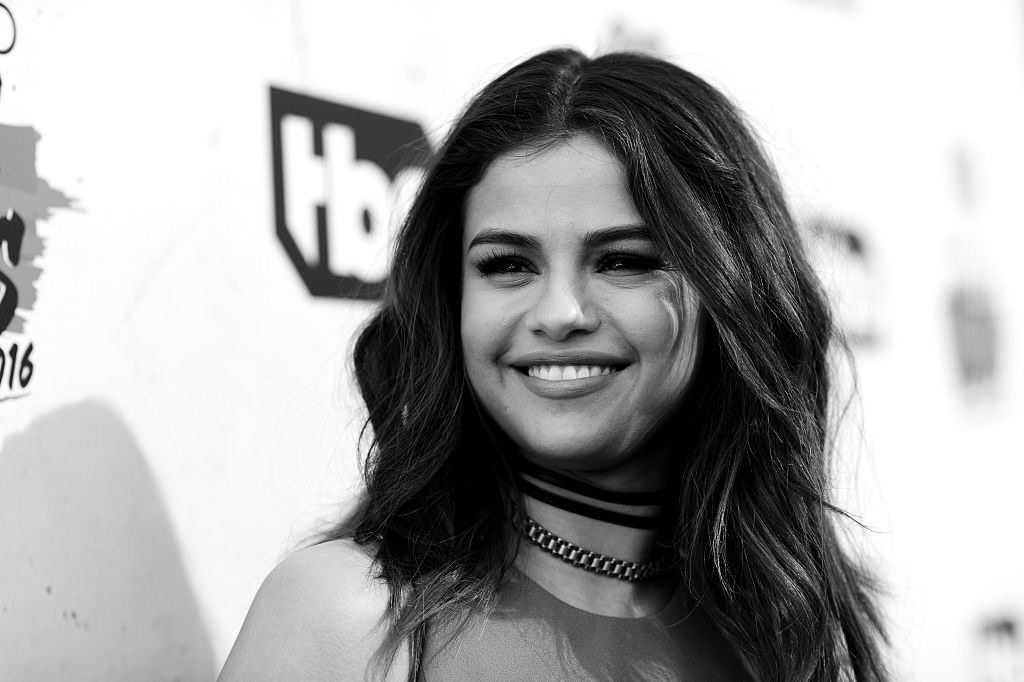 Looks like there are no comments yet.
Be the first to comment!