1.
Alicia Silverstone e Maggie Lawson: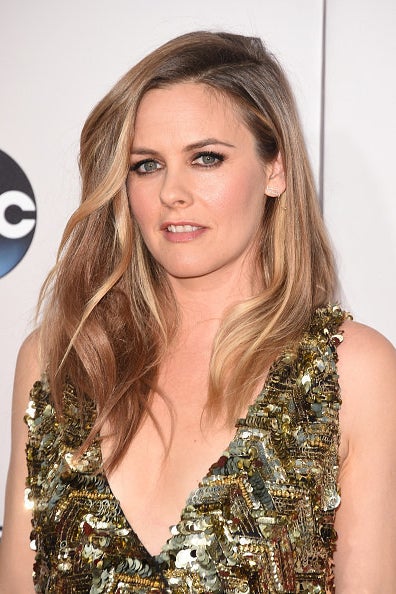 Praticamente um reflexo no espelho.
2.
Eva Mendes e Ashley Graham: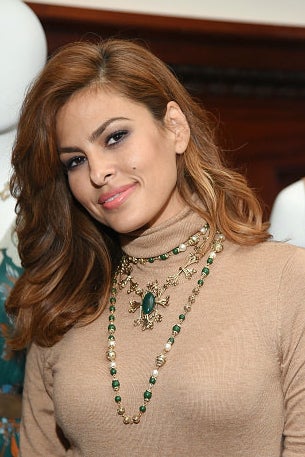 Mesma pessoa, guarda-roupa diferente.
3.
Ed Sheeran e Rupert Grint: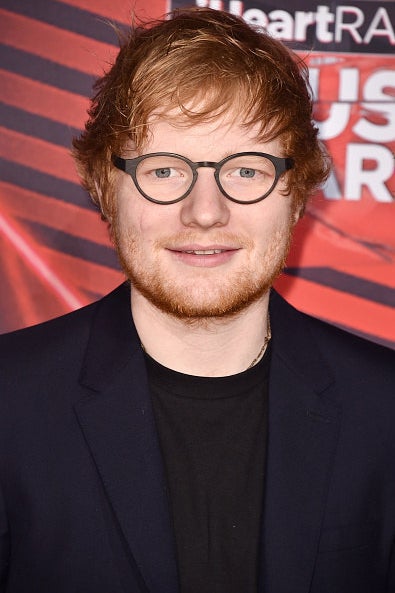 Eles até trocam de lugar em clipes, às vezes.
4.
Amal Clooney e Anne Hathaway: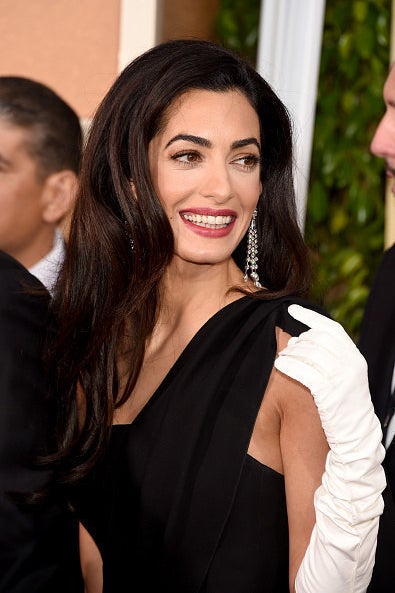 5.
Amy Adams e Isla Fisher: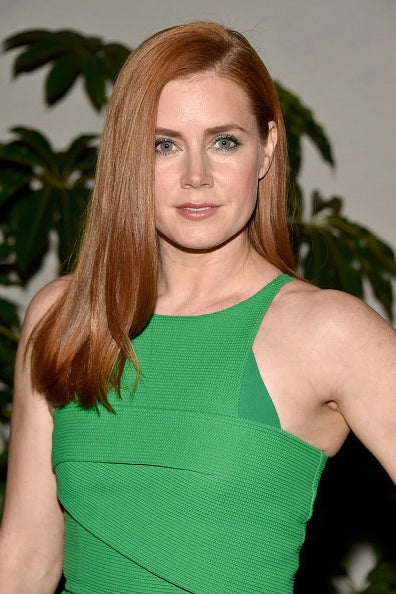 Foto da Amy séria, foto da Amy sorrindo.
6.
George Clooney e Guillermo Zapata:
Arranje um cara que se pareça com os dois.
7.
Zooey Deschanel e Katy Perry: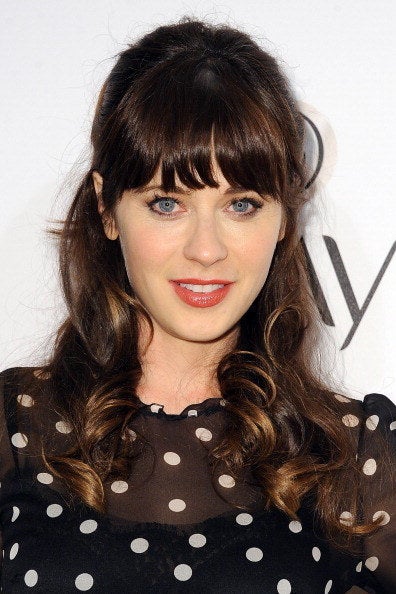 8.
Jeffrey Morgan e Javier Bardem:
Não dá pra ver a diferença.
9.
Mila Kunis e Sarah Hyland: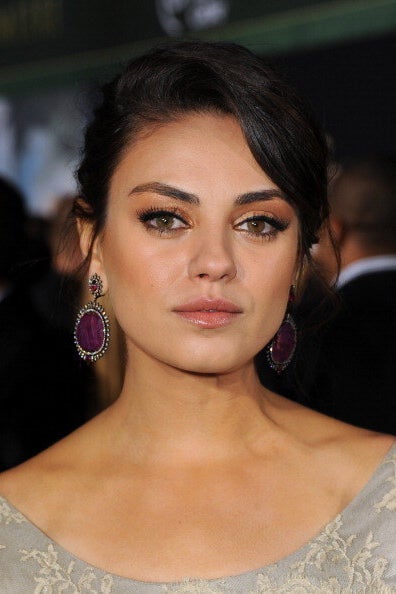 Irmã mais velha e irmã mais nova.
10.
Chace Crawford e Ian Somerhalder: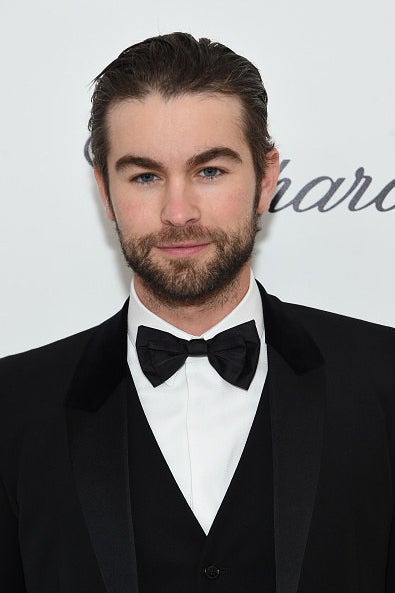 Chace com o cabelo penteado para trás, Chace meio despenteado.
11.
Jada Pinkett Smith e Zoe Saldana: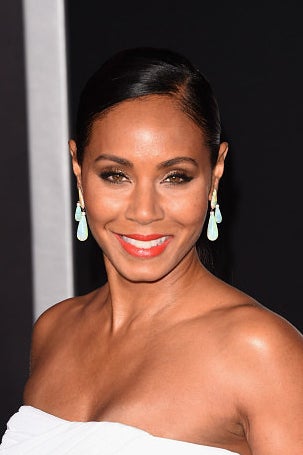 Jada no verão vs. Jada no inverno.
12.
Zachary Quinto e Eli Roth: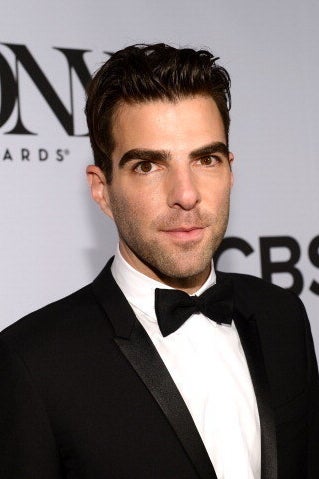 Quando a gravata é a única diferença.
13.
Margot Robbie e Jaime Pressly: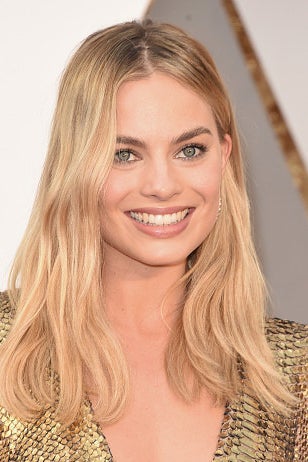 14.
Jordana Brewster e Demi Moore: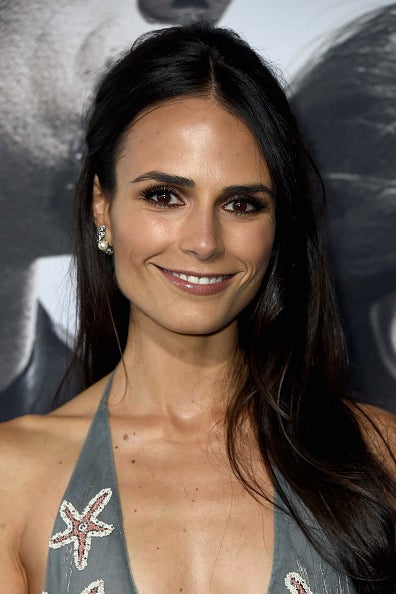 Demi com 30 e poucos anos vs. Demi com 50 e poucos anos.
15.
Jessica Chastain e Bryce Dallas Howard: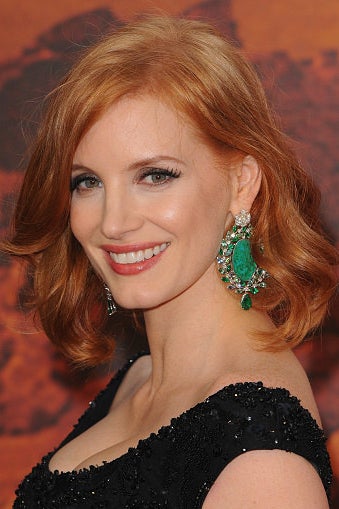 16.
Henry Cavill e Matt Bomer: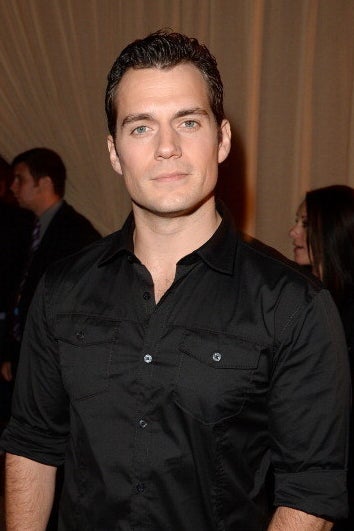 17.
Emily Kinney e Evanna Lynch: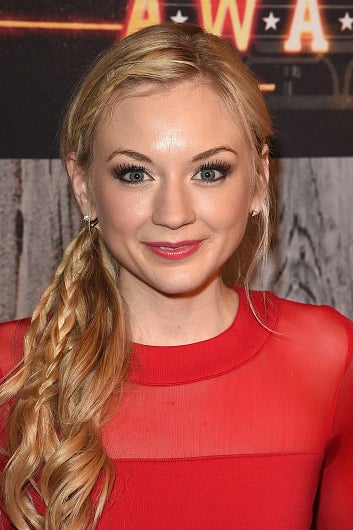 18.
Victoria Justice e Nina Dobrev: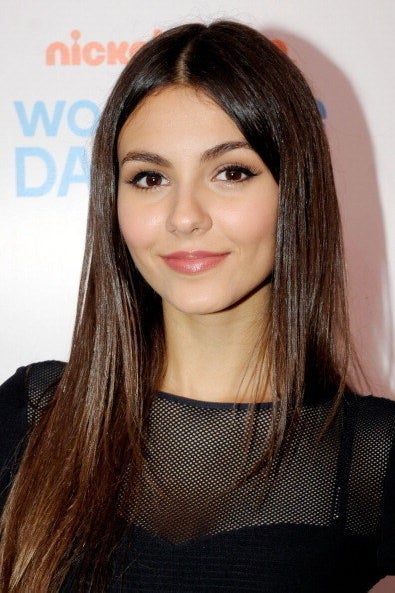 Este post foi traduzido do inglês.
Looks like there are no comments yet.
Be the first to comment!