O Parque de Répteis Australiano enviou imagens de um filhote de cobra Mulga (Marrom Rei) respirando pela primeira vez e a imagem está muito além do adorável.
A cobra Marrom Rei é venenosa, mas não particularmente agressiva para com os seres humanos, exceto quando é perturbada.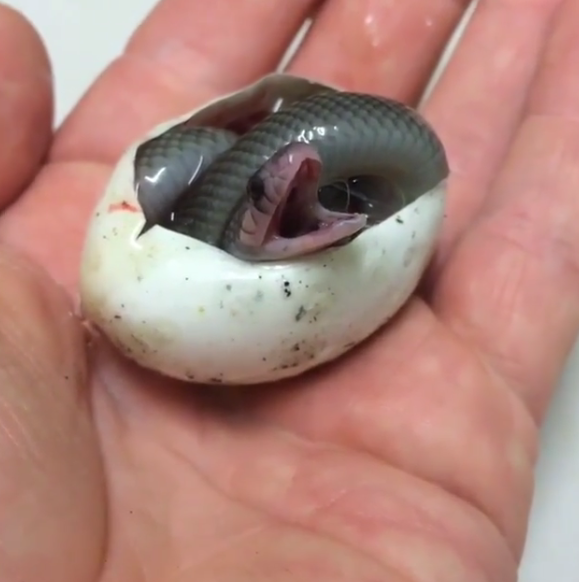 E esta menina esperta não parece uma grande ameaça... Nem mesmo para os ratos.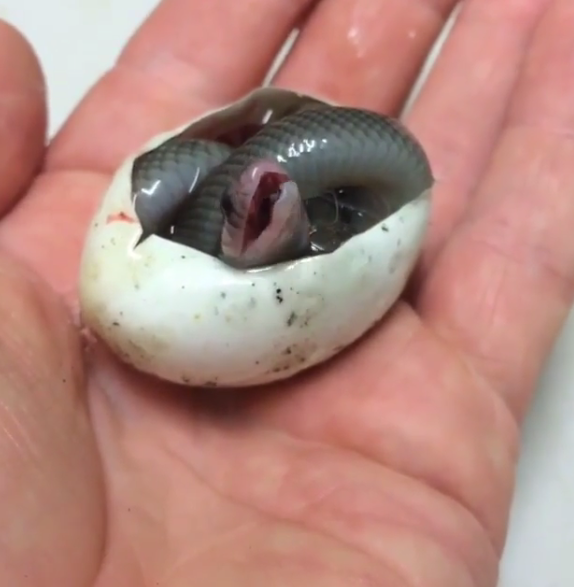 Looks like there are no comments yet.
Be the first to comment!