1.
Há algo estranho acontecendo em Hollywood.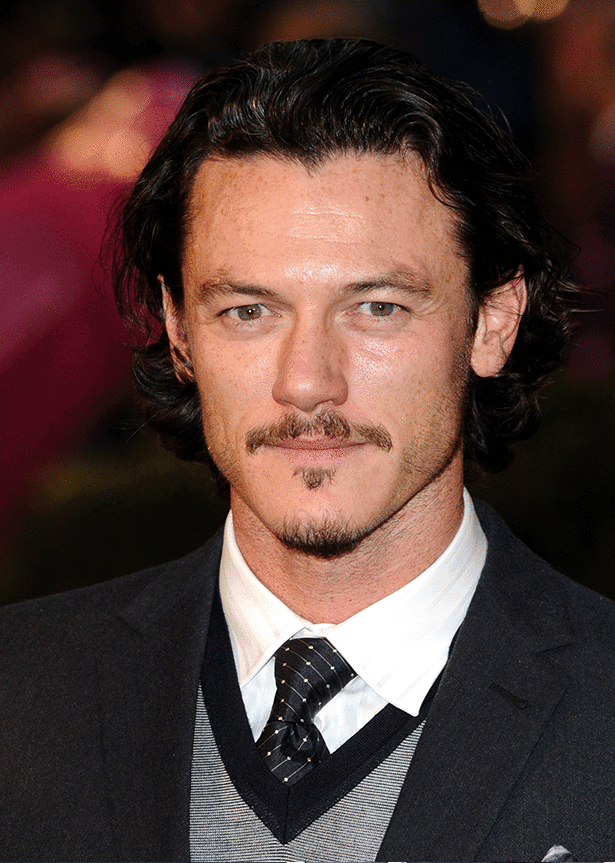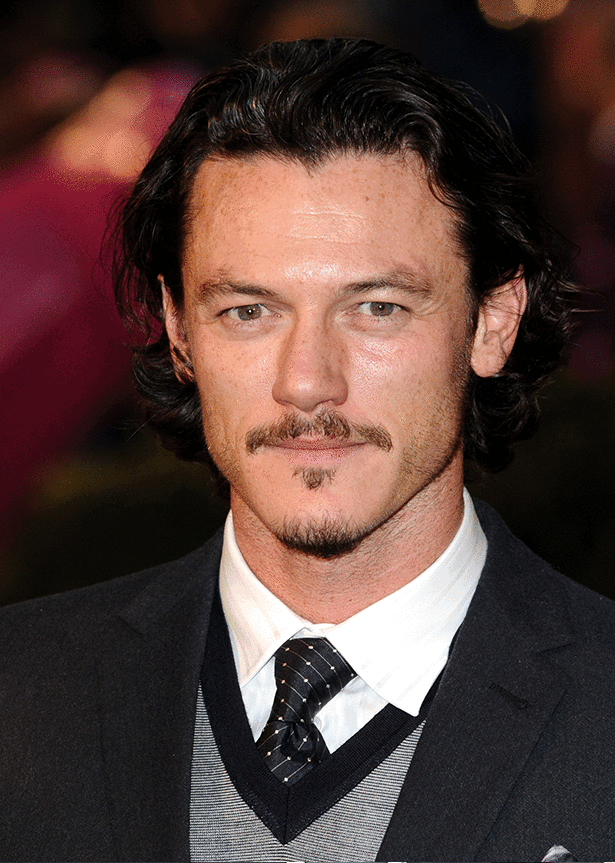 2.
Tipo, muitos dos atores parecem ser a mesma pessoa??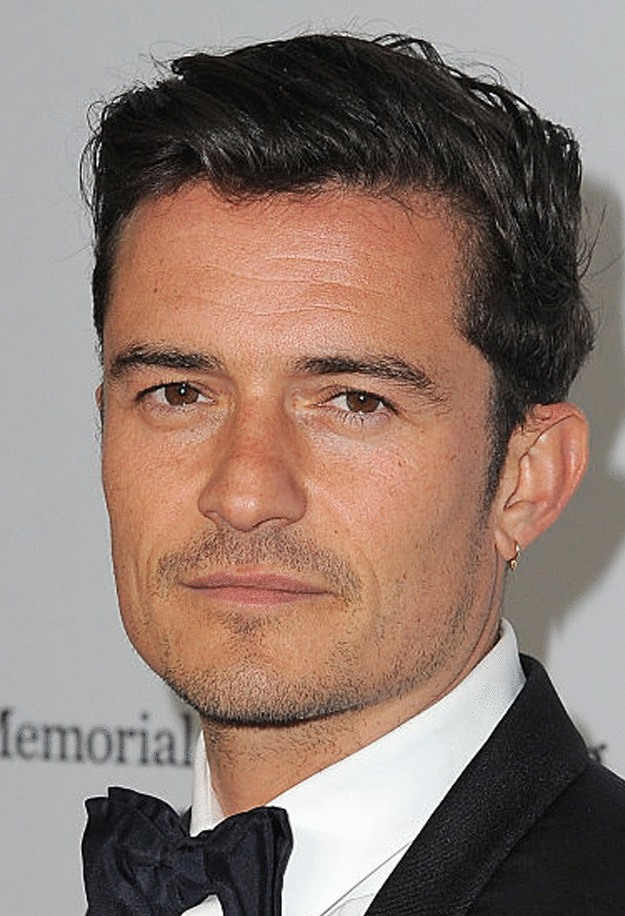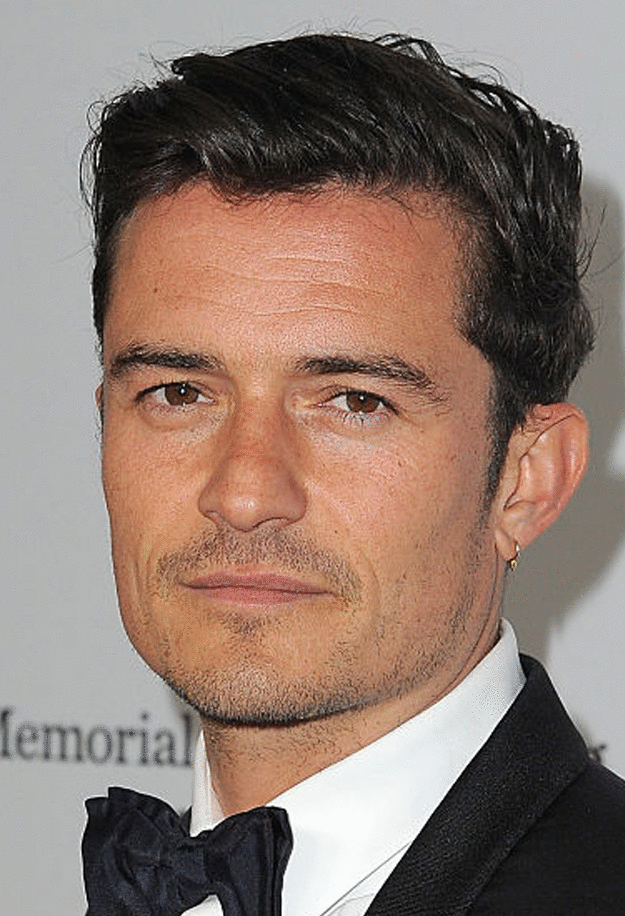 Sério, qual destas é a boca do Orlando Bloom?

Via Getty Images

Via Getty Images
3.
Talvez exista uma grande fábrica de clones nas colinas de Hollywood...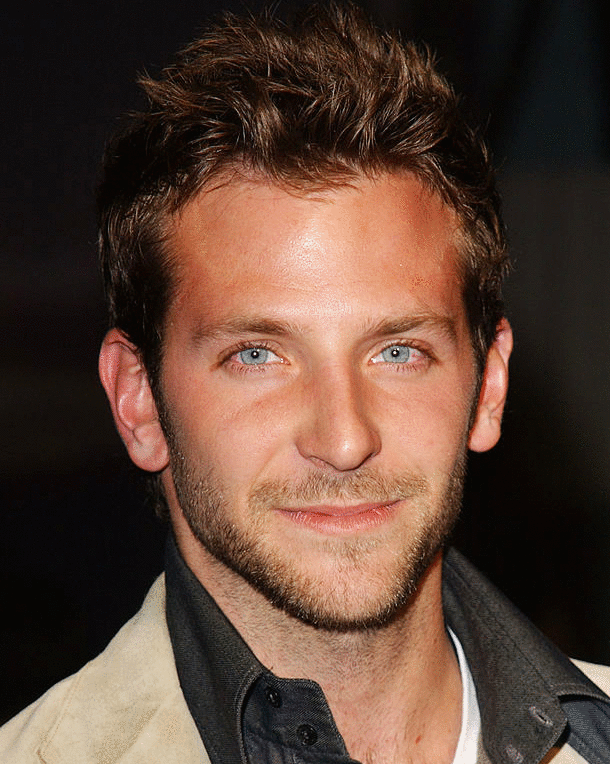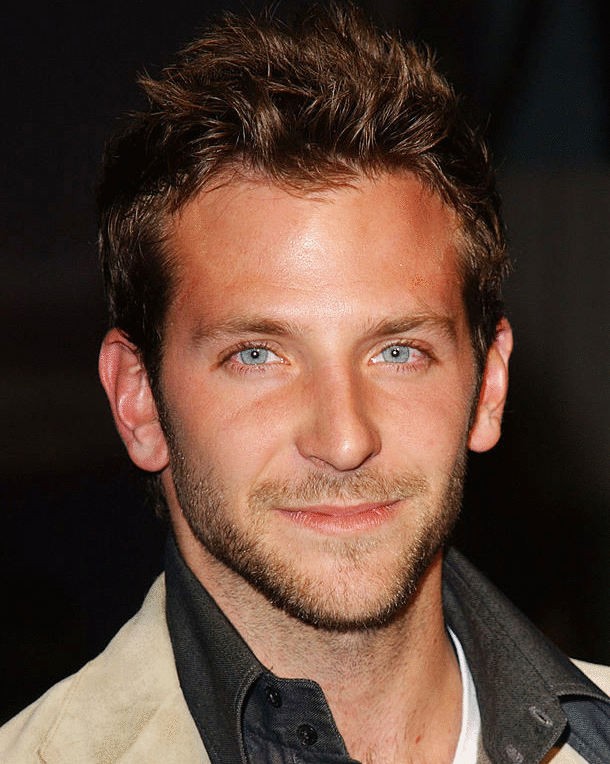 4.
Ou será que há uma escassez de homens e, por isso, eles estão usando sempre os mesmos, esperando que a gente não perceba?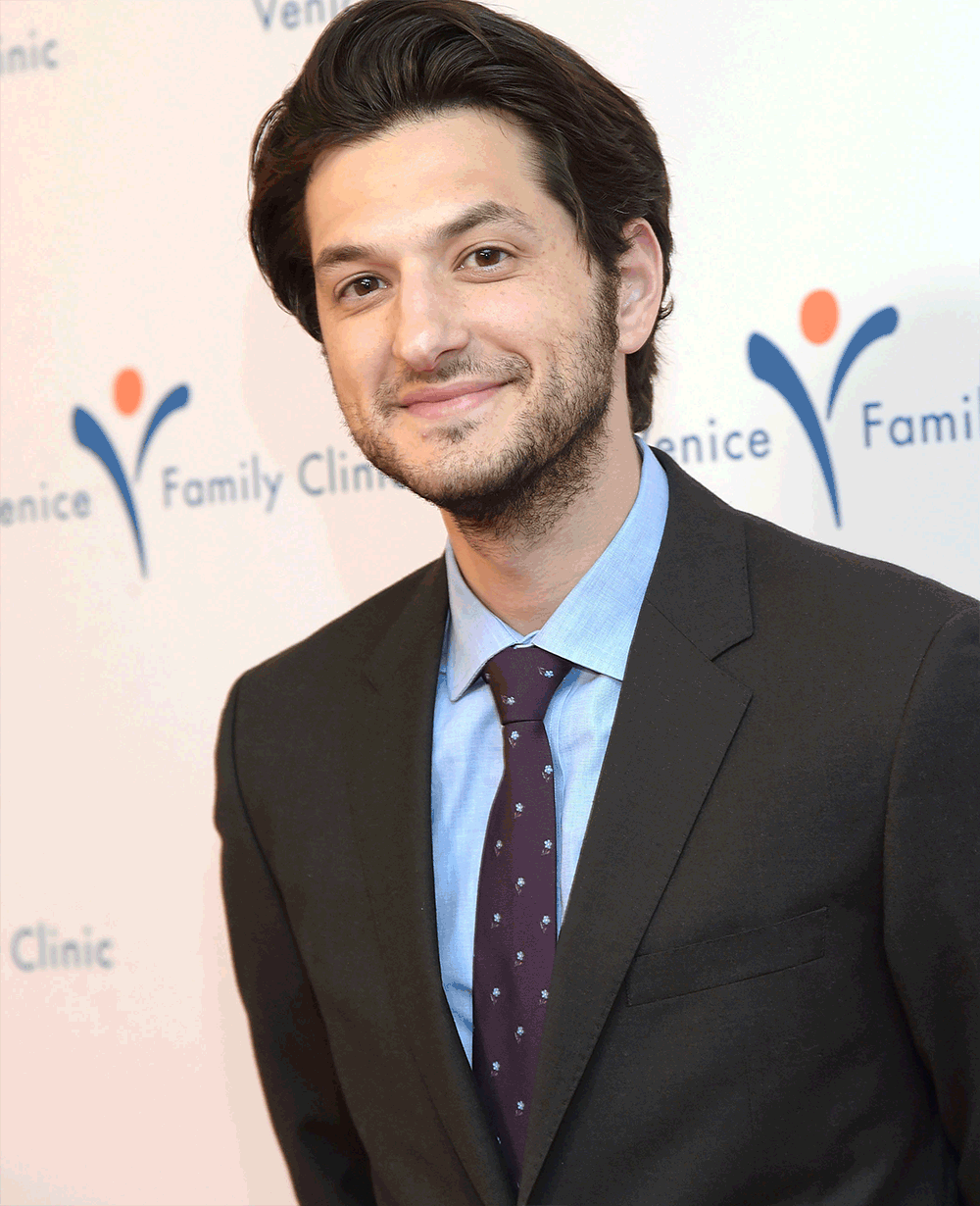 5.
Ou talvez Hollywood só empregue gêmeos idênticos?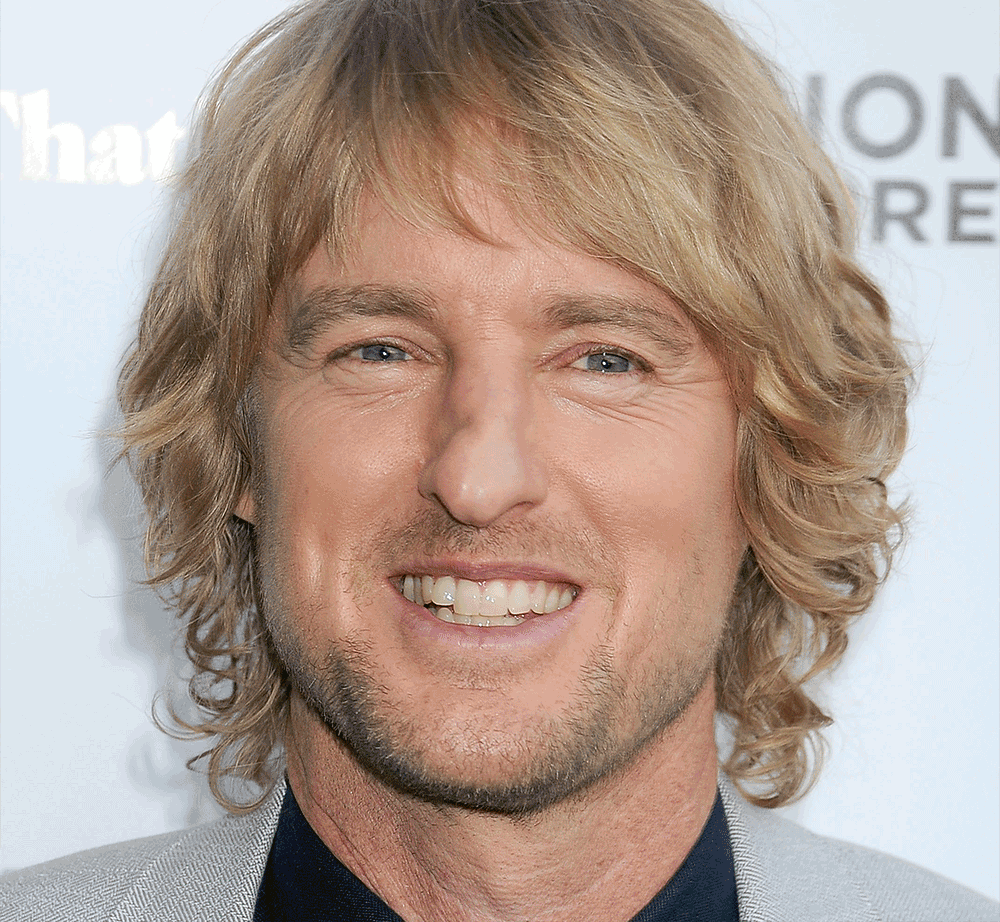 6.
Embora claramente eles aceitem trigêmeos também.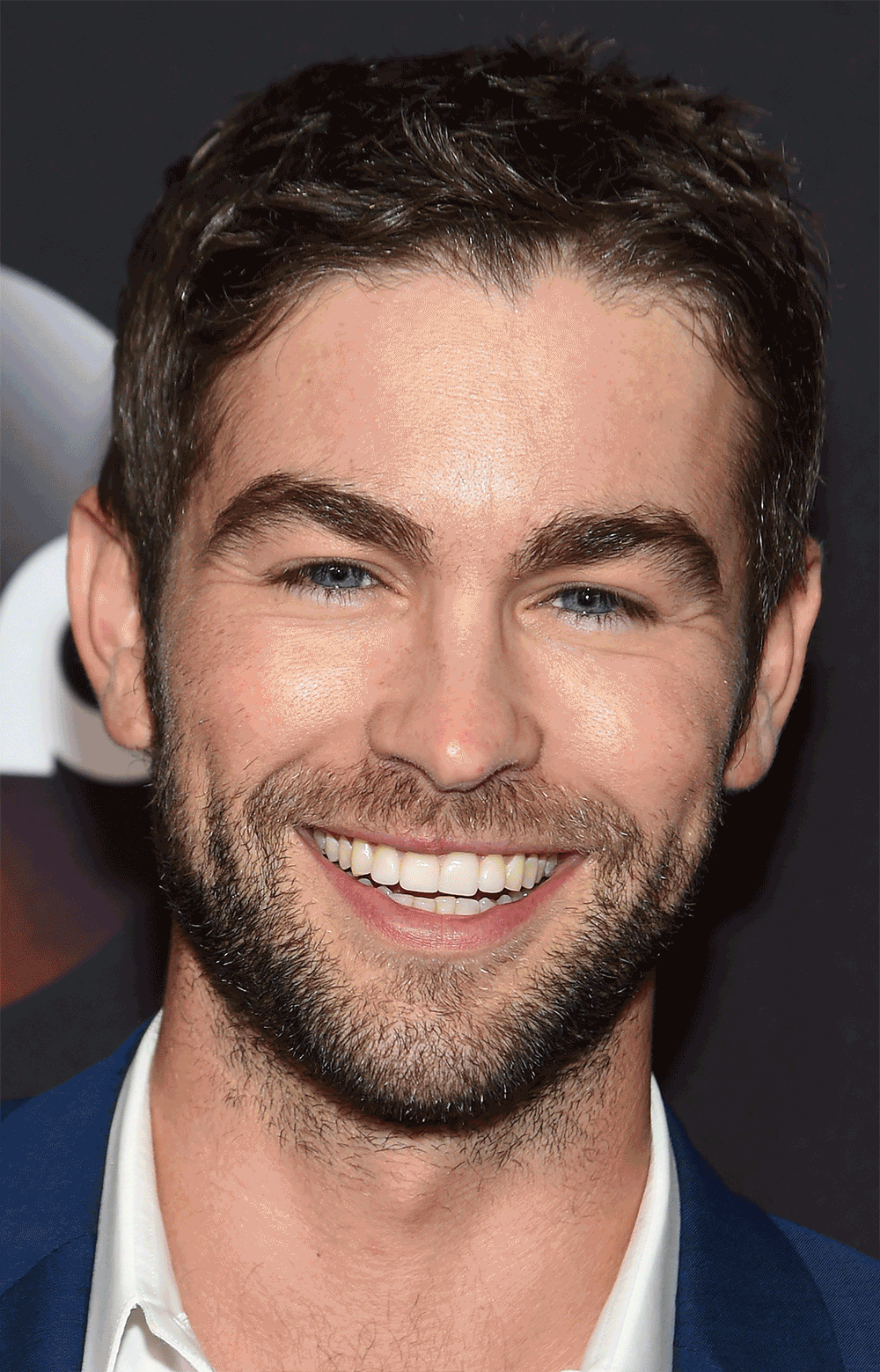 7.
Ou será que eles estão tentando criar metamorfos?
8.
O que quer que esteja acontecendo, Hollywood não está conseguindo esconder esse segredo. Por exemplo, eles nem se deram ao trabalho de dar dois nomes diferentes para esses aqui: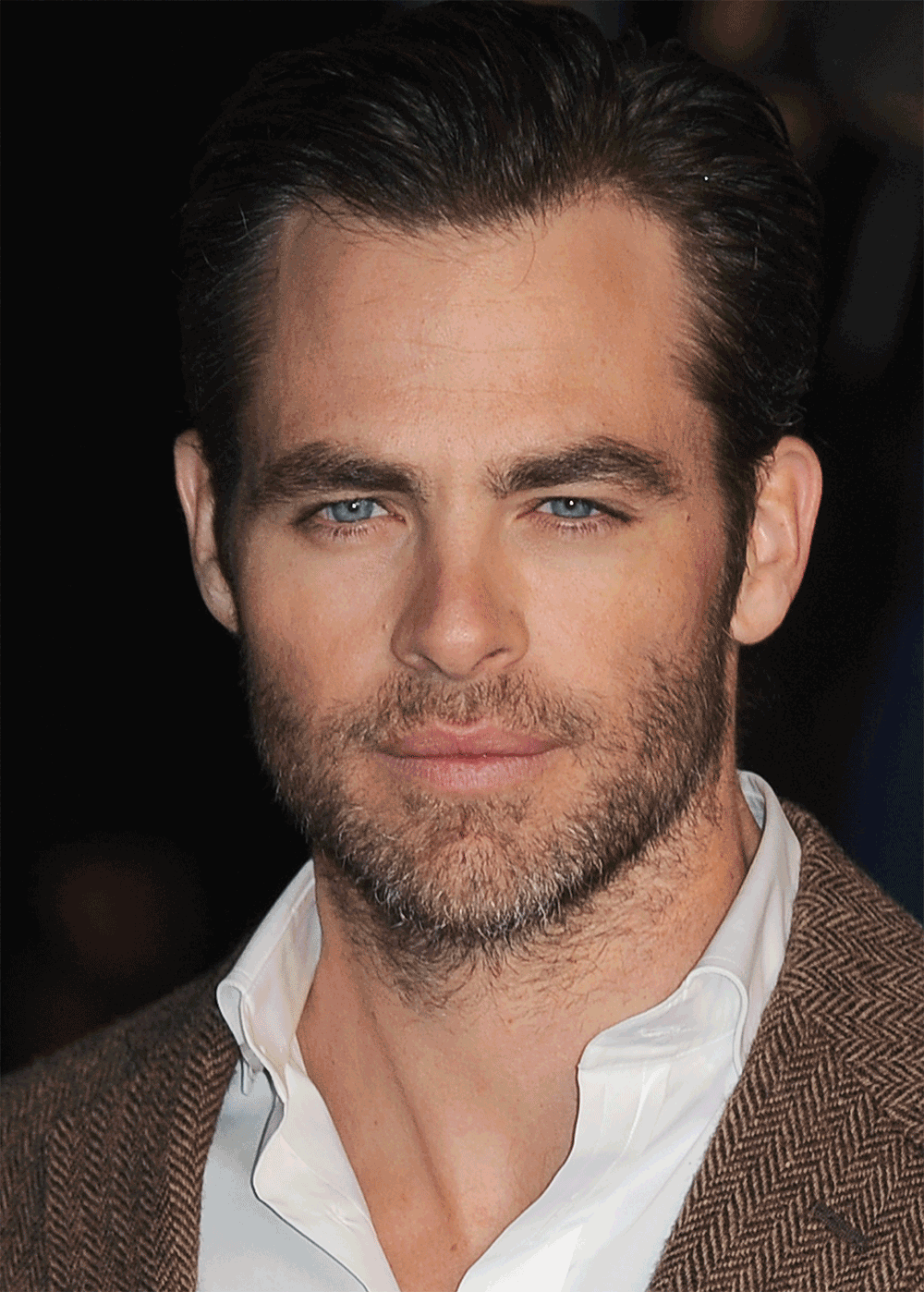 9.
Nós estamos de olho, viu, Programa Secreto de Clonagem de Hollywood! Estamos de olho!
Este post foi traduzido do inglês.
Looks like there are no comments yet.
Be the first to comment!