1.
Brincar com os pelinhos pubianos enquanto assiste à TV.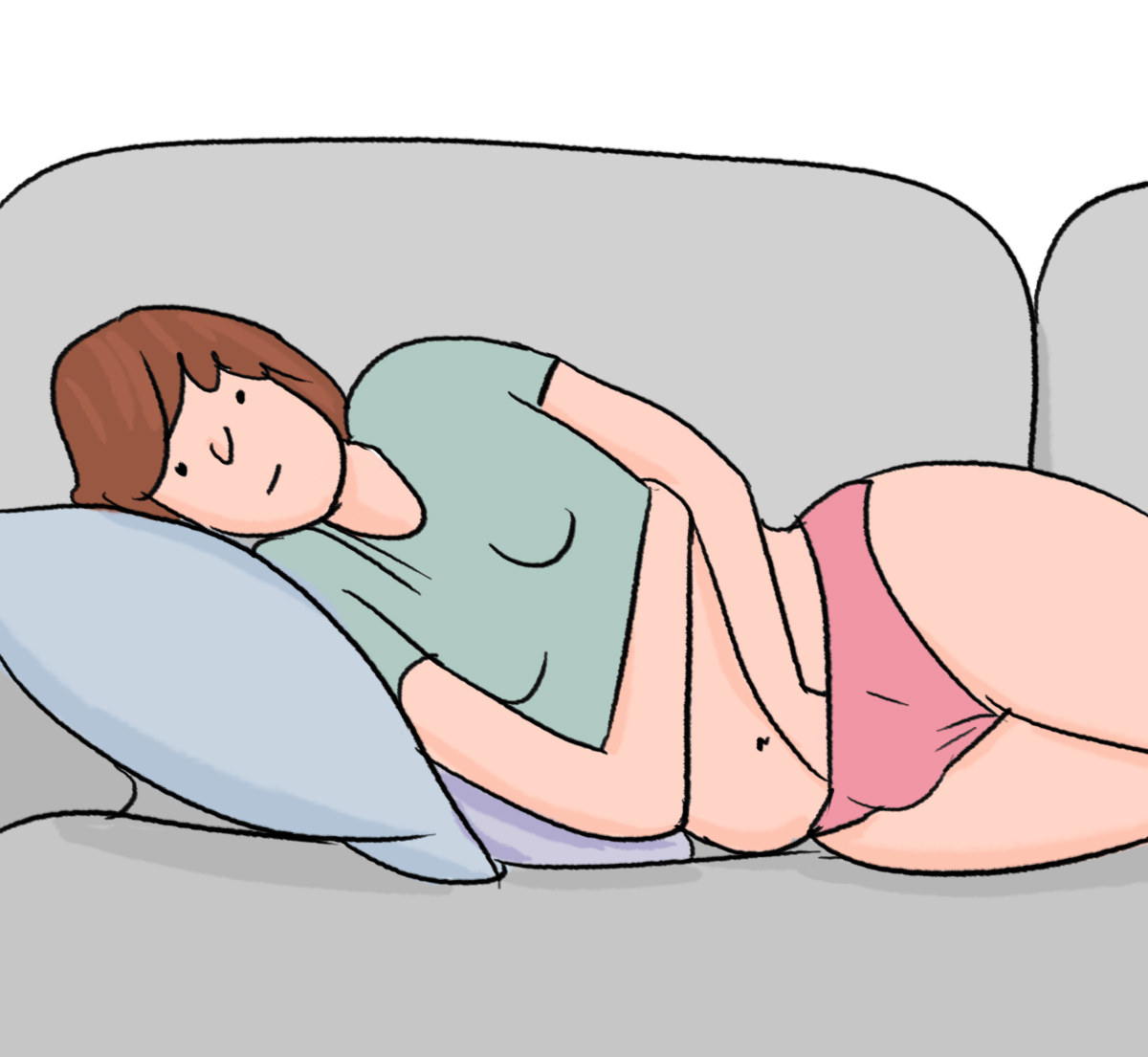 2.
Fazer um cocôzão e se sentir muito leve depois.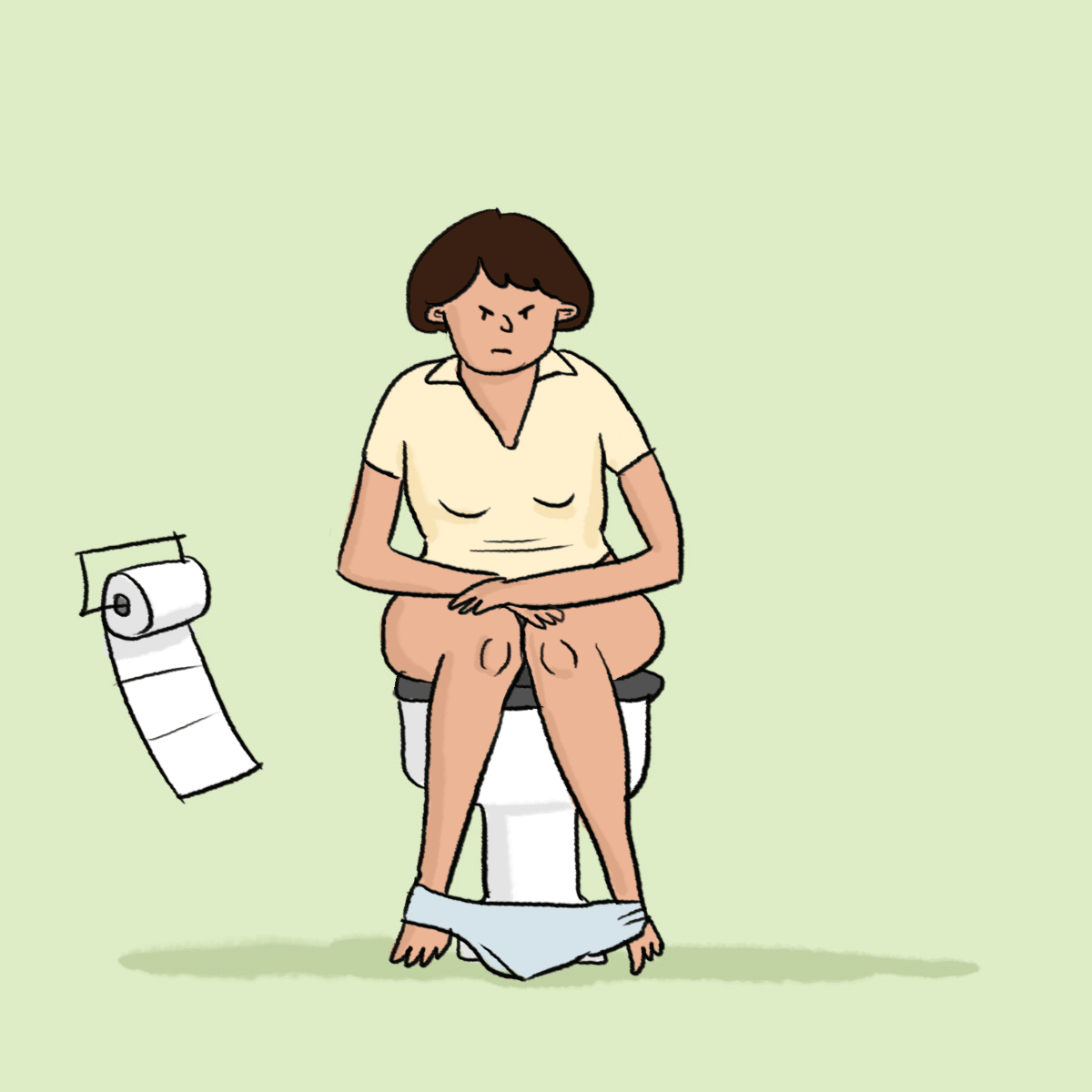 3.
Arrancar um pelinho do queixo de primeira com uma pinça.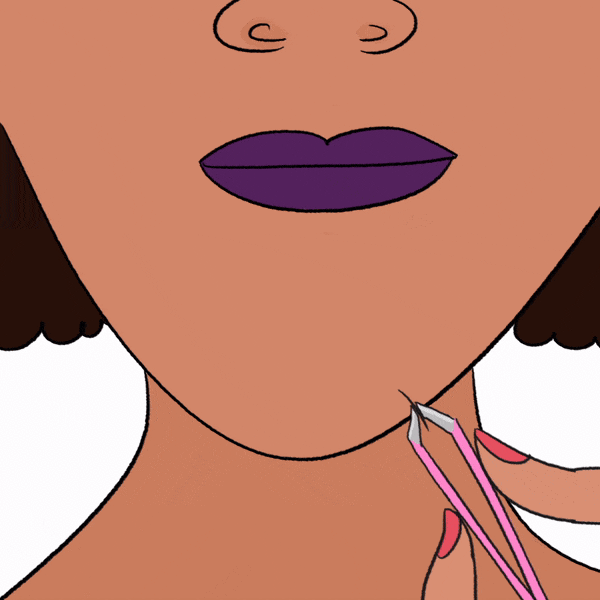 4.
Usar o banheiro masculino quando a fila para o feminino está longa demais.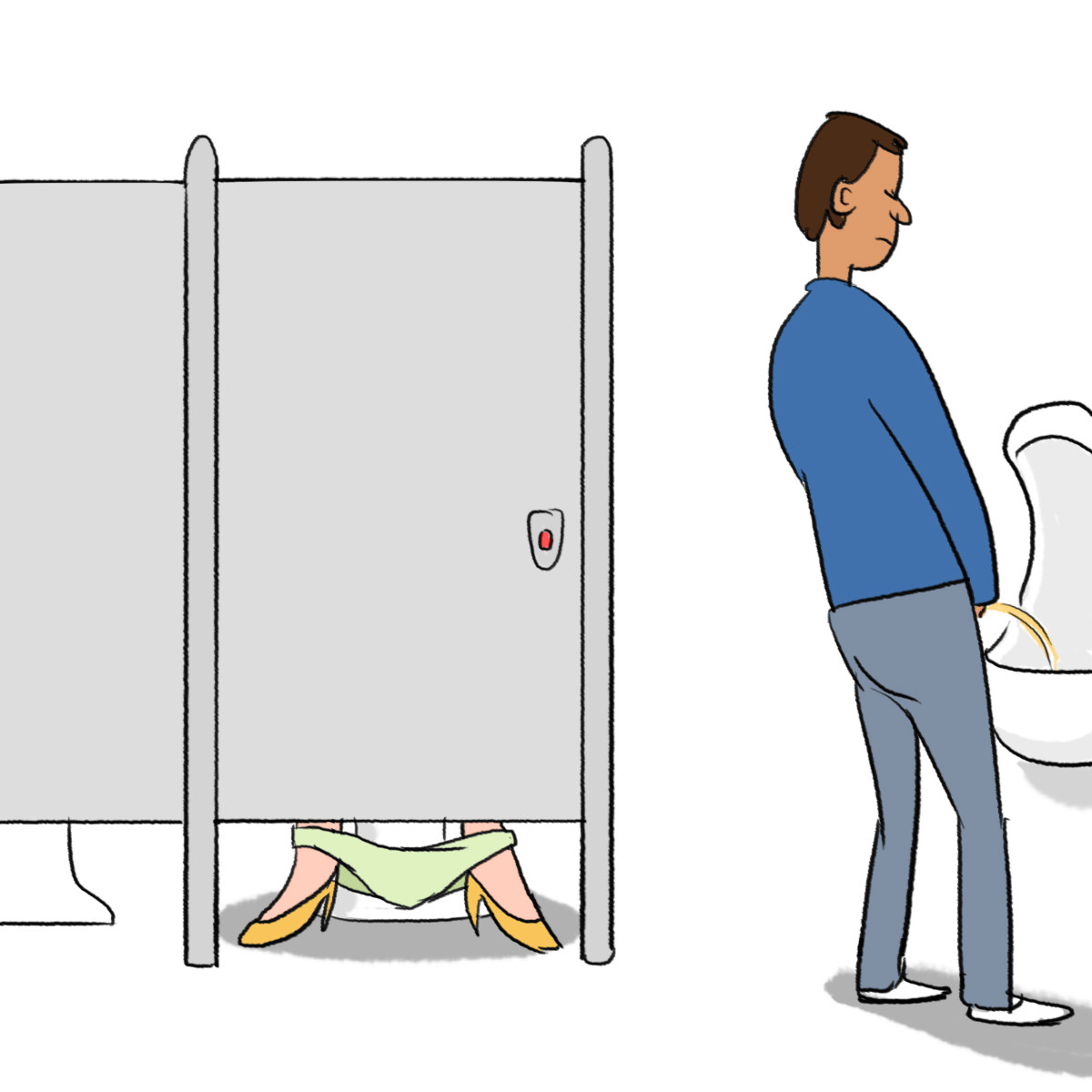 5.
Balançar os peitos como se fossem pequenos brinquedinhos anti-stress.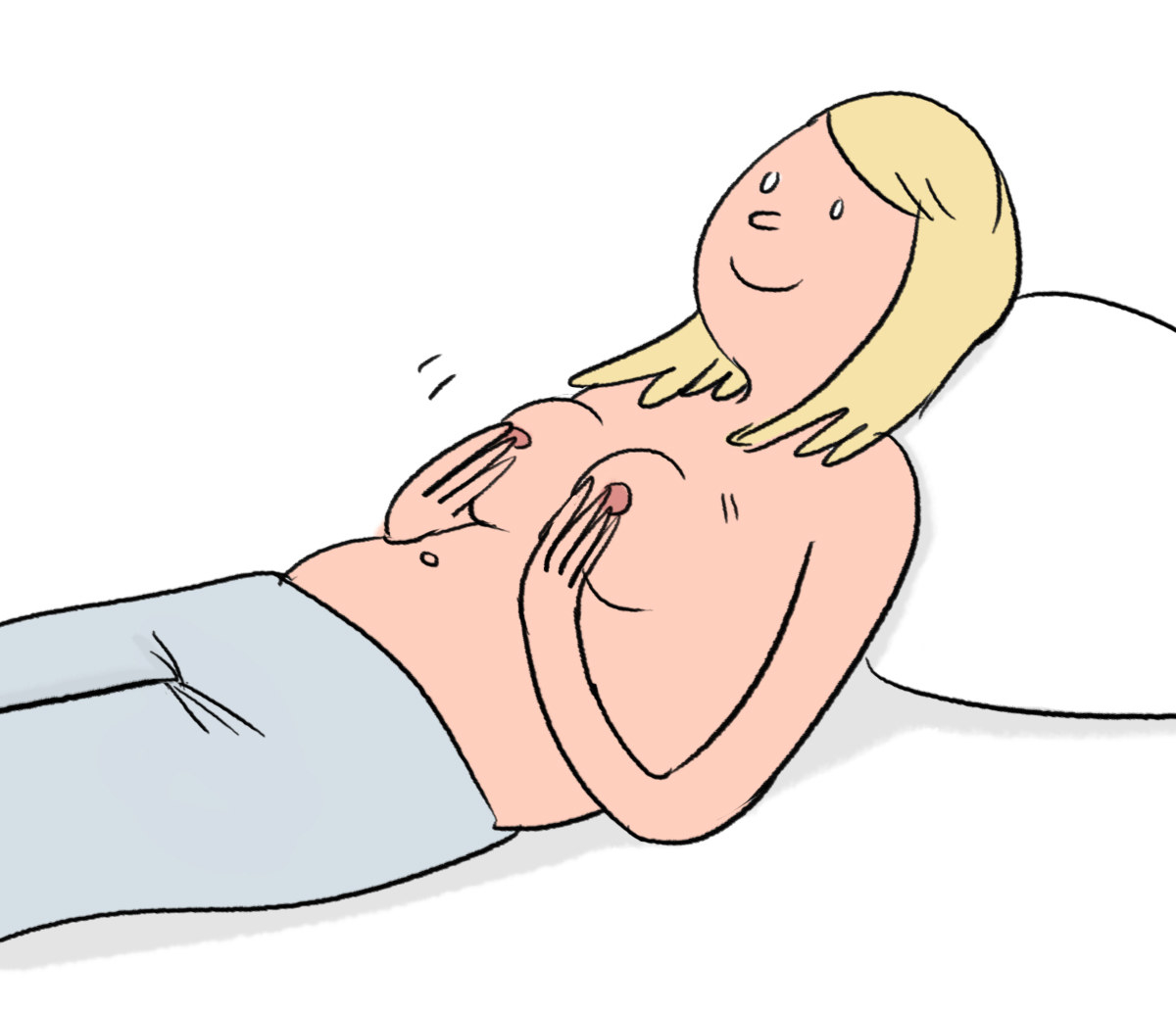 6.
Usar xampu a seco em vez de lavar o cabelo e assim ganhar uns minutos a mais na cama pela manhã.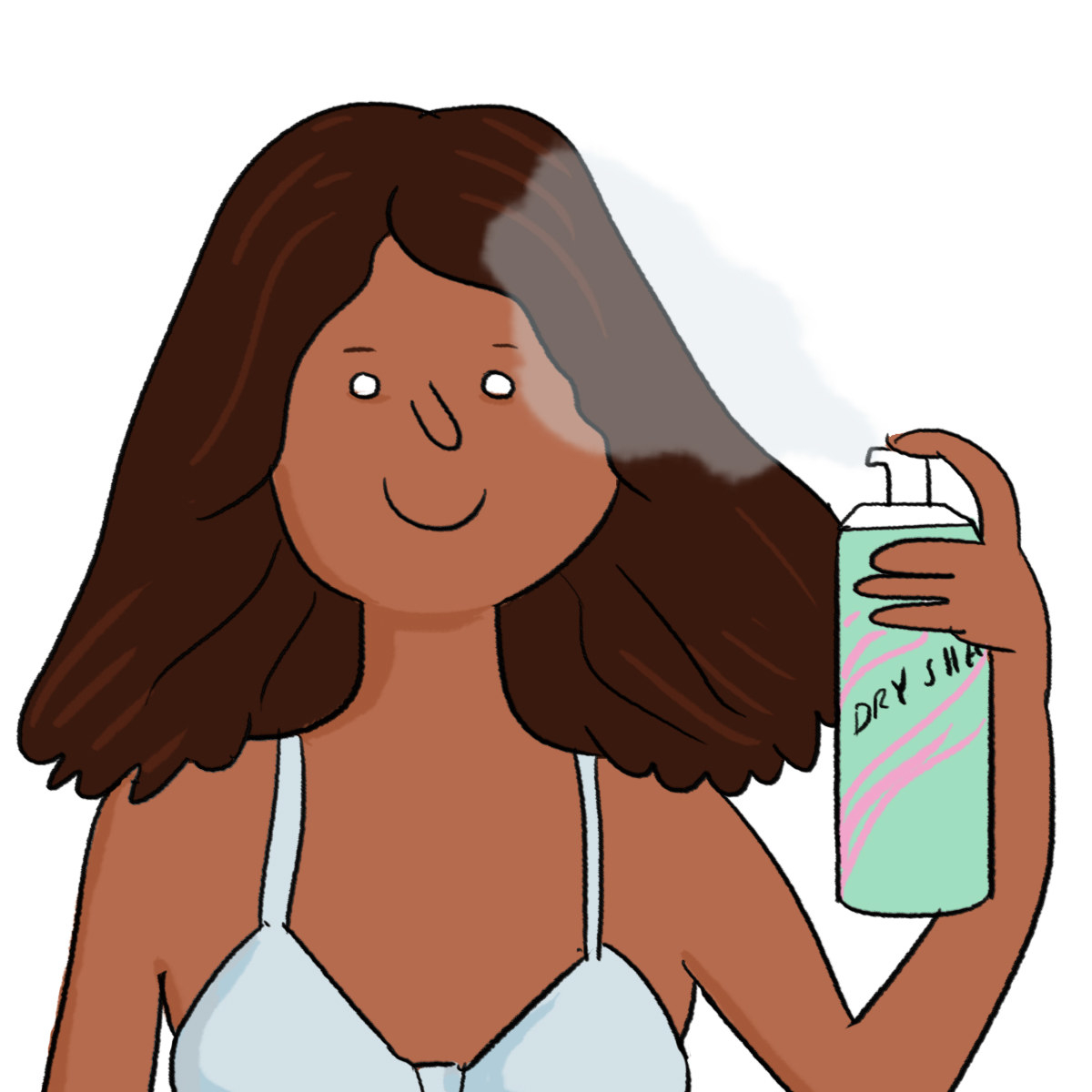 7.
Desencravar um pelinho pubiano.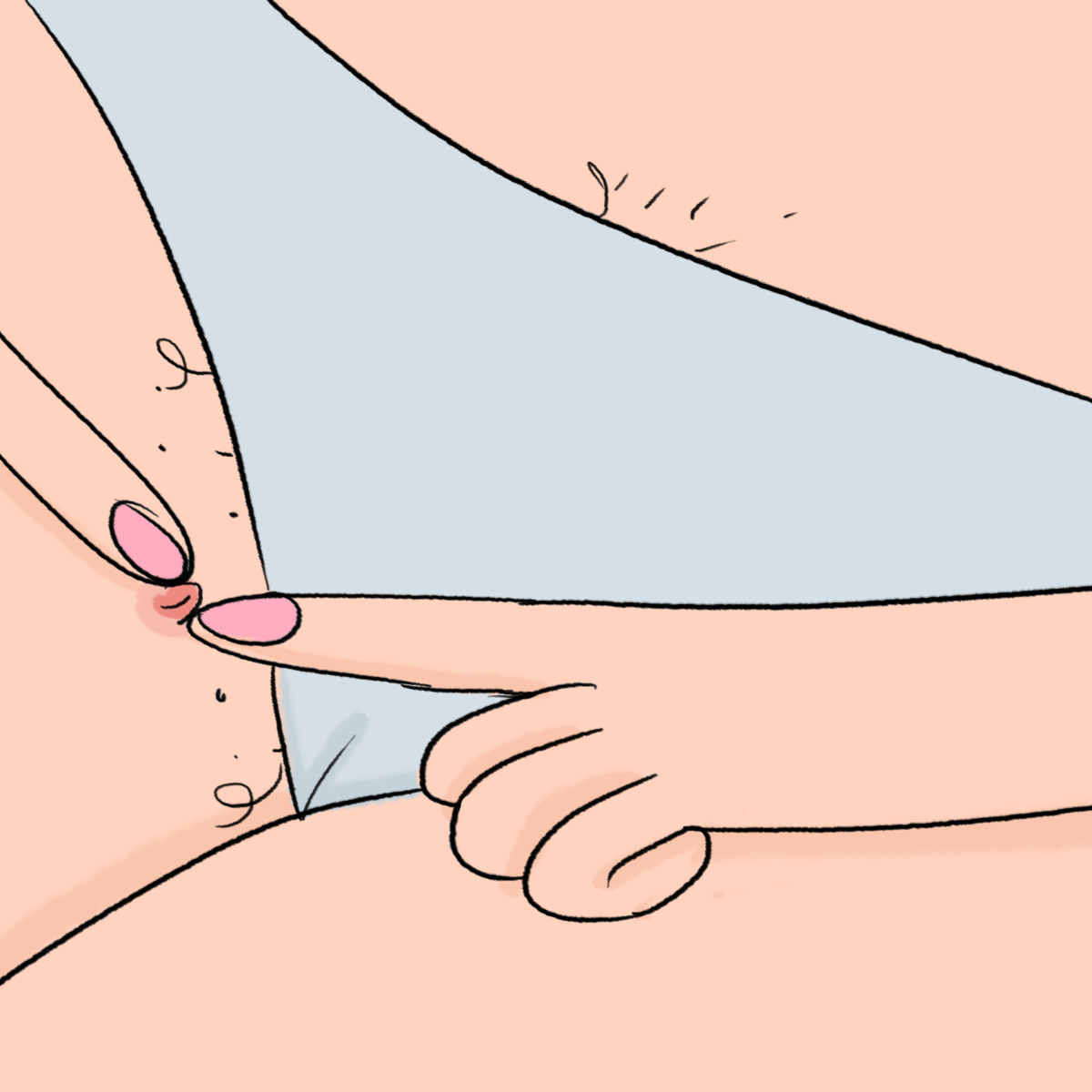 8.
Elogiar outra garota e fazê-la sorrir.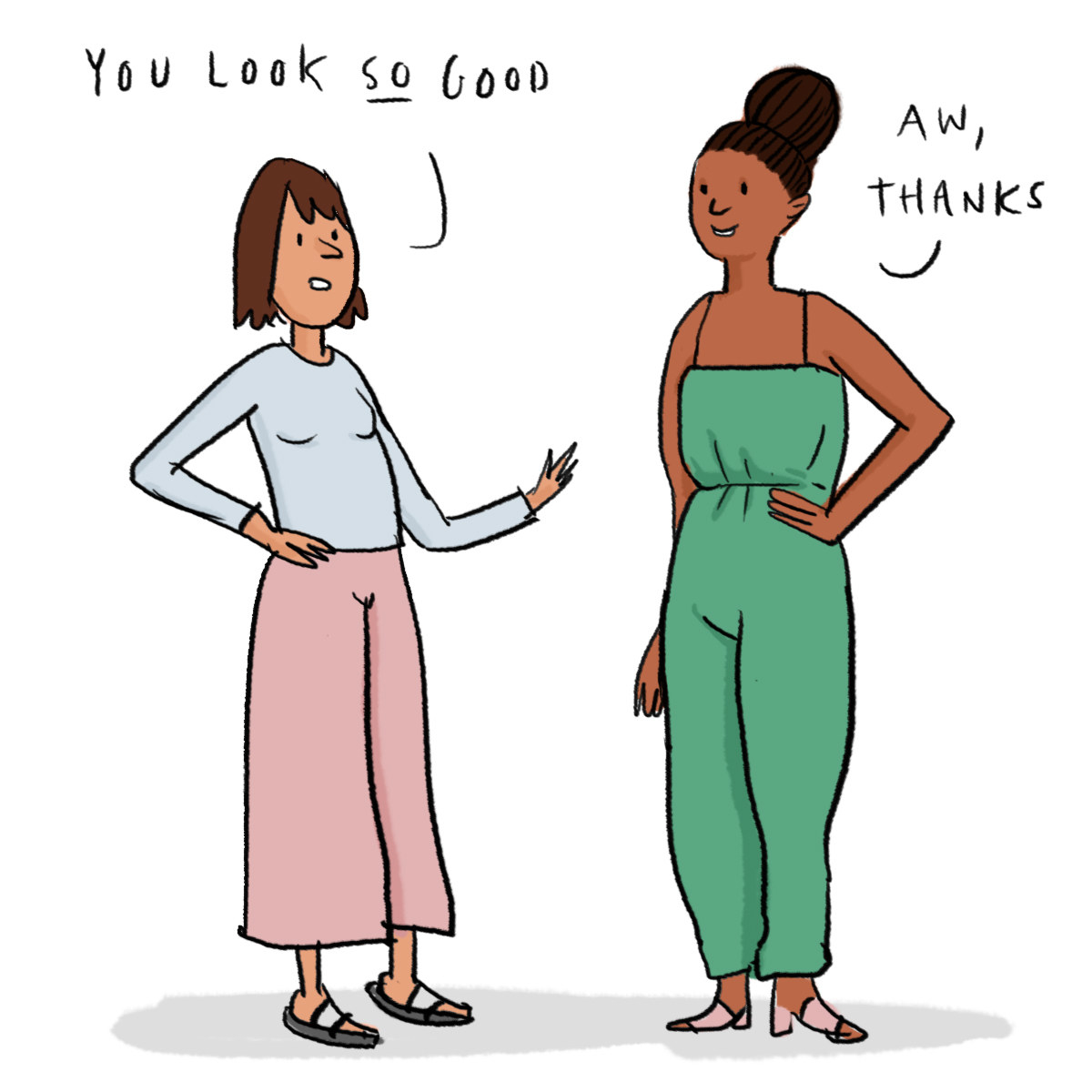 Este post foi traduzido do inglês.
Looks like there are no comments yet.
Be the first to comment!