Você vai precisar de:
Uma malha velha
Linha
Agulha grande
Almofada
Enchimento
1.
Costure uma linha reta na altura do peito da sua malha.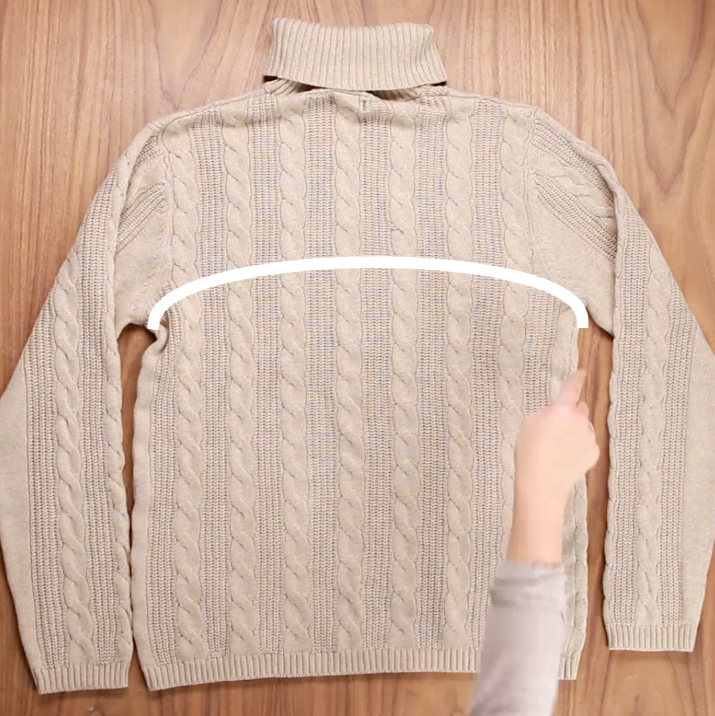 2.
Feche o buraco do pescoço.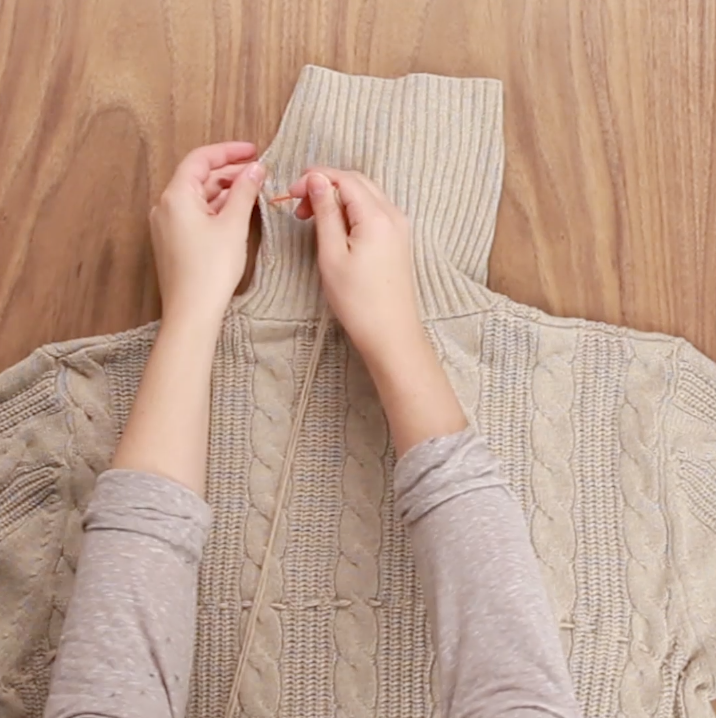 3.
Preencha os braços como se estivesse fazendo um ursinho de pelúcia.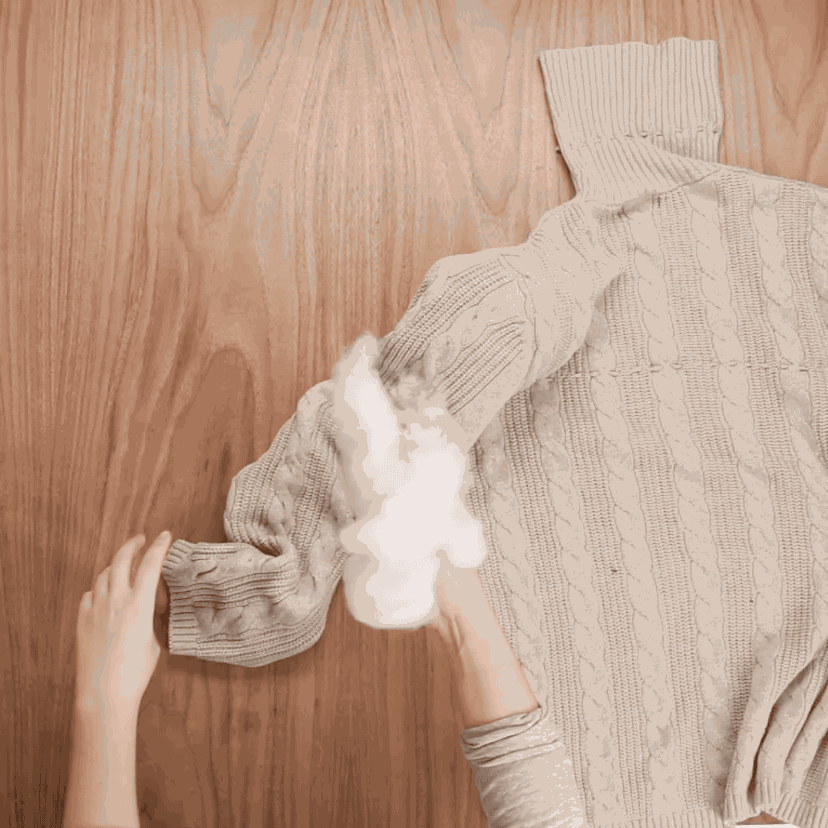 4.
Coloque uma almofada dentro da malha, e estique a malha para baixo fazendo com que a parte da frente e a de trás se juntem.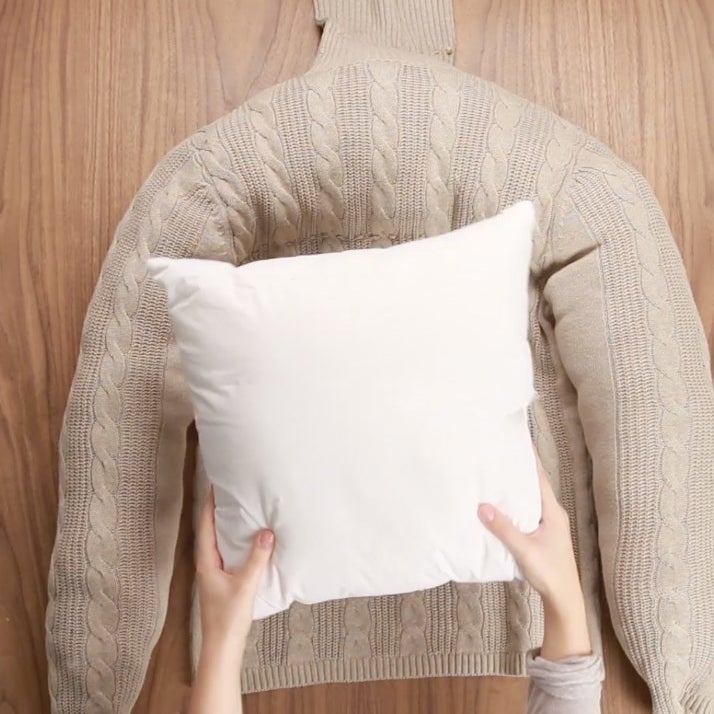 É melhor se a almofada for um pouco maior do que o corpo da malha para que ela não deslize muito quando você costurar.
5.
Costure a barra da malha por baixo da almofada.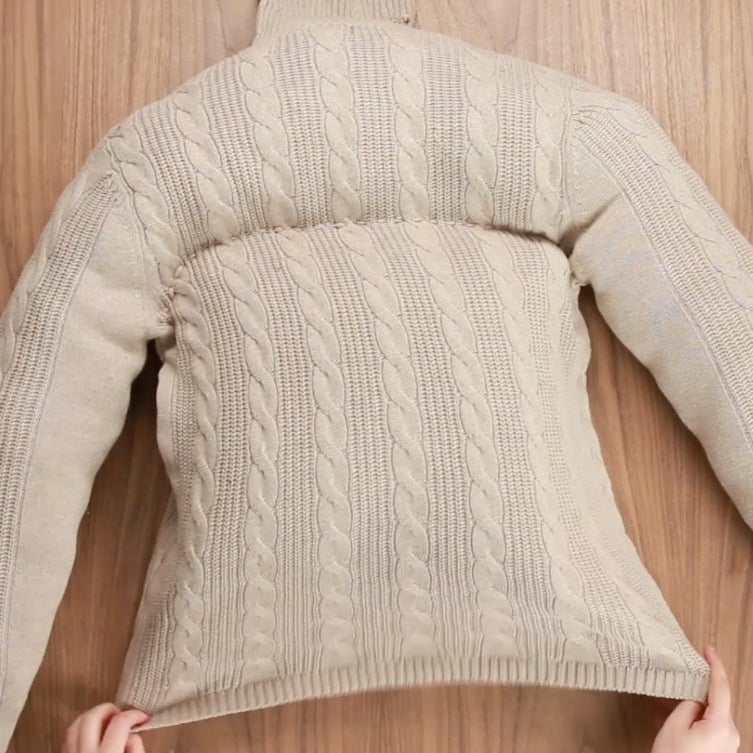 6.
Vire o tecido que estiver sobrando para trás.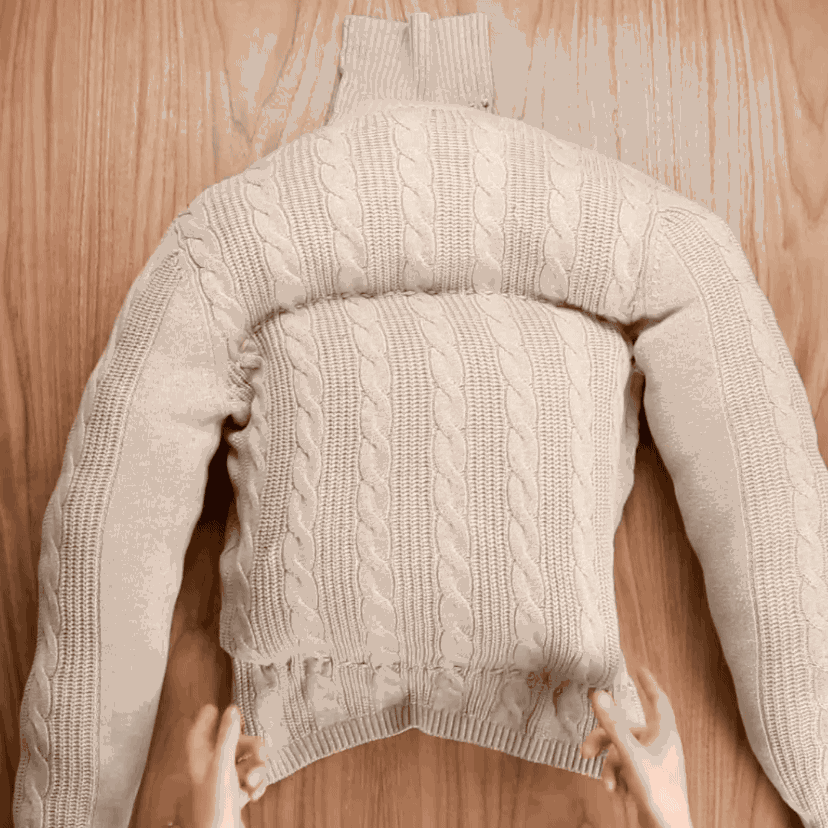 7.
Faça os braços da sua malha darem as mãos, e costure-os.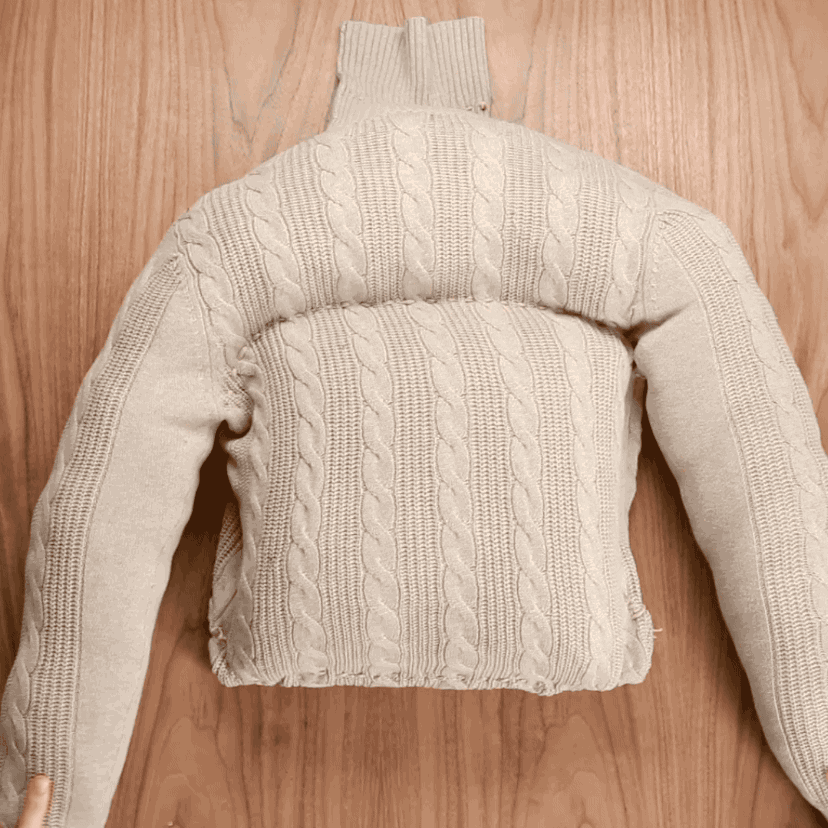 8.
E finalmente, junte os braços com o centro da cama com uma costura para que fiquem fixos.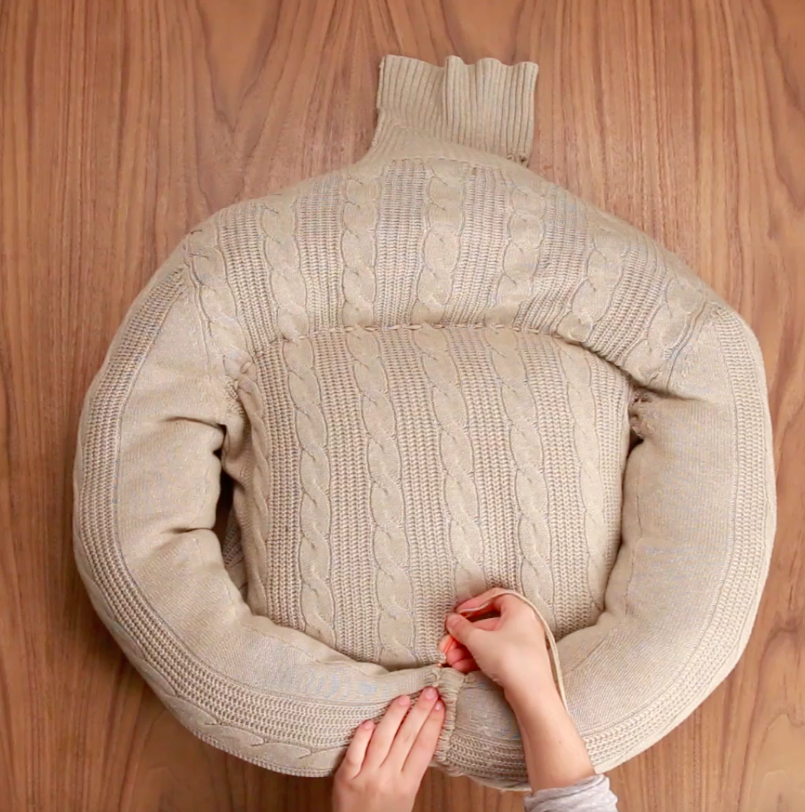 Looks like there are no comments yet.
Be the first to comment!