Para um episódio sem muita ação, esta semana Game of Thrones até que teve alguns momentos marcantes. Teve o grande discurso da Dany...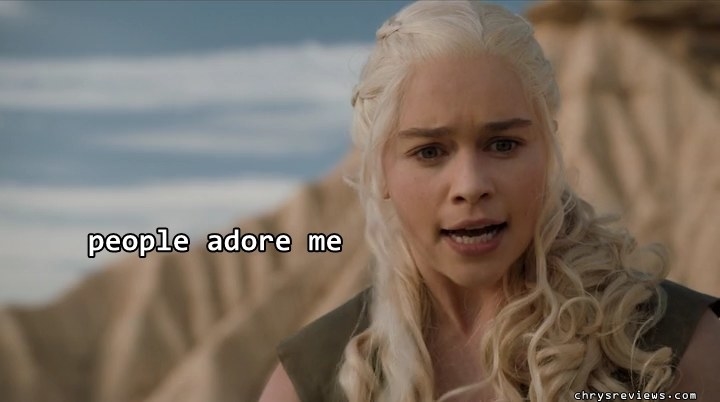 ...e o retorno do tio Benjen, apenas para citar alguns.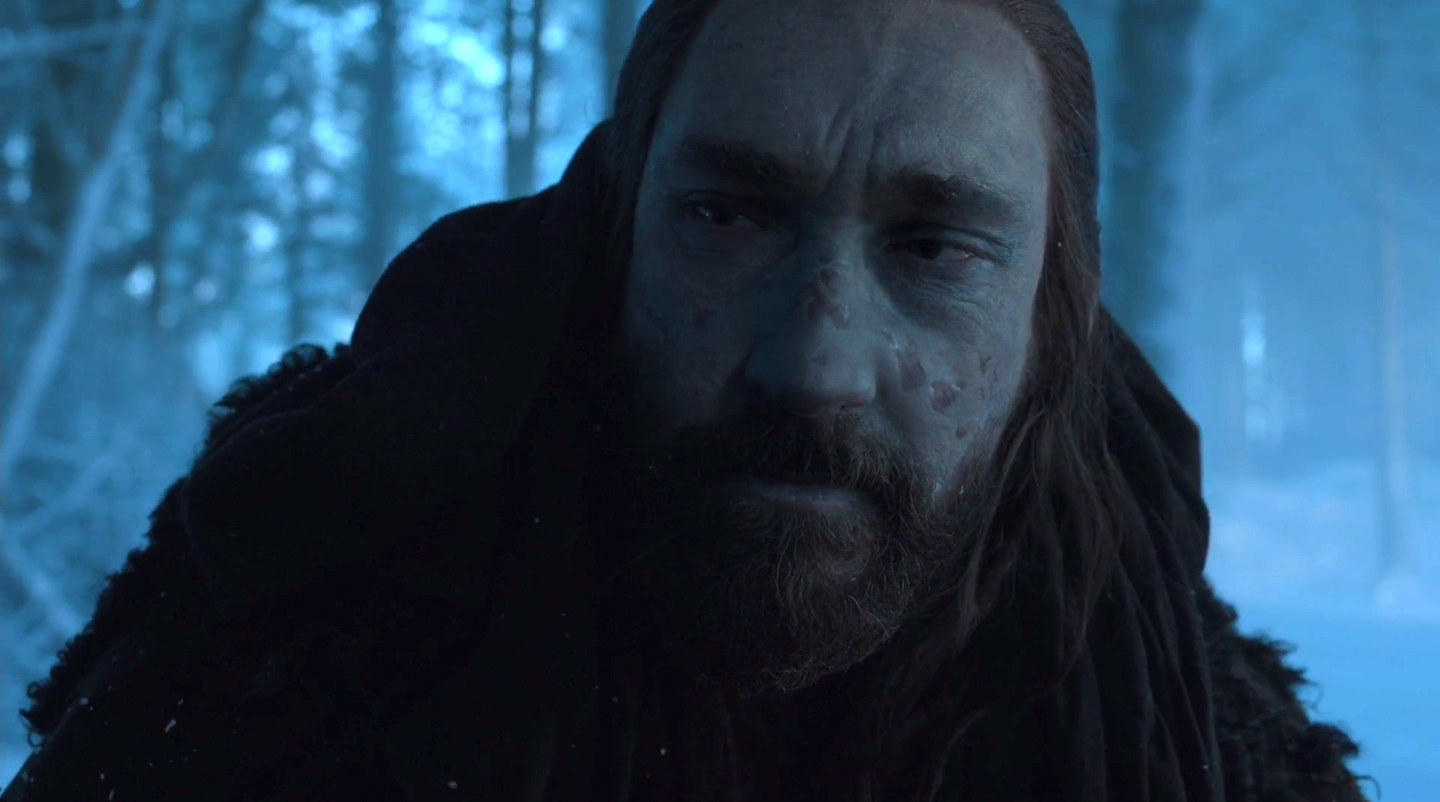 Mas o maior momento de todo o episódio foi JAIME CASUALMENTE CAVALGANDO ESCADARIA ACIMA COMO O DONO DO PEDAÇO.
POR ESSA EU NÃO ESPERAVA.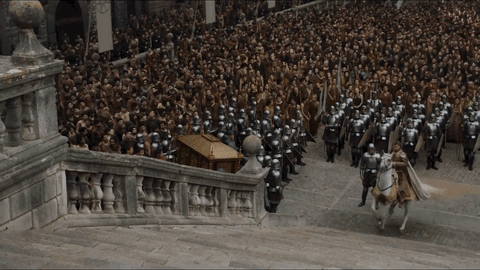 BELA JOGADA.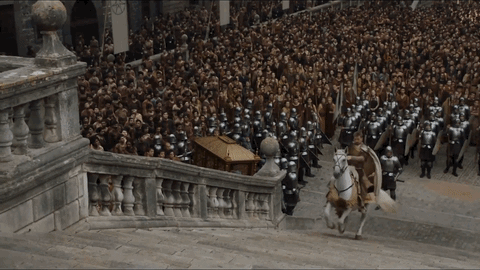 REGICIDA? TÁ MAIS PARA CAVALEIRO DAS ESCADAS.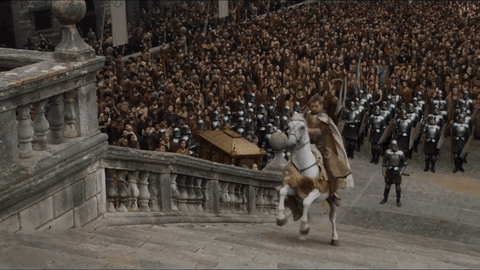 As pessoas adoraram.
Compreensível.
Não se sabe como ele DESCERÁ a escadaria com o cavalo, mas realmente valeu a pena.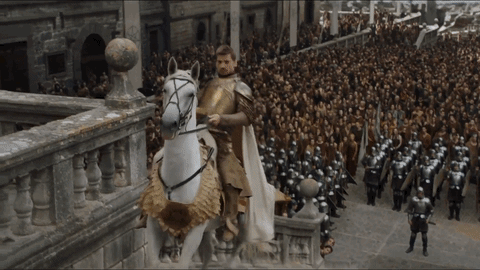 Transforme a capa dele balançando majestosamente ao vento no fundo de tela de seu computador.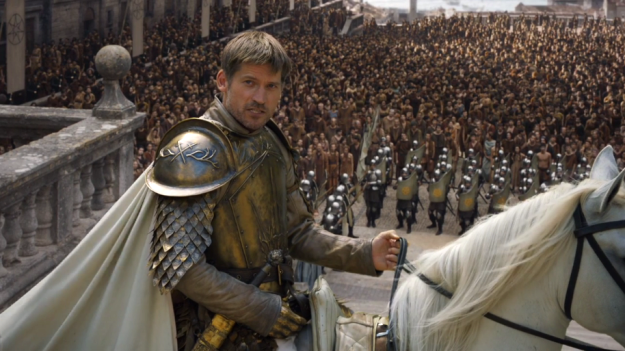 Looks like there are no comments yet.
Be the first to comment!