Muitas coisas aconteceram em Game of Thrones essa semana.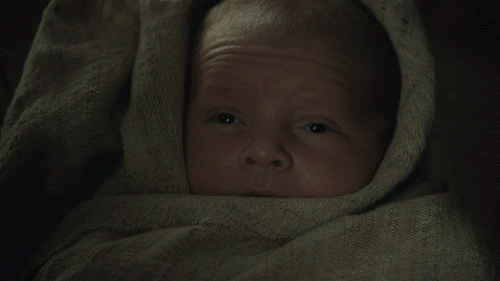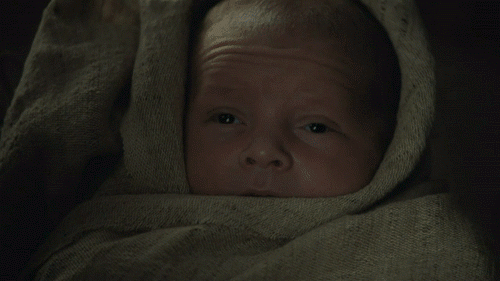 Mas as pessoas estão mesmo enlouquecidas com um momento incrível: ESSE DISCURSO DE ARREPIAR DE LYANNA MORMONT.
Já sabíamos que Lyanna Mormont era incrível, mas isso só confirmou nossas suspeitas.
Não esquecemos seu olhar frio da Battle of Bastards.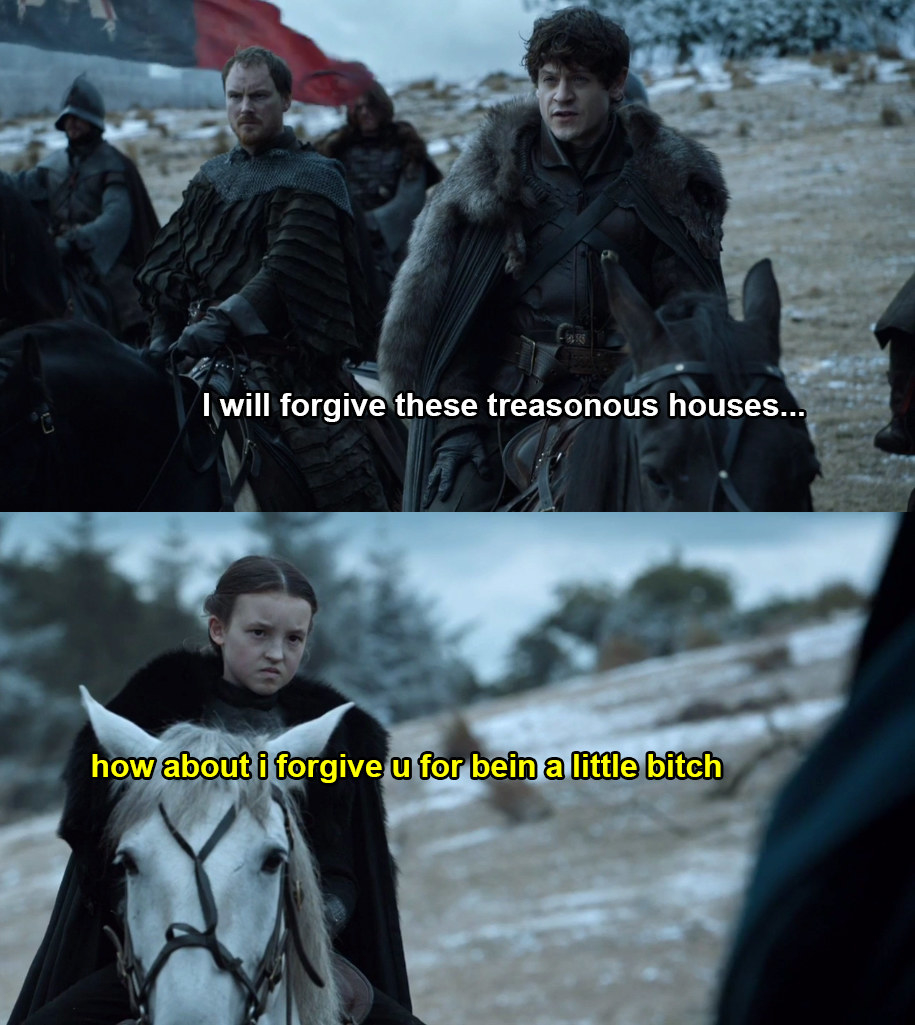 Mas esse discurso é de um NÍVEL COMPLETAMENTE DIFERENTE.
Ela certamente é a estrela revelação dessa temporada.
Na verdade, as pessoas estão esperando um spin-off.
EU ASSISTIRIA 100%.
Ela é basicamente um ícone feminista agora.
Objetivos. Objetivos por toda a parte.
Se não ganharmos um spin-off, podemos ao menos tem um action figure?
Completamente convencido de que Lyanna Mormont pode resolver todo e qualquer problema.