Porque o "BASTARDBOWL" VAI ACONTECER.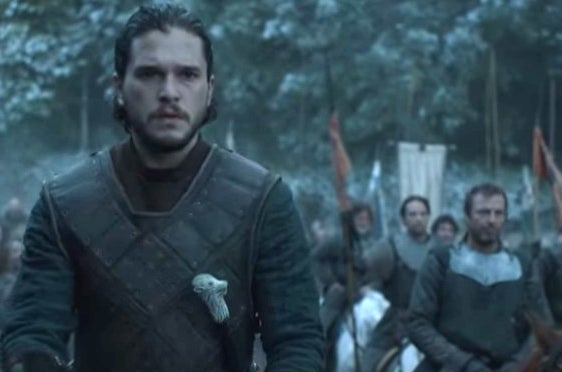 E Jon Snow aparentemente está muito triste.
MUITO triste.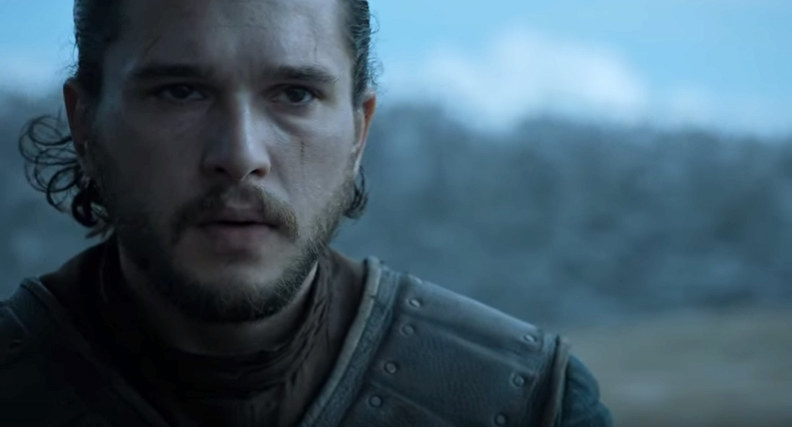 Tudo isso é preocupante porque Davos está lutando também...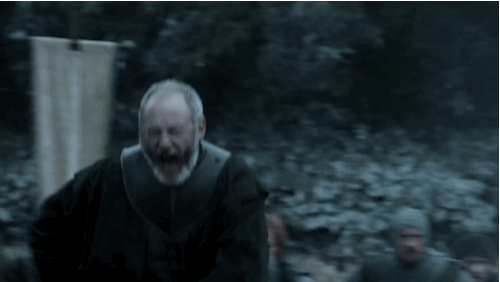 E ele disse isso há menos de 10 episódios atrás, então, POR FAVOR, NÃO MORRA, SOR DAVOS.
E Jon diz isso a Melisandre, o que não ajuda A DIMINUIR MEU NÍVEL DE ESTRESSE.
Além disso, Tormund também aparenta estar muito preocupado aqui e isso não é bom. NÃO MESMO.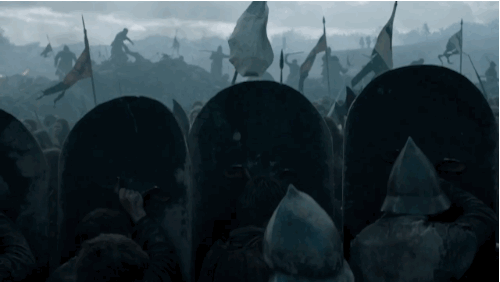 Porque Tormund NÃO PODE MORRER AINDA. POR CAUSA DISSO:
Mas o que talvez o mais perturbador seja a cena em que Davos aparentemente encontra o local onde Shireen foi queimada.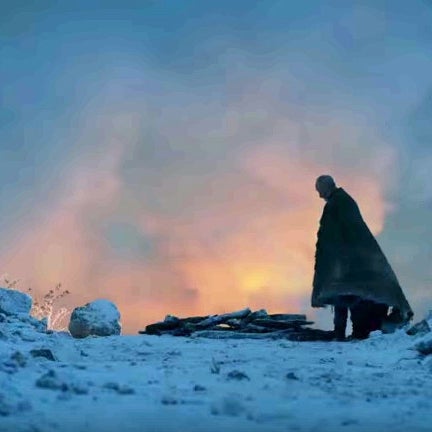 Eu realmente espero que nenhum de nós fique tão triste quanto o Jon no domingo à noite.
Looks like there are no comments yet.
Be the first to comment!