Você vai precisar de:
6 copos de água
1 cabeça de couve-flor
1 xícara de leite
2 colheres de sopa de manteiga
1 dente de alho
1 colher de chá de sal
1 colher de chá de pimenta
500 gramas de macarrão cozido
Parmesão a gosto
Salvinha picada a gosto
Modo de preparo:
1. Ferva a água em temperatura média-alta.
2. Adicione uma pitada grande de sal à água e à couve-flor
3. Cubra a panela e ferva por 5 a 7 minutes ou até que a couve-flor esteja mole.
4. Com uma escumadeira, coloque a couve-flor cozida em um liquidificador.
5. Adicione leite, manteiga, alho, sal e pimenta e bata até ficar homogêneo.
6. Cubra o macarrão com o molho de couve-flor, parmesão e salsinha.
7. Bom apetite!
Muito saboroso!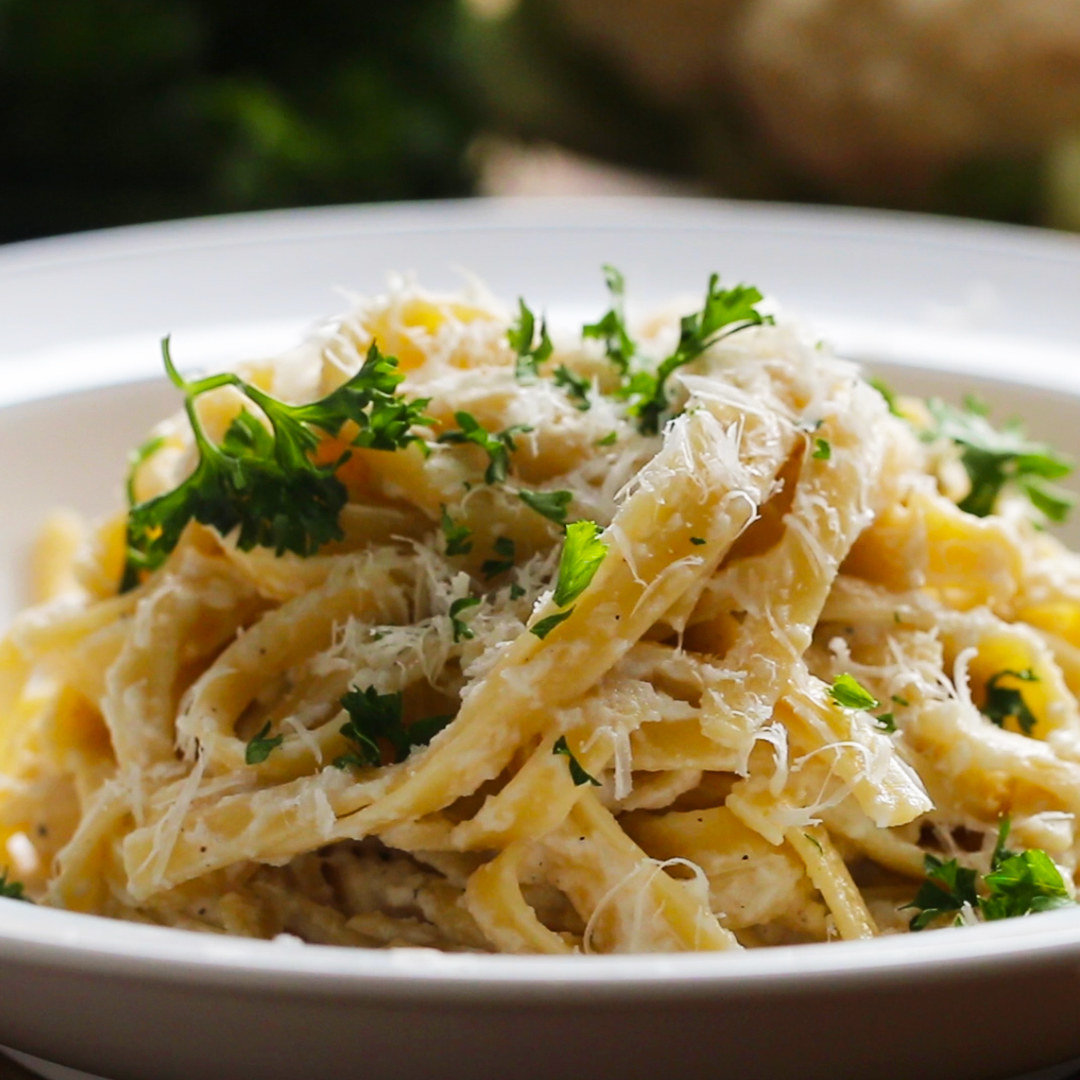 Looks like there are no comments yet.
Be the first to comment!