Mais de 300 renas selvagens morreram após terem sido atingidas por um raio na região central da Noruega na última sexta-feira (26).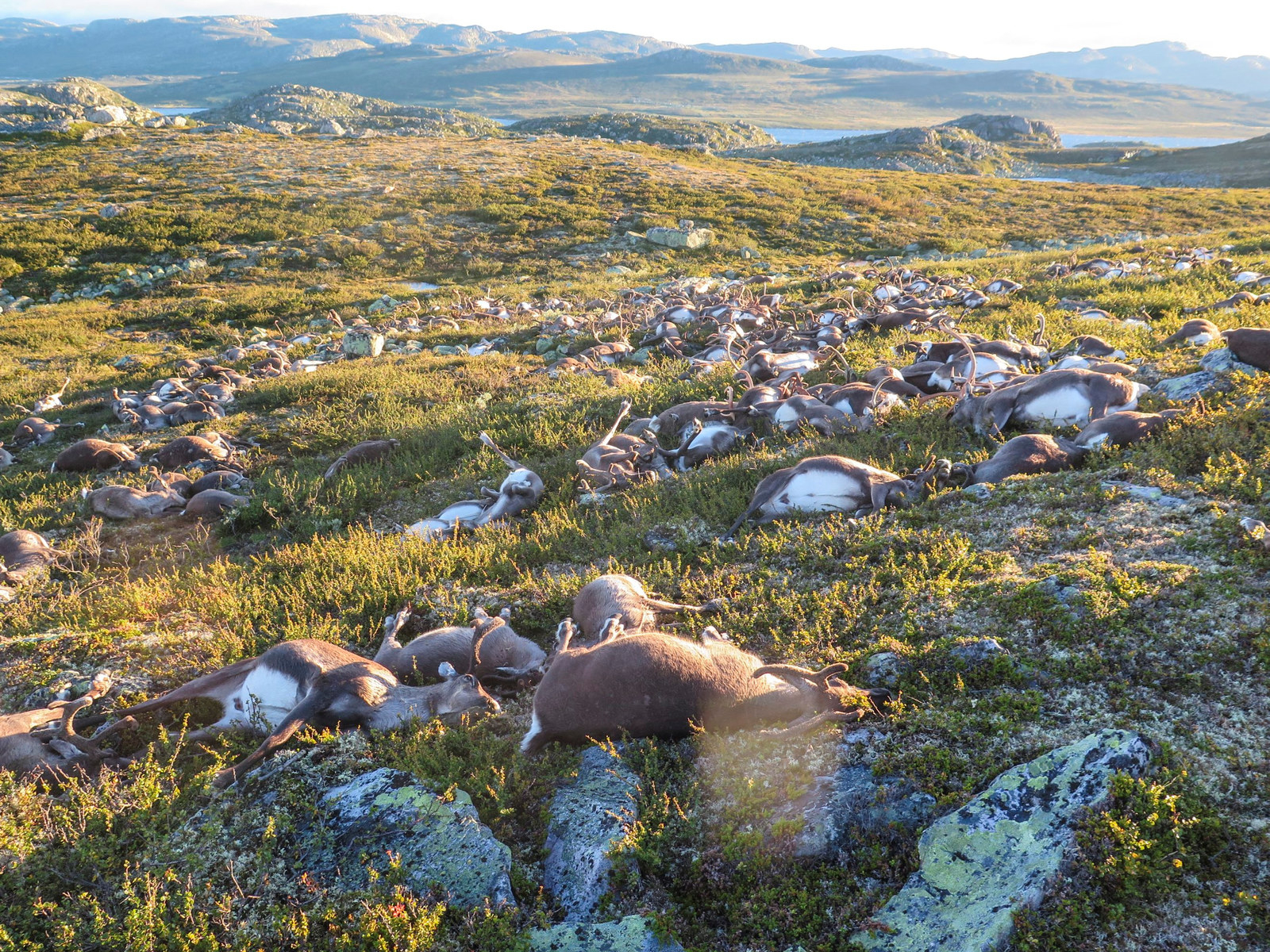 A Agência Norueguesa de Meio Ambiente confirmou, no fim de semana, que 323 animais, incluindo 70 bezerros, foram mortos durante uma tempestade no planalto montanhoso Hardangervidda.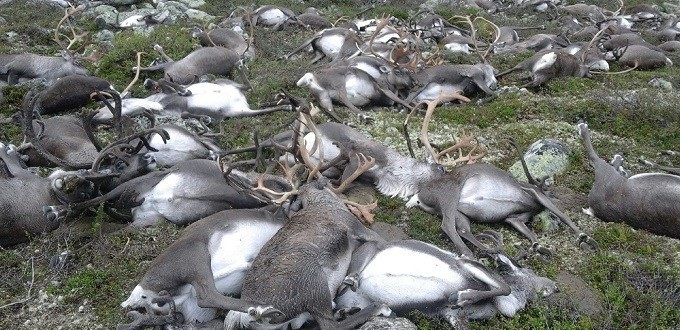 O porta-voz da agência, Kjartan Knutsen, disse à Associated Press que não é raro que renas e outros animais selvagens sejam mortos por raios, mas que esse foi um "evento fatal incomum".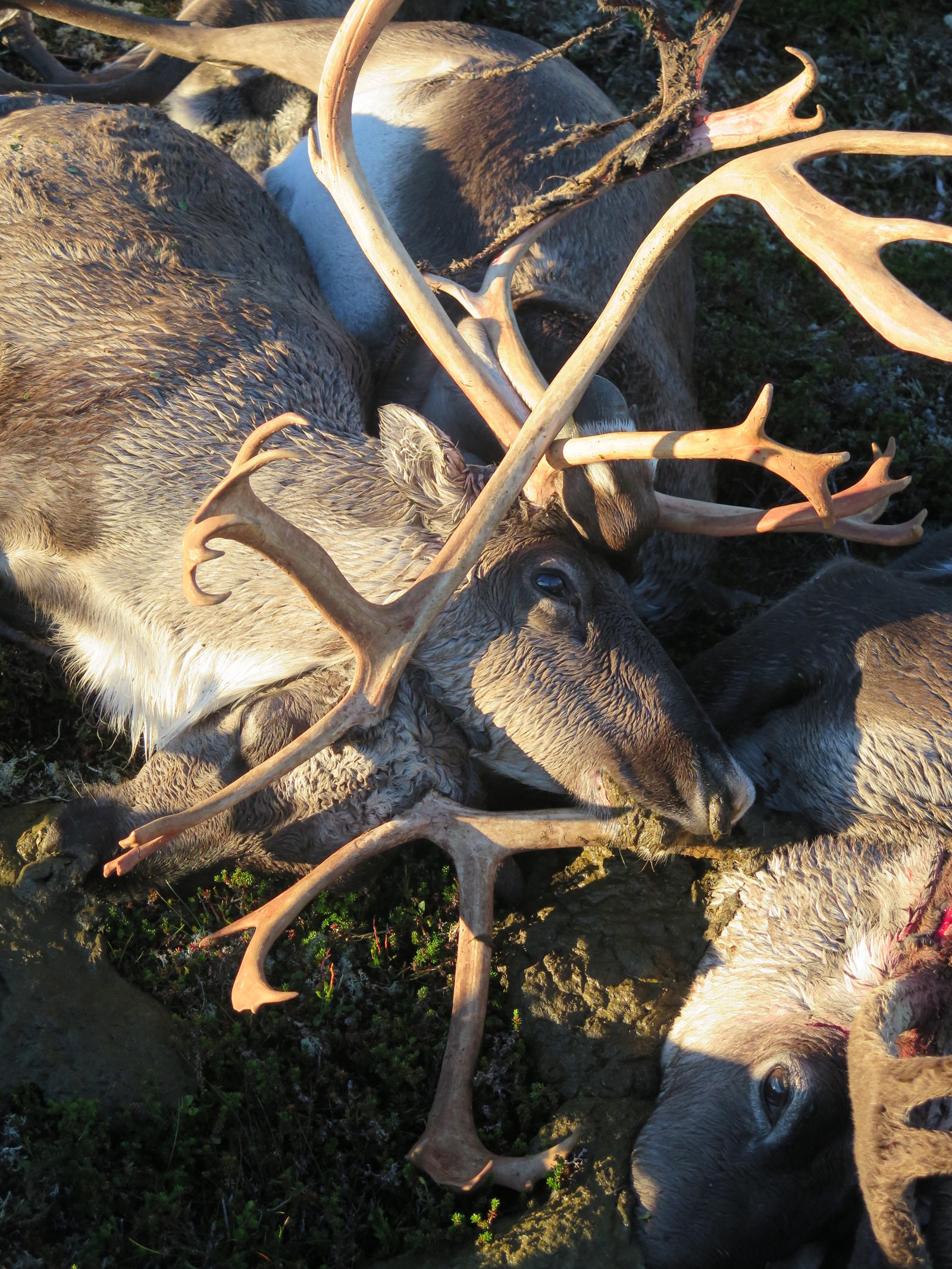 "Nós nunca ouvimos falar de números parecidos antes", disse. "Não sei se houve muitos raios, mas tudo aconteceu em um instante."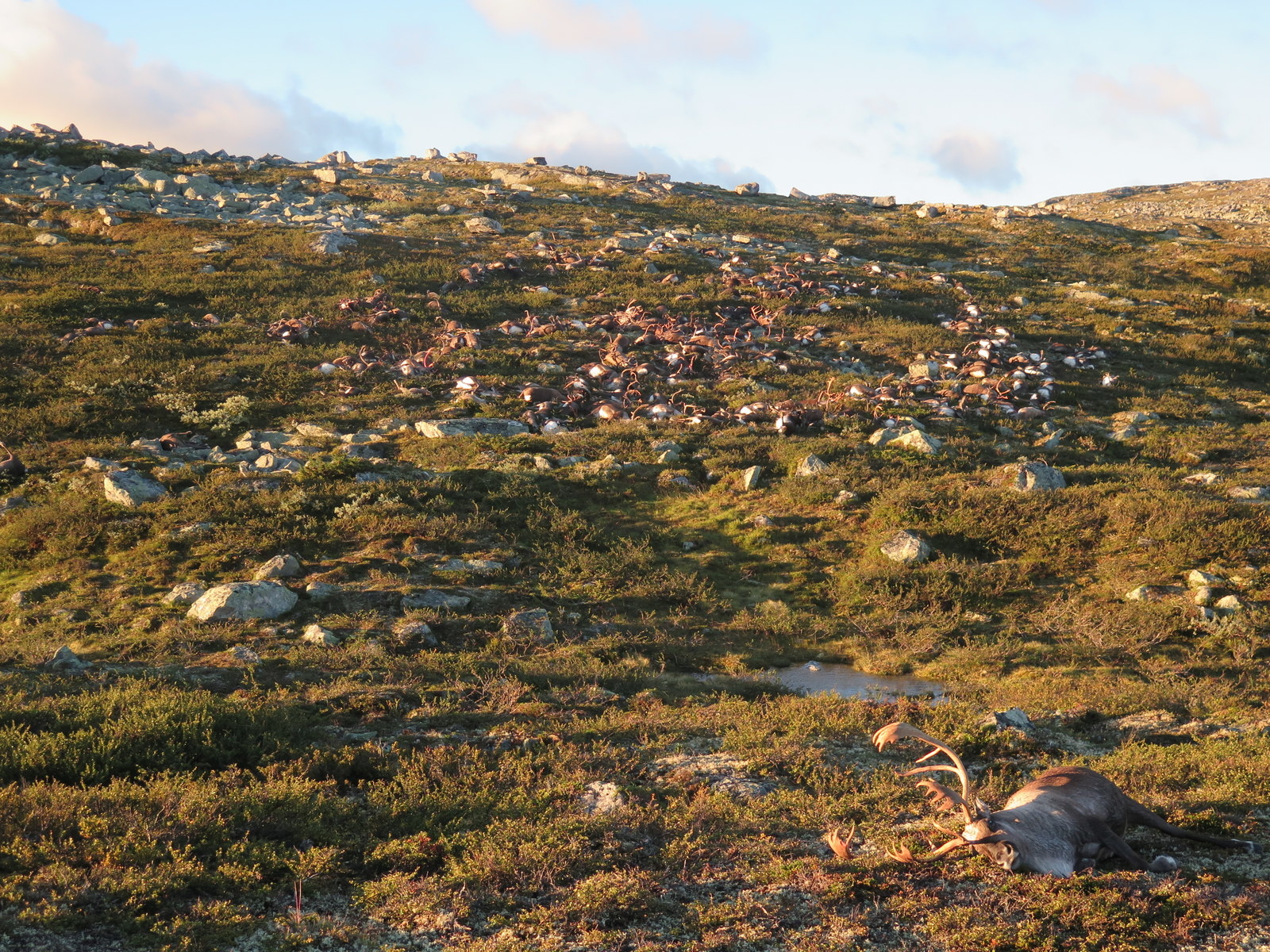 Knutsen contou à AP que as renas costumam se juntar durante condições climáticas adversas, o que pode explicar como tantas morreram de uma só vez.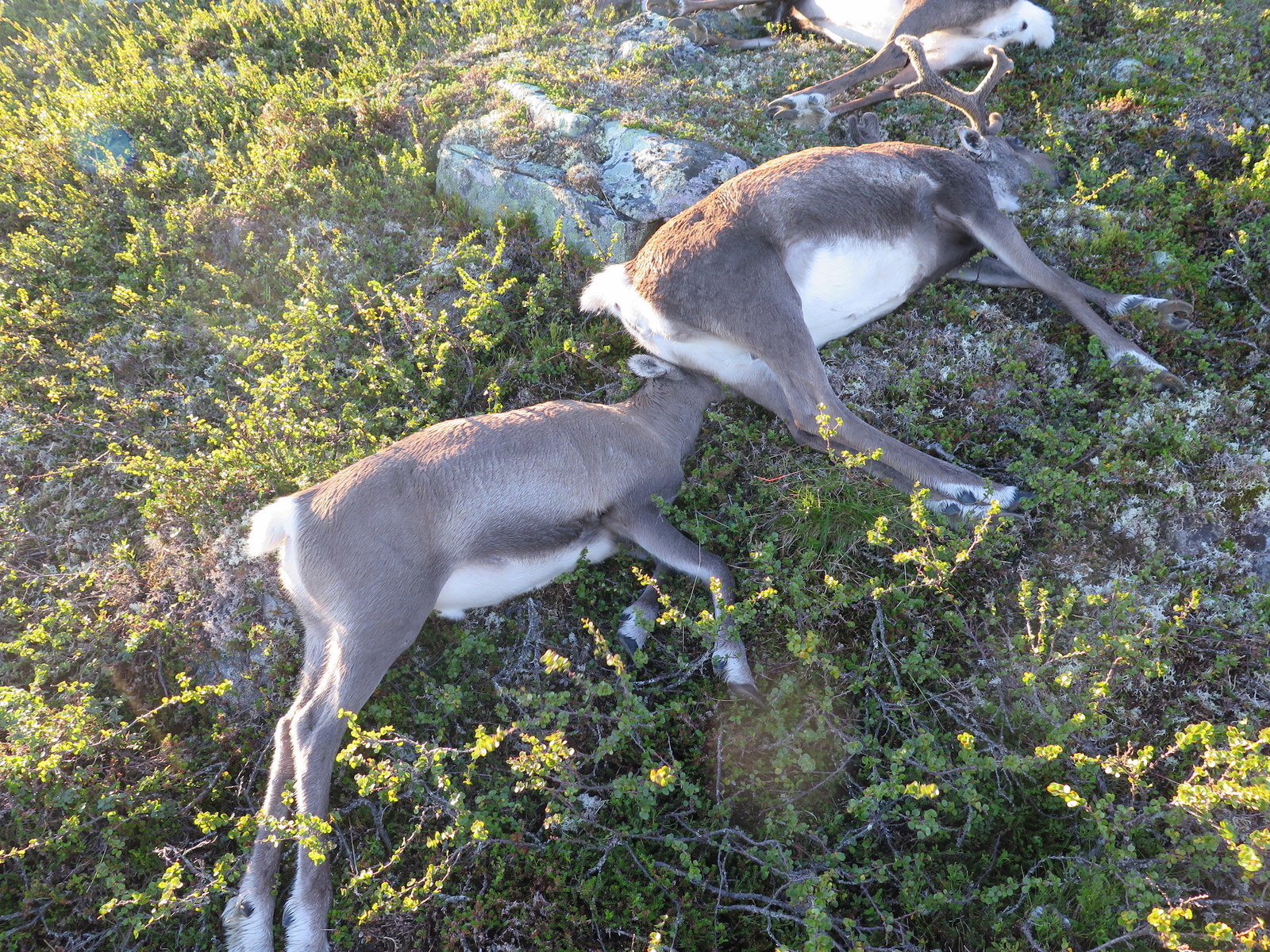 Knutsen disse que as autoridades agora tentam decidir o que fazer com os animais mortos.
Normalmente eles são deixados onde morreram para que a natureza siga seu curso, disse ele.
Milhares de renas migram pelo árido planalto Hardanangervidda durante a troca das estações.
Looks like there are no comments yet.
Be the first to comment!