Usuários de iPhone podem finalmente usar o WhatsApp no computador, ferramenta que estava disponível para celulares com Android há alguns meses.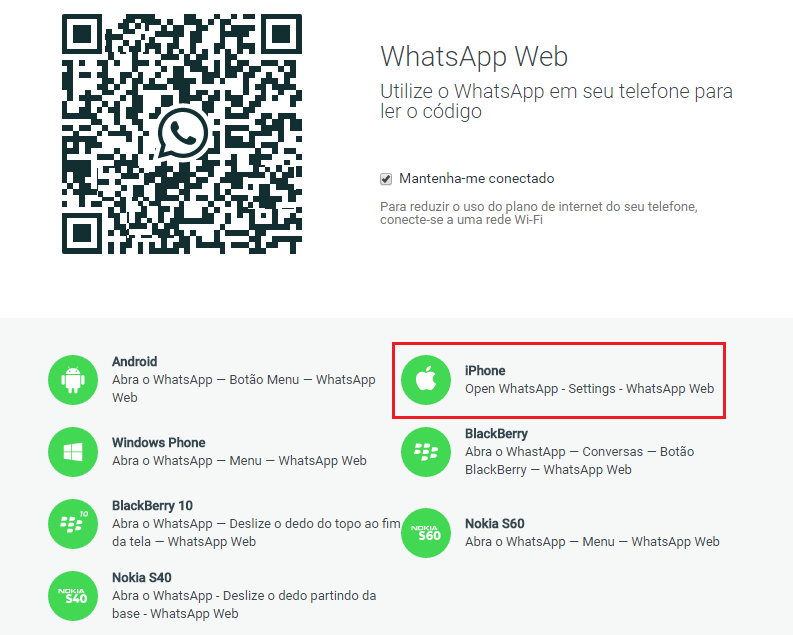 Para ver se a novidade já está disponível, é só abrir o WhatsApp, tocar em Ajustes e dar uma olhada se há a opção WhatsApp Web.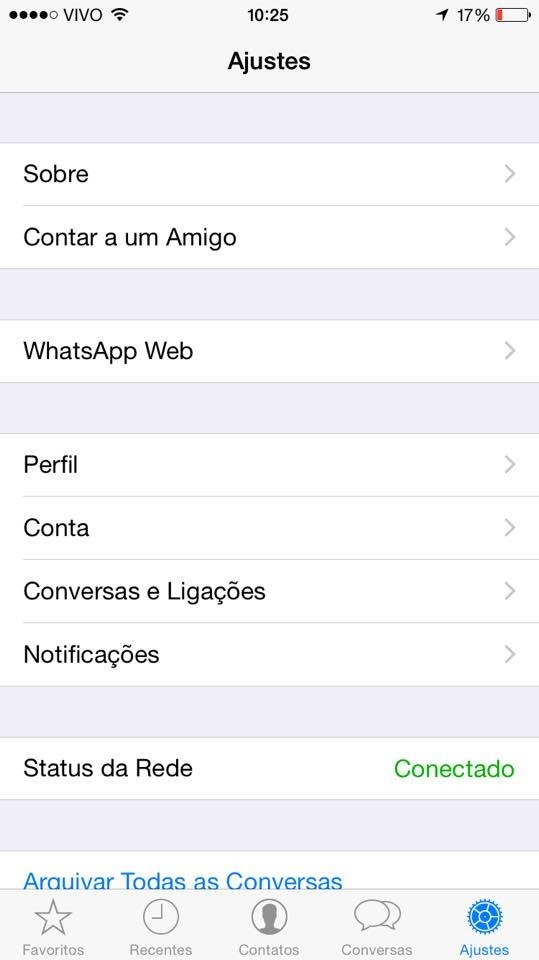 Depois é só acessar no site web.whatsapp.com no computador e tocar na opção WhatsApp Web no celular. Assim que a câmera for ativada, é só apontar para o QR Code que aparecer na tela do PC.
O WhatsApp deve abrir automaticamente na tela e poderá ser usado tanto no computador quanto pelo celular.
Looks like there are no comments yet.
Be the first to comment!