Este vídeo mostra uma senhora americana disparando ofensas pesadas contra dois brasileiros na Flórida, EUA. Ela diz, entre outras coisas, que eles são terroristas e pedófilos.
Segundo Nick Gassey, um dos brasileiros ofendidos, ele e o amigo estavam fazendo um vídeo para o YouTube em frente a um aeroporto local quando a senhora parou o carro e disse que estavam tirando fotos em frente aos aviões para "relembrarem o 11 de setembro".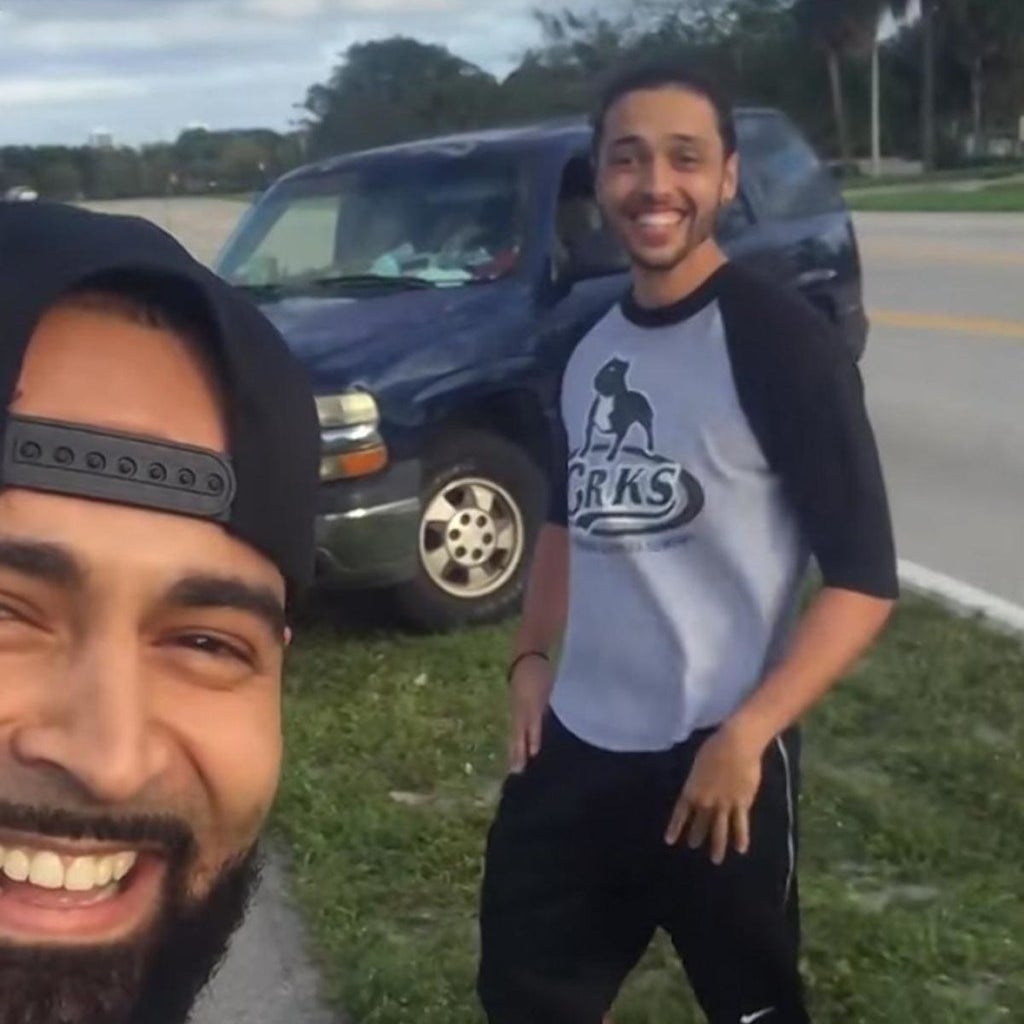 Como estava fazendo um vídeo para seu canal de comédia "UH-OH MONKEY", Nick gravou toda a série de ofensas e depois postou em sua página no Facebook, a UHOH NICK.
O vídeo tem mais de 680 mil compartilhamentos e foi postado em dezembro, mas começou a viralizar novamente nesta semana.
"Sinceramente, nunca pensei que isso iria acontecer comigo. É nojento como ignorantes e cegas as pessoas são hoje em dia. Essa é a mentalidade que nos impede de progredir", escreveu Nick no post que fez no Facebook.
Looks like there are no comments yet.
Be the first to comment!