Hugh Jackman postou em seu Facebook nesta terça (6) uma foto na qual aparece malhando, em preparação para viver novamente o Wolverine nos cinemas.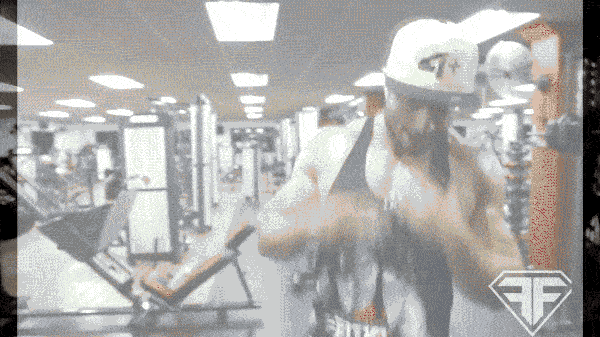 Claro que logo houve uma INVASÃO brasileira nos comentários da foto postada por Jackman, que não deve estar entendendo nada.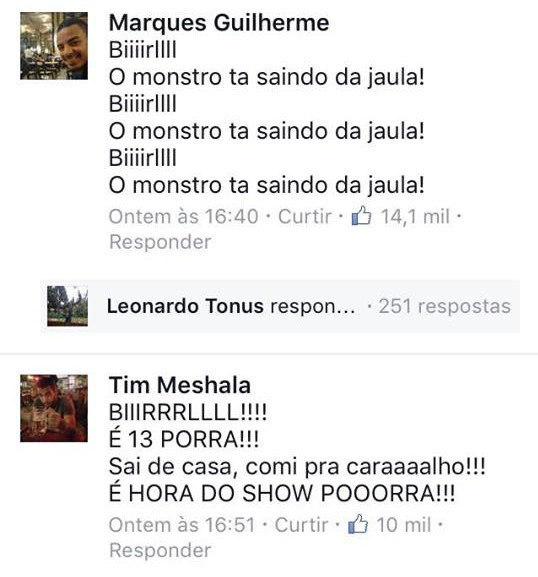 Embora há quem tenha tentado gentilmente traduzir algumas das falas de Bambam.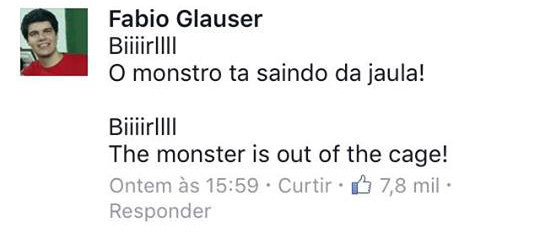 Ou mesmo transportar o meme para o universo dos x-men.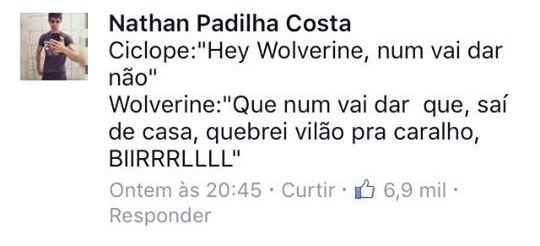 Afinal "o mutante é outro, mas a ideia é a mesma".
E tem gente que sonha em ver um combate entre os dois.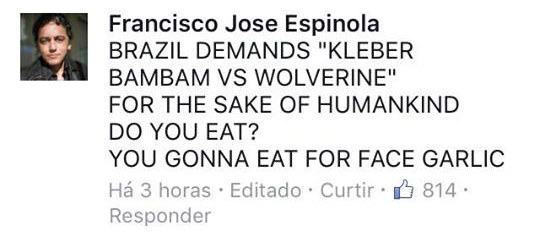 O post tem mais de 10 mil comentários, muitos deles de brasileiros.
🇧🇷 🇧🇷 🇧🇷

Looks like there are no comments yet.
Be the first to comment!